Can any visual poetry open a gateway to the unknown? Can a dimension that otherwise remains inaccessible to our senses be made tangible? And how can a sculpture make visible what is not visible and show various facets of the perceptible world? Starting from questions like these and as a way of exploring uncertainties in art and science, Marsèll presents the project Transmitter / Receiver by German artist Carsten Nicolai, who redefines the sense of chaos, light, and particles through a site-specific installation. Originally produced for Haus der Kunst, Munich, and presented again by Marsèll on the occasion of Milan's 2023 Art Week, Transmitter / Receiver is a machine/sculpture controlled by a Geiger counter, a device that measures radioactivity. Installed on the roof of Marsèll Paradise, the counter detects terrestrial and extra-terrestrial small particles and sends corresponding electrical pulses to the machine, which accordingly translates them into sounds, light, and visual worlds for viewers to experience. In this way, the site-specific installation functions as a multi-sensory seismograph, investigating the visual and material properties of the universe.
Marsèll has deliberately chosen to collaborate with an artist whose sensitive research explores the interface between science and art and uses the aesthetic richness of the universe as a primary source of inspiration. Particularly relevant to Nicolai's work is the exploration of chaos and chance, two key phenomena in the universe, sensitizing the perception of viewer and allowing them to witness an abstract and all-encompassing "cosmic language". The synesthetic codes used by Nicolai in Transmitter / Receiver perfectly harmonise with the palette of the Spring Summer 23 collection, inspired by the beauty and random nature of light, as well as the delicate colours of the summer horizon. Through this collaboration with Nicolai, Marsèll reiterates that, even in strictly regulated and economically closed systems, art and culture can inspire thought and creativity in endless ways, whilst continuing its active support of creatives to honour freedom of expression in its most authentic form.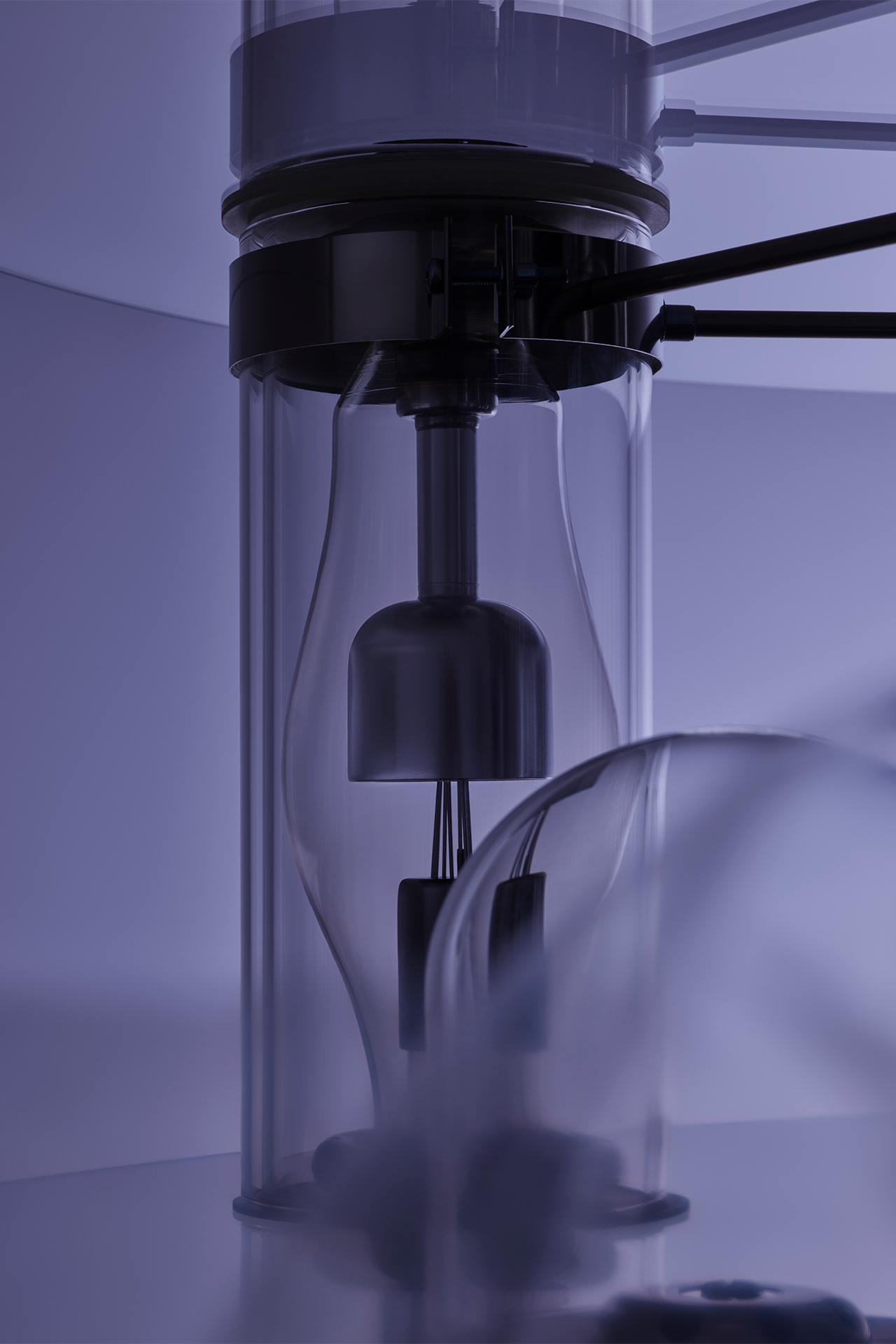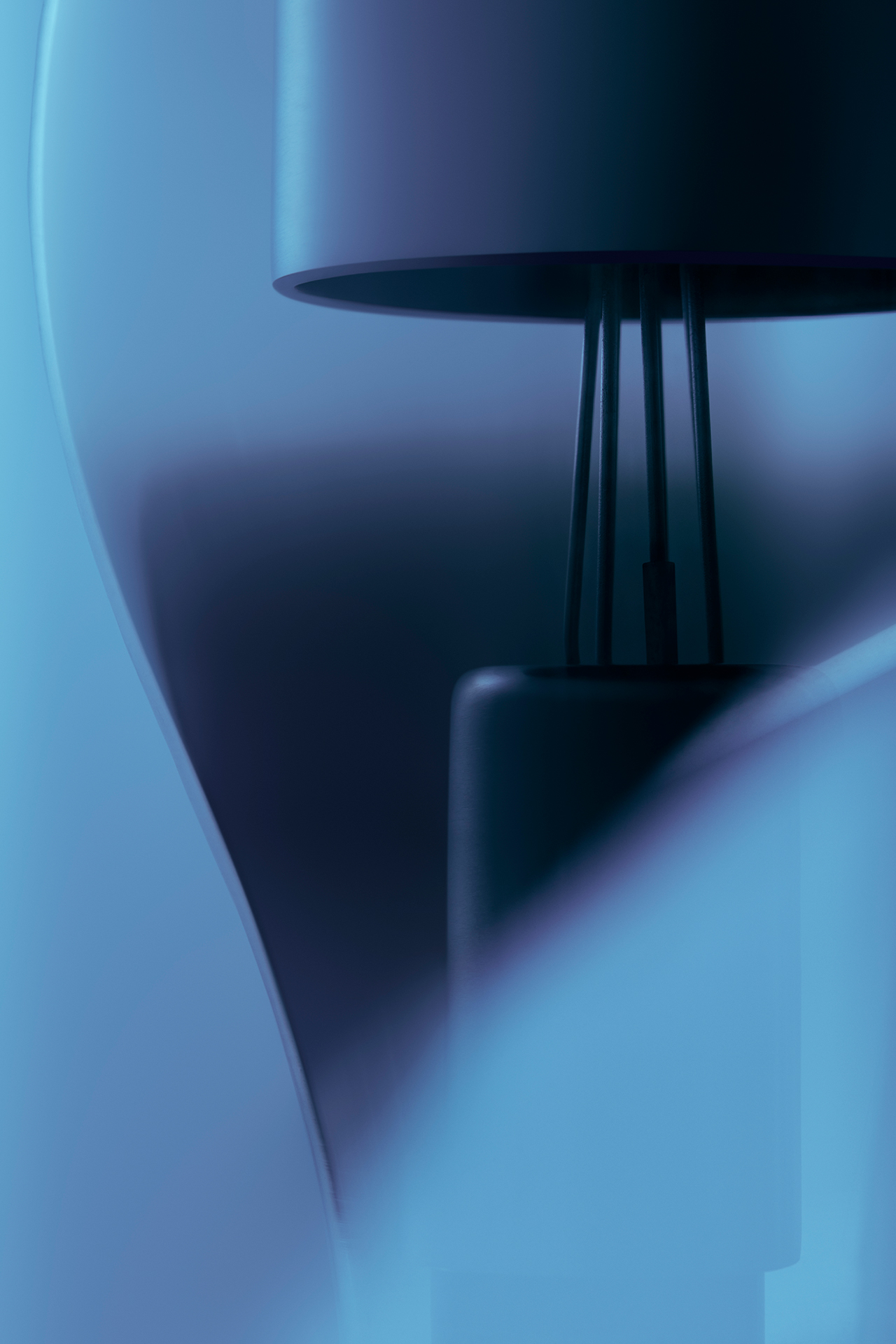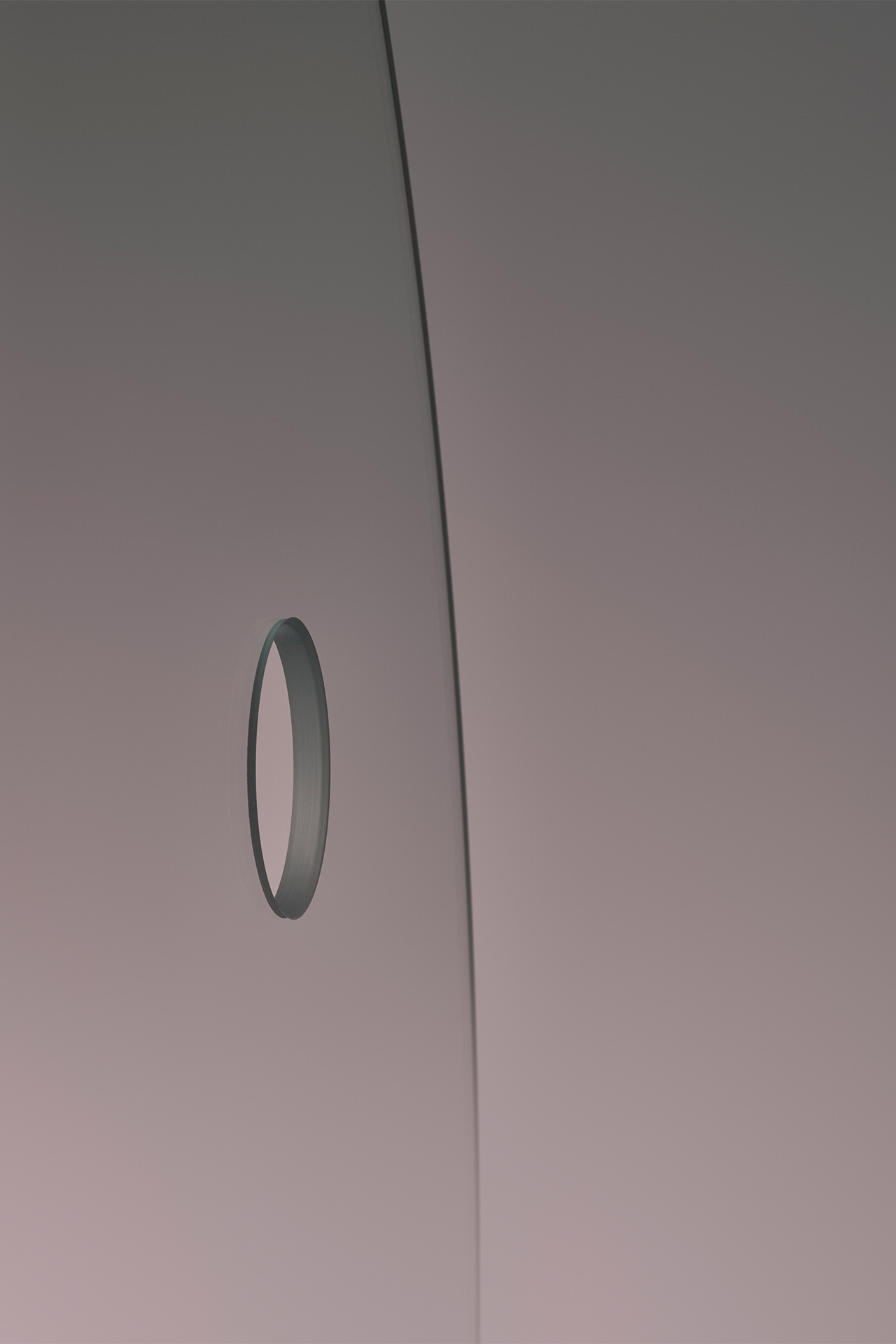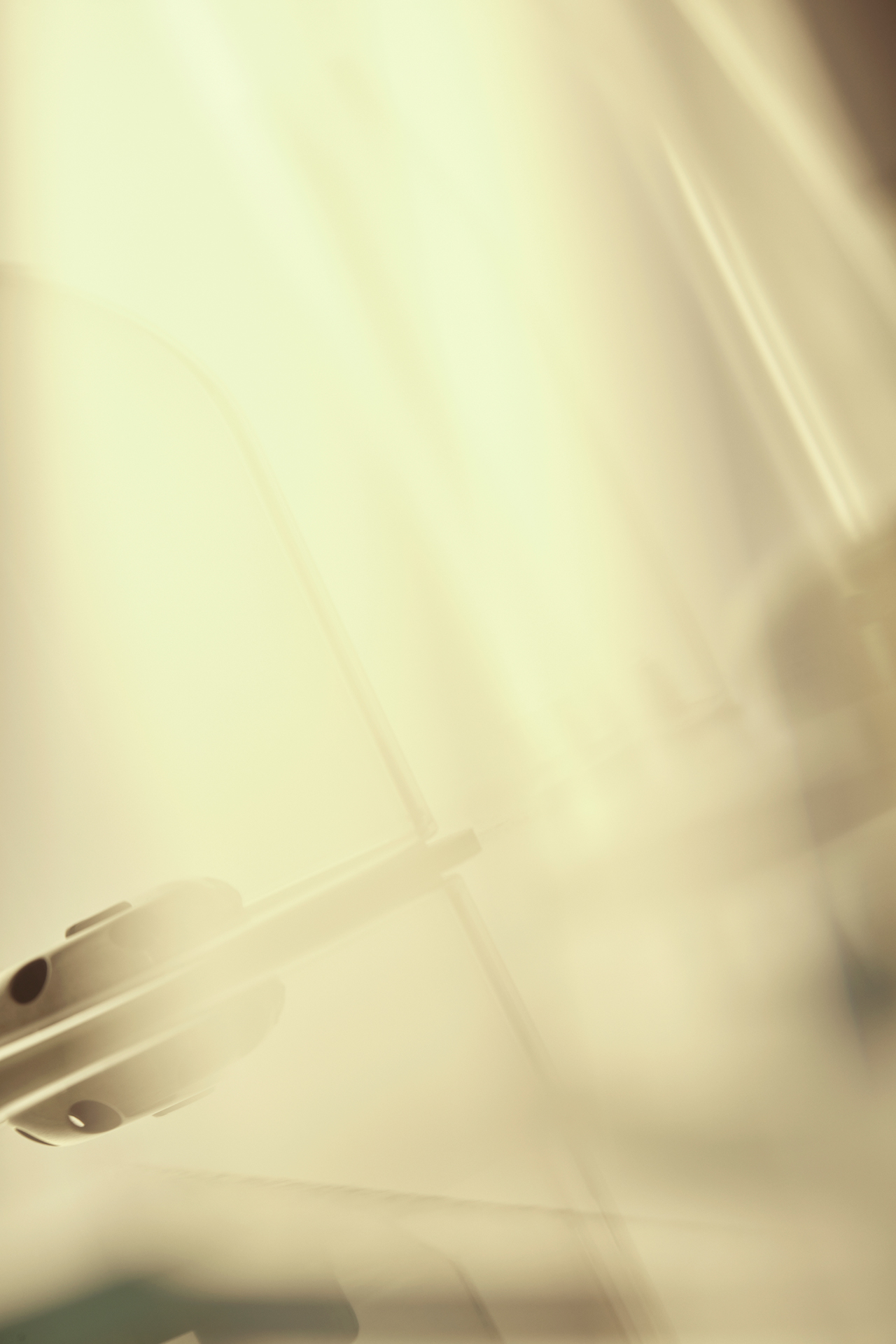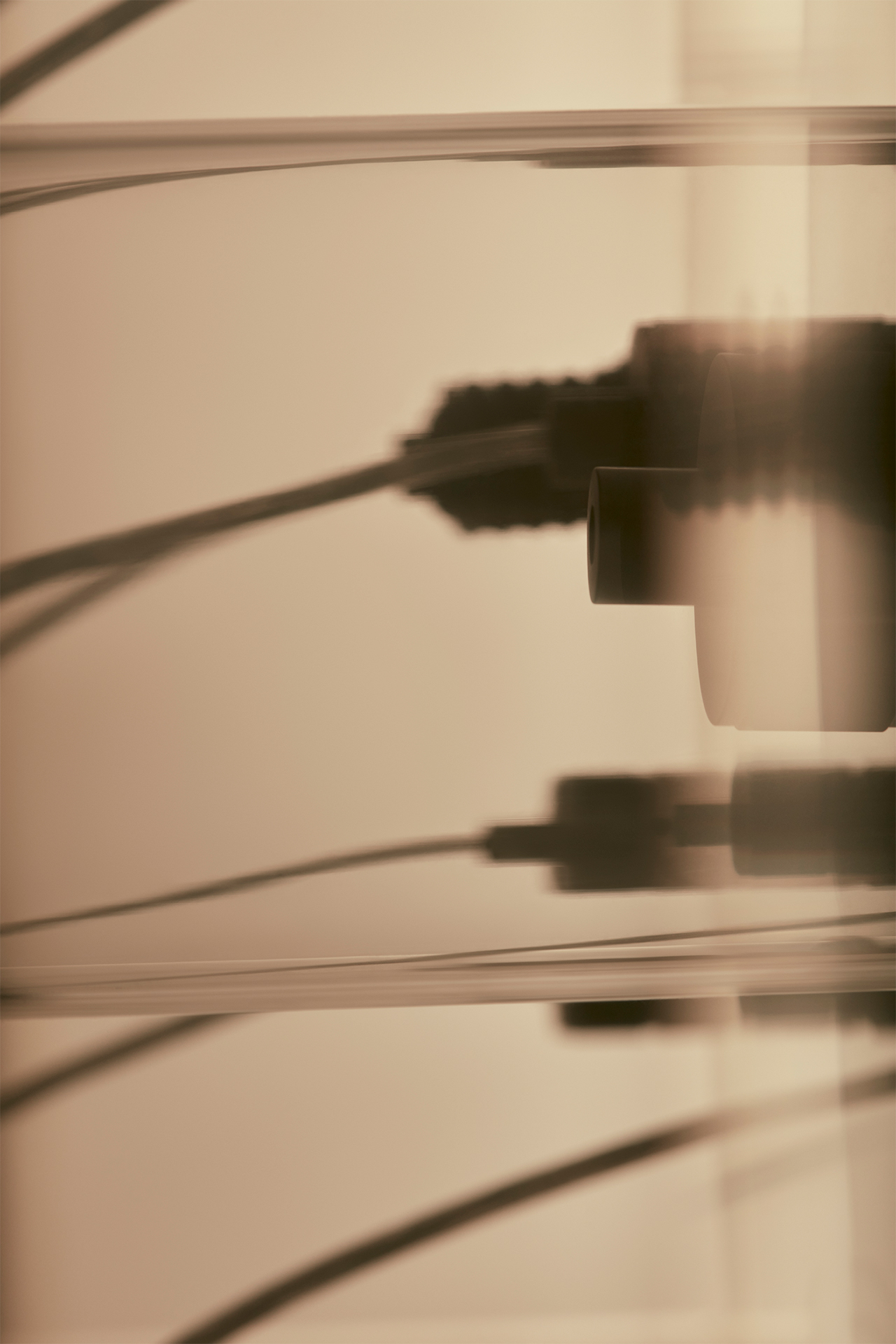 "Summer light, intense and powerful. Yet tenuous. It brightens and fades, it shines and mutes. It blends with humidity and heat, over shapes and volumes."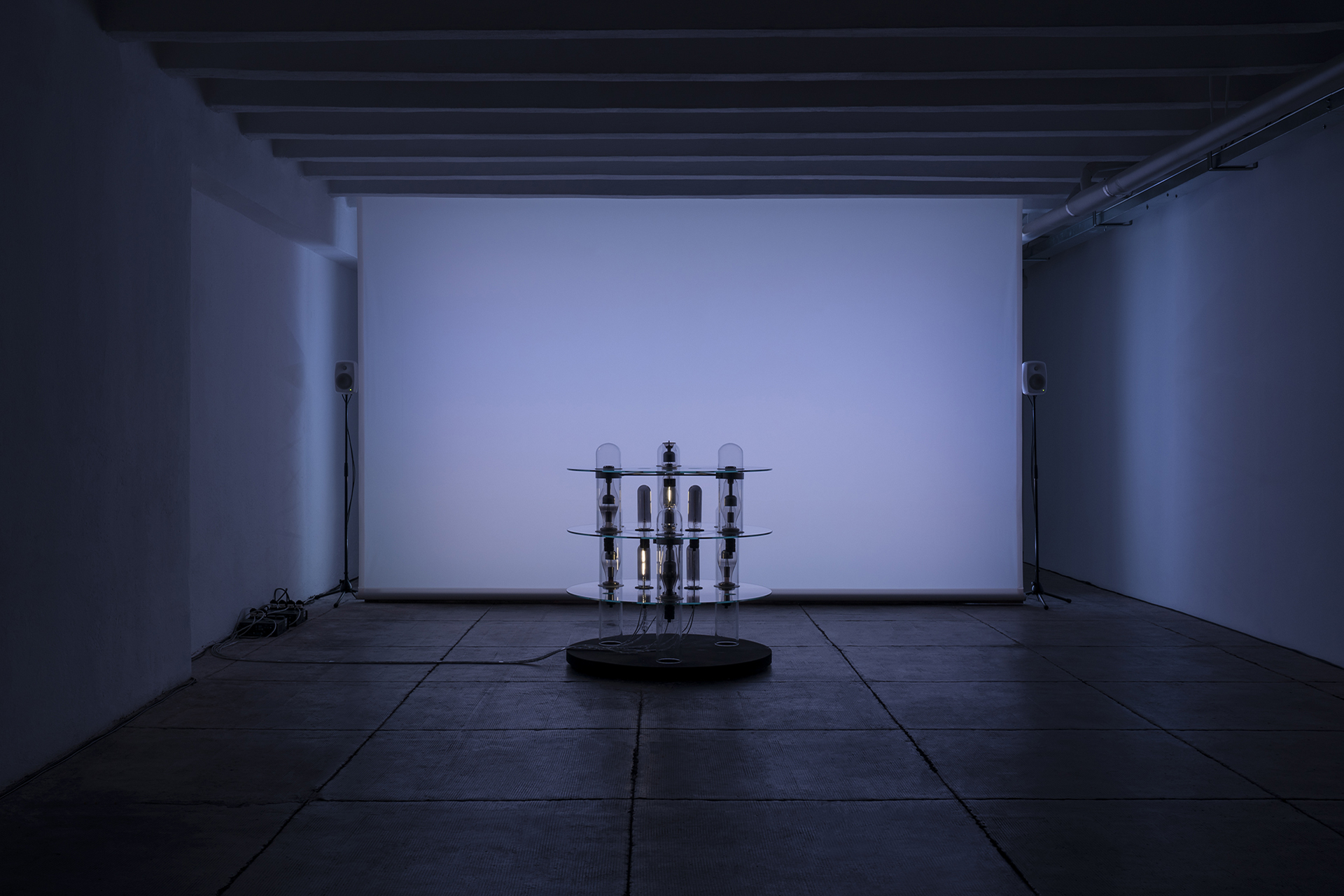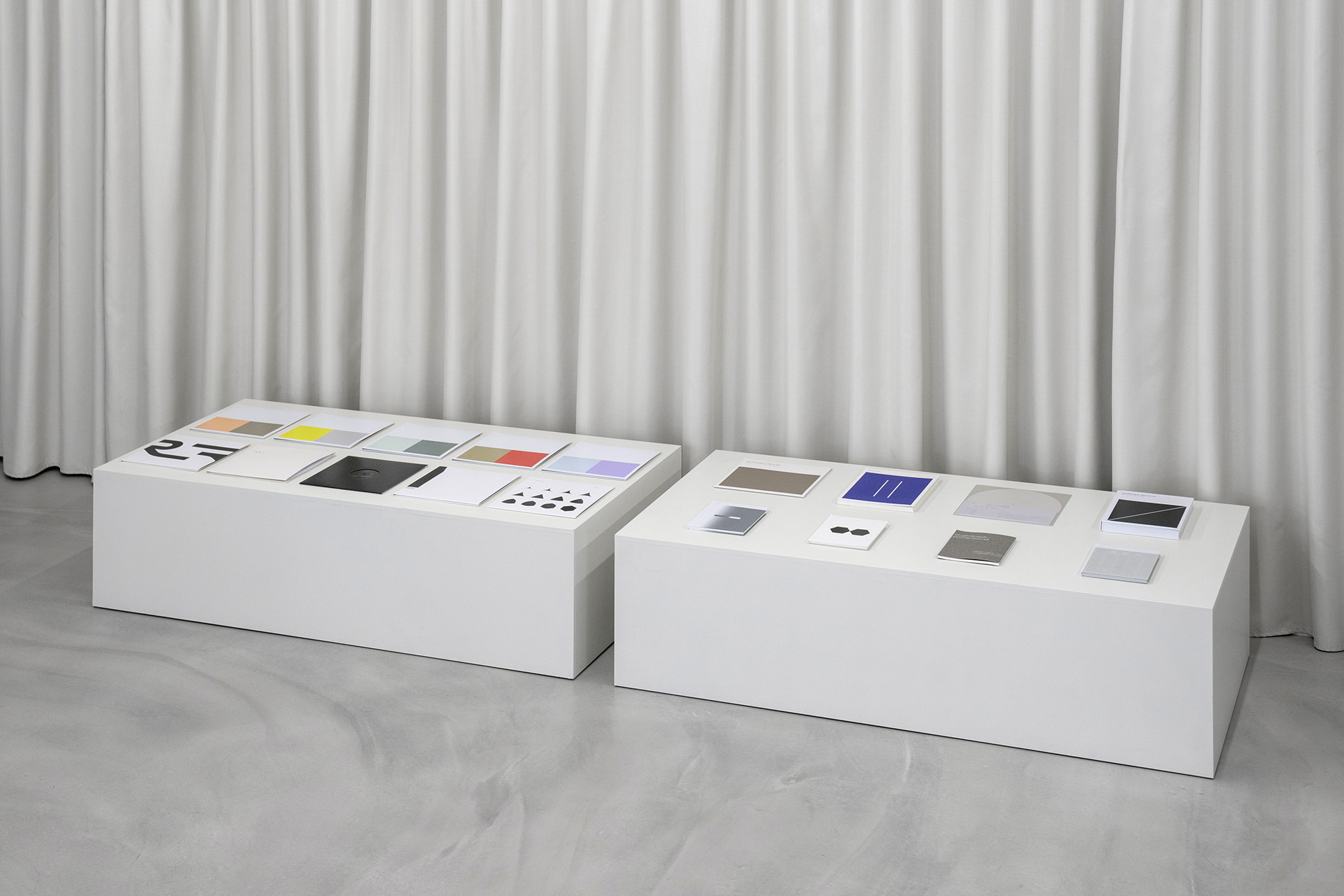 BIOGRAPHY
CARSTEN NICOLAI (born 1965 in Chemnitz, Germany) lives and works in Berlin as a visual artist and musician. Inspired by scientific references and mathematical patterns, Nicolai's work continually overcomes the boundaries between various artistic genres. After his participation in documenta X (1997) and the 49th and 50th Venice Biennales (2001 and 2003), his work has been presented as part of national and international exhibitions in renowned museums and galleries, as well as featured in major private and public collections. He has received numerous awards and grants, such as GigaHertz Prize (2012, with Ryoji Ikeda); Villa Massimo, Rome (2007); Zurich Art Prize (2007); Villa Aurora, Los Angeles (2003); Prix Ars Electronica (2000 and 2001, with Marko Peljhan); and Grand Prize Japan Media Arts Festival (2014).
MATTIA BALSAMINI moved to Los Angeles in 2008 and studied at Brooks Institute of California with a focus on advertising photography. In 2010, he started working at David LaChapelle's studio as studio assistant and archivist. In 2011, after obtaining a BA with honourable mention, he returned to Italy. Since then, he has been teaching at IUAV University of Venice while working as a photographer, focusing on technology and its sociological implications. Over the year, he has carried out personal and editorial projects for institutions such as MIT, NASA, and the University of Zurich's Institute of Forensic Medicine. His images reveal an interest in people and their stories, the functional aspects of technology, and the graphic elements of the ordinary. He has been exhibited at the Milan Triennale, MAXXI Roma, Fondazione Sandretto Re Rebaudengo in Turin, and the Italian Cultural Institute in San Francisco. He is currently represented by photo agency Contrasto.
CREDITS
Image Credits
Photography: Mattia Balsamini
Light Assistant: Teo Zanin
Installation Views: Lorenzo Capelli
Video Credits
Artwork: Carsten Nicolai
Artistic Direction and Executive Production: Loris Moretto, Martina Uderzo
Director: Mattia Balsamini
Cinematography: Timon De Graaf Boelè
Editor: Carlo Fusani
Music: Carsten Nicolai
Colorist: Daniele Palluca
Gaffer: Jonathan Beck
1AC: Andrea Pedrinell
Light Assistant: Teo Zanin
Video Backstage Credits
Director: Emanuele Cantò
DP: Ciro Di Niccolo
Sound Design: A Teardrop Sound
Colorist: Loris Chi Color
Steadycam: Andrea Gabella