Created exclusively using the Instagram layout feature, the artworks featured in Imprevisti are combinations of photographs that appear to have nothing in common. However, once placed side by side, they take on a new life and create original subjects and fantastic microcosms, unfiltered by reality. This mix of the authentic and the surreal unites the languages of Fontanesi and Marsèll. In continuity with previous campaigns, Marsèll presents its collection via a product-free campaign, supporting the creative pathways of young international photographers. This time, the brand selects an artist who speaks through their works without presenting a public face, an attitude that perfectly suits Marsèll, which has rejected commercial and superficial communication for 20 years, concentrating on the quality of its products and the value of the content shared on its cultural platforms.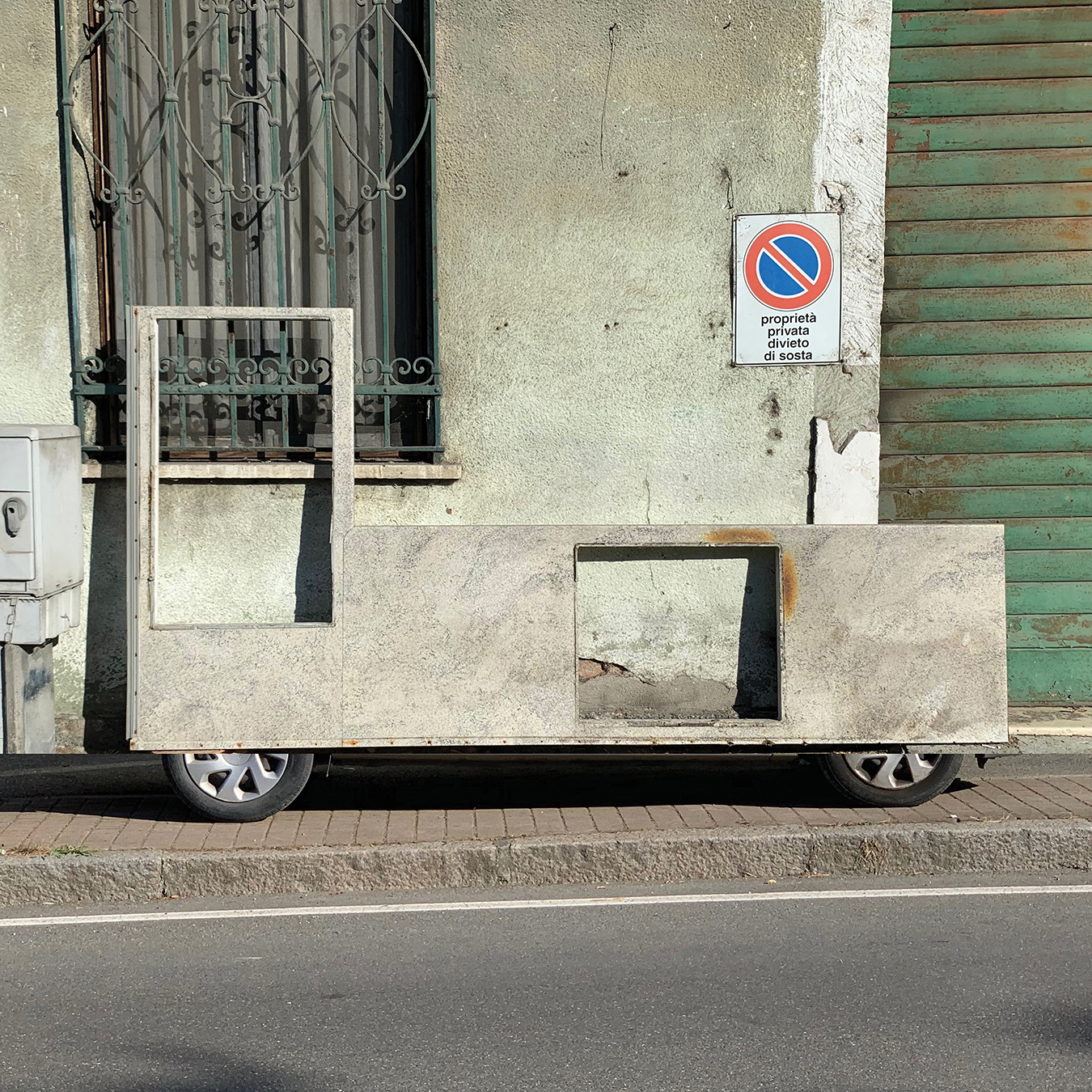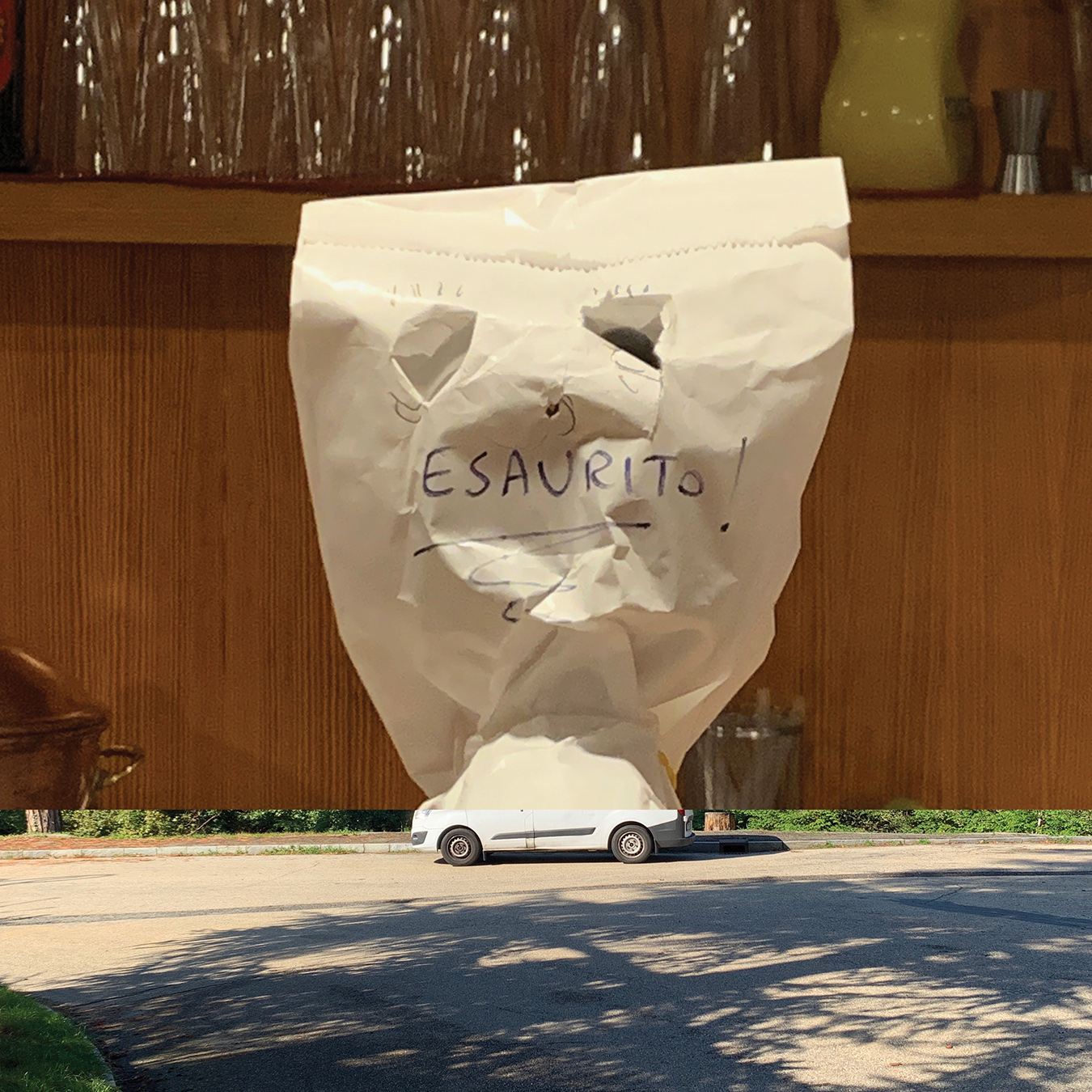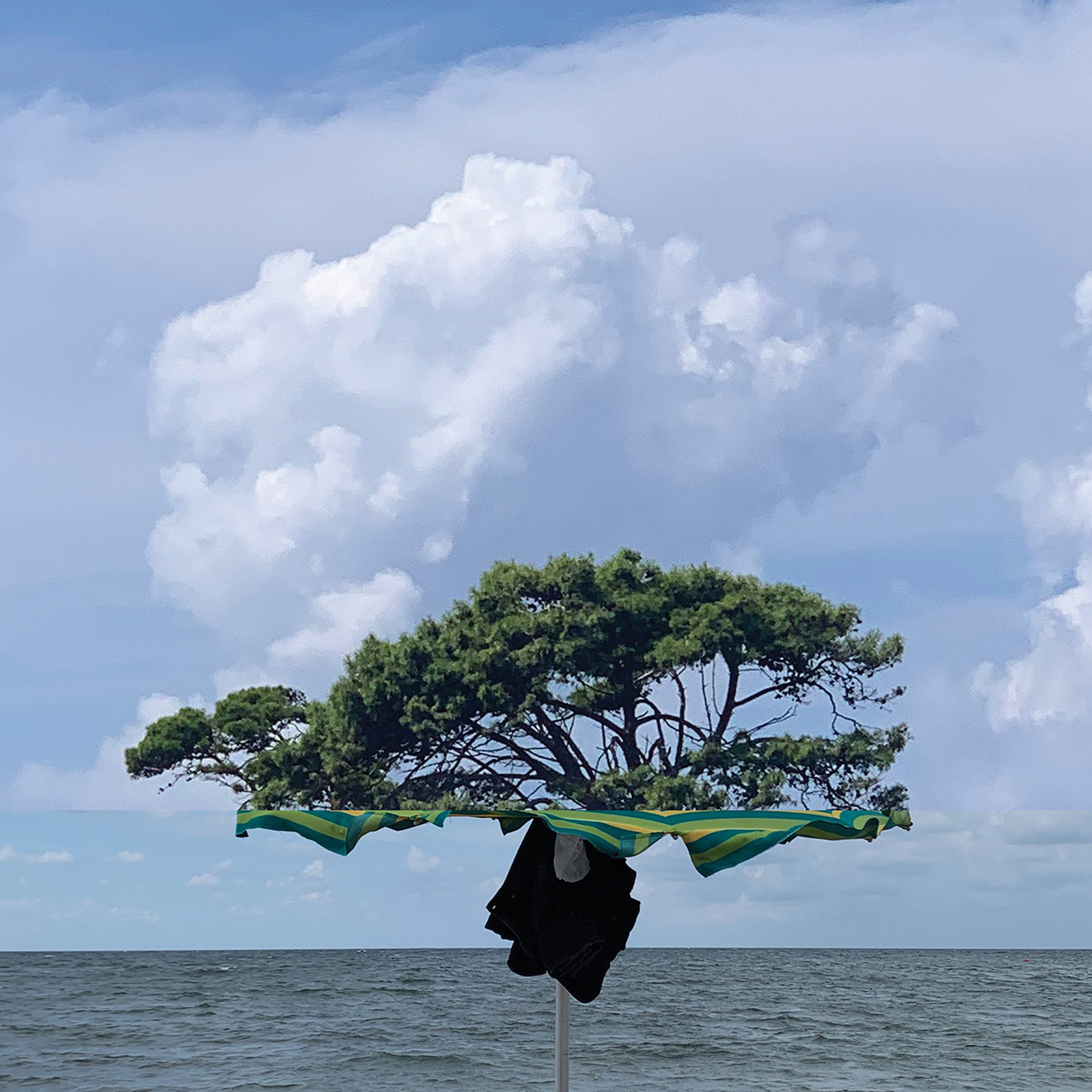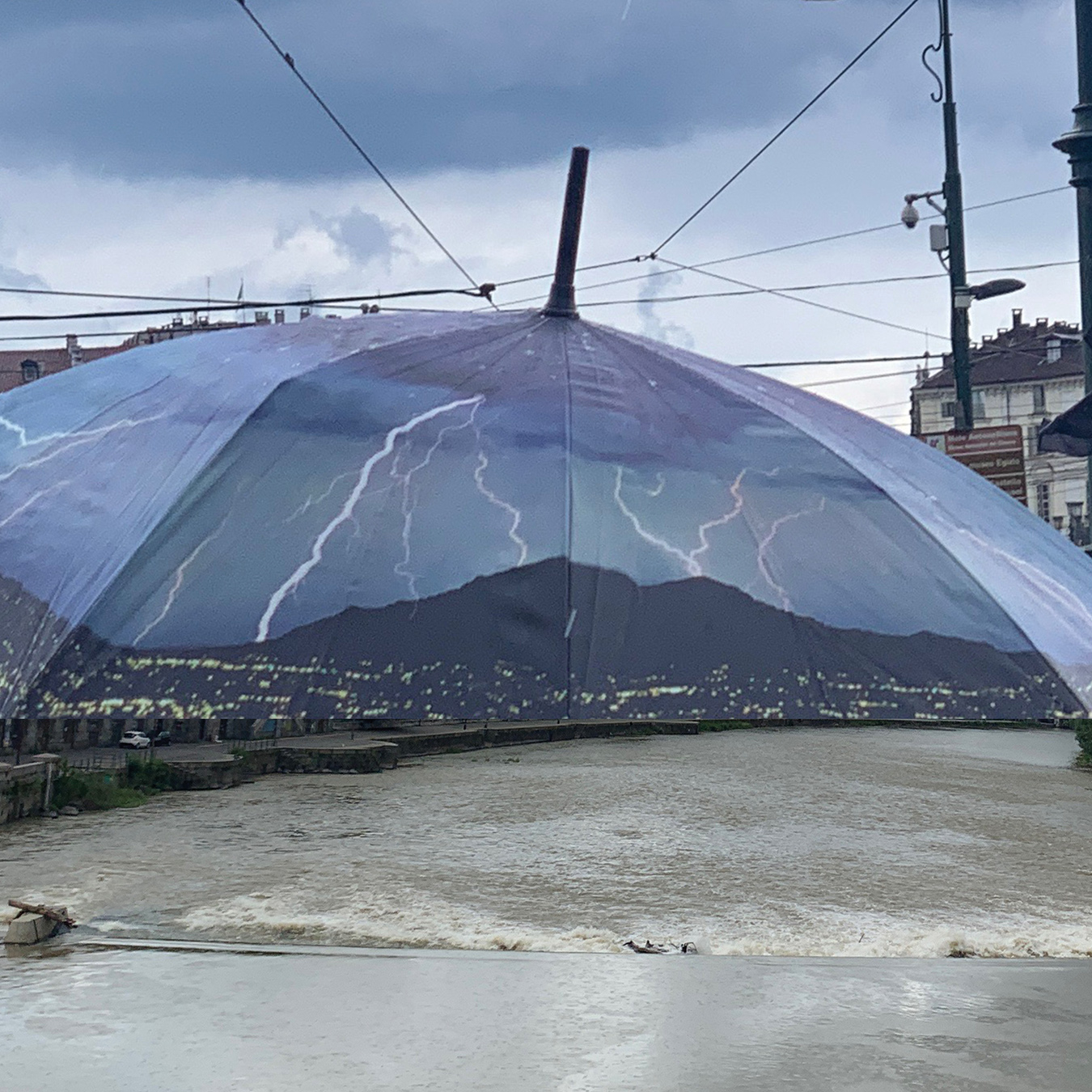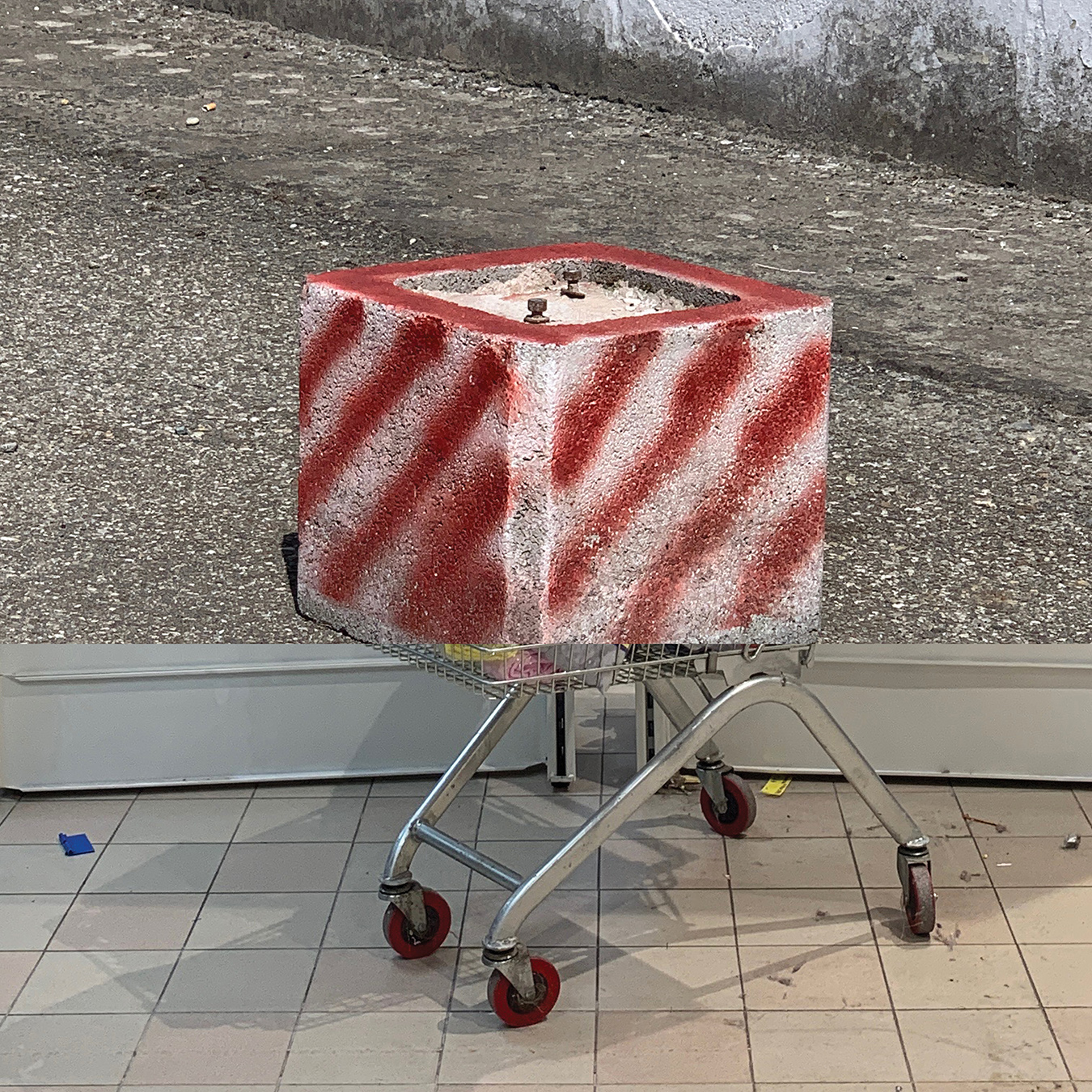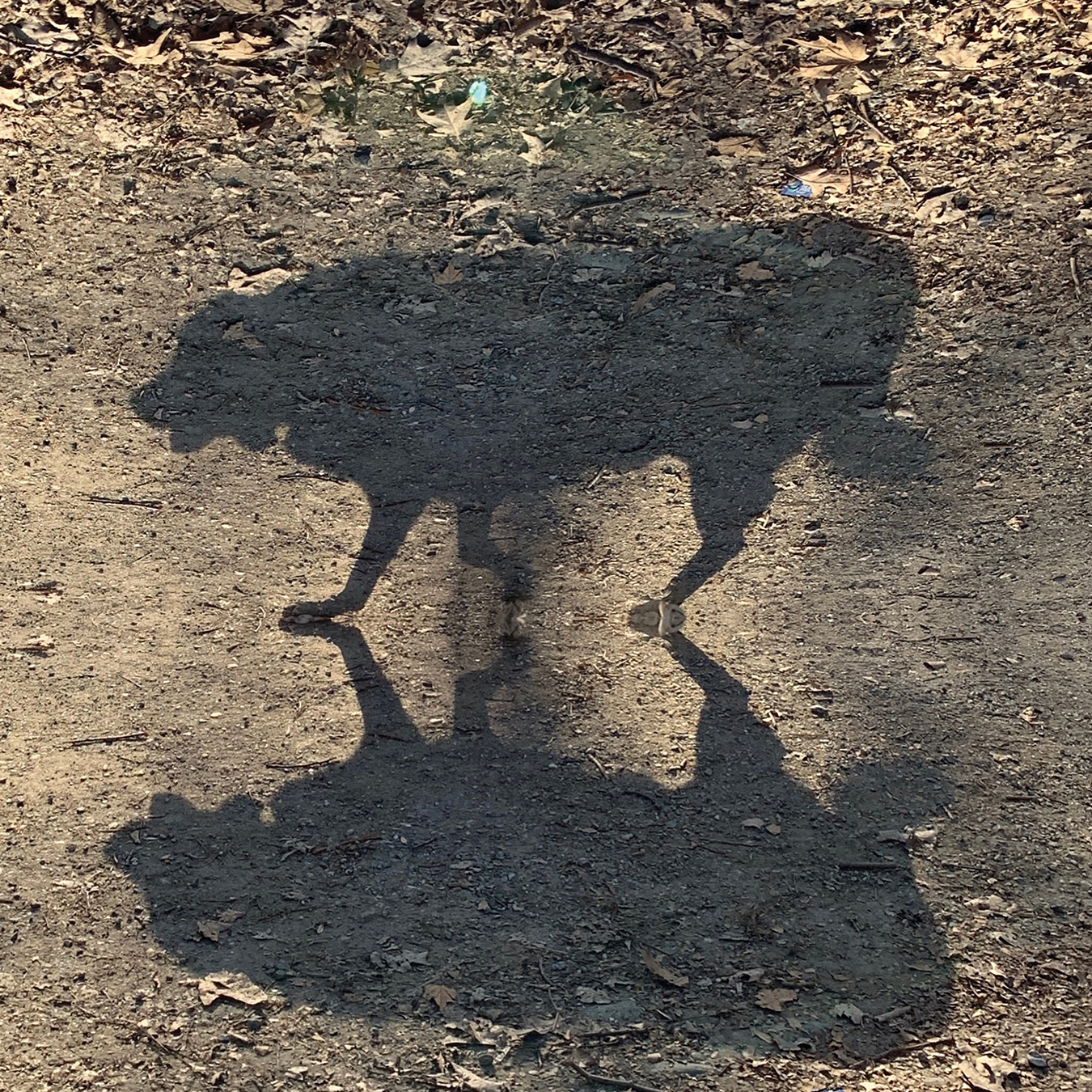 "To invite the public to rediscover and explore the work of emerging artists is a very important concept at a time when the incessant production of new images seems an end in itself. This stimulus to take a better look at the things around us is perfectly in line with the daily metaphysics of Fontanesi."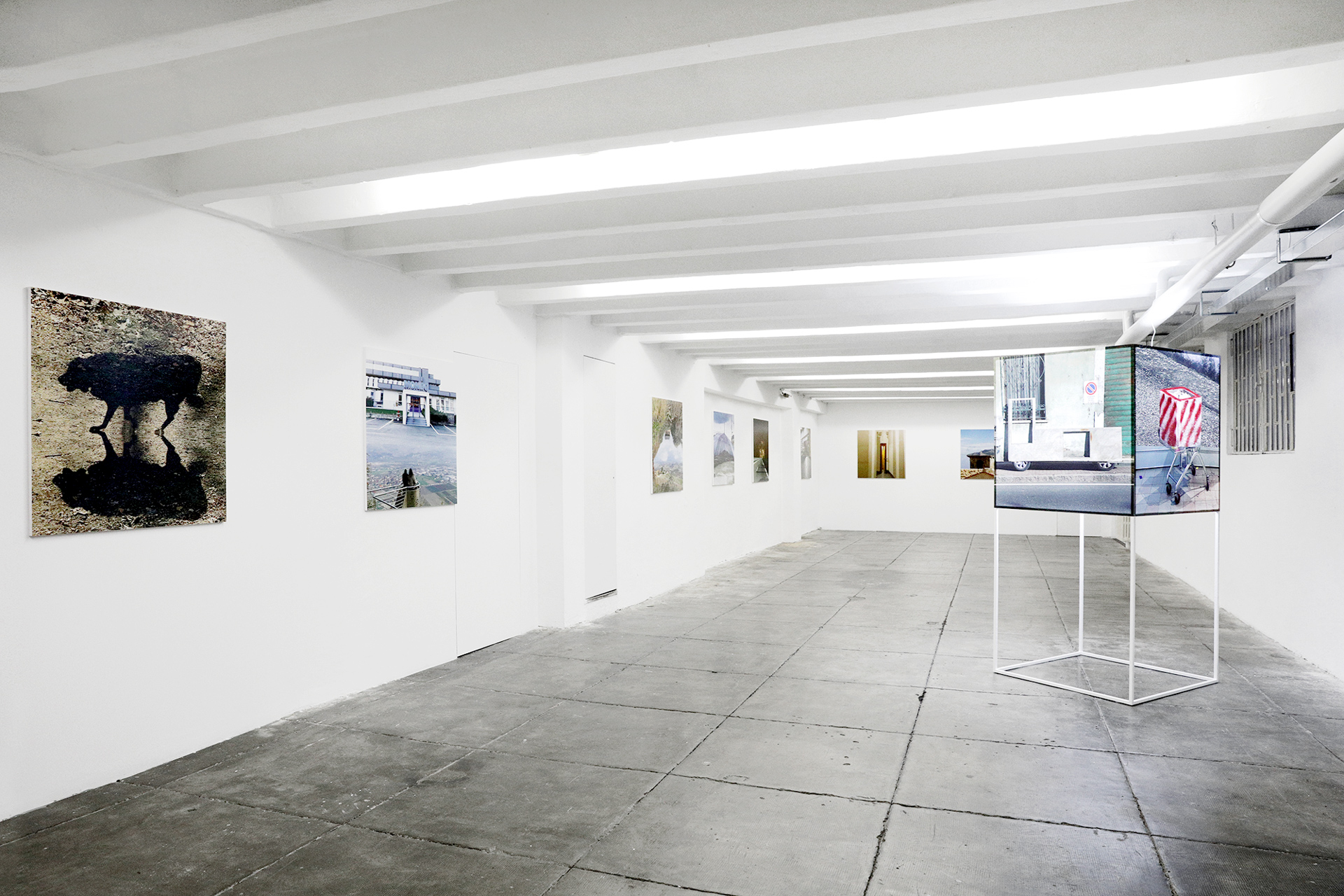 BIOGRAPHY
FONTANESI is an anonymous project launched via Instagram in 2012. A collection of visual combinations that create a new take on daily life, showing reality just the way it is.
CREDITS
Artwork: Fontanesi
Installation Views: Sara Scanderebech