Inspired by the idea of contrast, the performance by dancers and choreographers Imre and Marne van Opstal develops in an empty location with no boundaries of space and time, where they move supported by visible harnesses. This is the concept behind Contrasts, the Marsèll Fall Winter 22/23 campaign, portrayed by Andras Ladocsi in six analogue photos and a video. Through the tension of physical bodies, the performance depicts the uncertainties and longing for balance that arise from an ever-changing reality. While the image of the two bodies against each other may initially suggest the idea of contrasting forces, the continuous movement ends up reconciling this apparent opposition. The use of harnesses, which allow the bodies to hang in the void as though floating in the air, modifies movement, prompting a radical shift in the perception of reality. Imre and Marne van Opstal's work often speaks about the human condition, exploring the limits and possibilities of body and mind, while Ladocsi's research focuses on the body's physicality and existence in space. With Contrasts, Marsèll continues its journey among different experimental languages and reaffirms its active support of emerging artists and creatives.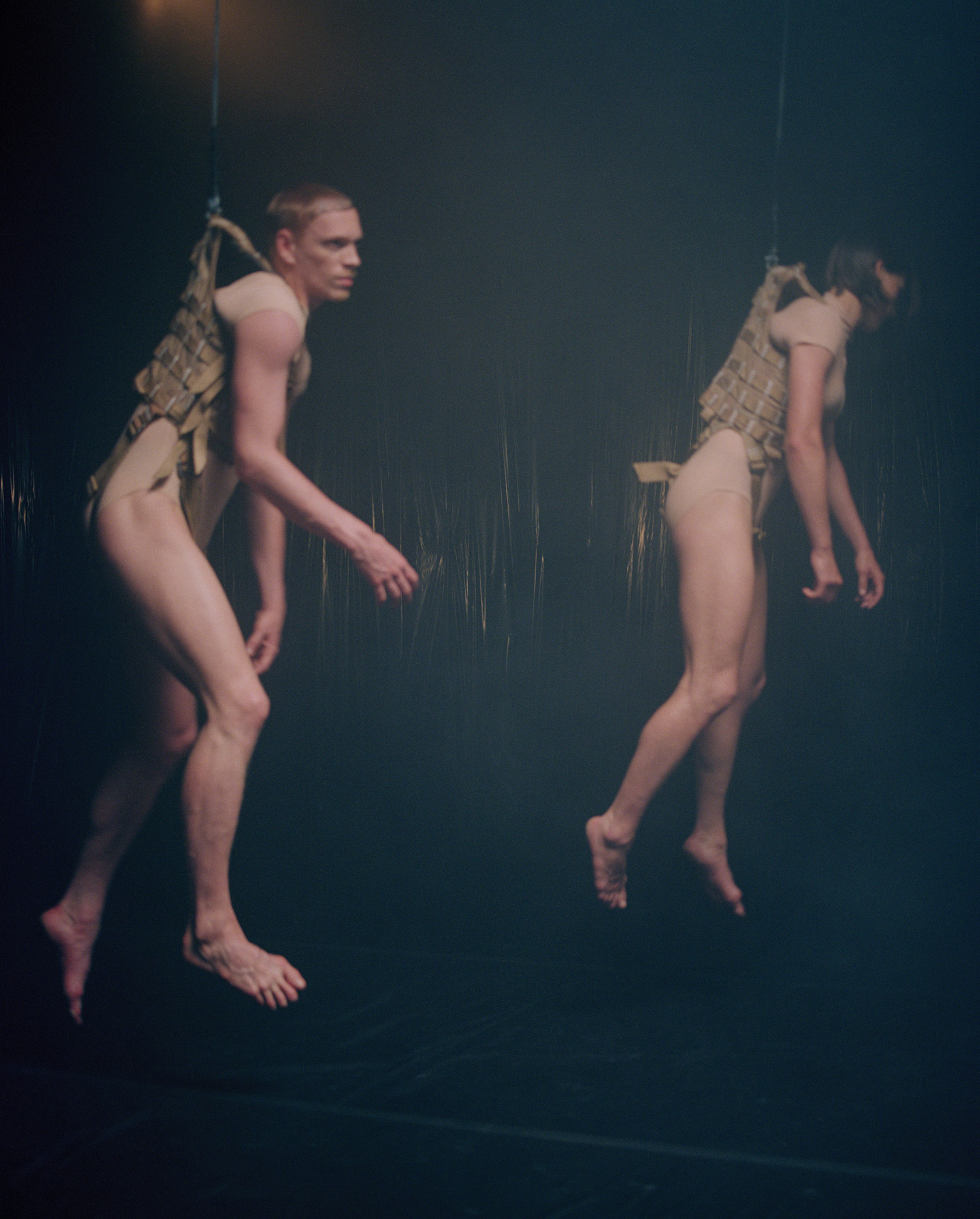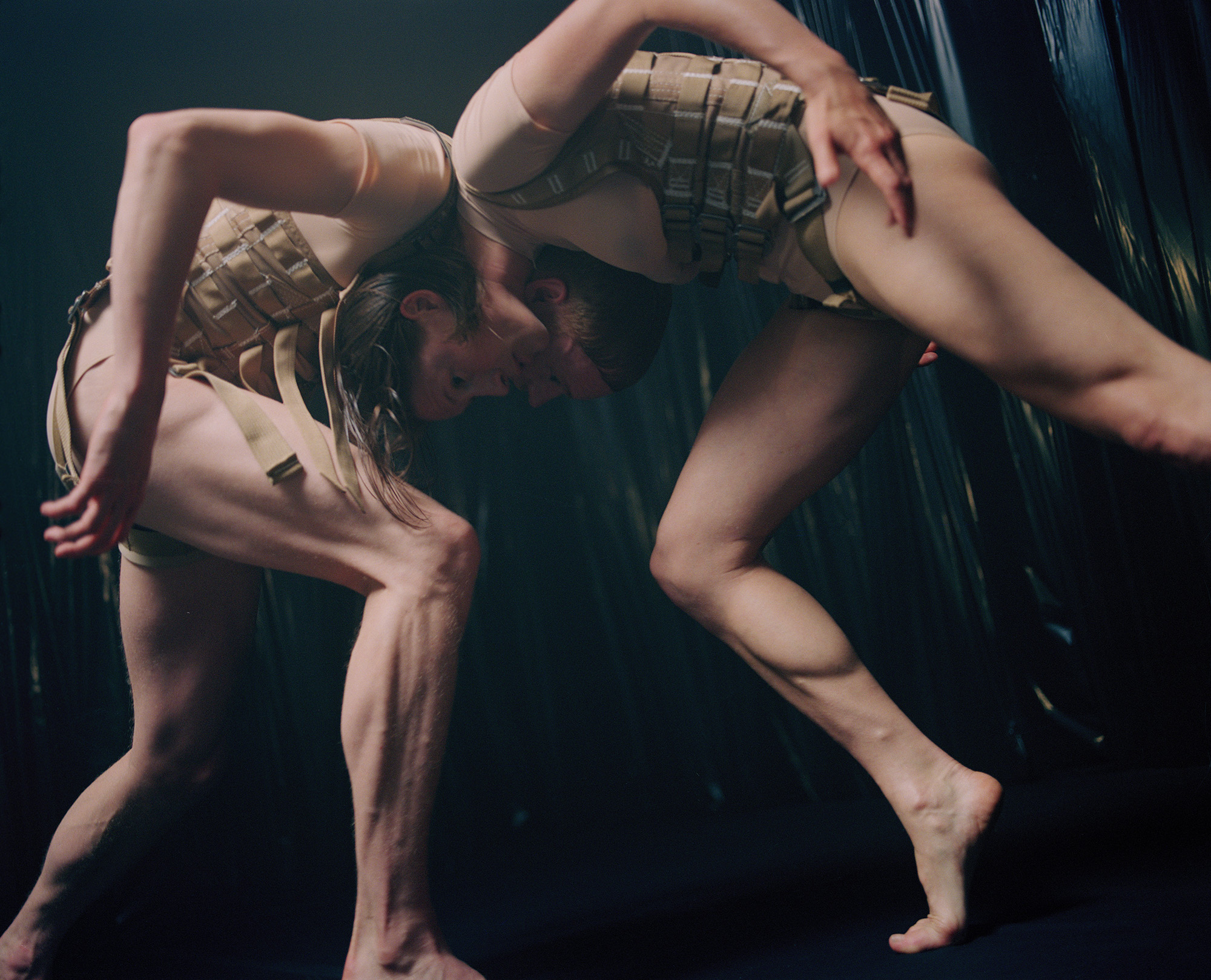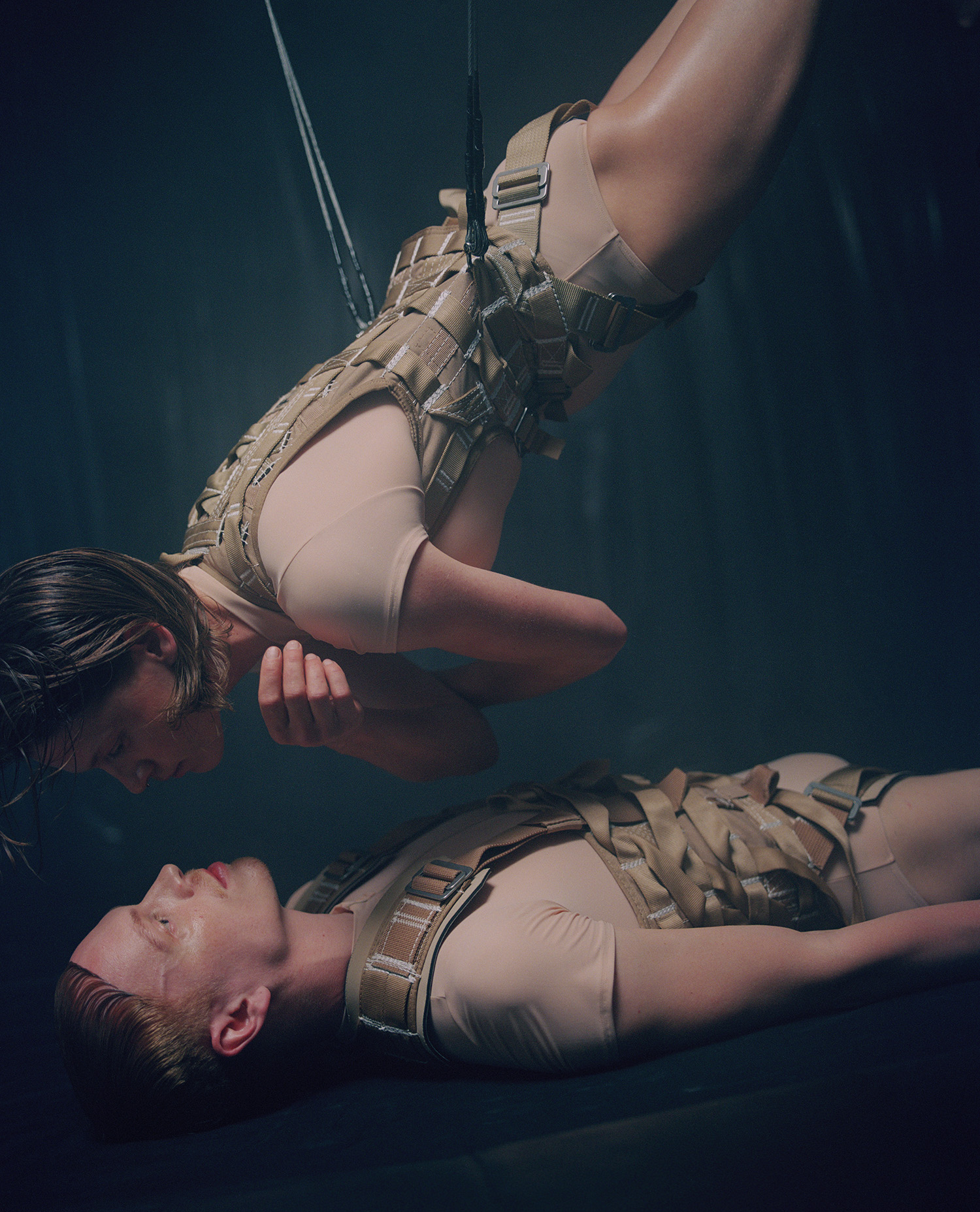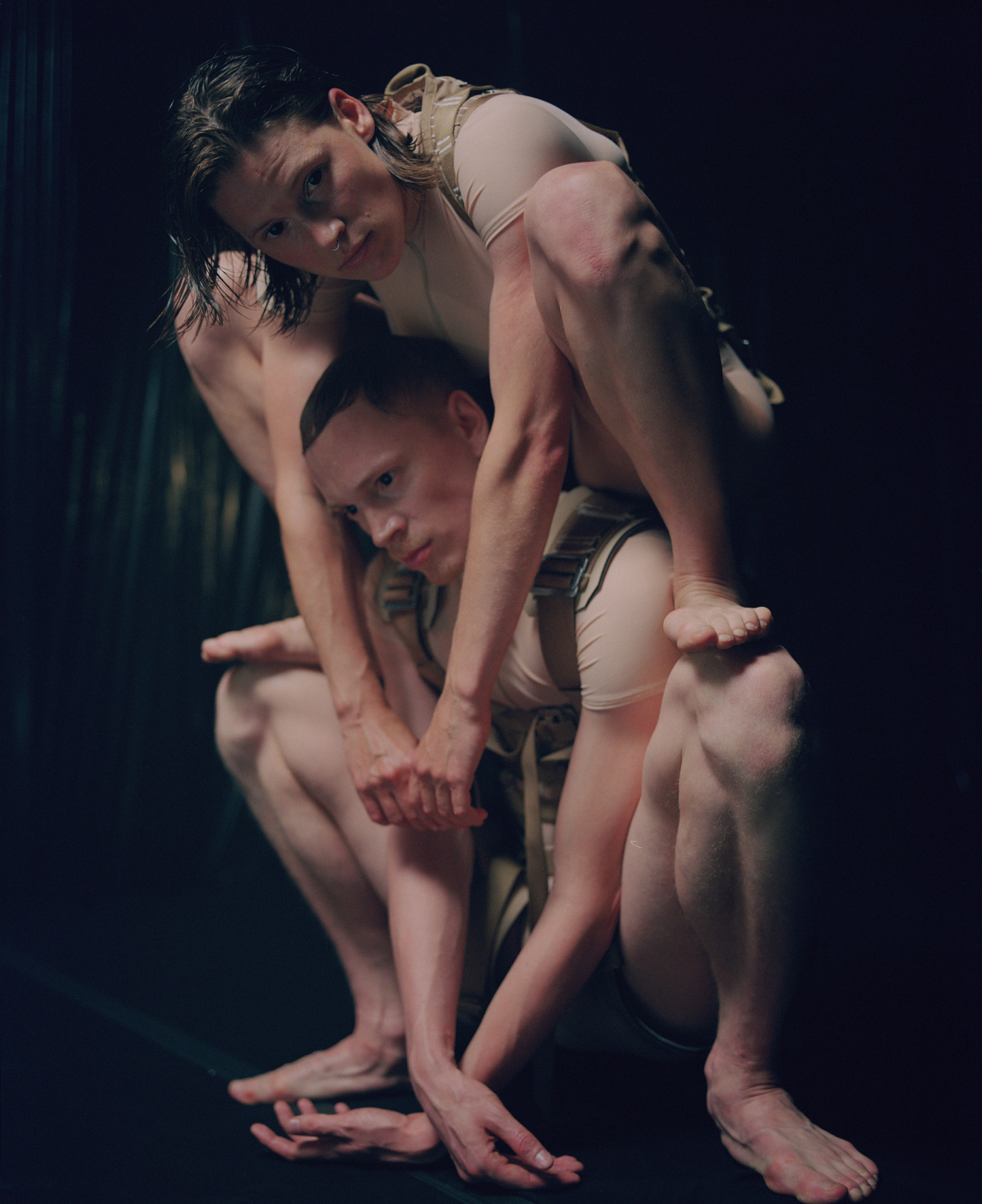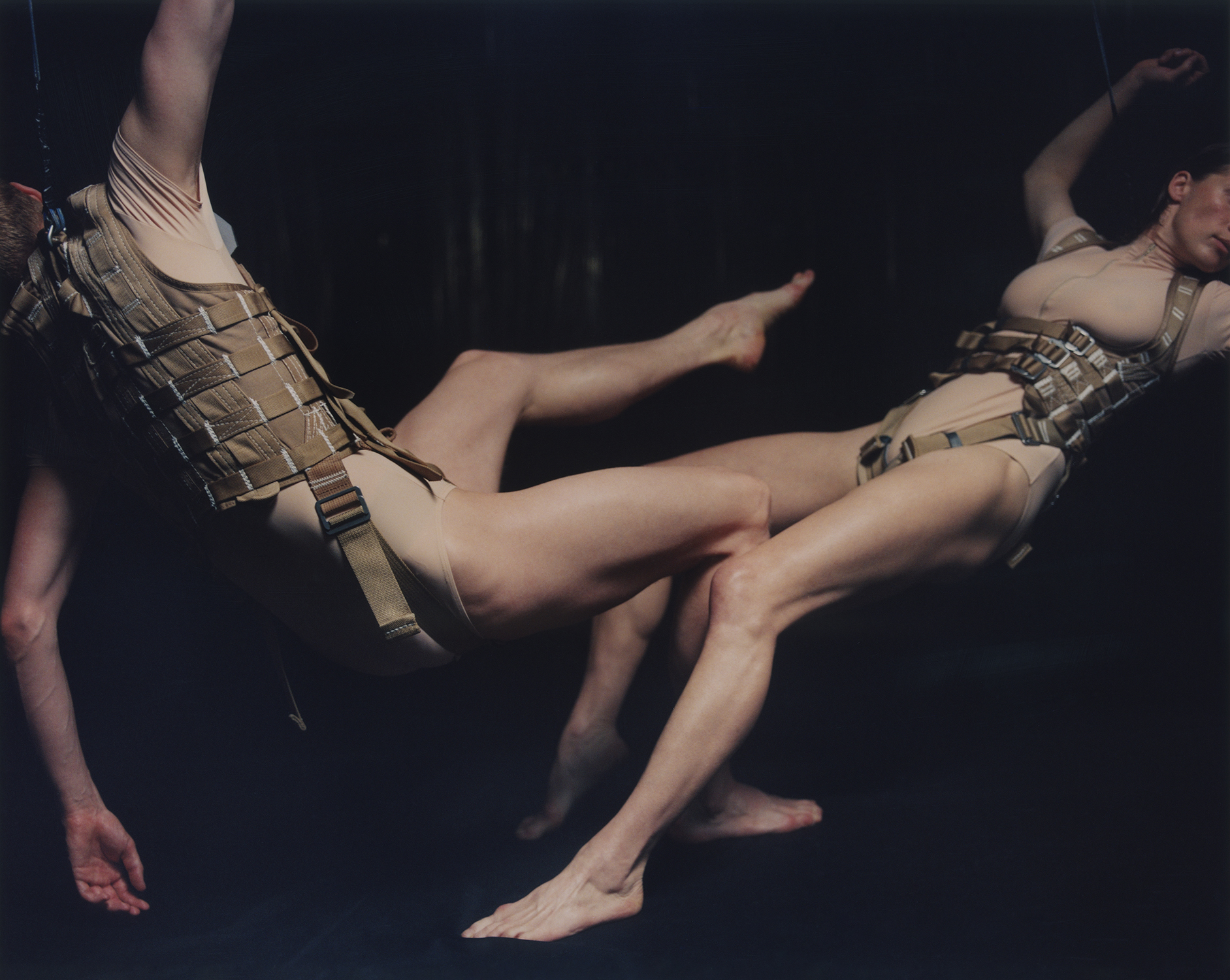 "By moving, humans live through contrast. Contrast is life force, it is the constant transformation of the gesture."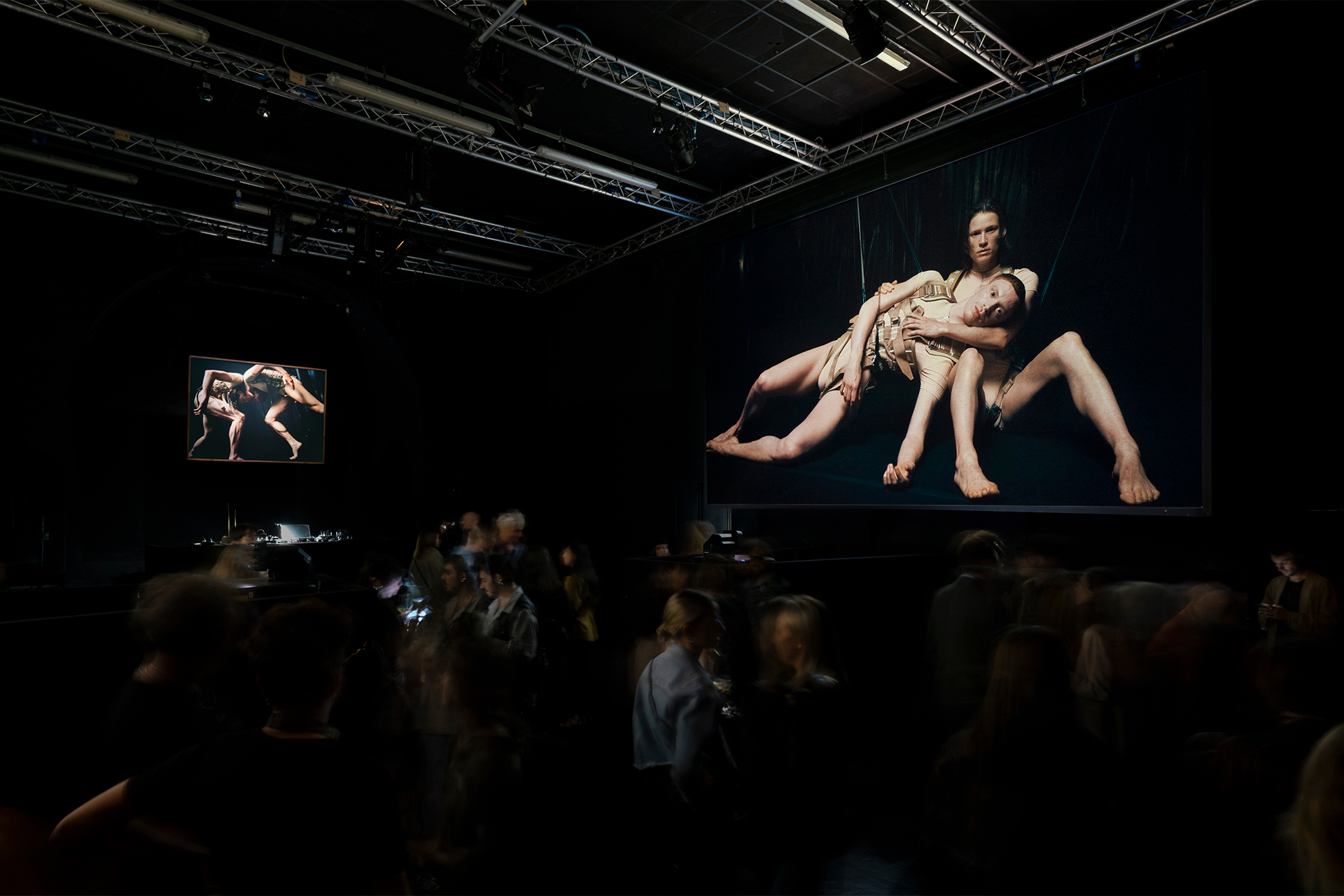 BIOGRAPHY
IMRE AND MARNE VAN OPSTAL are Dutch choreographers, movement directors, and performing artists. As siblings, they form a creative duo. After enjoying prominent careers at the prestigious Nederlands Dans Theater 1 & 2 and Batsheva Dance Company, they went on to pursue their own creative path. Their choreographies include LiNK, John Doe, and The Grey for Nederlands Dans Theater 2; Take Root and Baby don't hurt me for Nederlands Dans Theater 1; Eye Candy with the Rambert Dance Company; The Little Man for Nationaltheater Mannheim; and I'm afraid to forget your smile for the Hessisches Staatsballett.
ANDRAS LADOCSI is a photographer and cinematographer from Hungary who currently resides in New York and studies at the RCA, London. His work focuses on the body's physicality and existence, resulting in touching and intimate portraits of people.
CREDITS
Video Credits
Concept and Choreography: Imre van Opstal, Marne van Opstal
Artistic Direction and Executive Production: Loris Moretto, Martina Uderzo, Carlo Fusani
Cinematographer: Timon De Graaf Boelè, András Ladocsi
Editor: Carlo Fusani
Music: Katatonic Silentio
Colorist: Lorenzo Ameri
D.O.P.: Timon De Graaf Boelè
Gaffer: Giovanni Sacchi
1AC: Niccolò Di Guida
Steady: Alberto Viscardi
Film Service: Moovie Milano
Set Designer: Roberto Caruso
Assistant Set Designer: Marco Falatti
Hair: Daniela Magginetti (Blend Mgmt)
Make Up: Serena Congiu (Blend Mgmt)
Stunt Coordinator: Simone Belli
Rigger: Matteo Cosmi
Ass. Rigger: Riccardo Cabalisti
Ass. Stunt Coordinator: Federico Lanzone
Thanks to: Spazio CB32, Tommaso Gallone
Photography Credits
Concept and Choreography: Imre van Opstal, Marne van Opstal
Artistic Direction and Executive Production: Loris Moretto, Martina Uderzo, Carlo Fusani
Photography: András Ladocsi
Darkroom Prints: Andrea Matyus
Light Designer: Timon De Graaf Boelè
Hair: Daniela Magginetti (Blend Mgmt)
Make Up: Serena Congiu (Blend Mgmt)
Stunt Coordinator: Simone Belli