The result of a process of observation and research, Persona is the latest campaign from Marsèll. In honour of its twentieth anniversary, the brand has chosen for the first time to collaborate with a talent as a way to express its values, which are built around a constant endeavour to overcome traditional boundaries. UK multi-disciplinary artist Eliot Sumner was chosen as a person whose natural beauty goes beyond the limits of gender and the project developed organically between Sumner and Italian photographer Federico Redaelli. The two long-time friends were given total freedom to express themselves, which resulted in a series of pictures characterised by a raw and simple nature. With Persona, Marsèll reinstates its goal of creating iconic and timeless objects for people who have no need to be identified by genders or categories.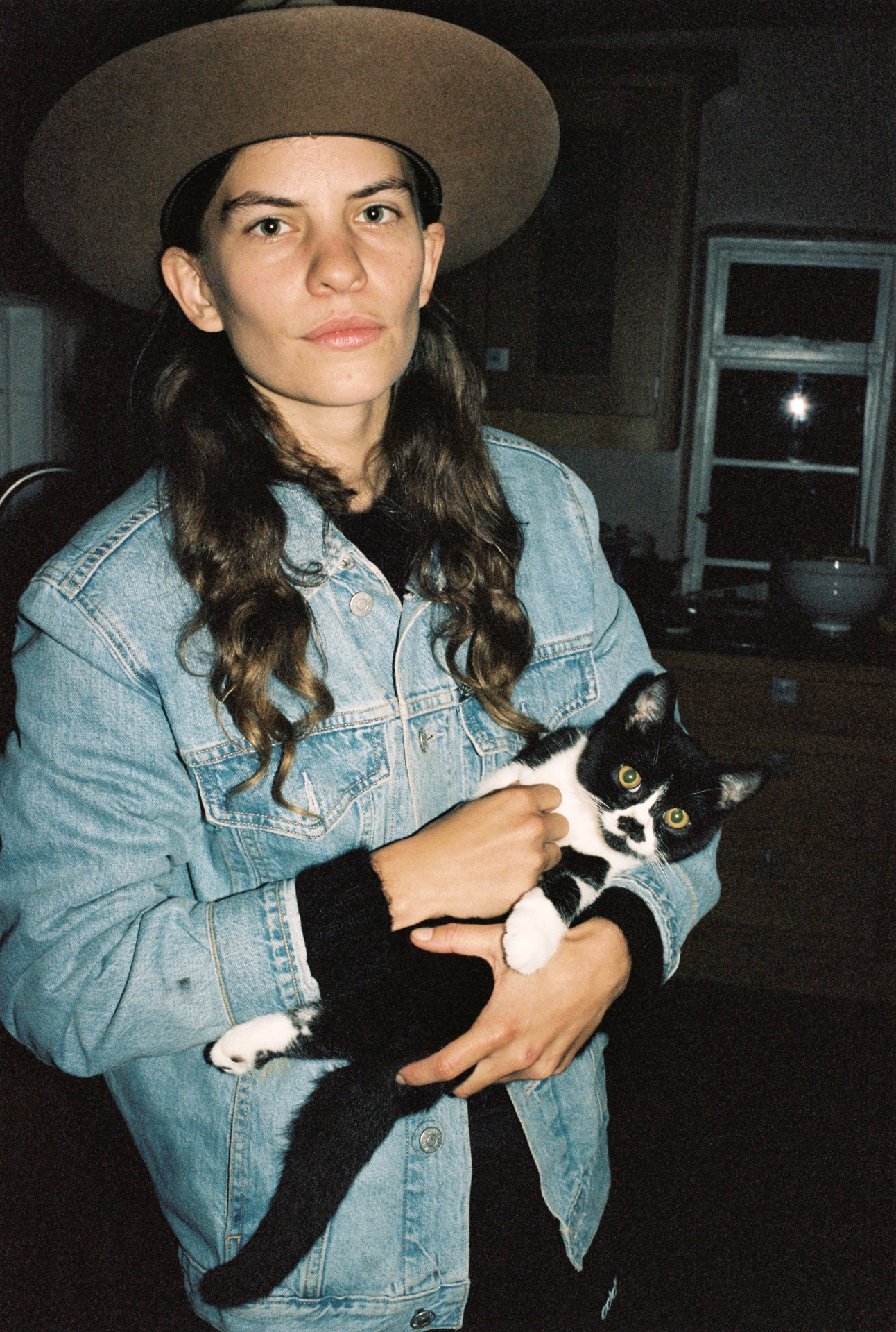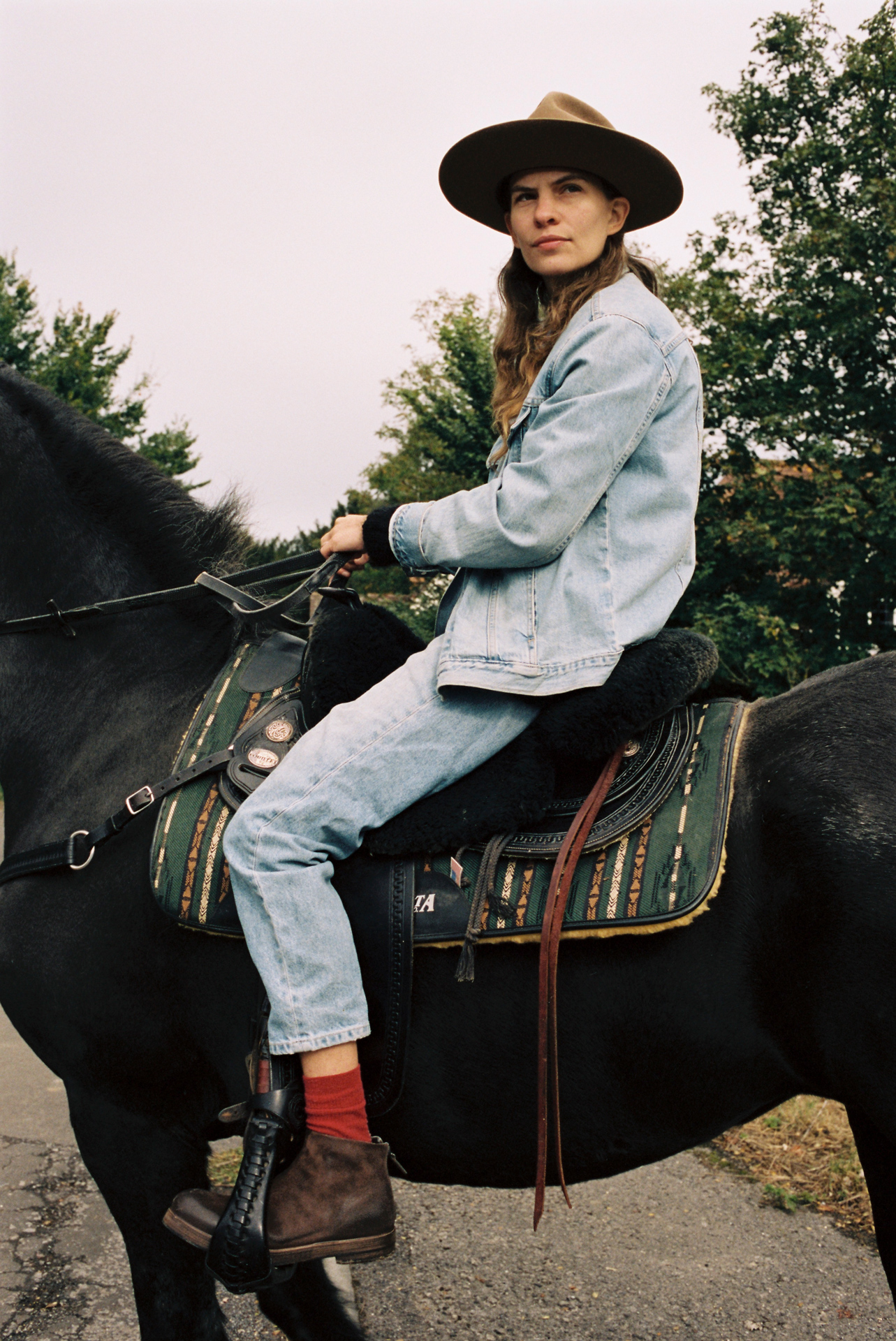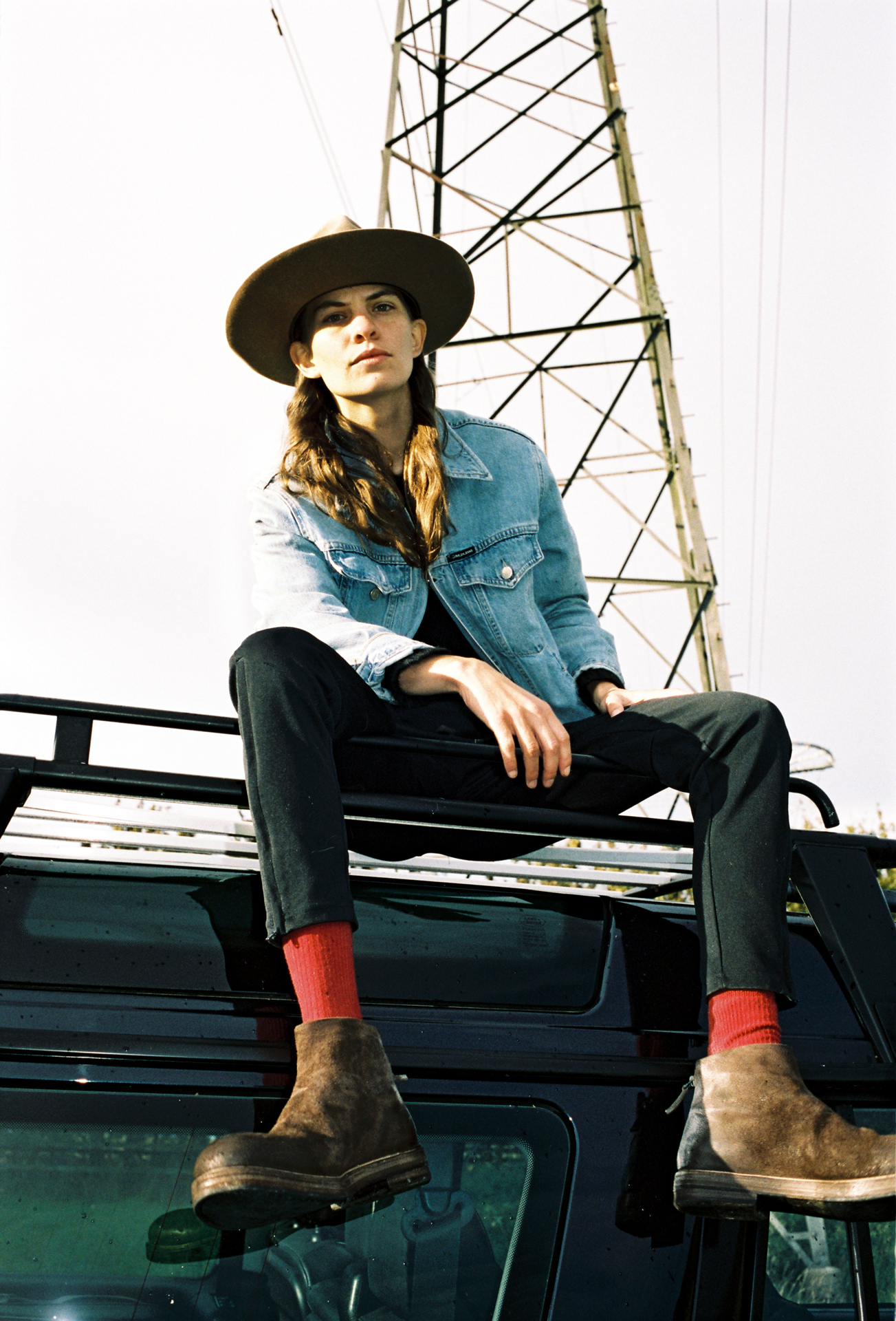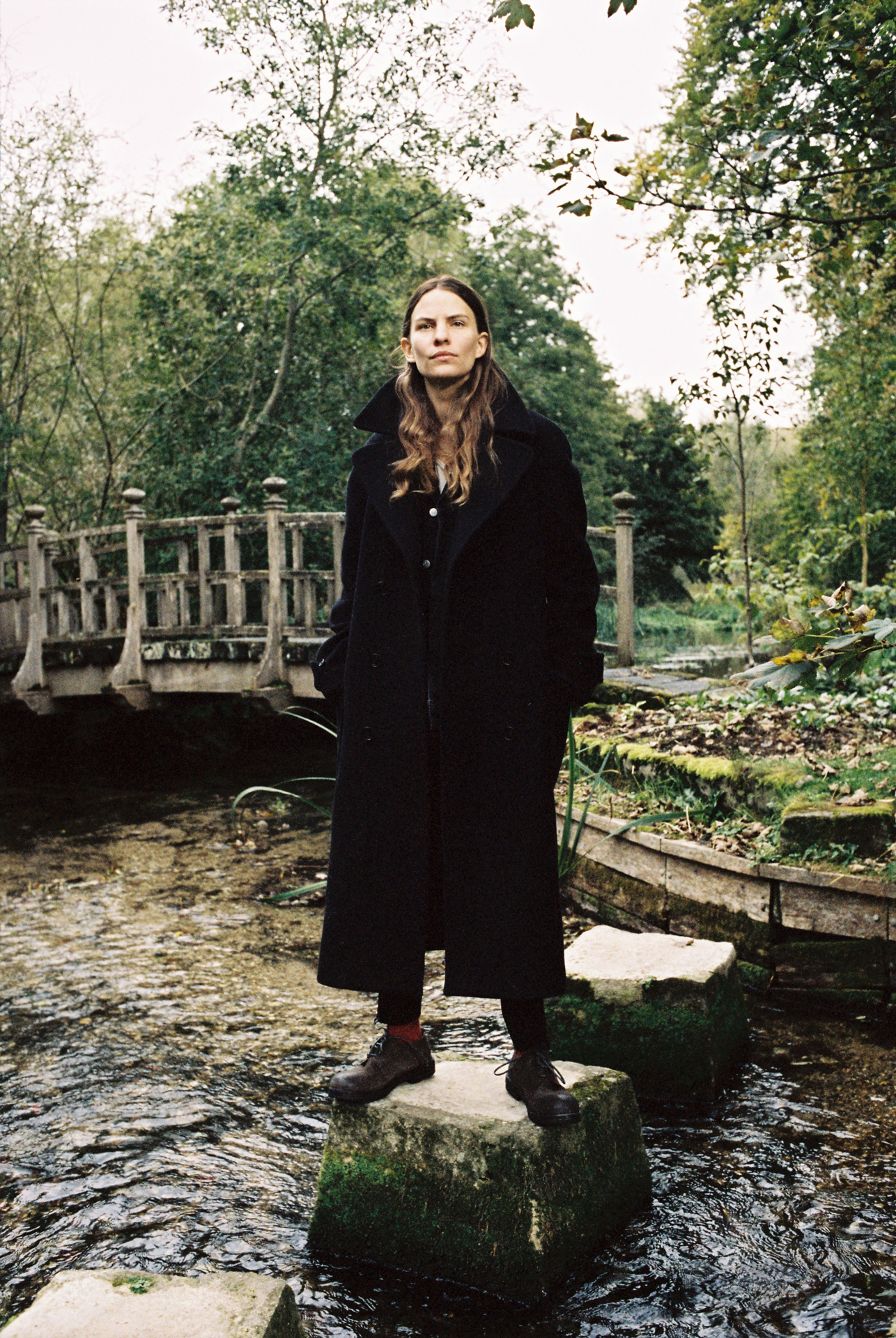 "I am one of the lucky ones. I live in the English countryside. My priorities have been my enjoyment of things that make me happy. Riding motorcycles, driving my car, making music. It's important to let the inner child in you have fun. I'm an intense person so this keeps me out of my busy head."
BIOGRAPHY
ELIOT SUMNER (1990) is a British artist. Eliot's latest music project is called Vaal. Eliot's recent credits as an actor include Guy Ritchie's The Gentlemen and Cary Fukunaga's No Time to Die. Other credits include Me Without You directed by Sandra Goldbacher (Fireworks Pictures), Matthew Vaughn's Stardust (Paramount Pictures), and A Mouthful of Air directed by Amy Koppelman (Maven Pictures).
FEDERICO RADAELLI (1988) was born in Milan, where he studied humanities with a focus on literature and history of art. His first interest in photography came when he was offered a summer job in a photo studio in his early 20s. From that moment onward, he started increasingly considering photography as a job and as a way of making a living. He currently lives and works in London.
CREDITS
Photography: Federico Radaelli
Video: Federico Radaelli