Nature, spontaneity, lightness. These are the concepts at the core of Spontaneum, the communication project conceived by Marsèll to present its Spring Summer 22 collection through photography, video, music, and design. Spontaneum consists of seven images shot by photographer Awoiska van der Molen in Piet Oudolf's private garden in Hummelo and a musical score composed by the Soundwalk Collective. Produced over the course of three days in September 2021, the project is the outcome of the encounter between Awoiska, a Dutch photographer renowned for her black and white photographs of remote locations, and Oudolf, an award-winning Dutch landscape designer who is globally renowned for his ability to recreate the natural order by utilising perennial plants in their natural ecosystem and respecting the cycle of the seasons. Piet Oudolf's gardens have complemented the architecture at London's Serpentine Gallery (2011), New York's Highline (2006), Basel's Vitra Design Museum (2021), and many other art and design institutions worldwide. His garden in Hummelo was also the inspiration for Marsèll's Spring Summer 22 collection, which celebrates the ever-changing colours and shapes of nature.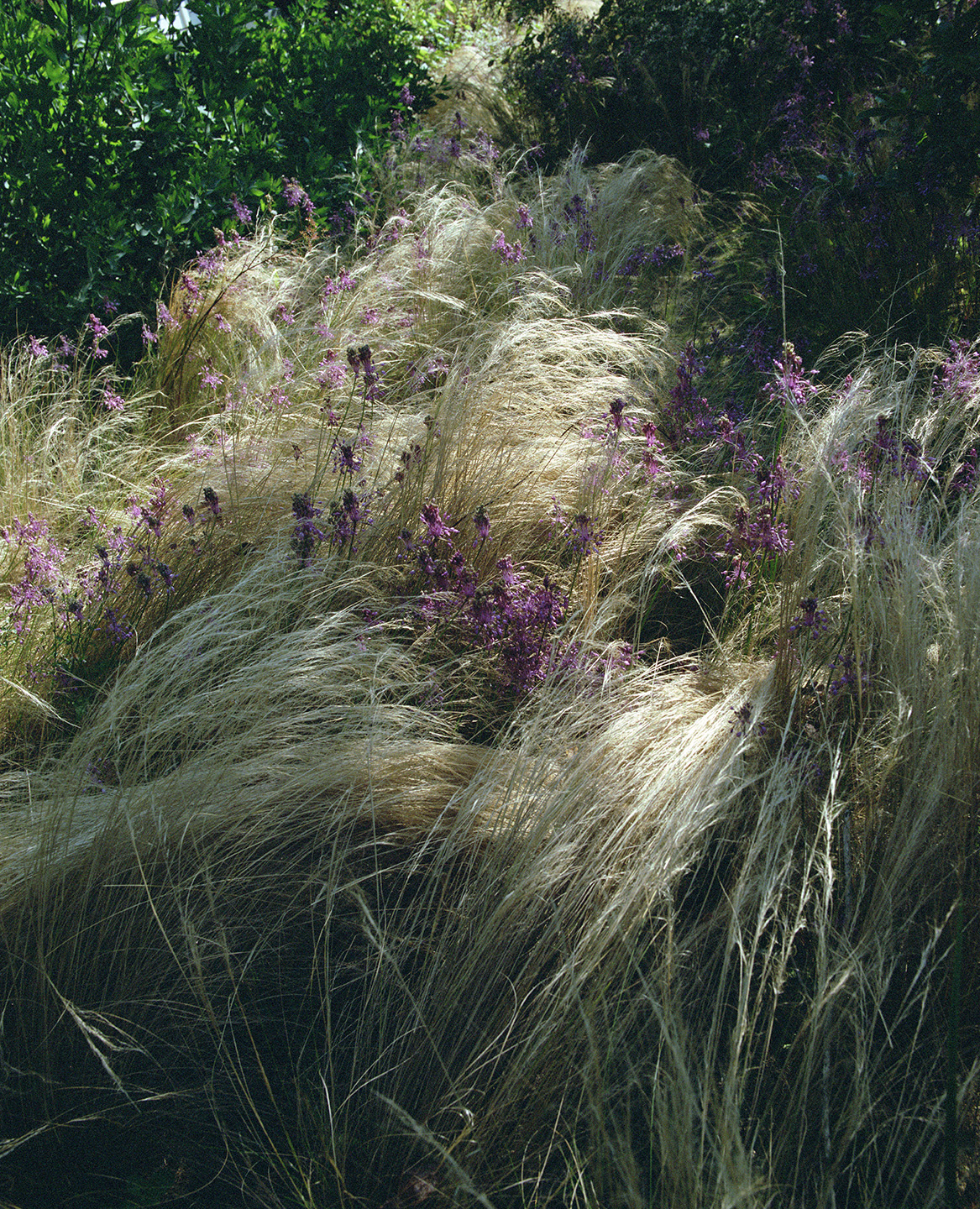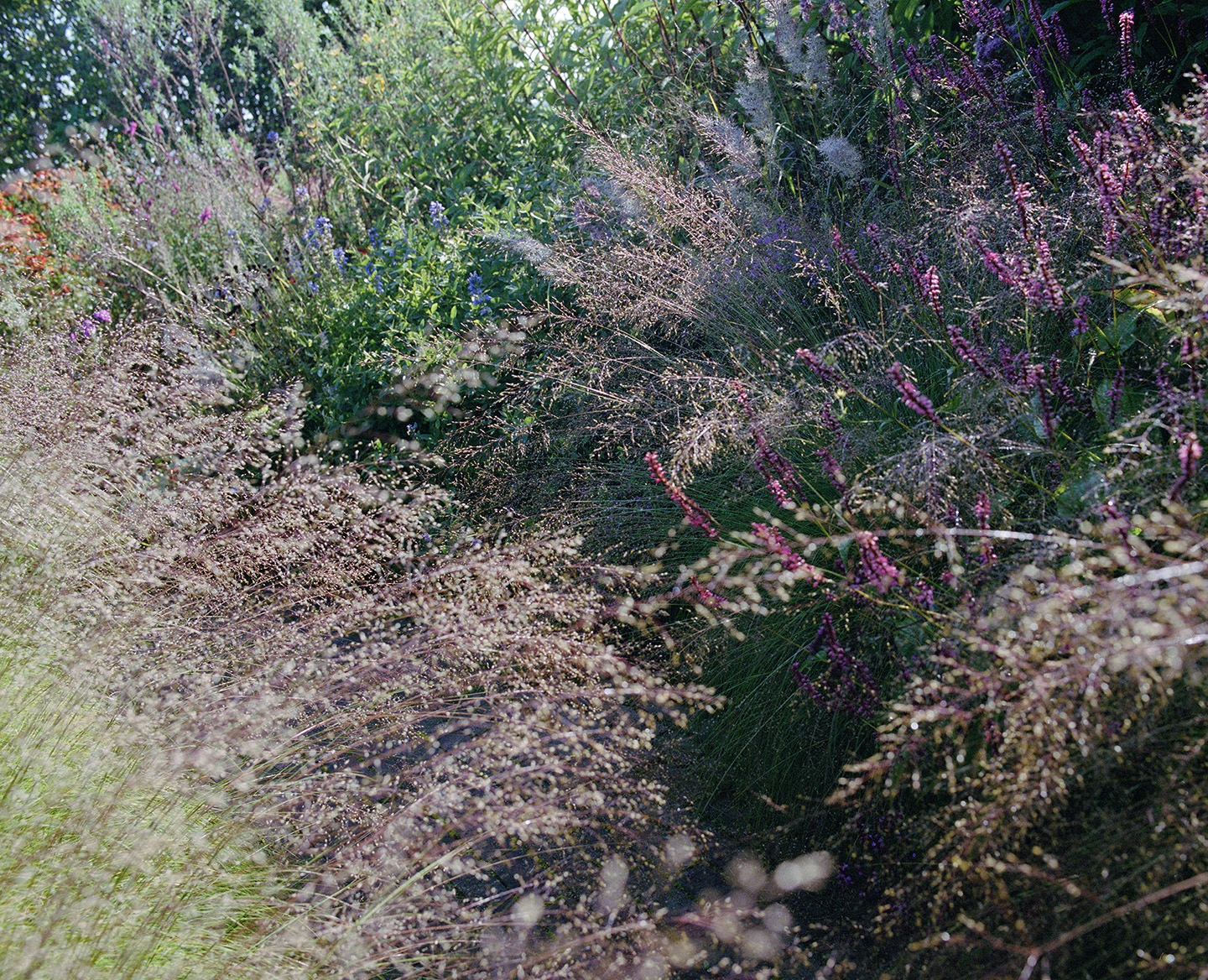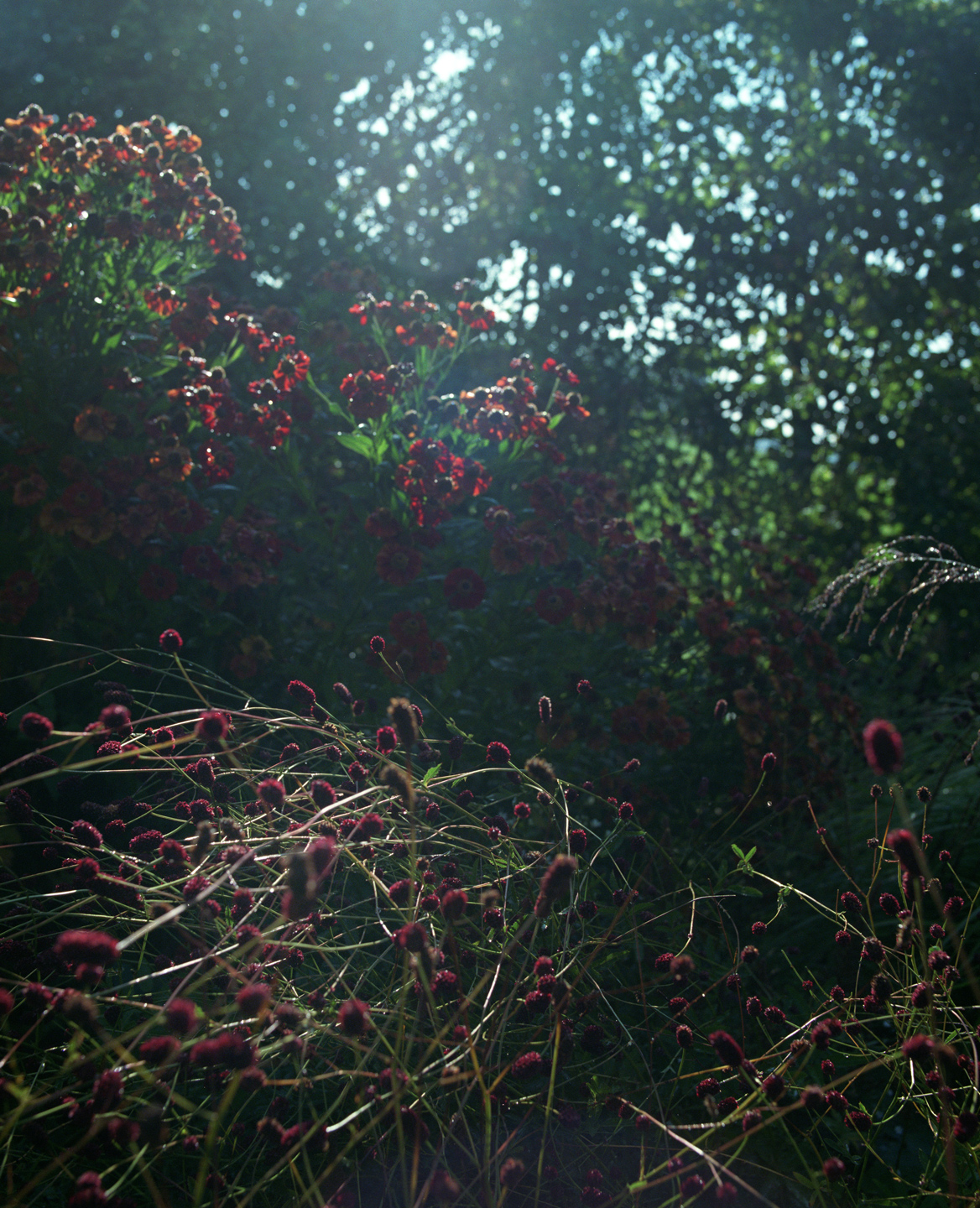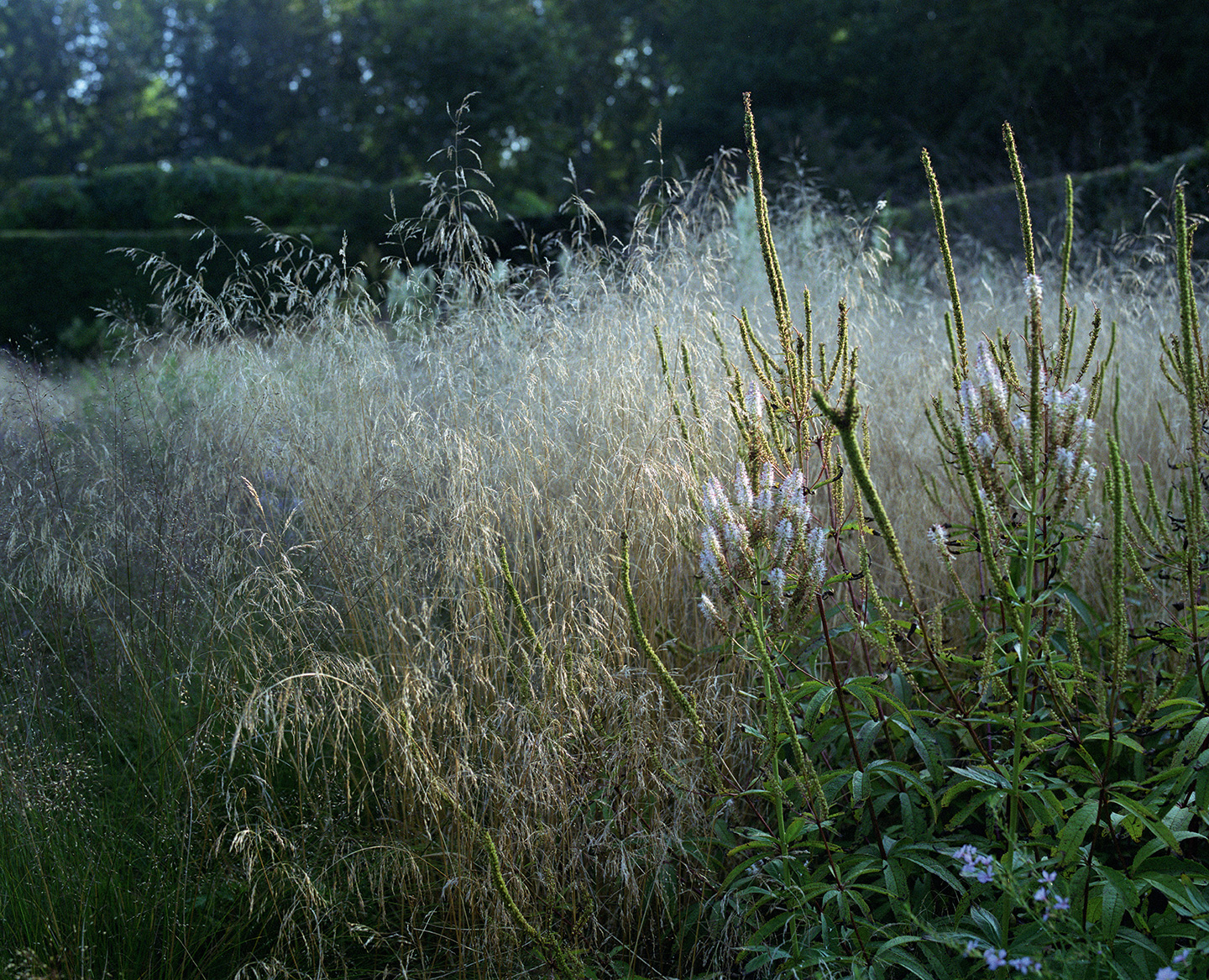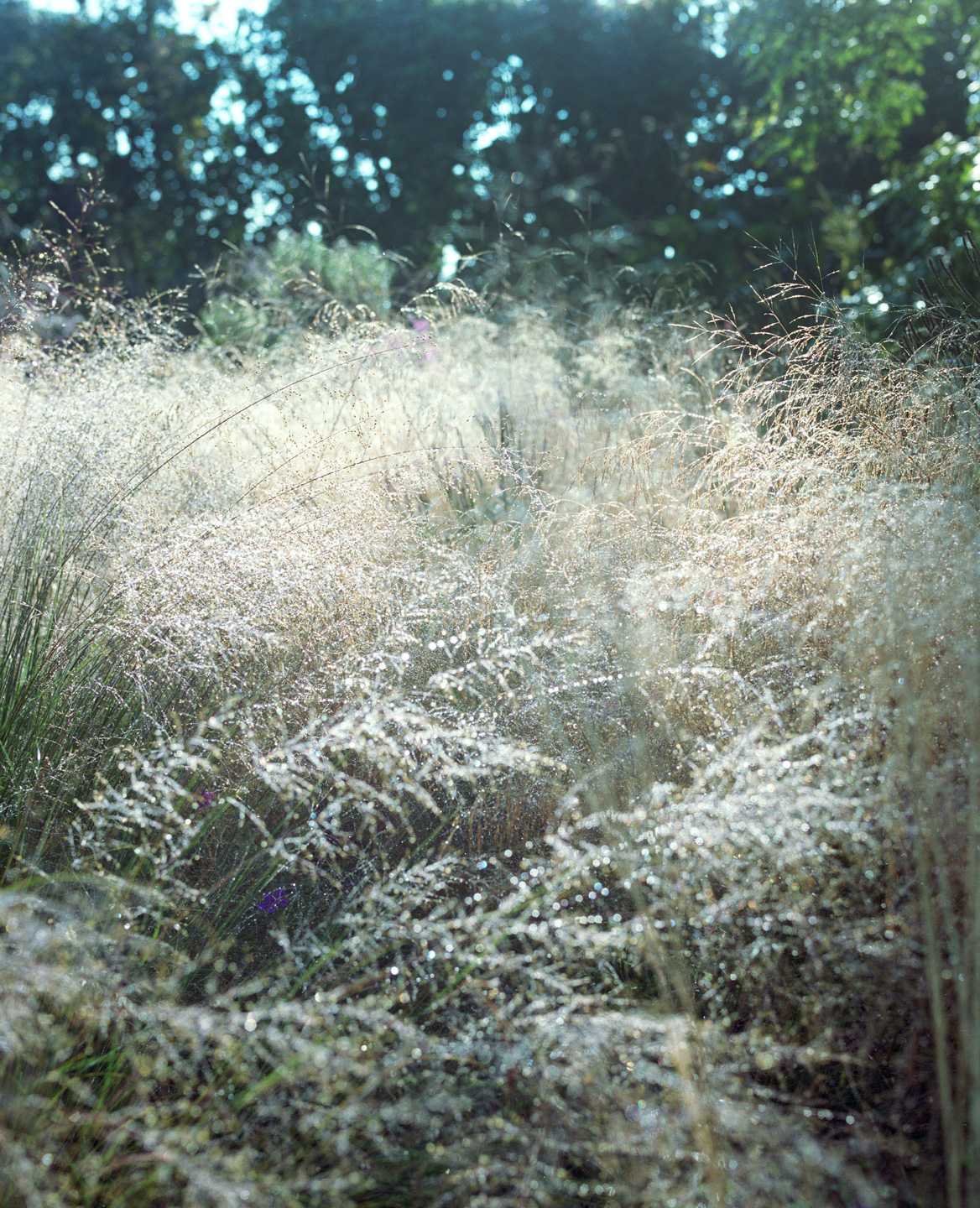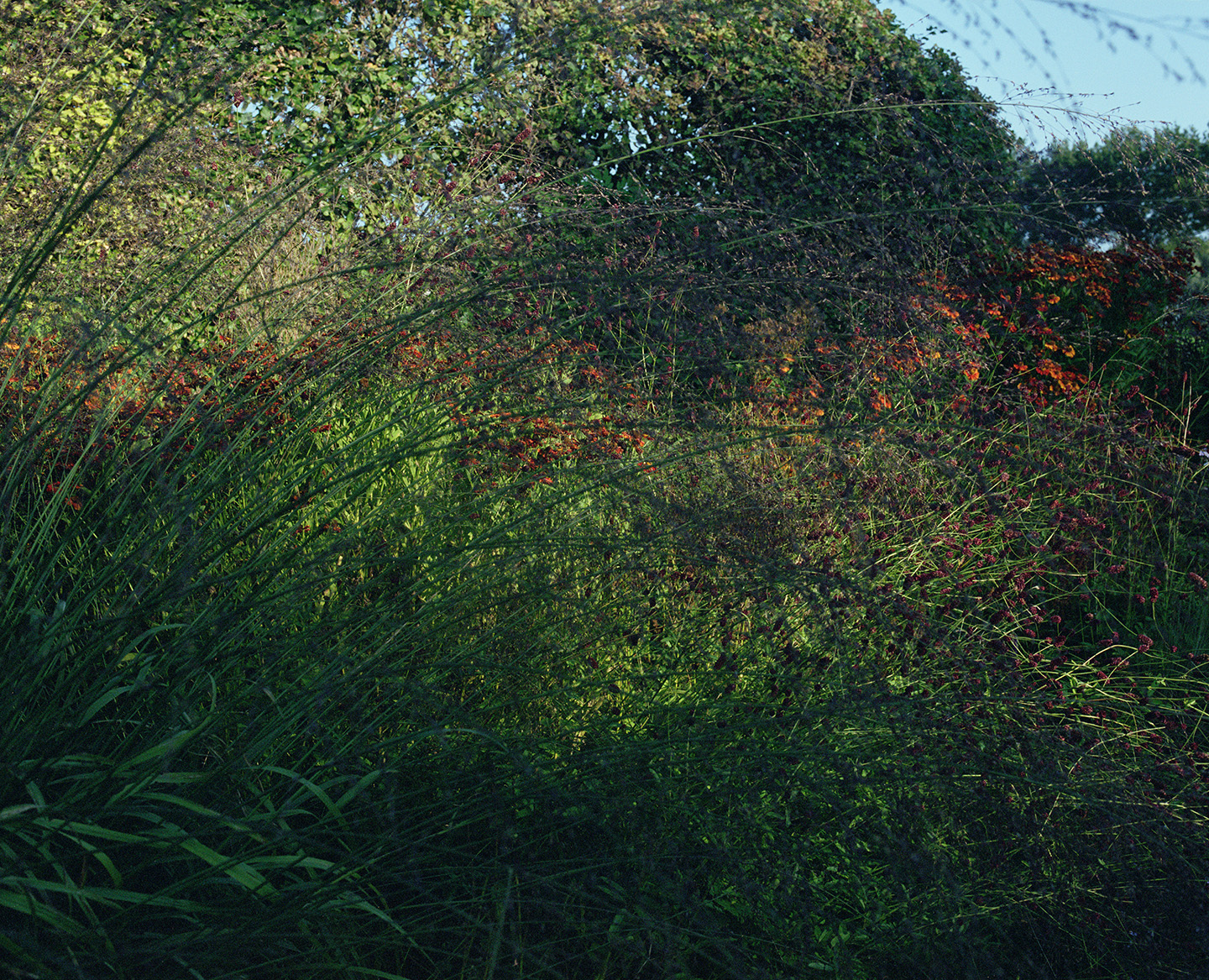 "For a couple of days, I spent the mornings and evenings in silence in the natural world created by Oudolf. The sense of intimacy gradually increased and I was able to get lost in this wild territory, unenclosed by protective hedges."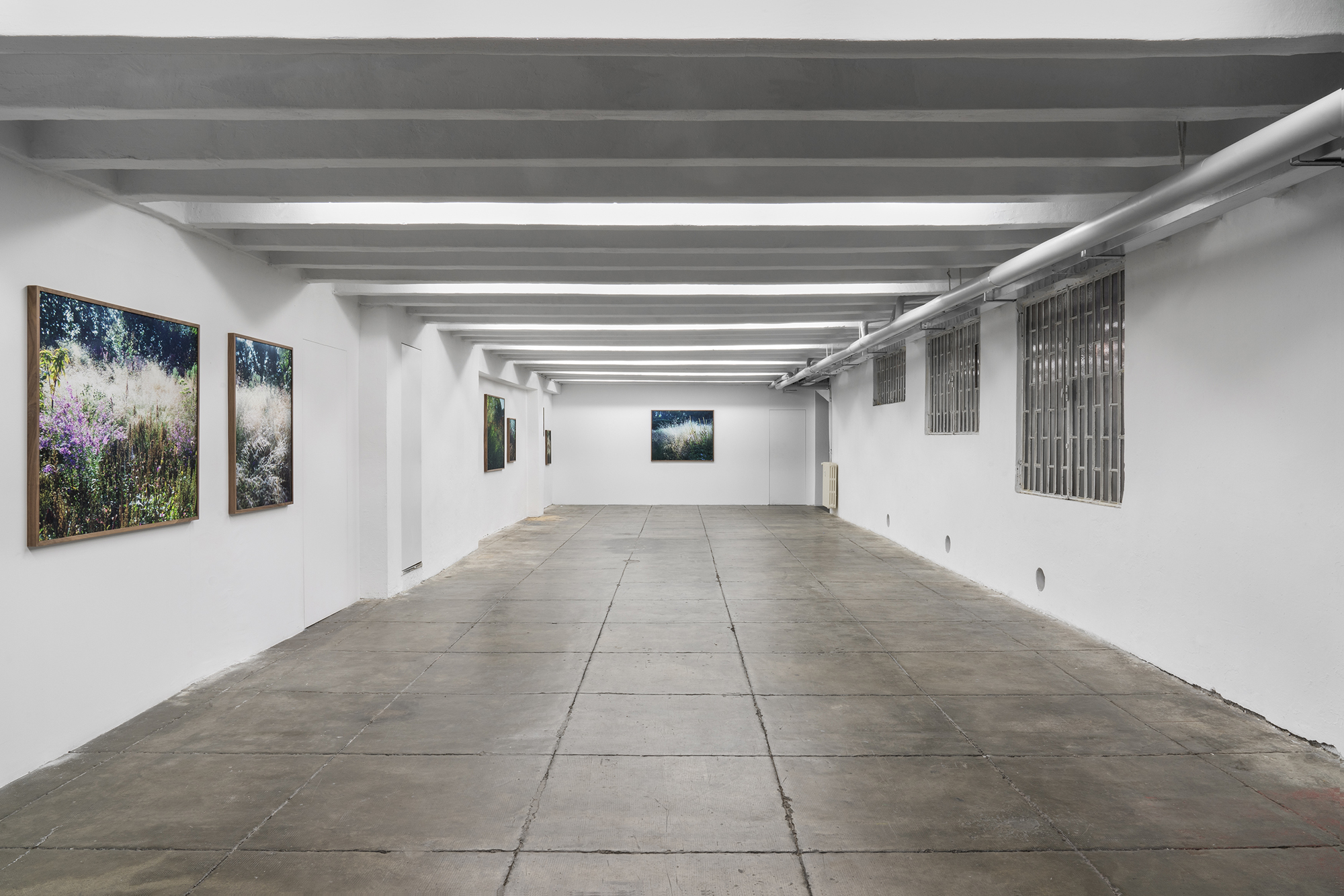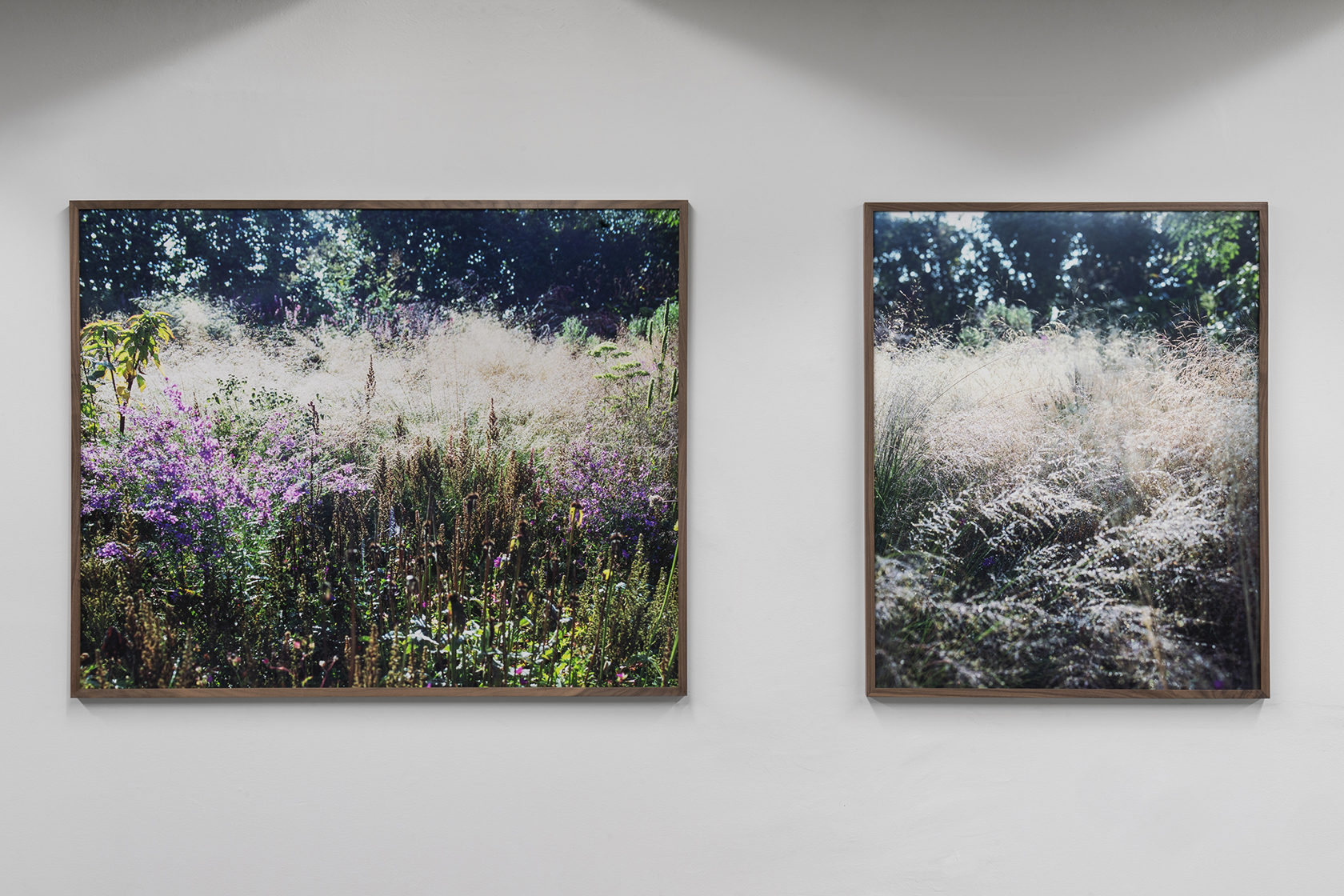 BIOGRAPHY
AWOISKA VAN DER MOLEN (1972, Groningen, Netherlands) is a visual artist. Her analog photographs are abstract representations of anonymised landscapes, the result of her urge to return to our origins. Van der Molen was shortlisted for the Prix Pictet Award in 2019 and for the Deutsche Börse Photography Foundation Prize in 2017. She was the recipient of the Larry Sultan Photography Award 2017 in San Francisco and the winner of the Japanese Hariban Award in 2014. She was a finalist at the Hyères Festival International de Mode et de Photographie in France in 2011. Her first monograph Sequester was nominated for the Paris Photo–Aperture First Book Prize in 2014 and received the Leipzig Silver Medal for Best Book Design From All Over The World.
CREDITS
Photography: Awoiska van der Molen
Installation views: Lorenzo Capelli