Inside a dark, primitive landscape, a group of human figures moves through rocks, wind and smoke. This is the storyline of Magma, the campaign conceived by Marsèll and French photographer Boris Camaca to present the brand's Fall Winter 23/24 collection. At first, the viewer's attention is drawn to the cinematic images and ultra-saturated colors that are typical of Camaca's work. But the campaign's core message lies in the almost imperceptible actions that happen inside the pictures and videos. A group of people sit motionless in a misty atmosphere. A man and a woman stare ahead, their faces soaked in water. A boy runs forward, as if escaping from someone or something. All these micro-scenes ultimately talk about the contemporary, fragile relationship between the humankind and its ecosystem.
Magma, the campaign name, refers to the exaggerated volumes and bold chromatic choices that characterise the Fall Winter 23/24 collection, which is inspired by the shapes and colors of a volcanic landscape. At the same time, it recalls Marsèll's approach: one of endless research and constant mutation, in dialogue with multiple artistic languages and creatives figures. Camaca is one of them. Known to constantly push the boundaries of his discipline, with Magma he forges a world in which the light and the dark, the wild and the domestic, the past and the future coexist, pushing us to explore the possibility of a new utopia.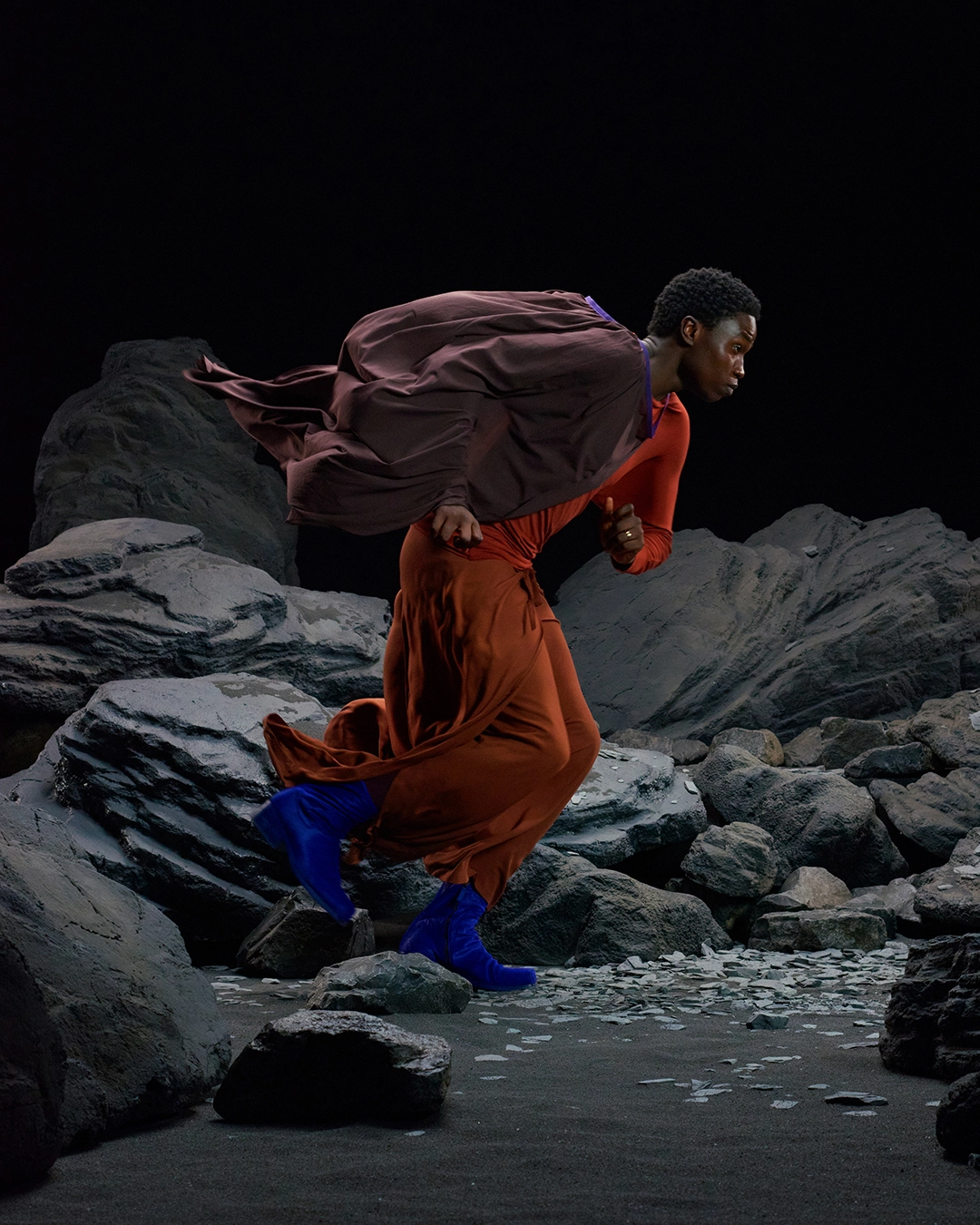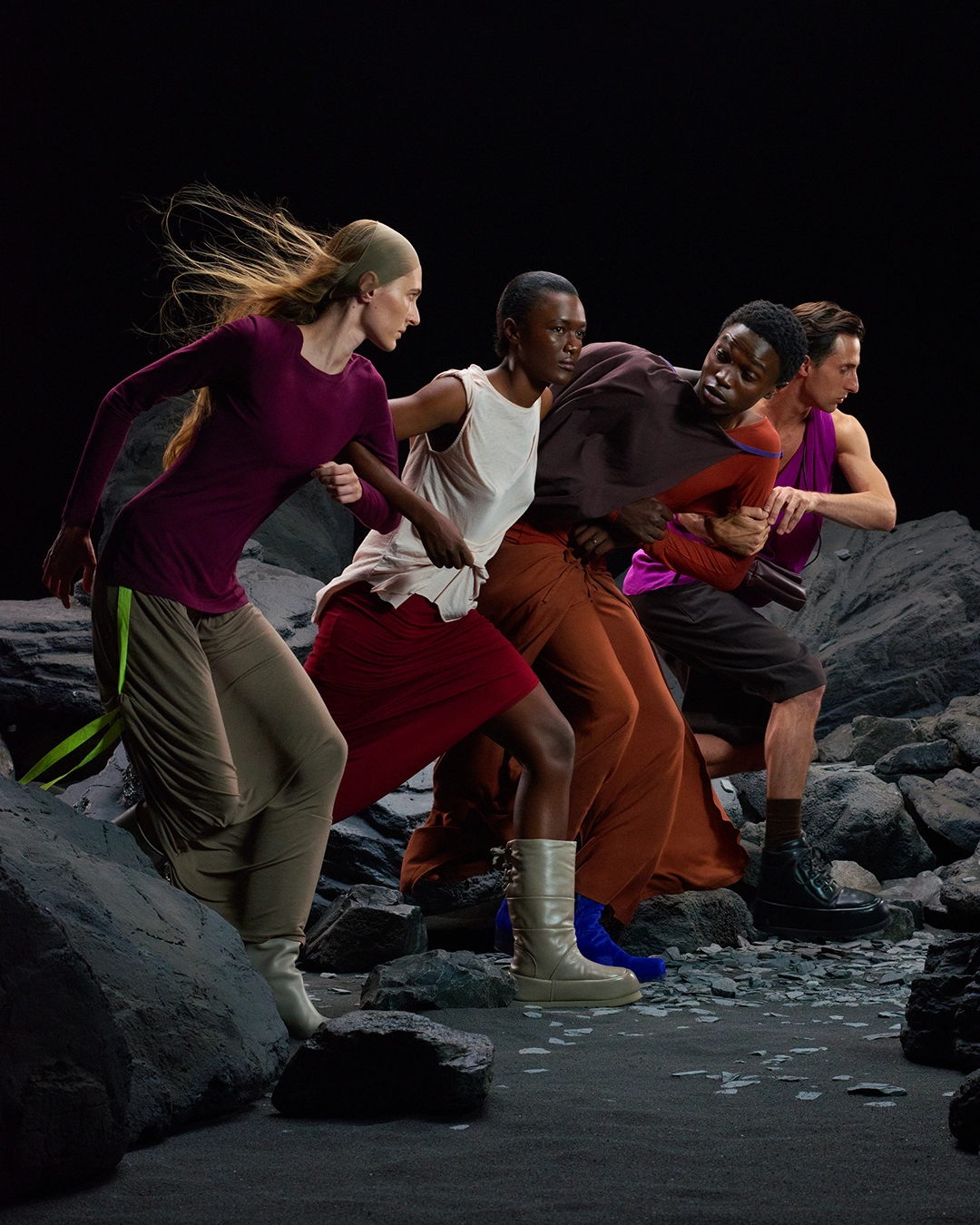 "I like to see the personality of the subjects I photograph emerge from the simplest actions and reactions. There is whole-body communication in the way they move, jump, and face the wind or water, which often speaks more than anything else. A certain haste, a hint of fear, a lightness or heaviness in the mind: a walk is all it takes to reveal these things. That kind of vibration is subterranean, and it is very difficult to lie at that level."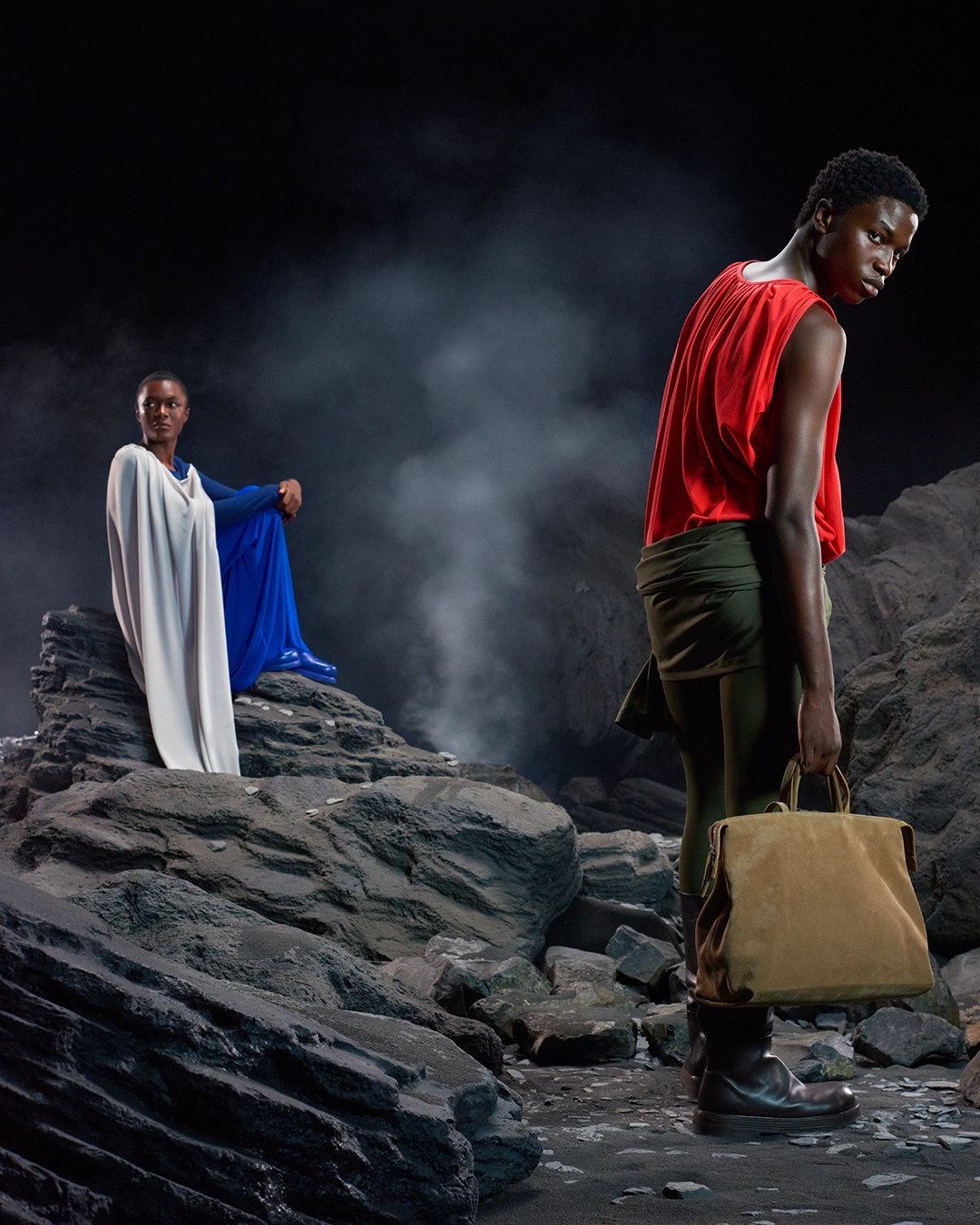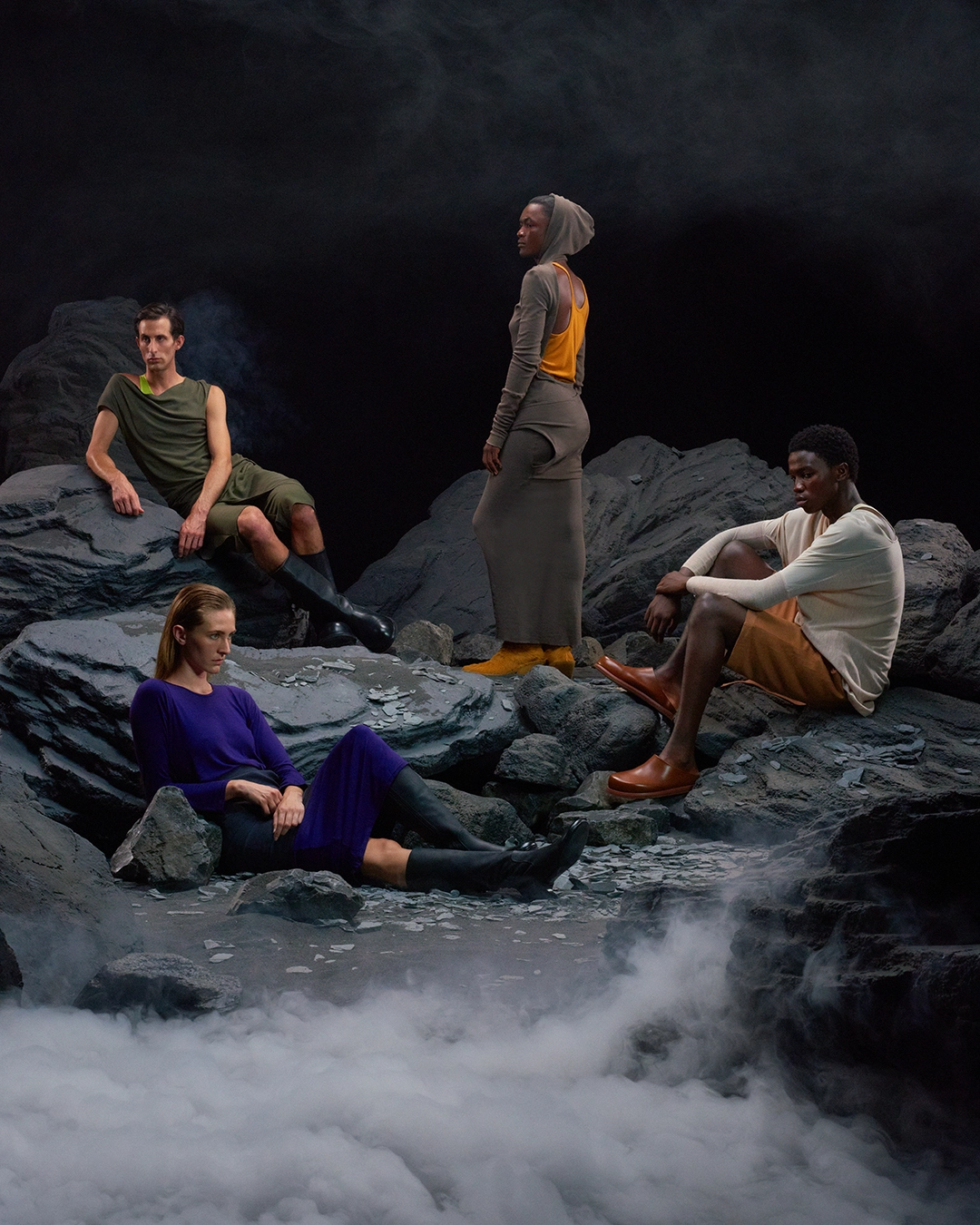 "Camaca and Marsèll recount a contemporary fairy tale, where millenary archetypes coexist with what we might describe as a very near future. And in this confrontation between the wild and the domestic, they seem to invite us to reconnect with the former, to feel wonder, and to fill the world with meaning again."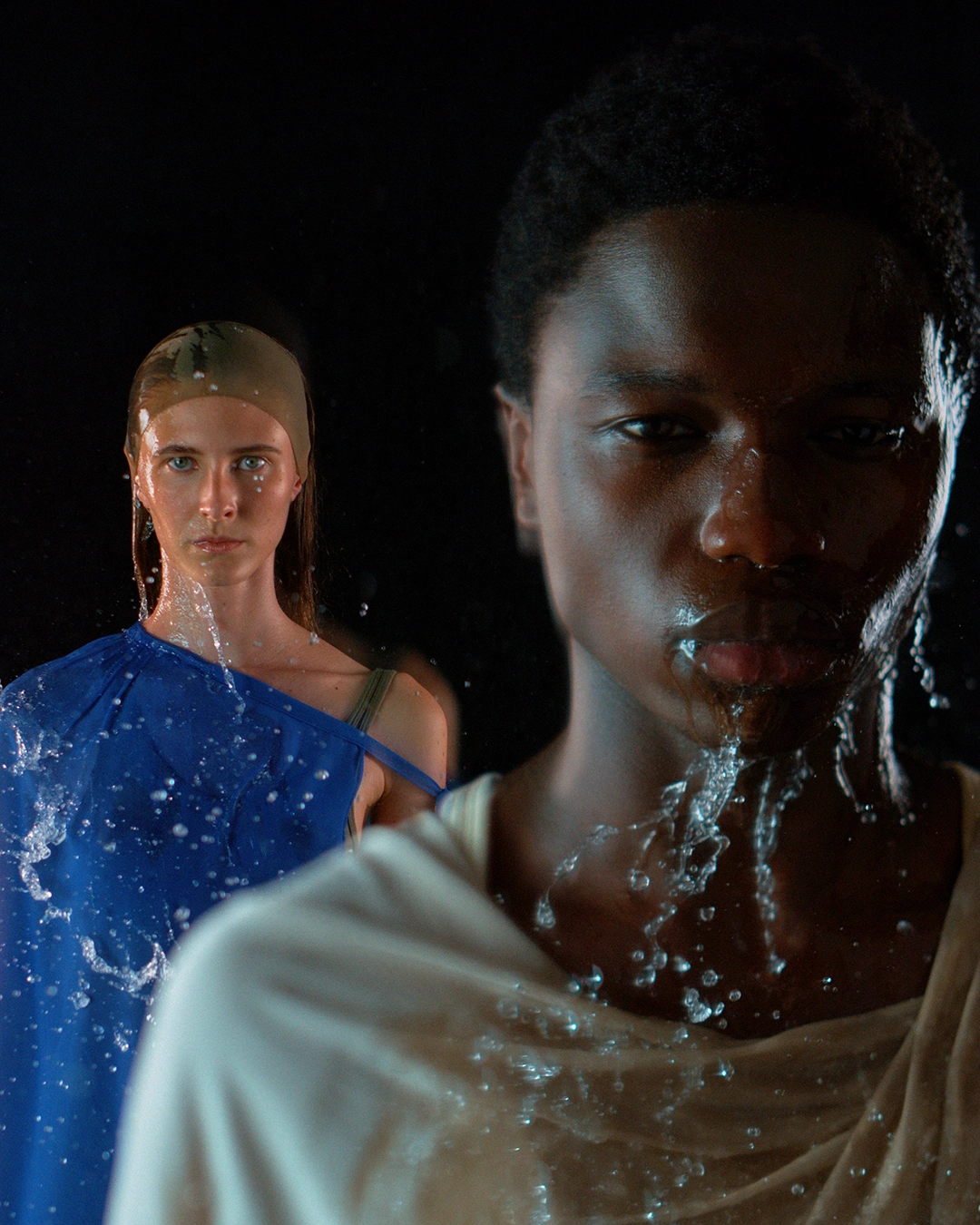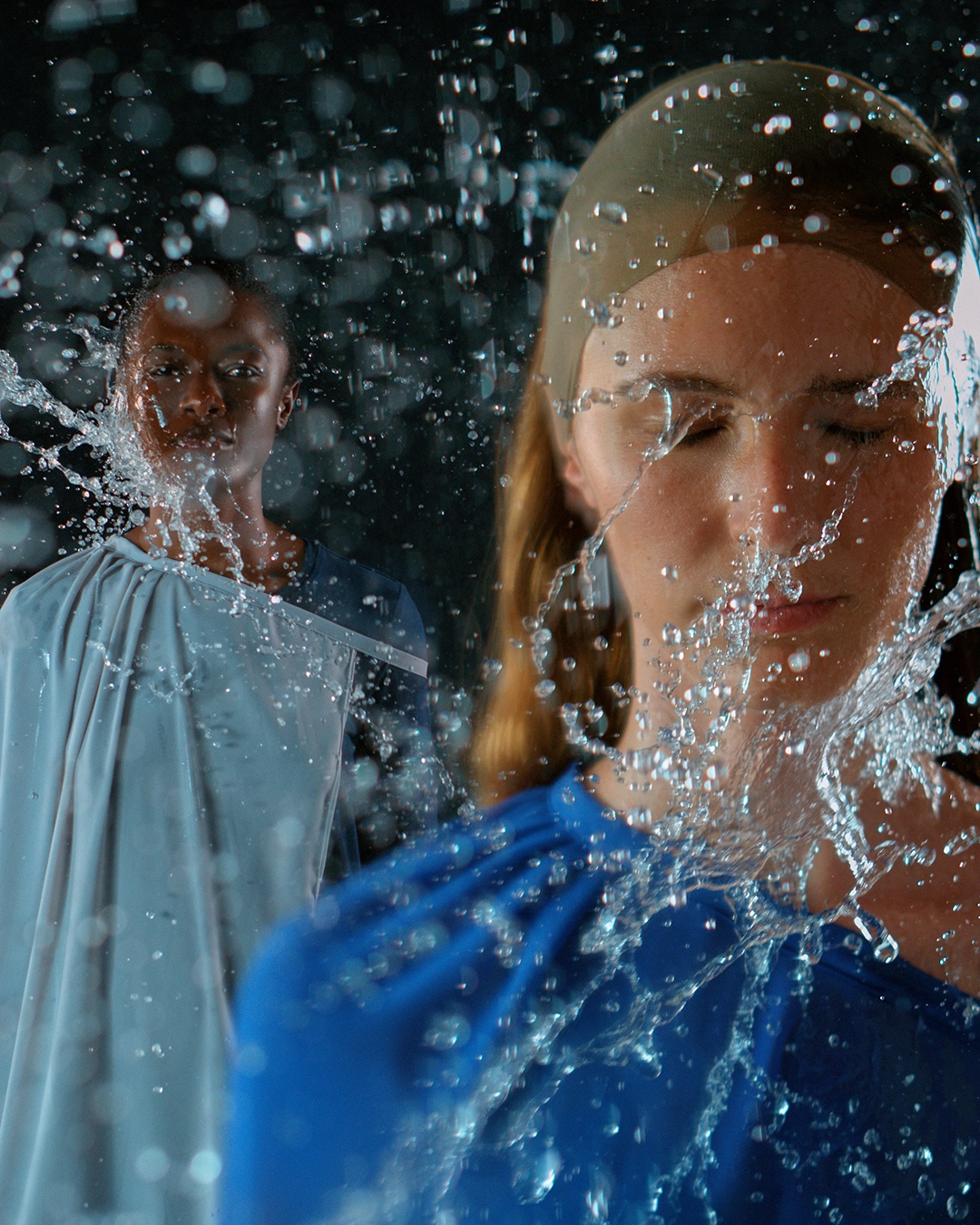 BIOGRAPHY
BORIS CAMACA is a Paris-based photographer born in 1987. His photography has been featured in fashion magazines including Vogue, Numéro, Crash, Tank, and others. In 2020, he presented his first solo exhibition at Nicoletti Contemporary in London. Camaca's work showcases a distinct style, blending artistry and contemporary elements, color saturation and open flash techniques, flirting with a hyperreal aesthetic. With a keen eye for composition and storytelling, he continues to push the boundaries of photography, capturing raw emotions and transforming ordinary subjects into extraordinary visual experiences. Boris Camaca is gaining recognition as an emerging talent in the art and photography scene.
CREDITS
Artistic Direction: Loris Moretto, Martina Uderzo
Director and Photographer: Boris Camaca
Stylist: Hamish Wirgman
Stylist Assistant: Kit Rimmer
Director of Photography: Timon de Graaf Boelé
Executive Producer: Claudia Adragna
Creative Coordinator: Carlo Fusani
Editing: Boris Camaca
Compositor/Post-production Audio: Paolo Tocci
Models: Jari Boldrini, Amina Coulibaly, Mathilde Pergher, Gorgui Tourè
Set Designer: Jacopo Lettenmayer
Set Designer Assistant: Sofia Truppa
Hair: Marco Minunno
Make-up: Alessia Stefano
Technical Crew and Phantom Operators: Moviechrome
SFX Team: Moviechrome
Color Grading: Boris Camaca