Building on previous campaigns aimed at supporting the creative path of young photographers, Marsèll presents a project by Francesco Merlini for the Spring Summer 20 collection. The scenes of daily life depicted in Francesco Merlini's work are intentionally simple and yet full of dignity and significance. The goal of the campaign is to underline the importance of thinking independently. This leitmotif is pursued through a series of photos portraying human figures shot from behind and physically carrying something on their head in a perfect mix of strength and balance.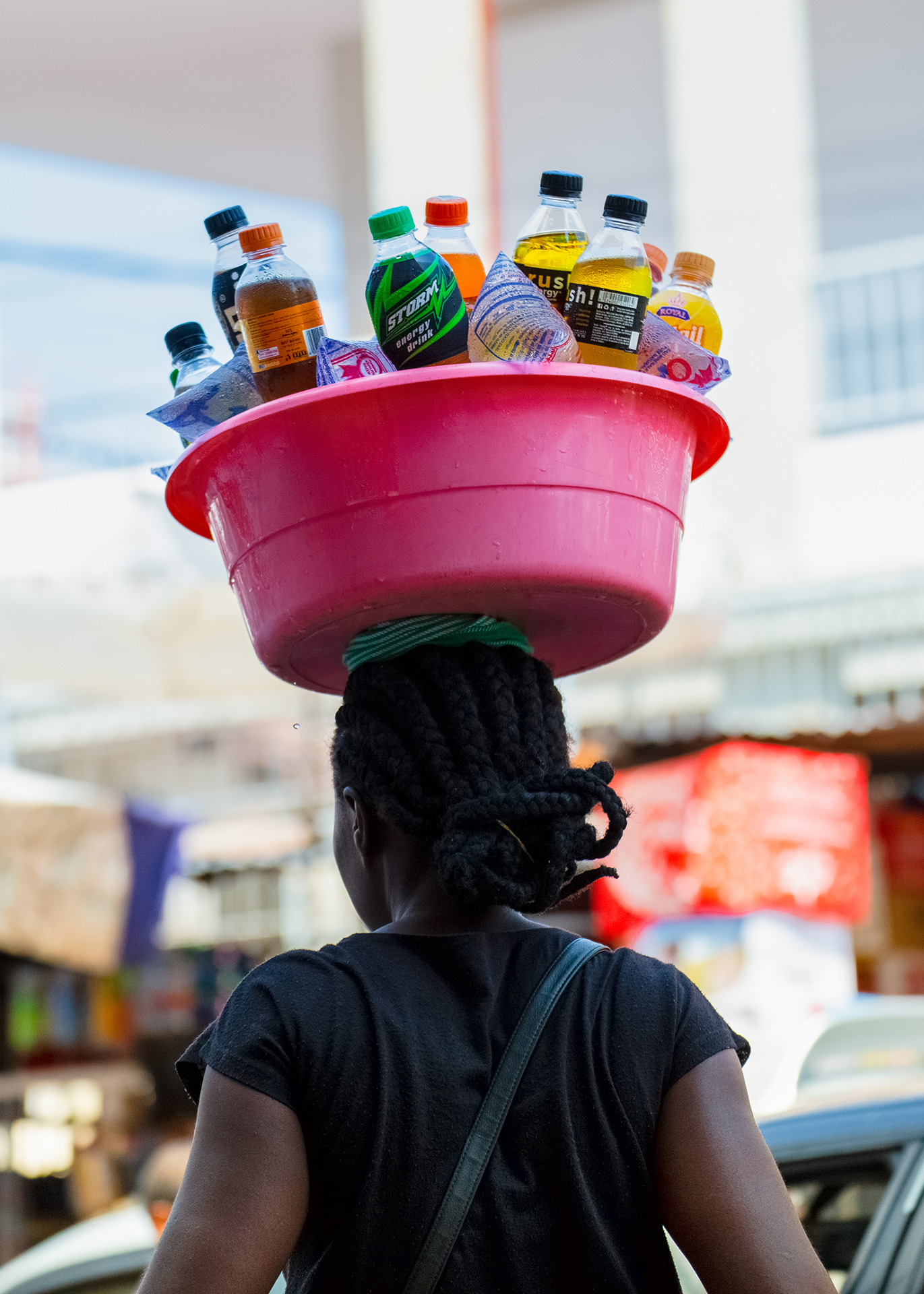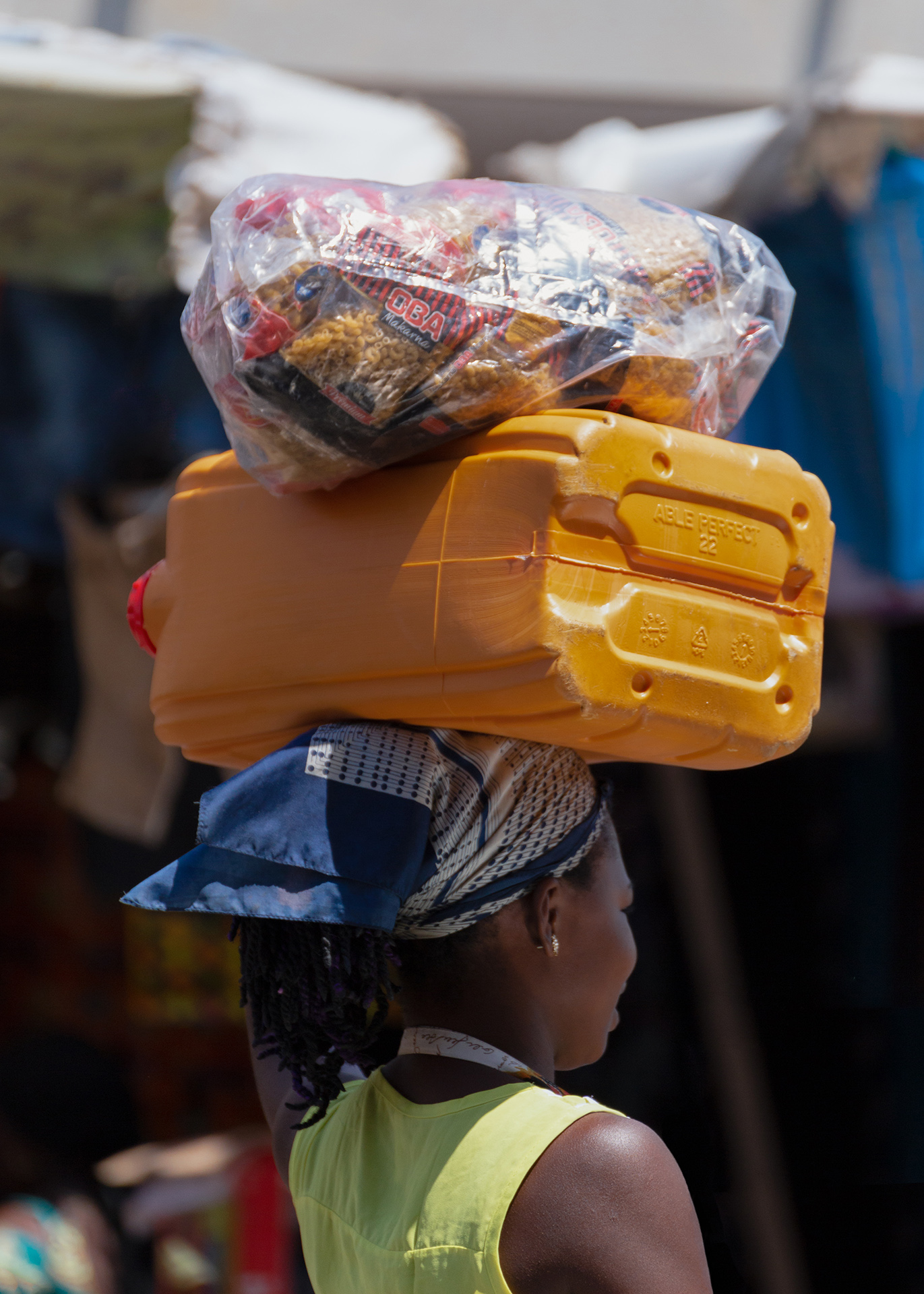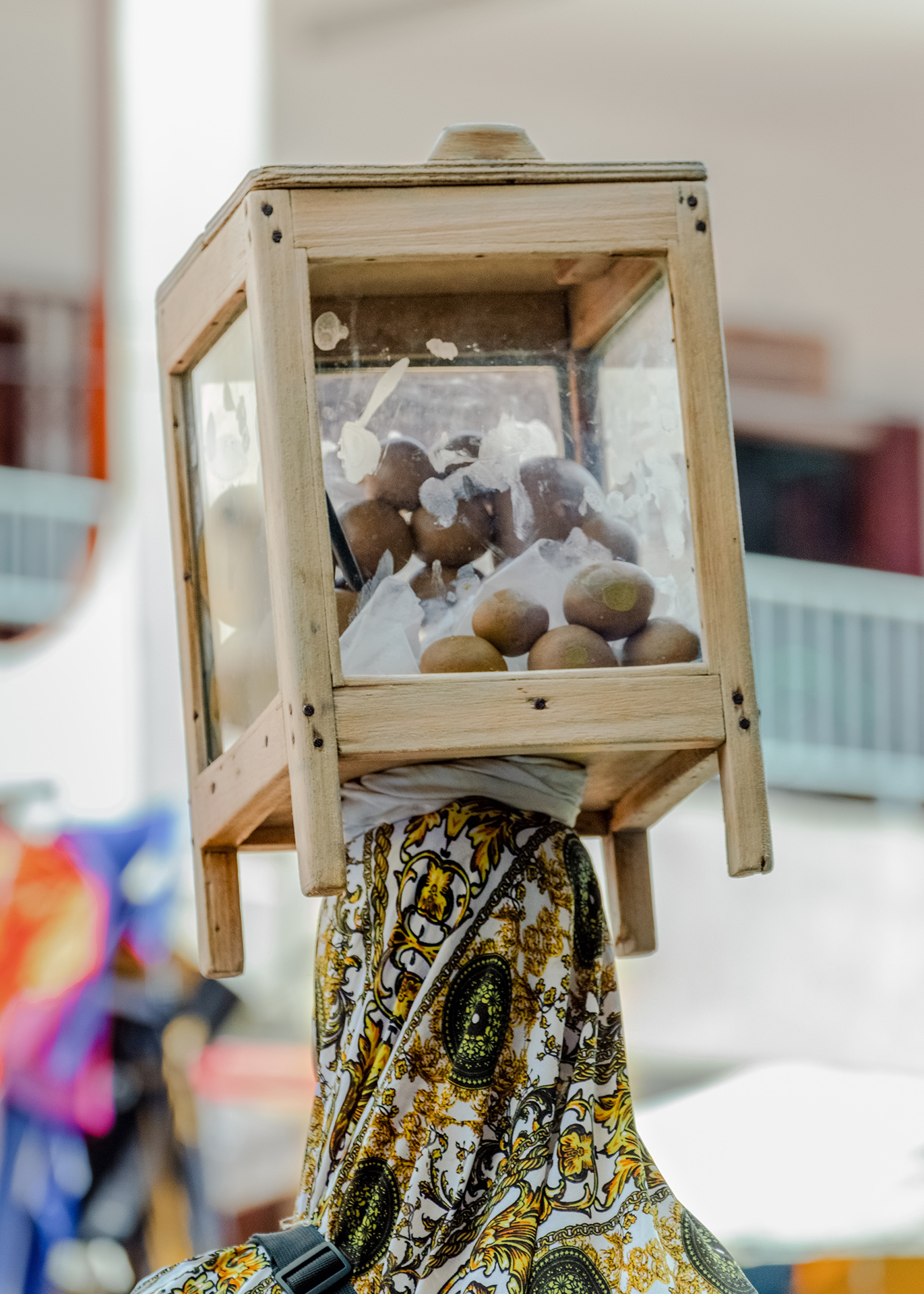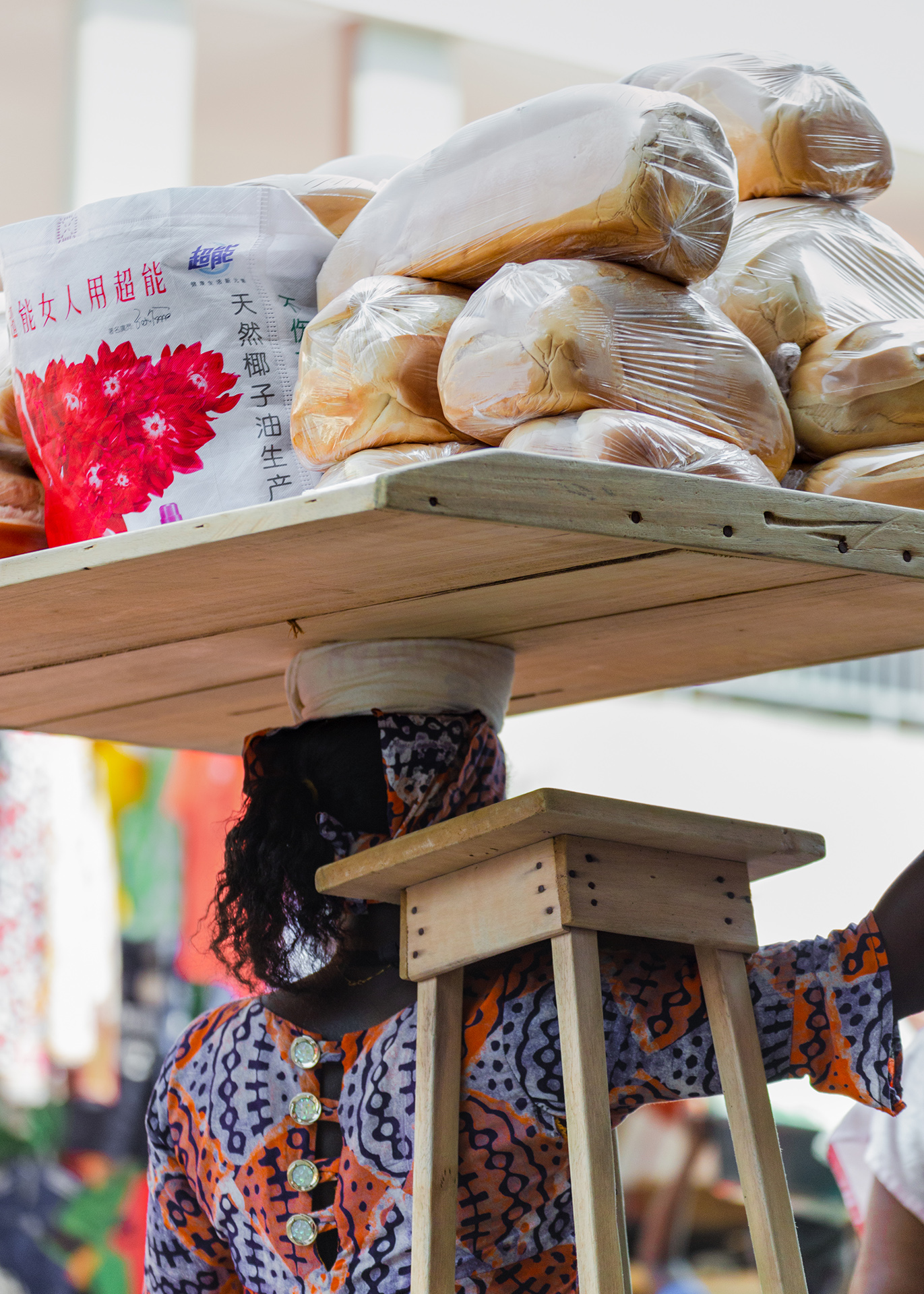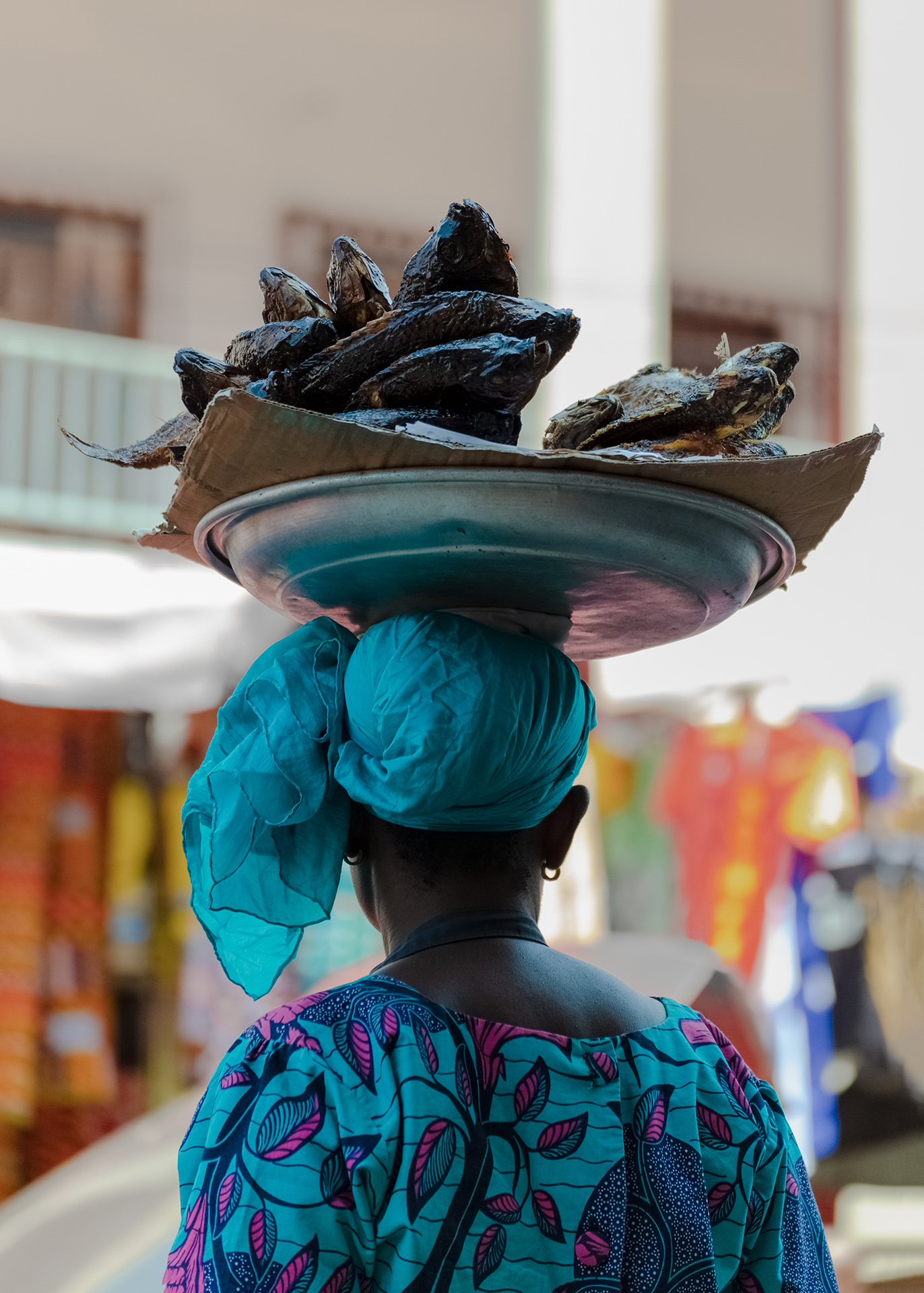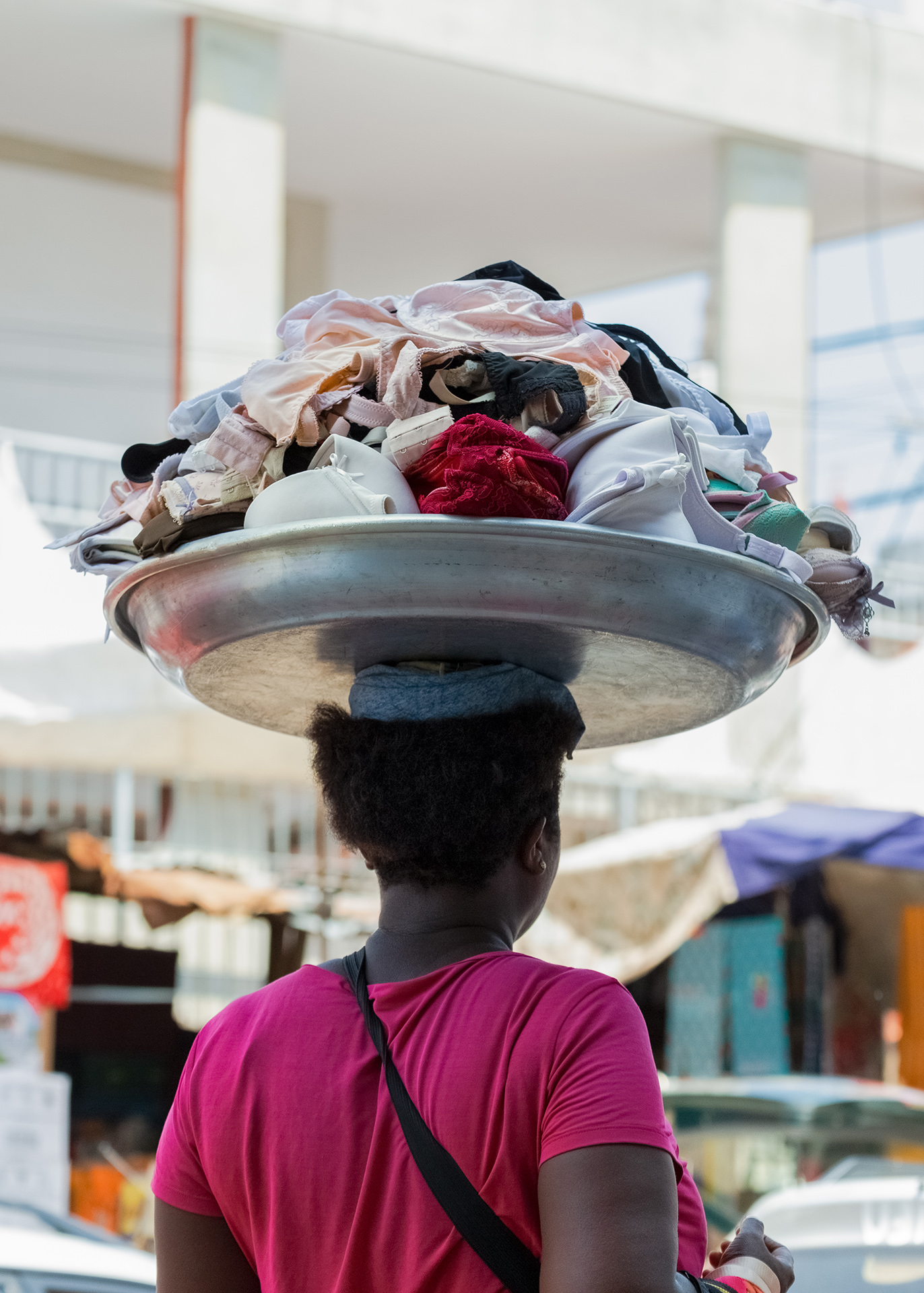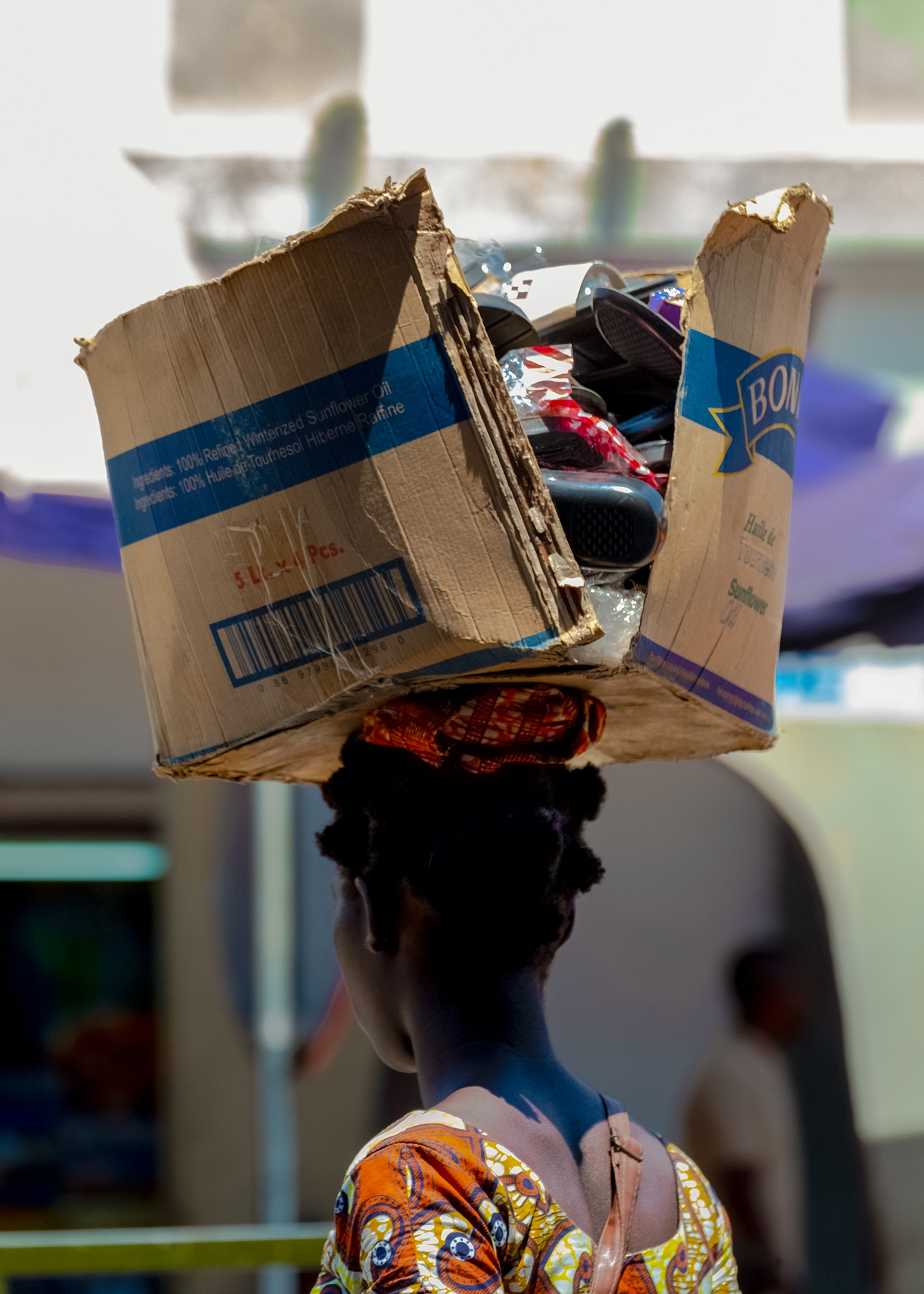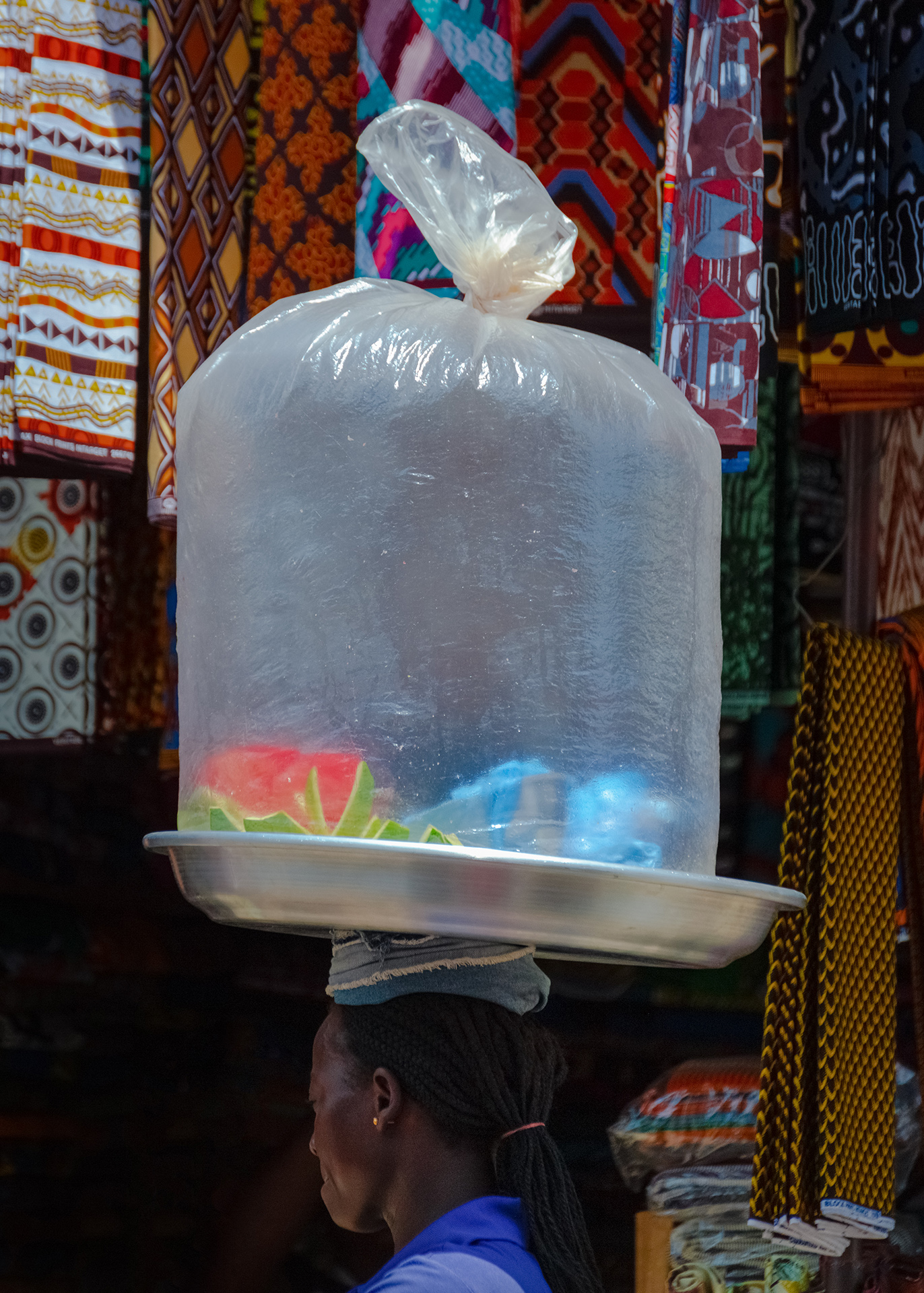 "Frozen by the camera, these combinations of human and man-made become abstract shapes that, in transcending the anthropological interpretation of place, become archetypes of fascination and matter."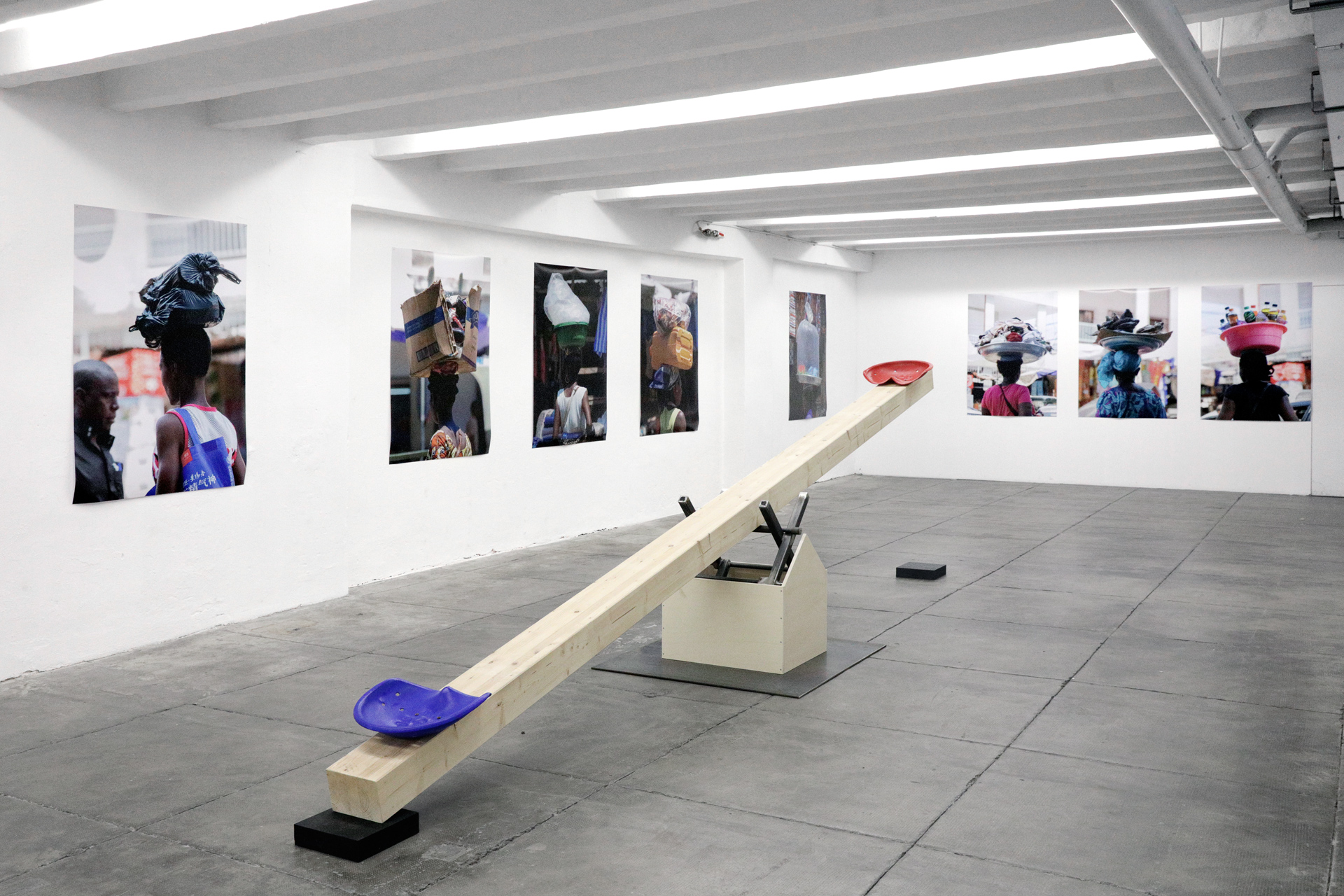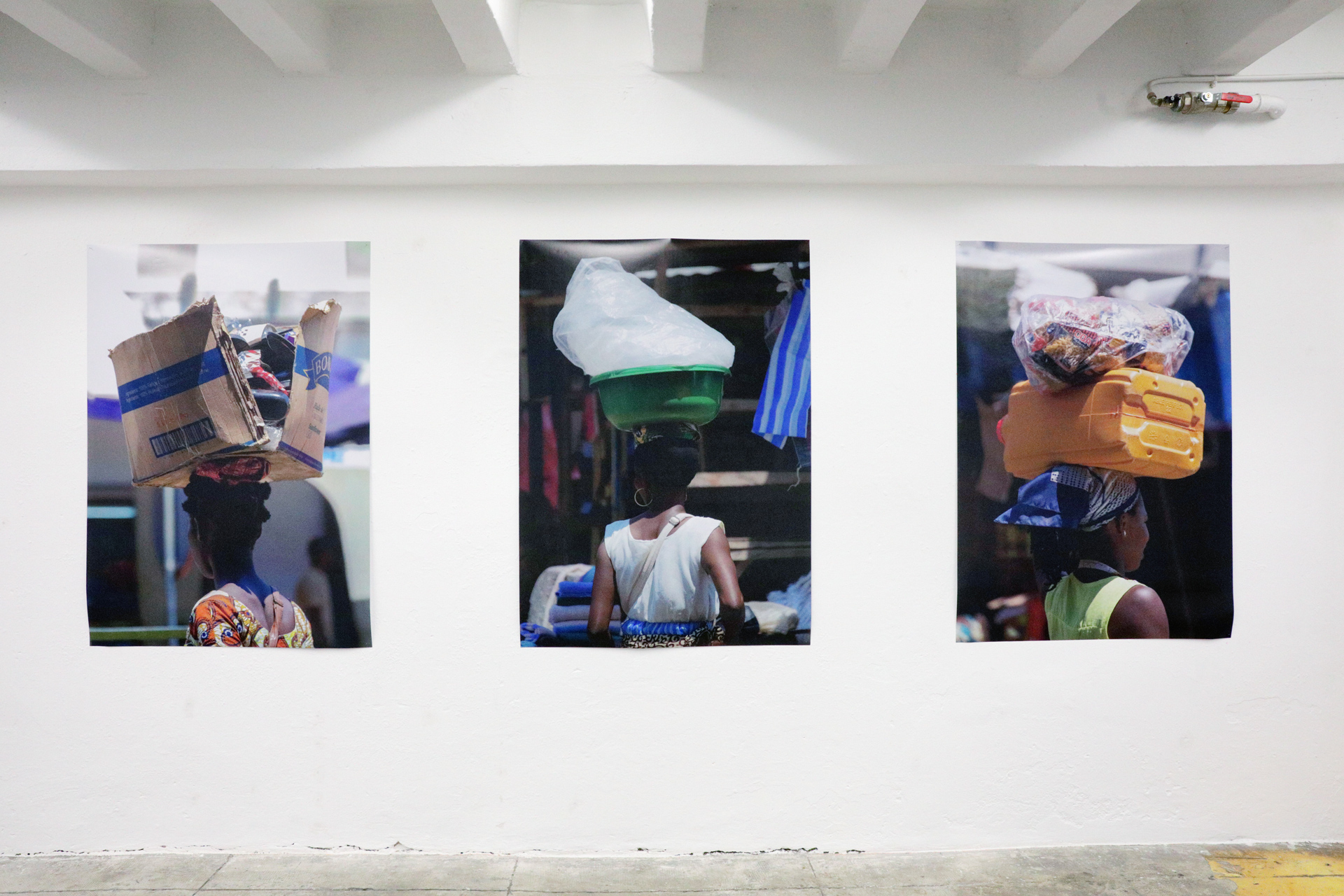 BIOGRAPHY
FRANCESCO MERLINI (1986) was born in Aosta and is currently based in Milan. After graduating in industrial design from the Politecnico di Milano, he devoted himself entirely to photography. Following an extensive period working for the Italian press, today Merlini concentrates mainly on his personal long-term projects, reportages, and editorials. In 2012, his work was published in the book Mono vol. 1 alongside renowned photographers such as Daido Moryiama, Anders Petersen, and Antoine d'Agata. In 2016, he was selected by the British Journal of Photography for The Talent Issue: Ones to Watch. In 2020, Francesco was nominated for the Prix HSBC pour la Photographie. His first book The Flood, published by Void, was released in 2020.
CREDITS
Photography: Francesco Merlini
Installation Views: Sara Scanderebech