In the world of ecology, an ecotone is a transitional area where two different ecosystems meet and merge. The effect of this mix is an increase in biodiversity, as well as the density and uniqueness of organisms. The mutual influence between the two ecosystems is called the edge effect. This is the perfect metaphor for what is happening throughout society: as the tension between localism and globalisation or virtual and political becomes increasingly radical, the artistic practice becomes a space to reflect on the concept of belonging and its different definitions. The works displayed in The Edge Effect showcase many variations of contemporary Italian identity. Some do it from an exquisitely biographical point of view, others through visual dialogue, while others tell their stories by way of exploration of fashion or digital art. Through their work, however, they all manage to bring to life a new, fluid idea of what it means to be Italian, far removed from stereotypes or standardisation.
Karim El Maktafi, Alba Zari, Vashish Soobah, Marzio Emilio Villa, and Kelly Costigliolo give glimpses and re-interpretations of family history and everyday life. Sam Gregg and Riccardo Maria Chiacchio, and Jon Emmony for Del Core choose an indirect perspective that bends the language of fashion in a very personal way. Kamilia Kard and Karol Sudolski highlight the paradoxes of digital projections. Elena Cremona, Isabelle Landicho, and Rachele Maistrello prove how proper collaboration between cultures can be fertile and moving. Ranging from commissions to personal research, the works displayed in The Edge Effect tell stories that are very common and yet neglected by a country that constantly turn away, all too often looking backwards. A new idea of community and a new sense of home finally emerge from these images and works.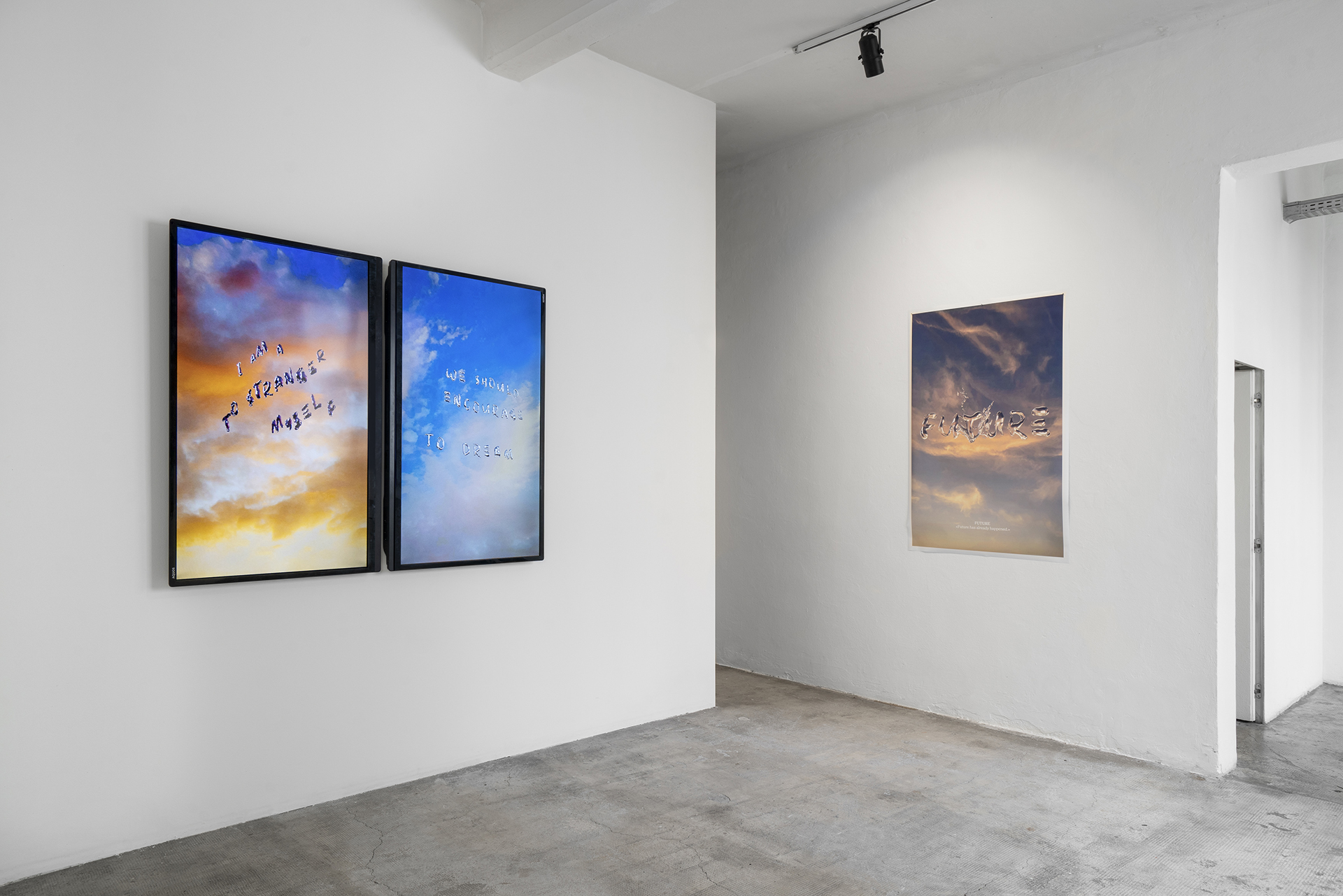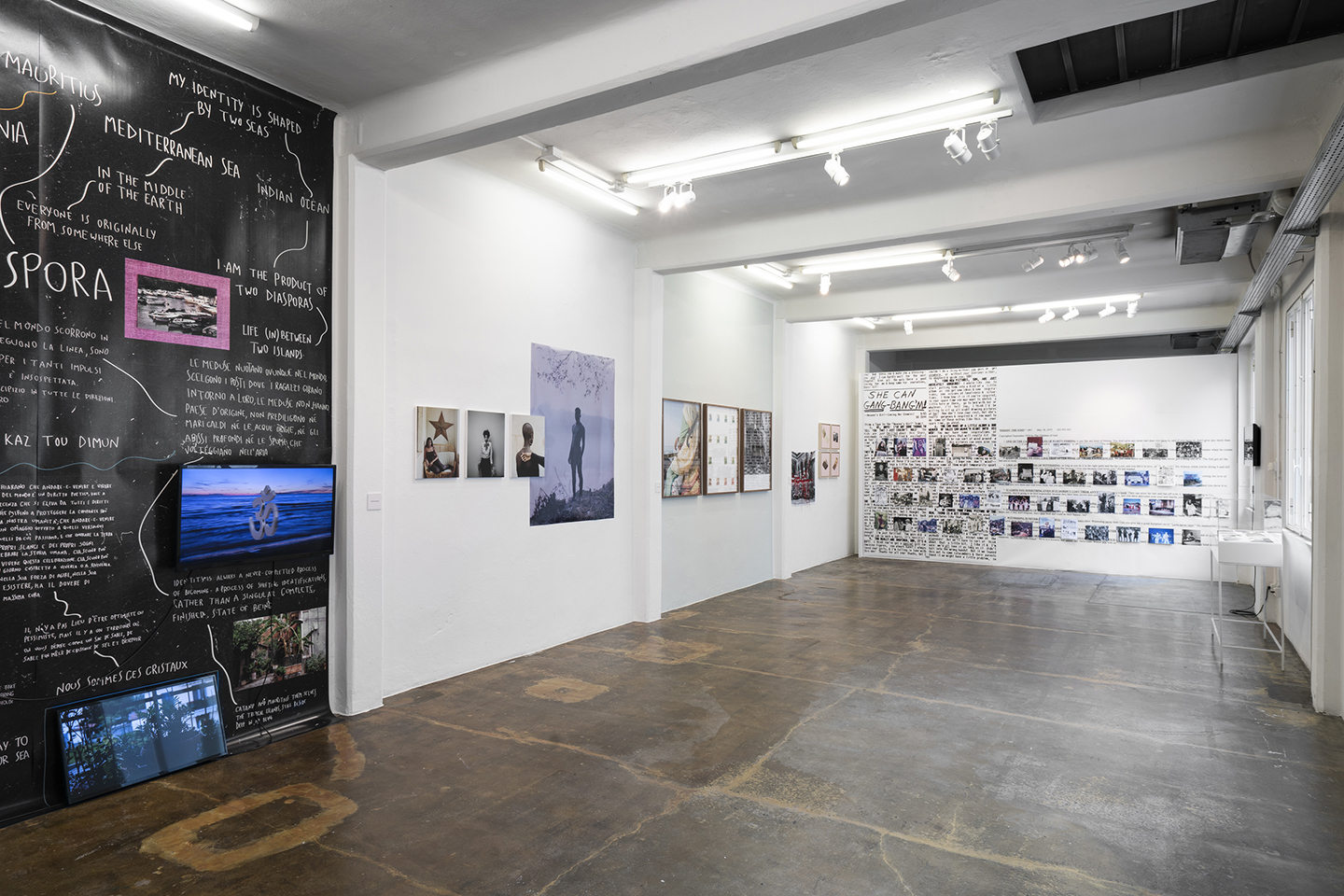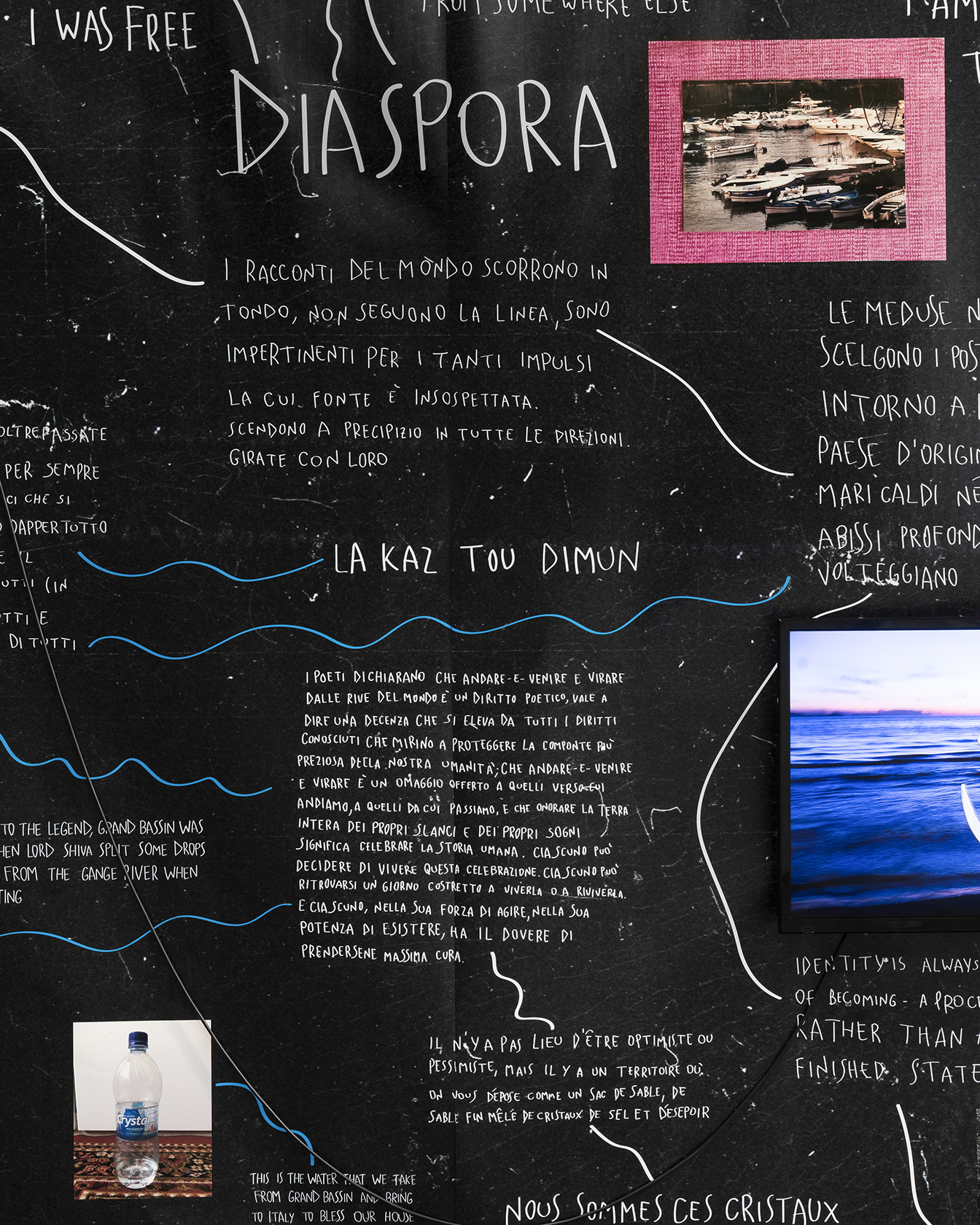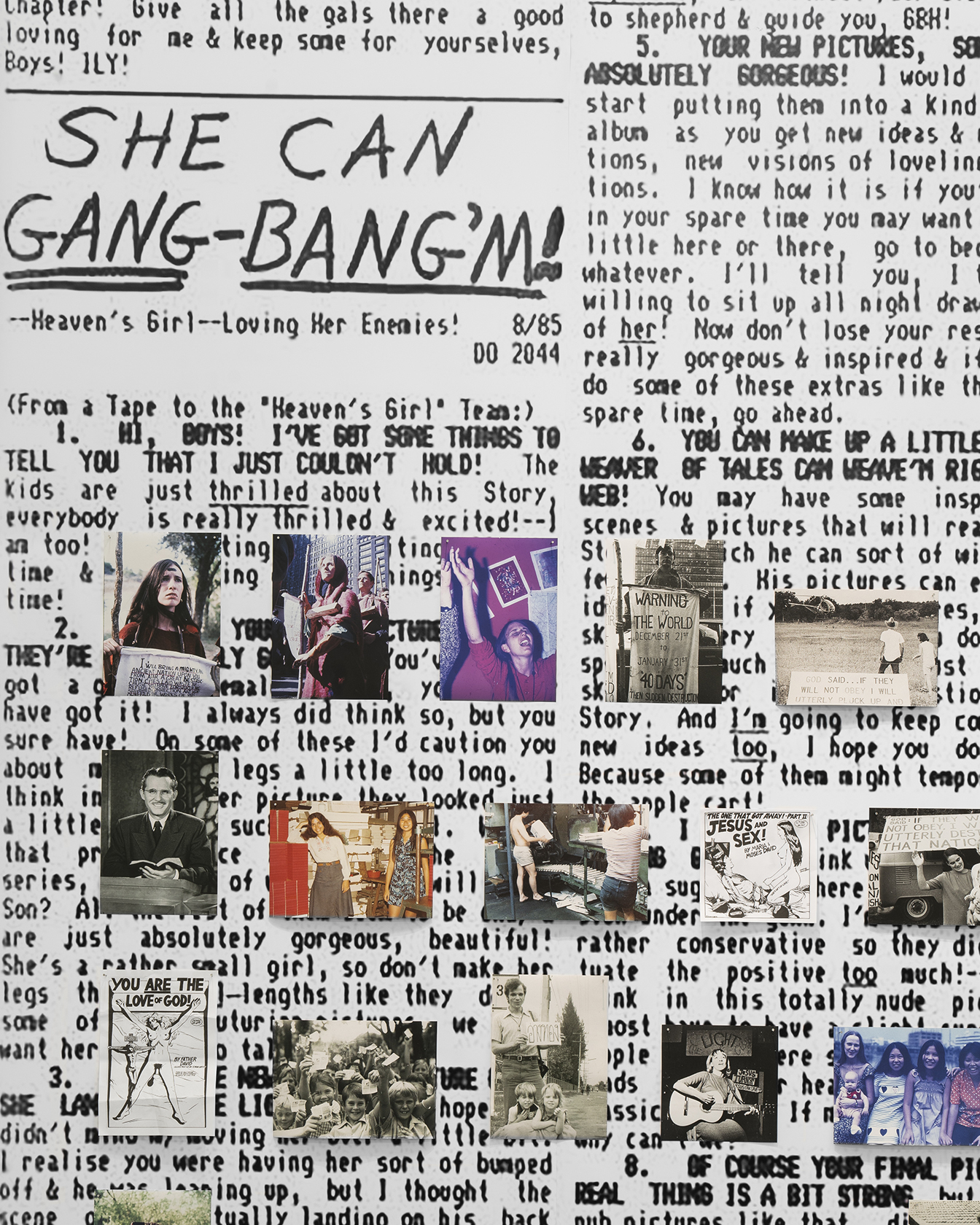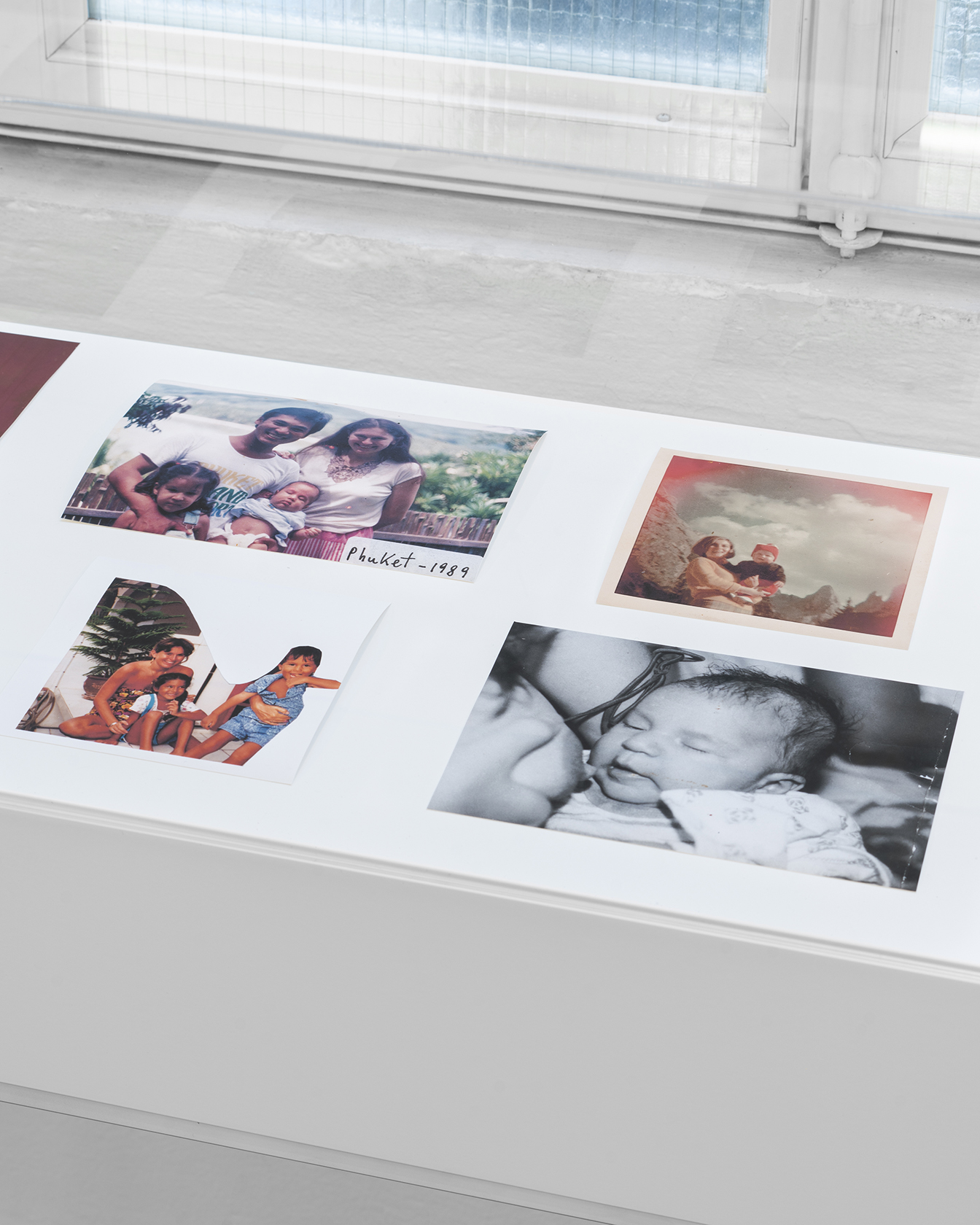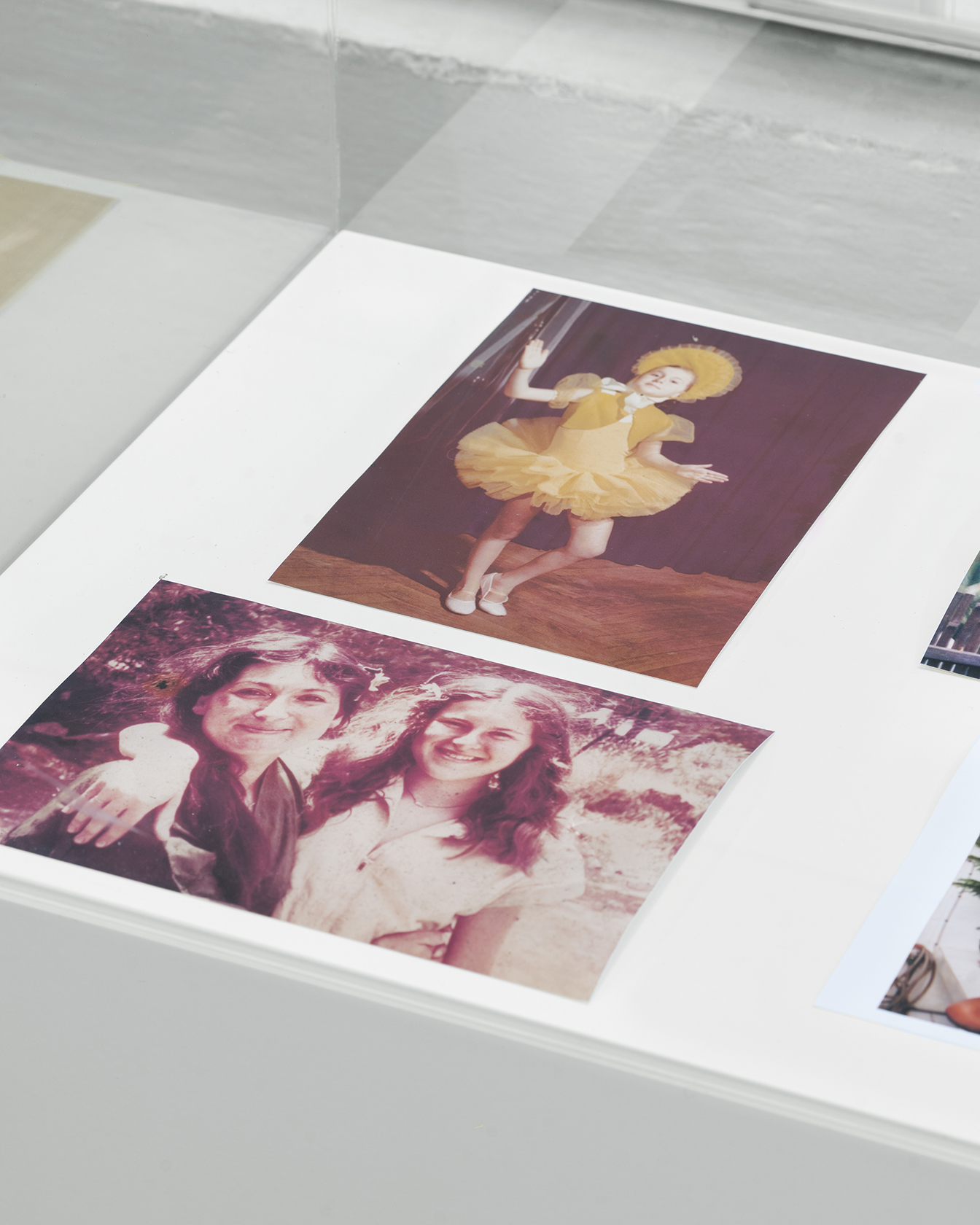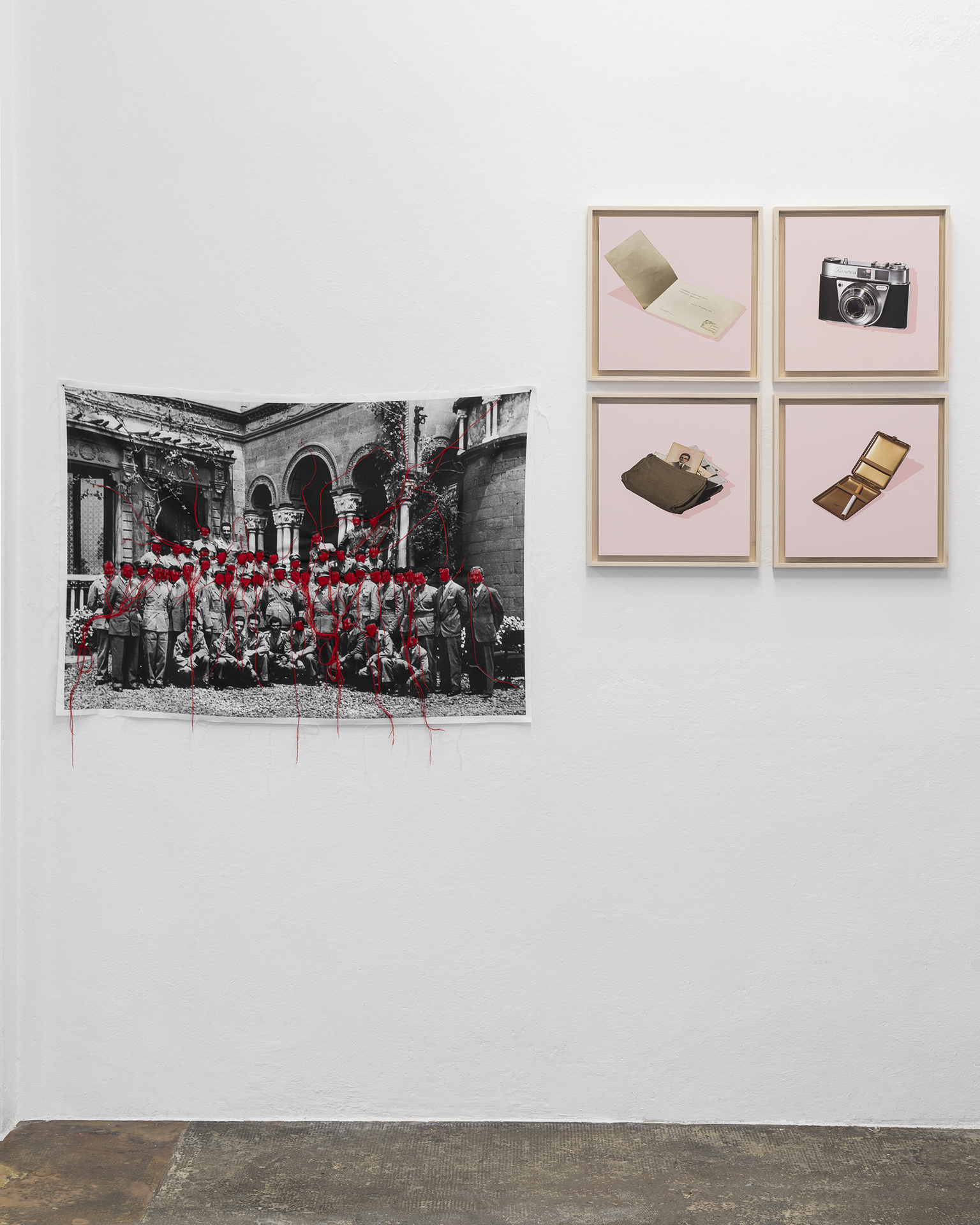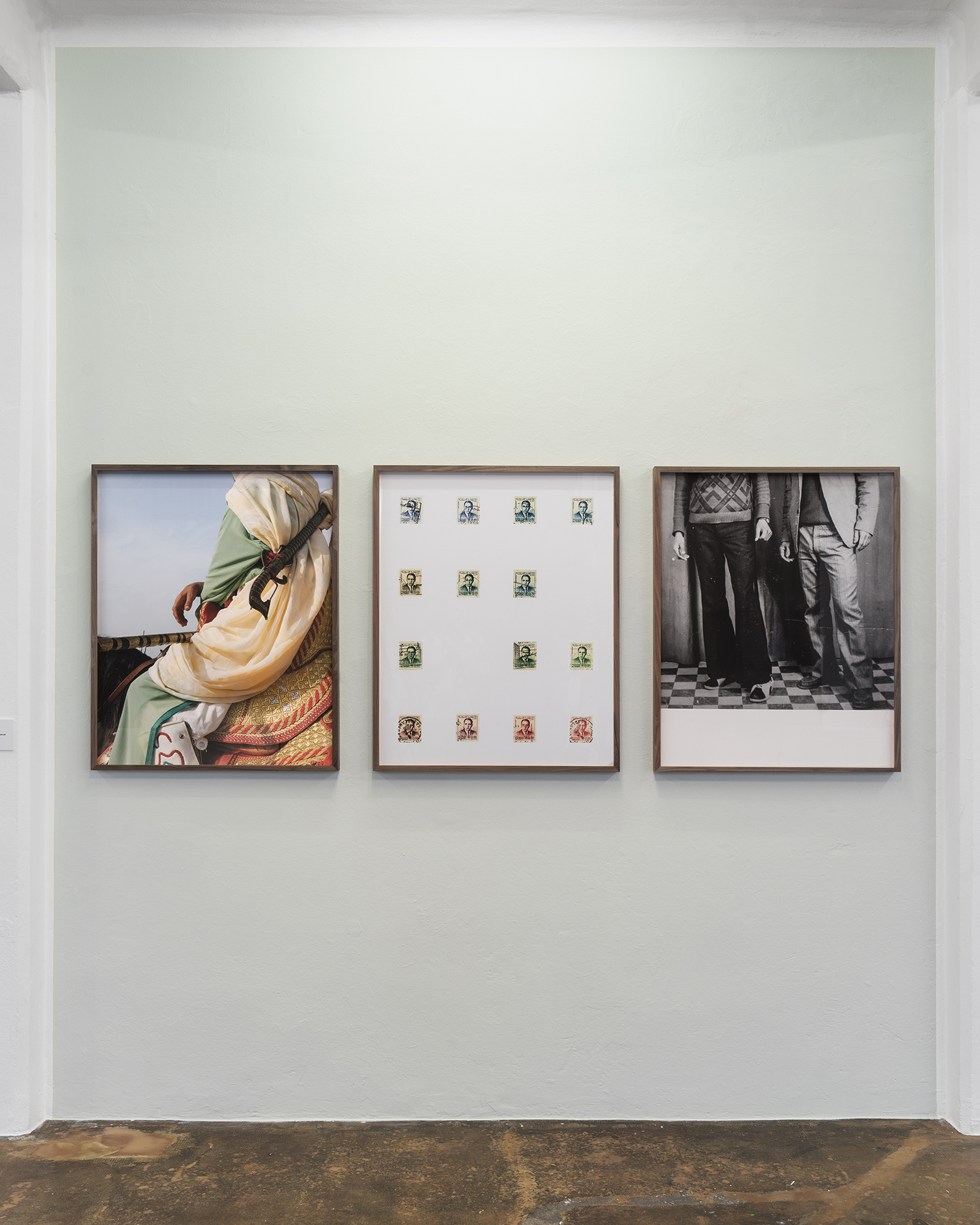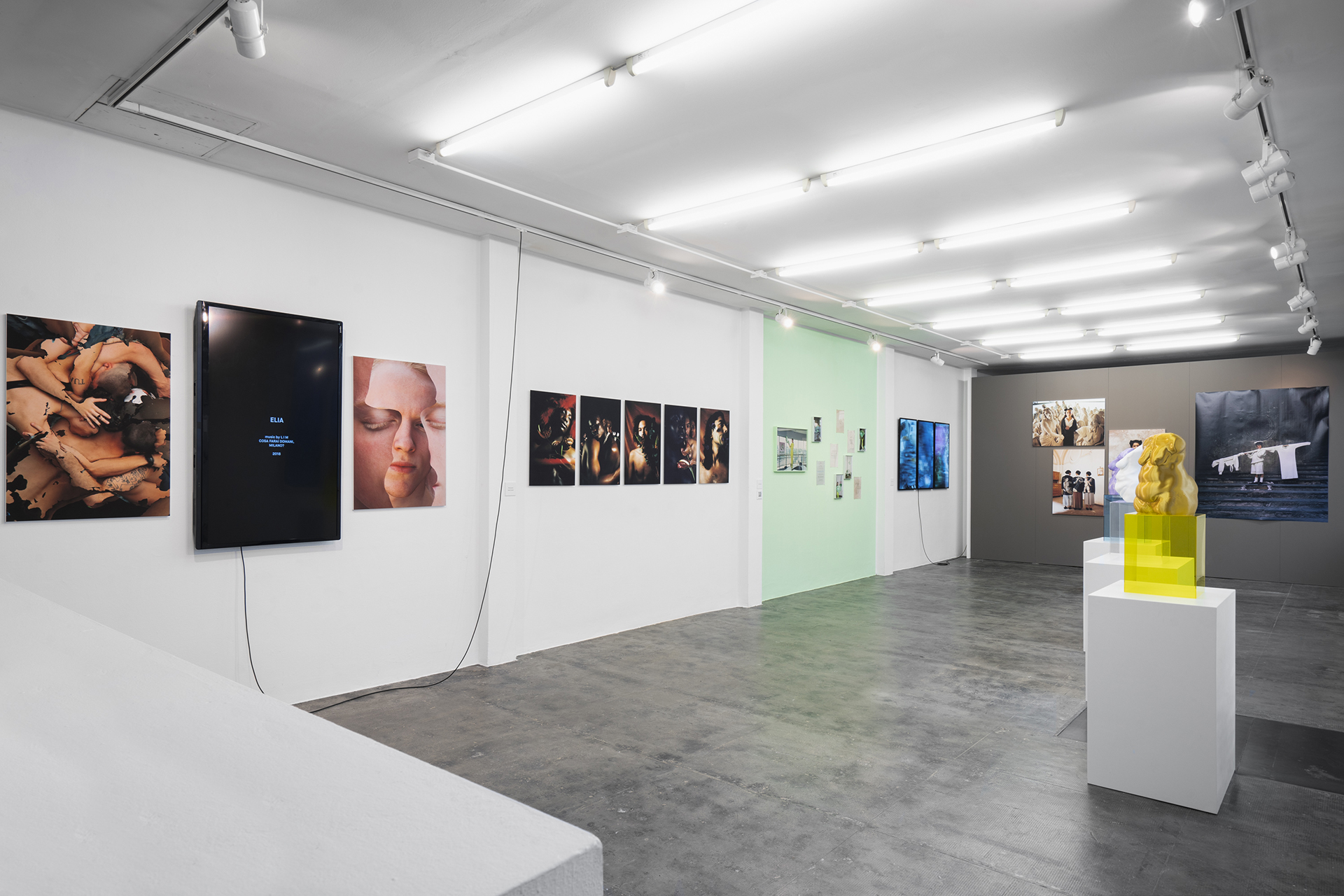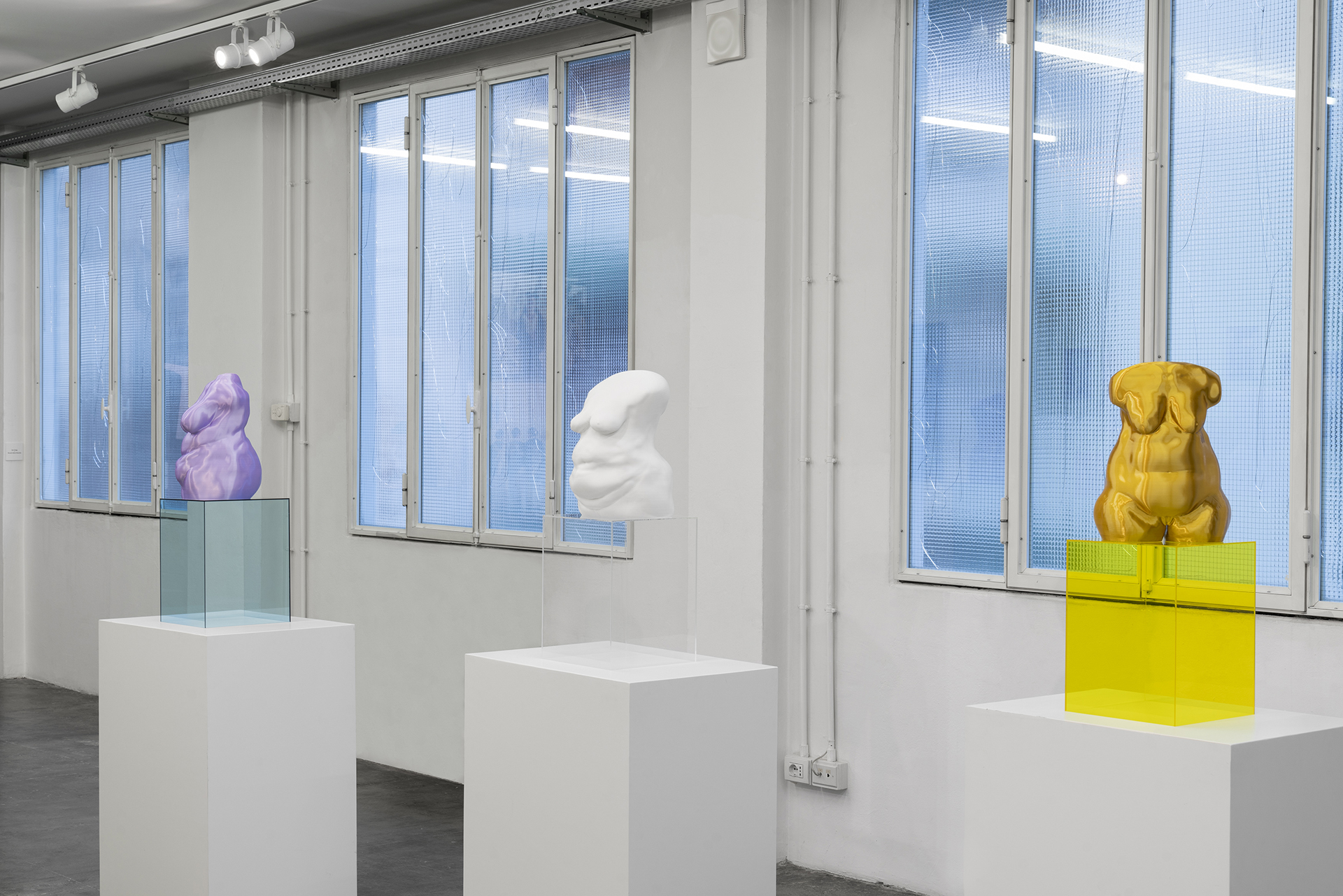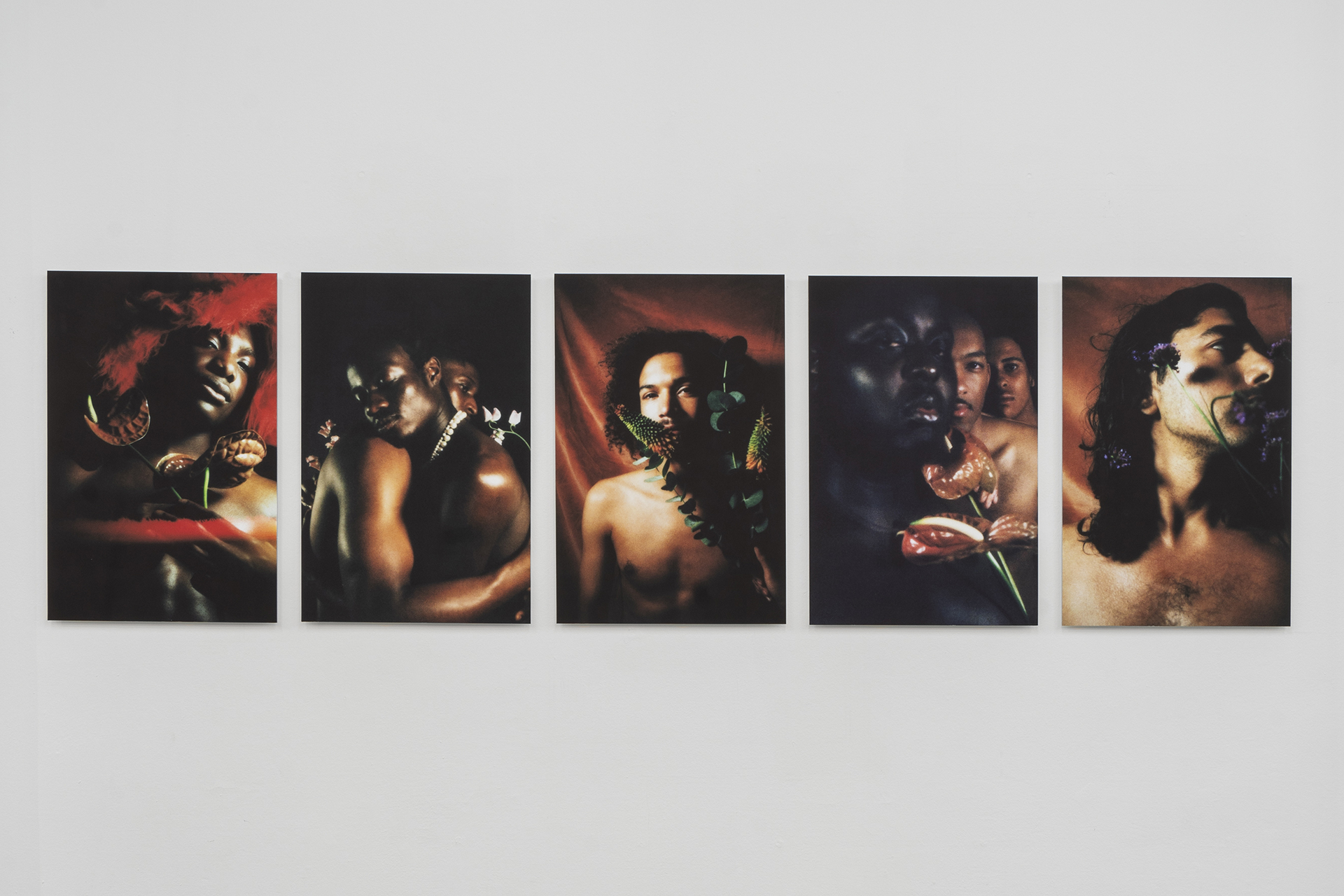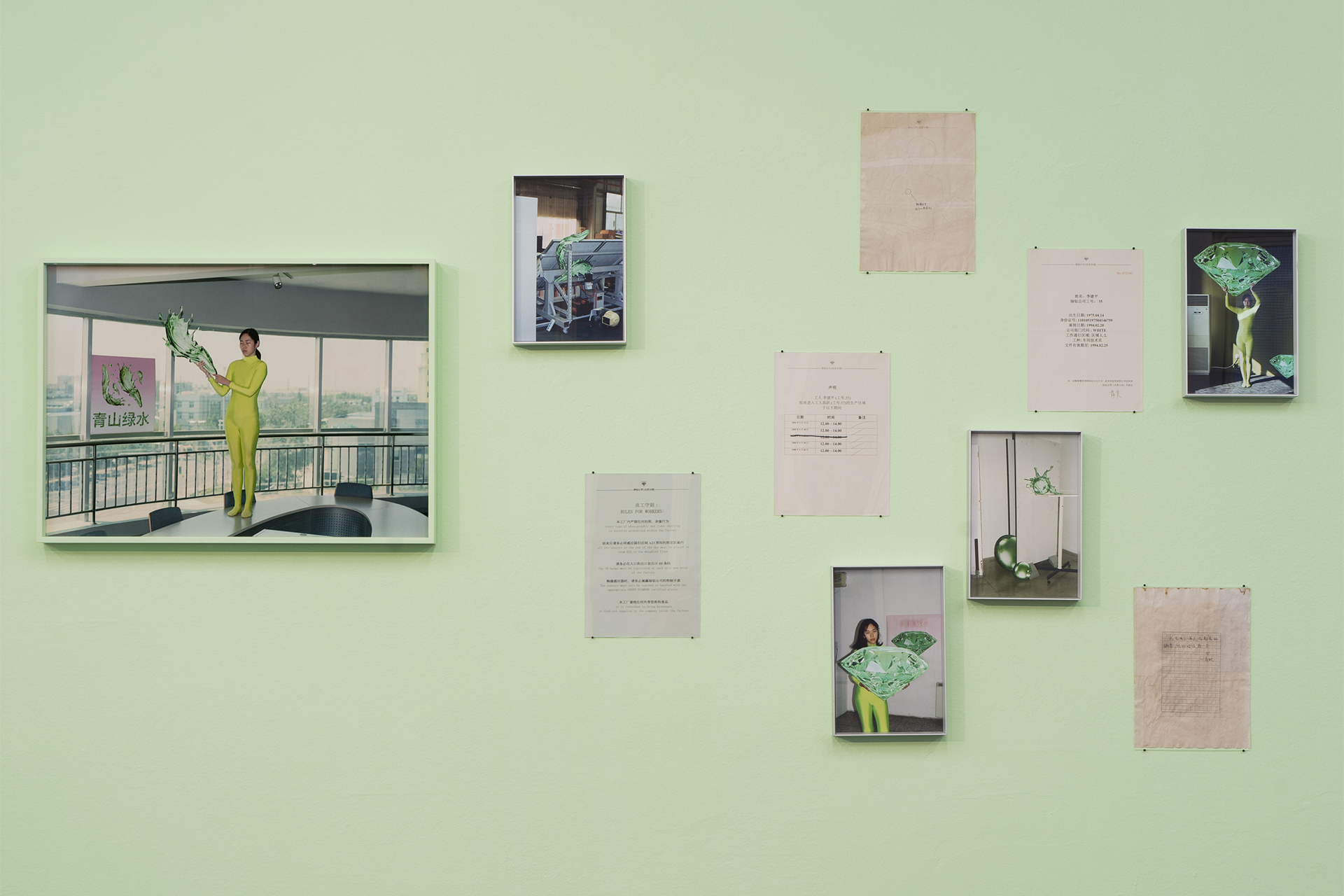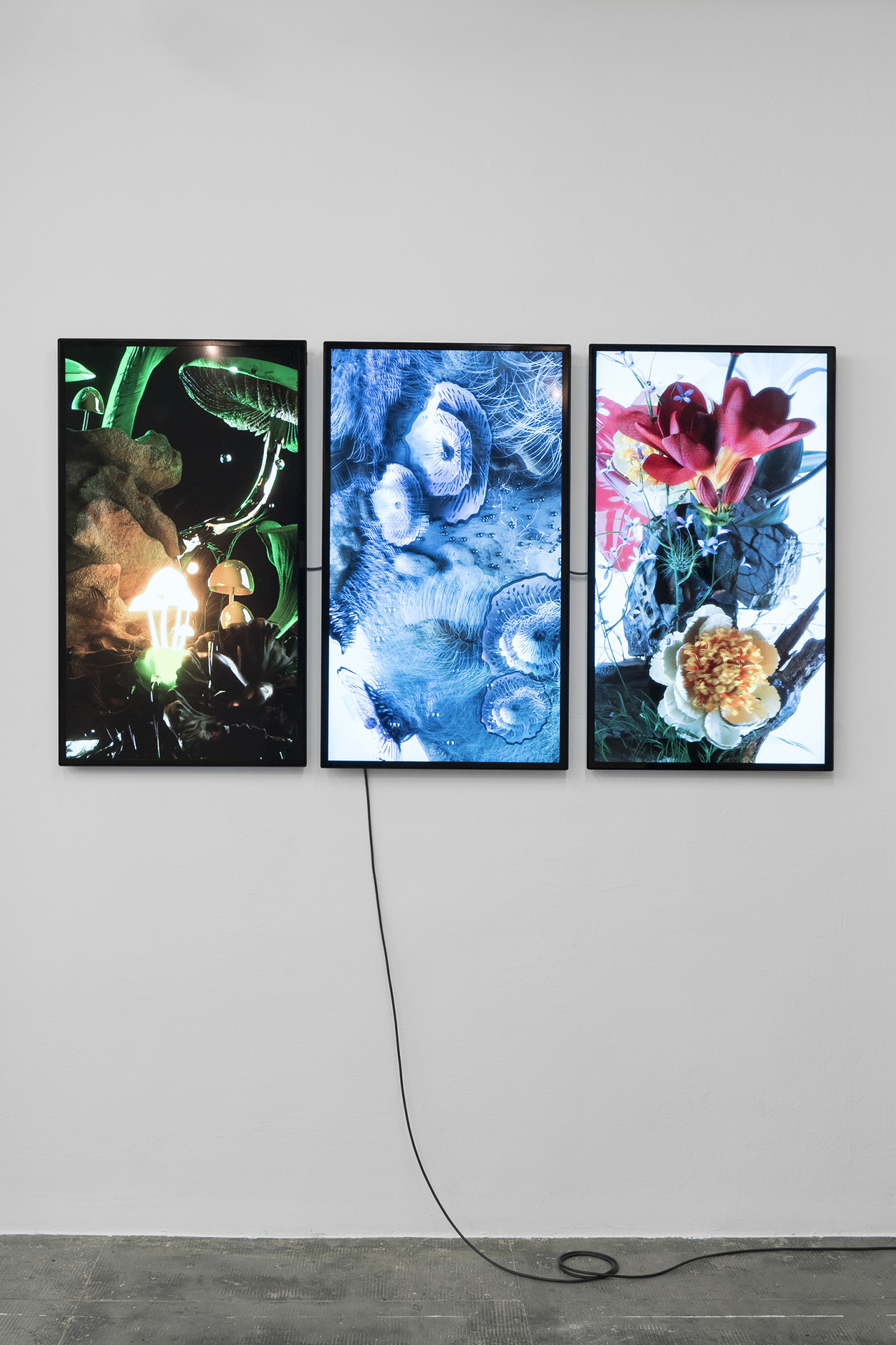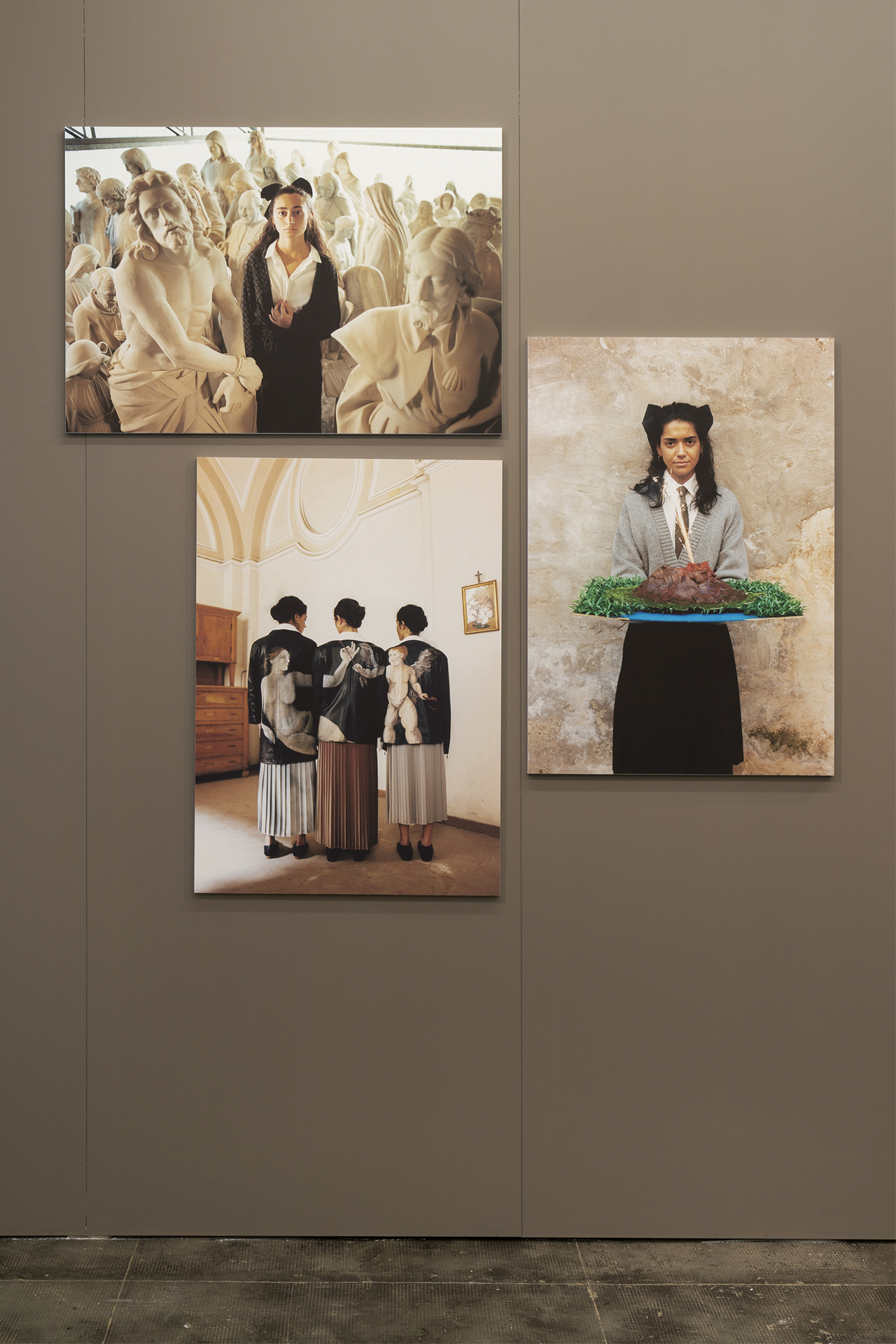 BIOGRAPHY
CHIARA BARDELLI NONINO is the Visual Editor of Vogue Italia and L'Uomo Vogue, the editor of the vogue.it photography section, and curator for the Photo Vogue Festival, where fashion is explored from a socio-political point of view. With a focus on contemporary photography and visual literacy, she also works on independent editorial and curatorial projects and juries.
JORDAN ANDERSON is a creative director and a fashion and culture journalist, currently based in Milan. His work often explores political themes in and outside the fashion industry including race, gender, identity & brand, and cultural ethics. He is the founder of My Queer Blackness, My Black Queerness (MQBMBQ), an online platform which explores queer Black identity through fashion, music, art, and other creative forms. Anderson is editor-at-large of nss magazine and contributes to a variety of publications including Document Journal, A Magazine Curated By, and Vogue Italia among others.
CREDITS
Curated by: Chiara Bardelli Nonino and Jordan Anderson
Artworks: Kelly Costigliolo, Elena Cremona + Isabelle Landicho, Karim El Maktafi, Jon Emmony x Del Core, Sam Gregg + Riccardo Maria Chiacchio, Kamilia Kard, Rachele Maistrello, Andy Picci, Vashish Soobah, Karol Sudolski, Marzio Emilio Villa, Alba Zari
Installation Views: Lorenzo Capelli