Forme Visive is a study of archive images that reflect the Marsèll values of timelessness, authenticity, understatement, and unpredictability. The photographers involved in the project work in different fields such as travel, fashion, design, art, and architecture. Taken from existing unreleased works that were set aside in their digital archives, the images the photographers have chosen are different looks at the universe around them. If the constant production of content can be considered as a contemporary type of pollution, the idea behind Forme Visive is to create a form of sustainable communication that reconsiders the existing and narrates it in a whole new way. In recent years, Marsèll has offered continuous support and visibility to the work of young artists from around the world. Forme Visive/3 smoothly integrates into this vision, while emphasising the brand's dissociation from a self-referential approach through a series of product-free advertising campaigns.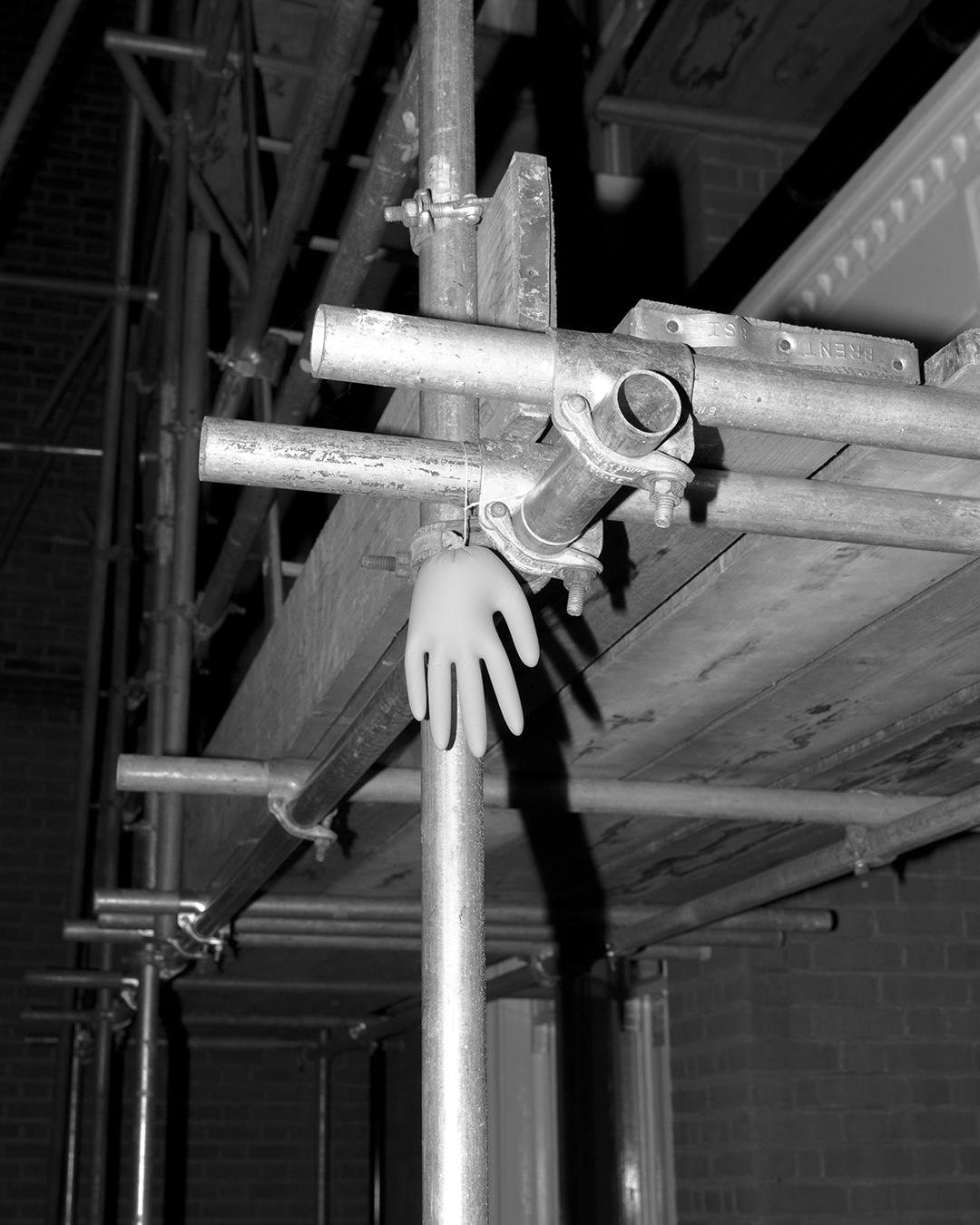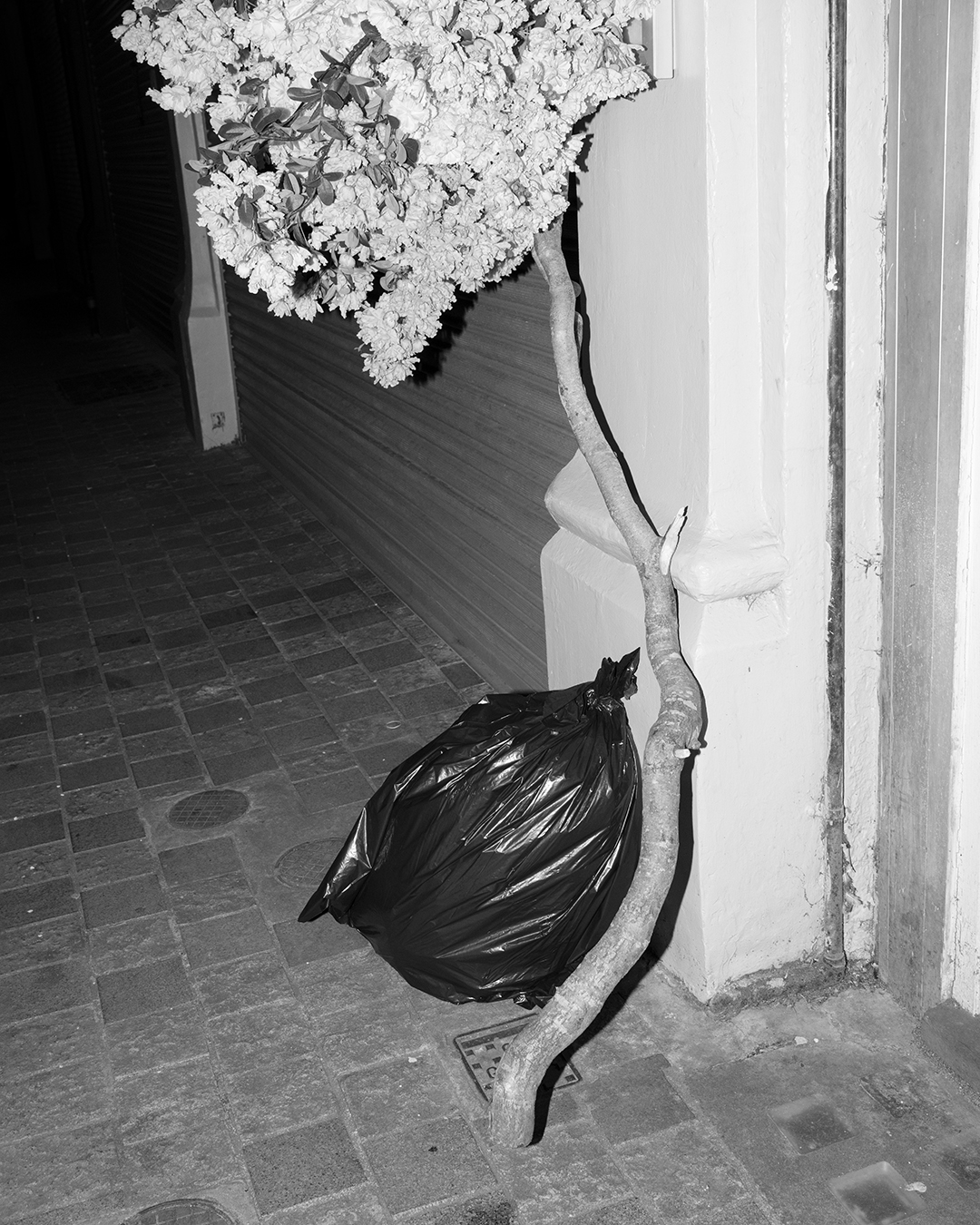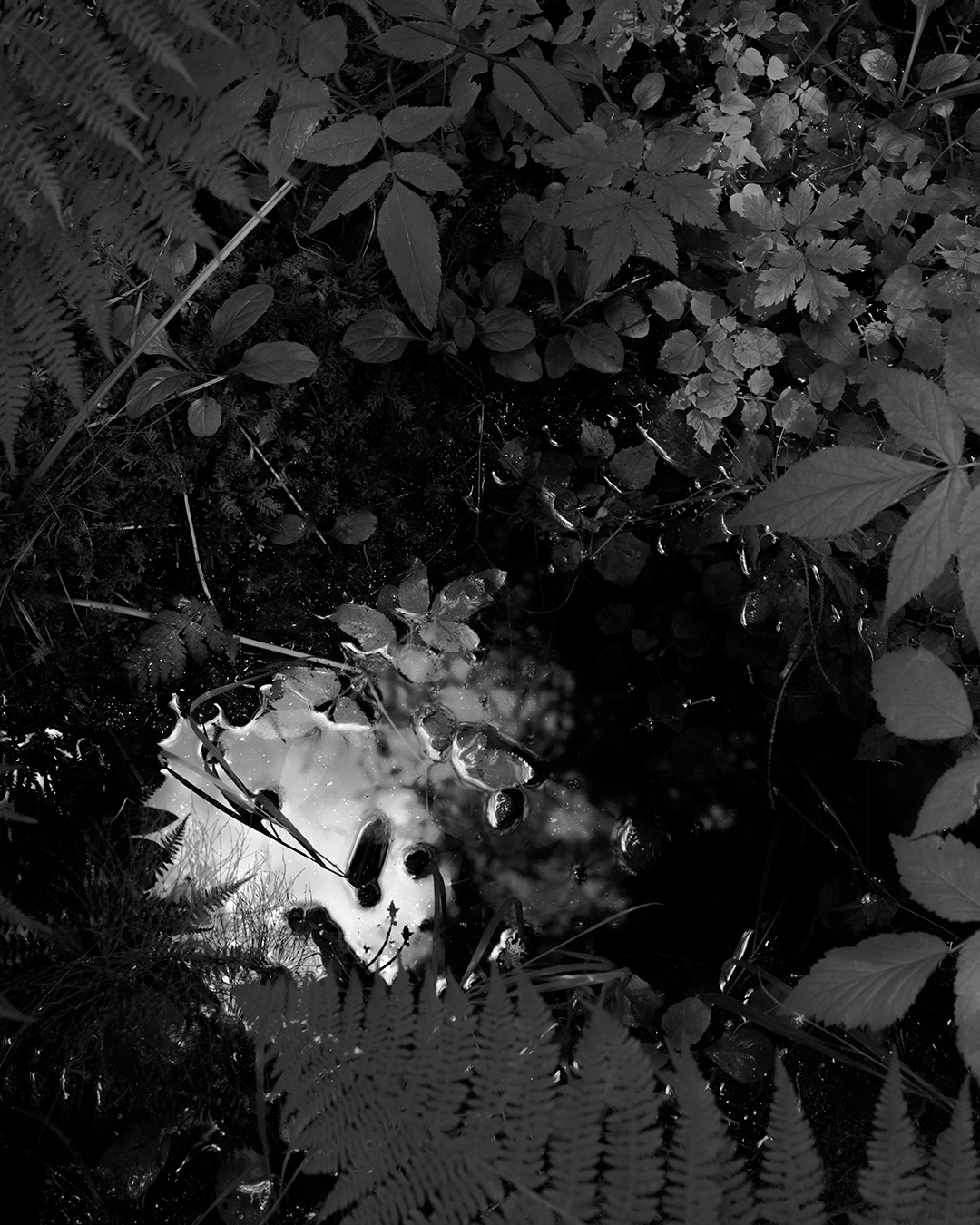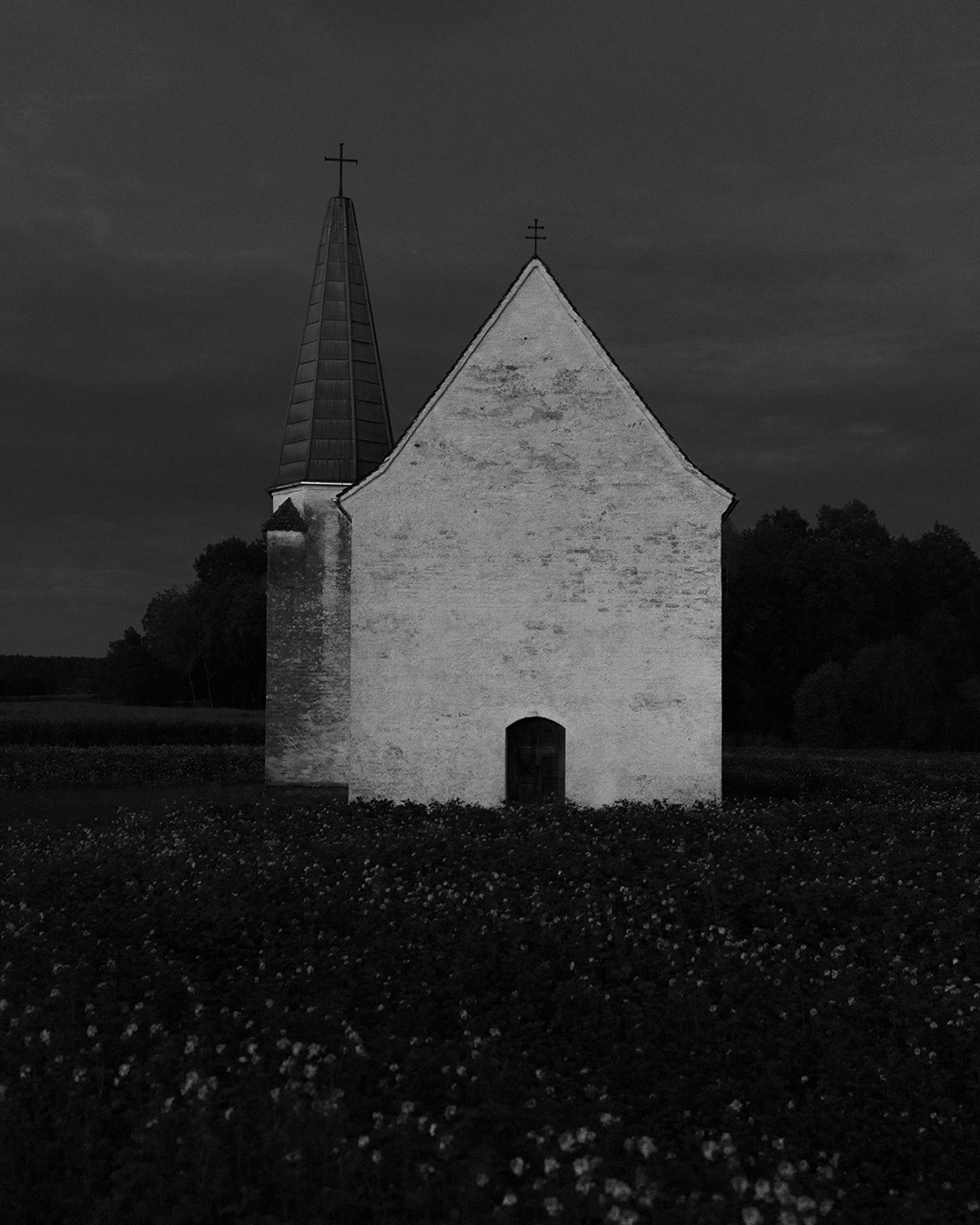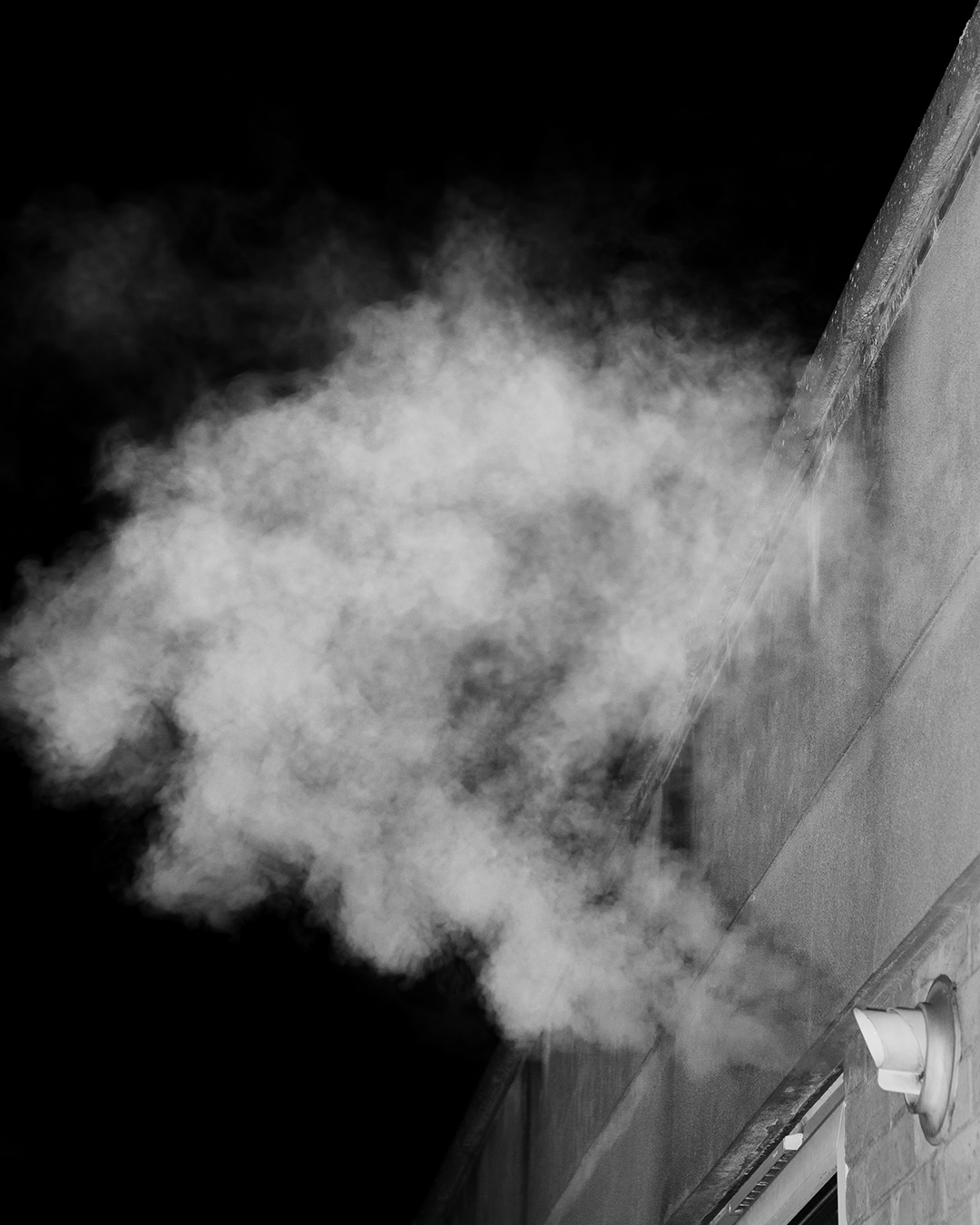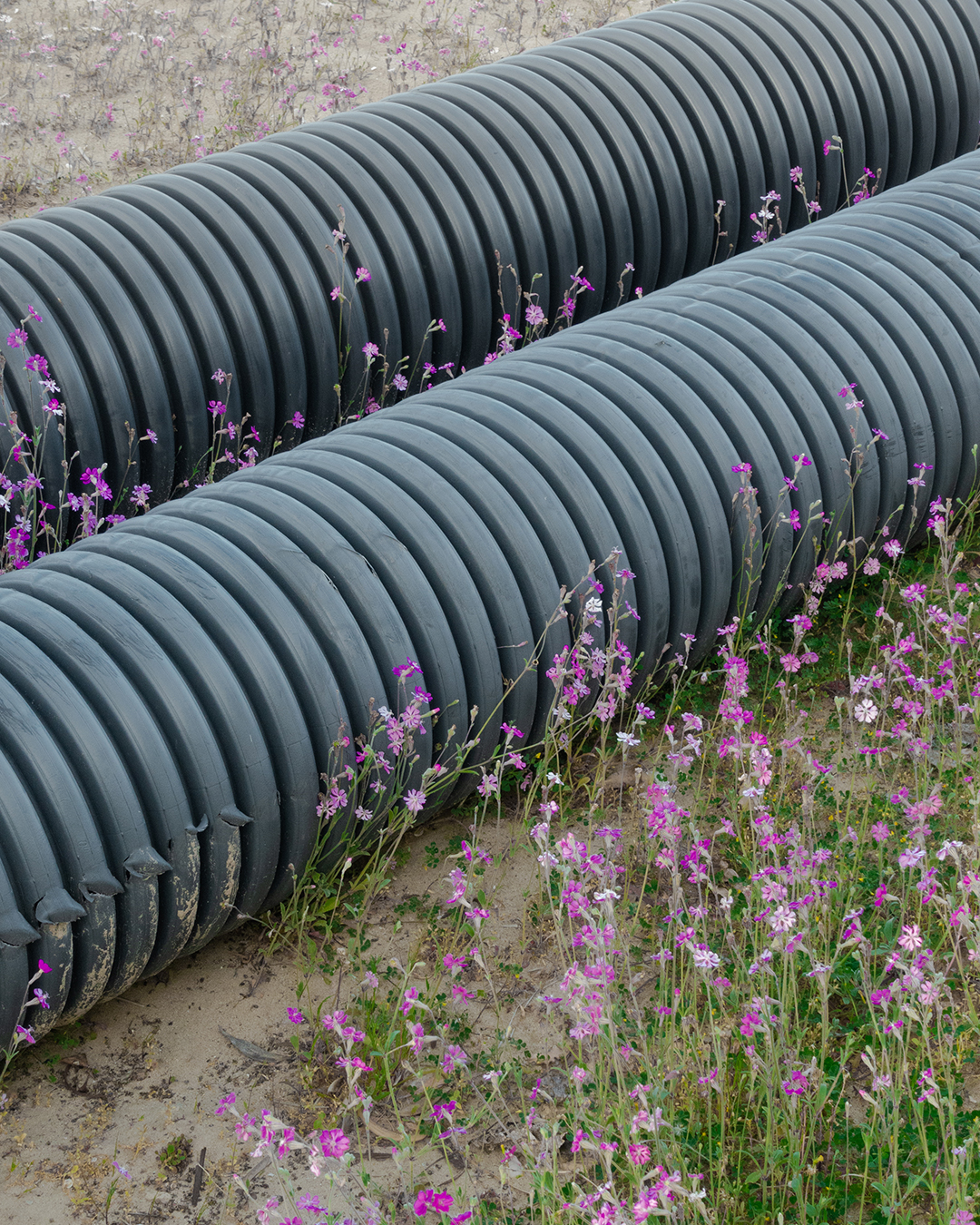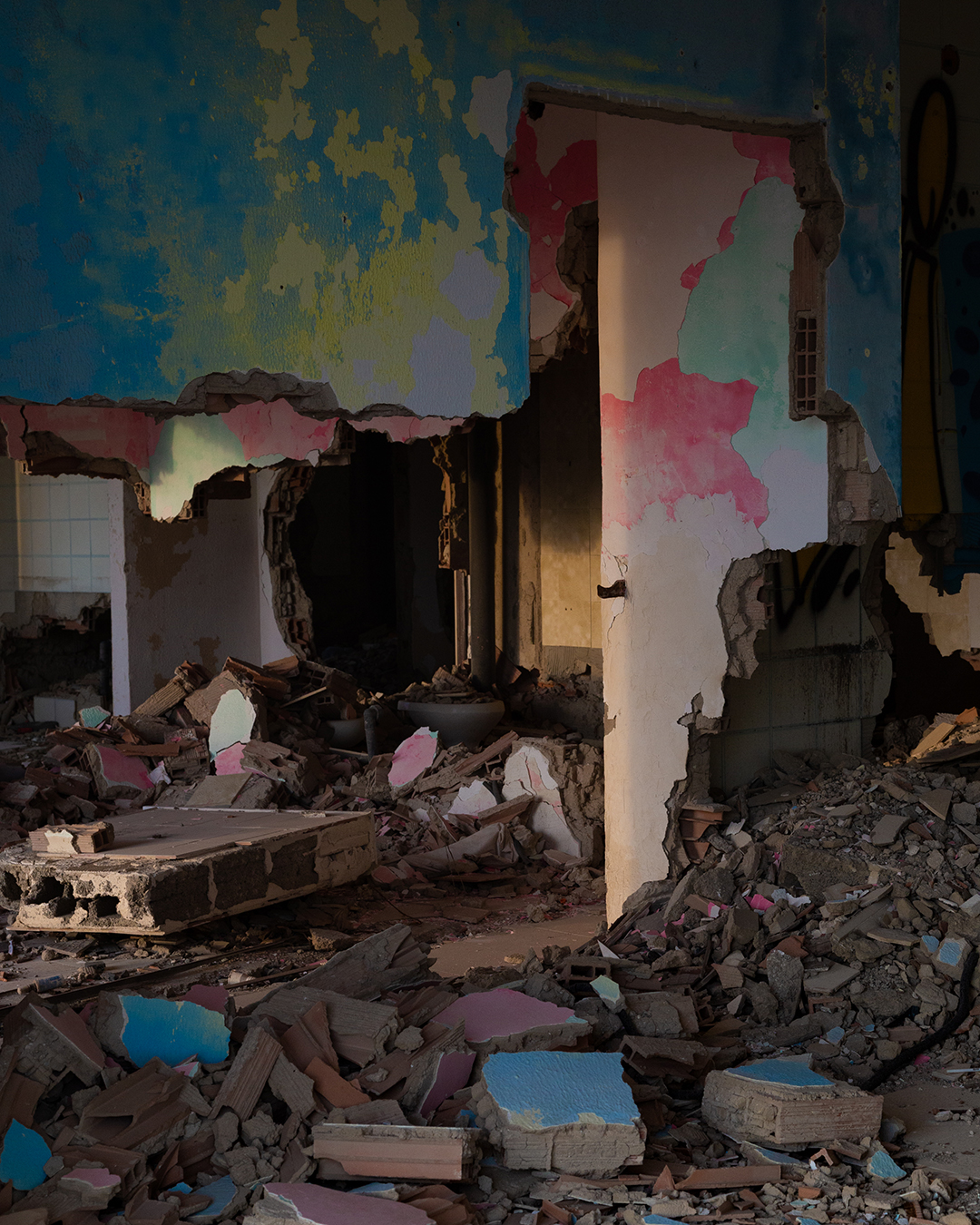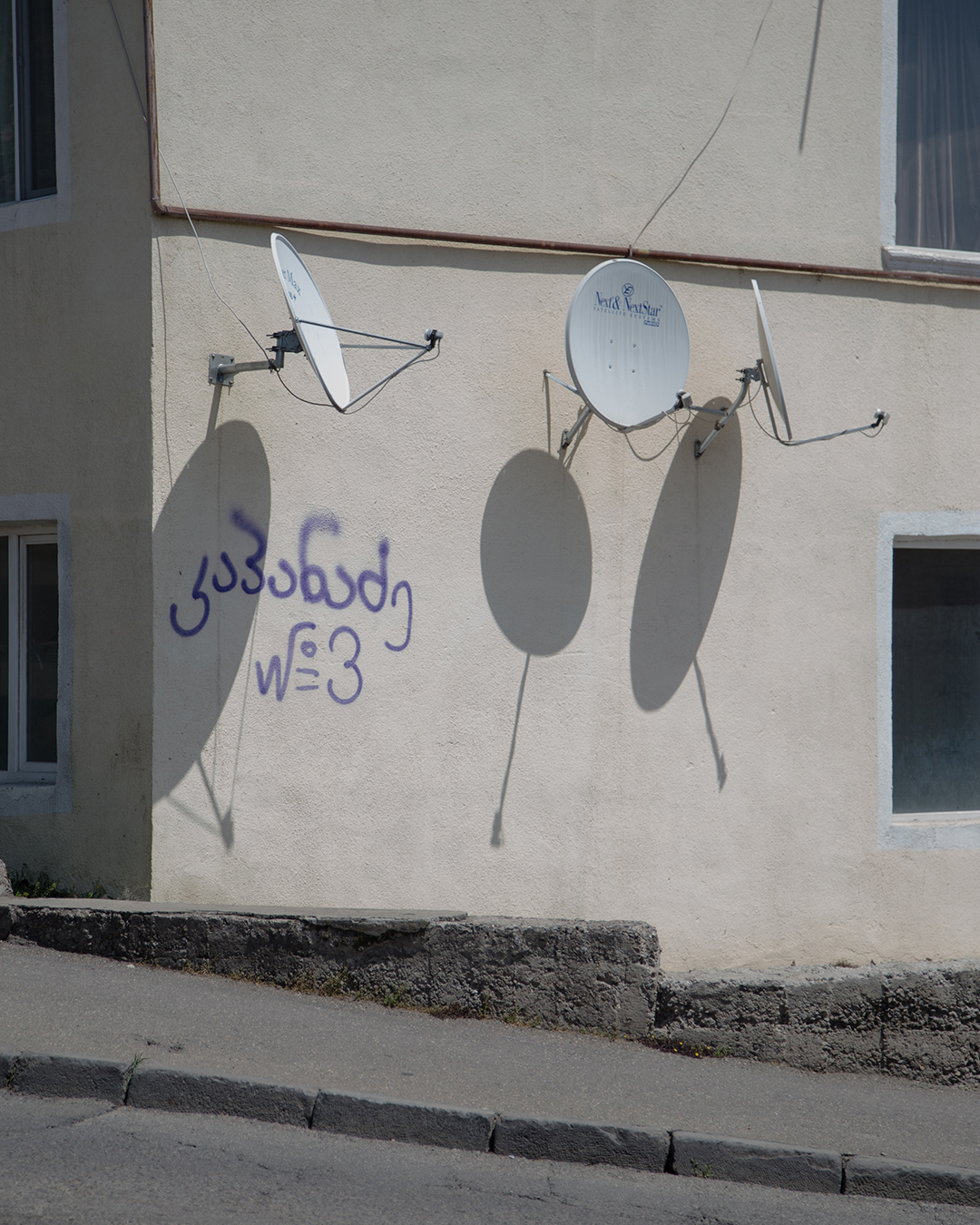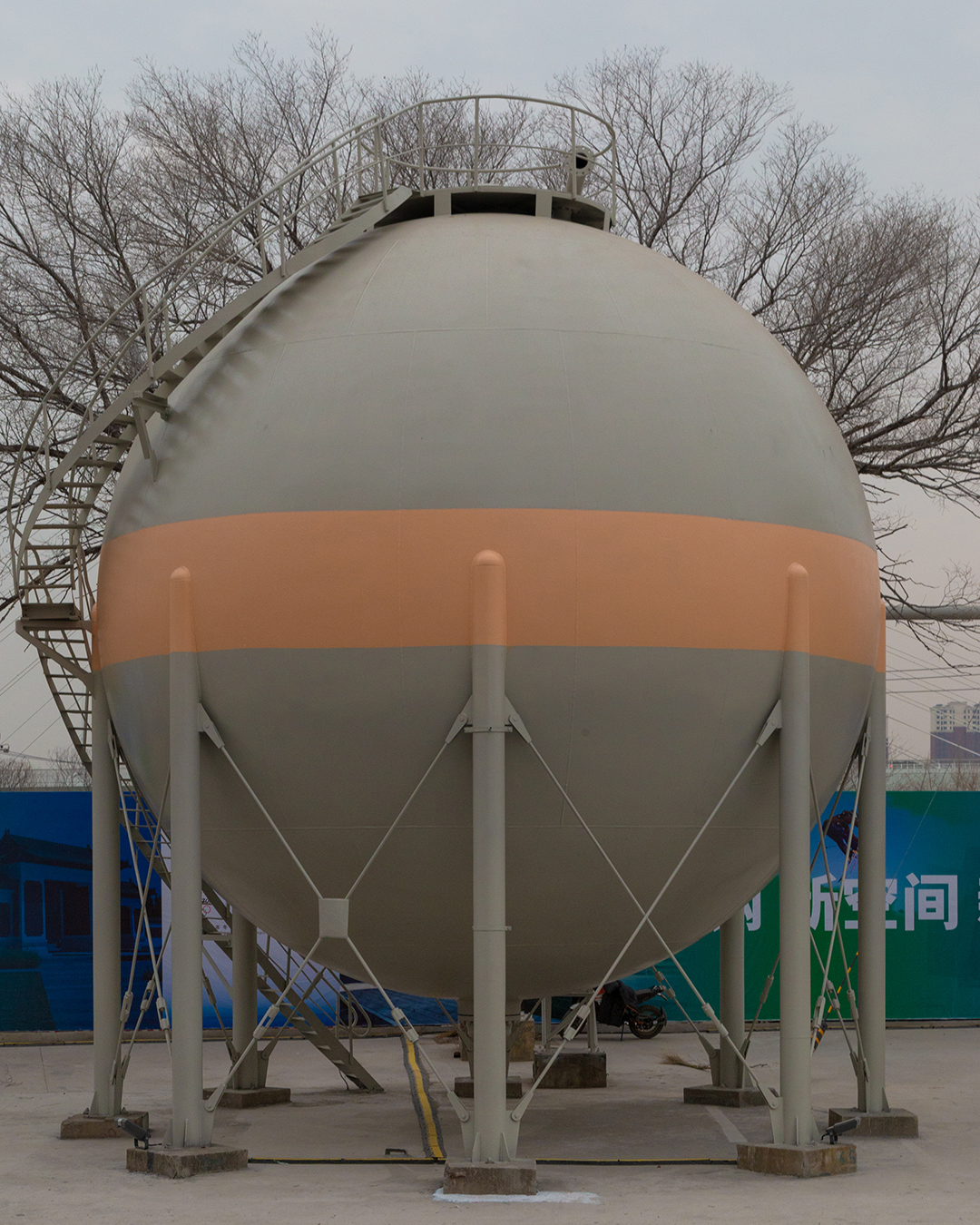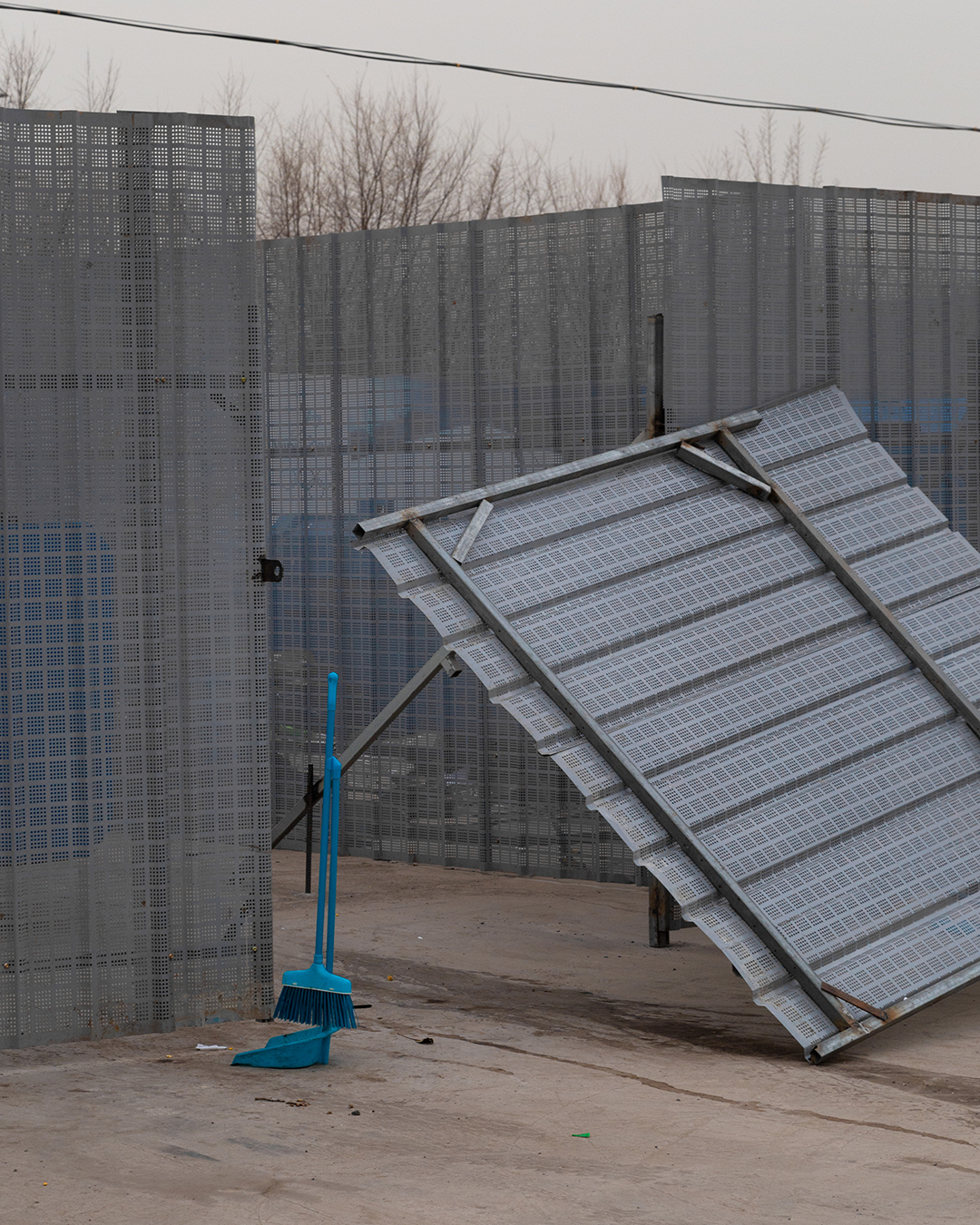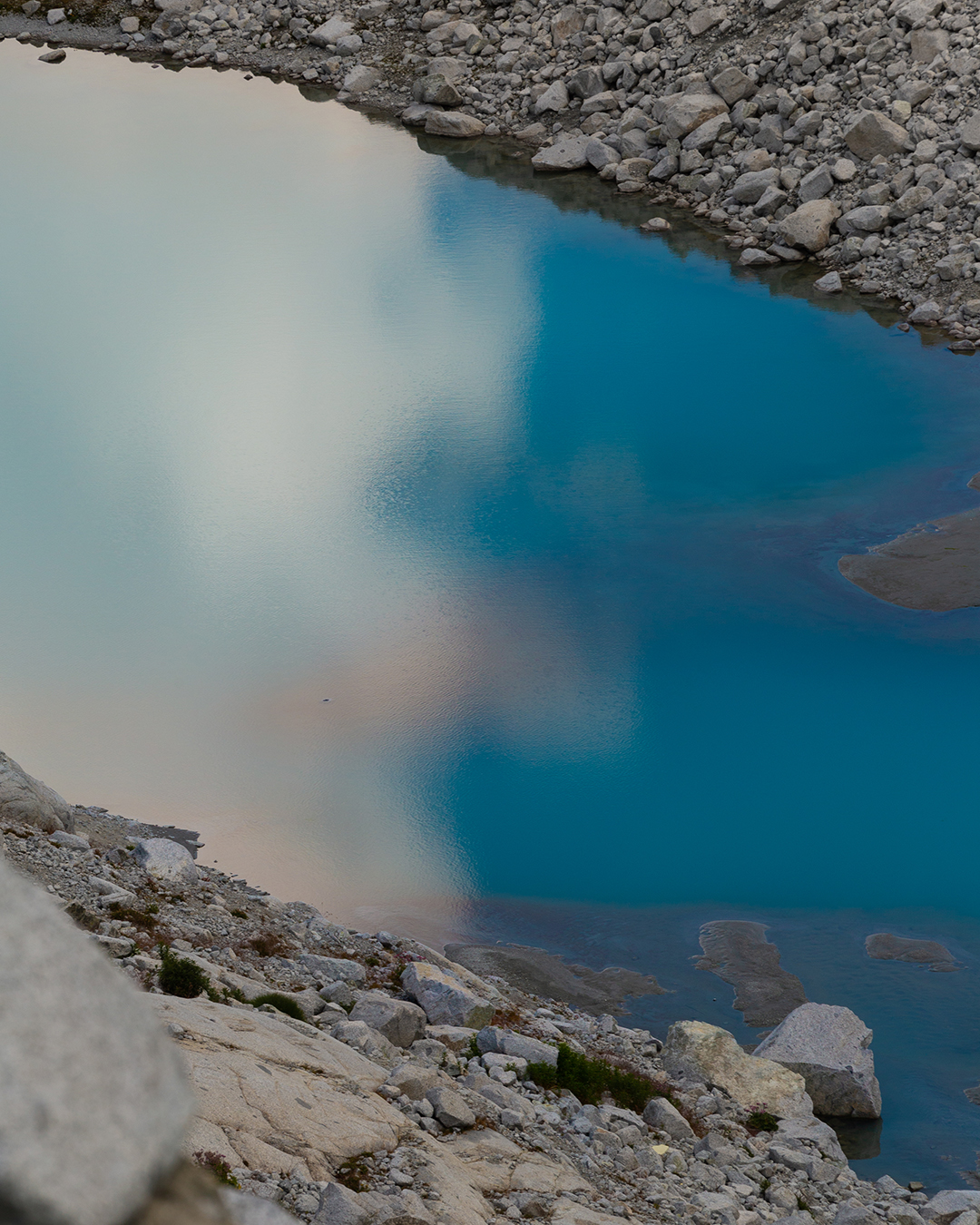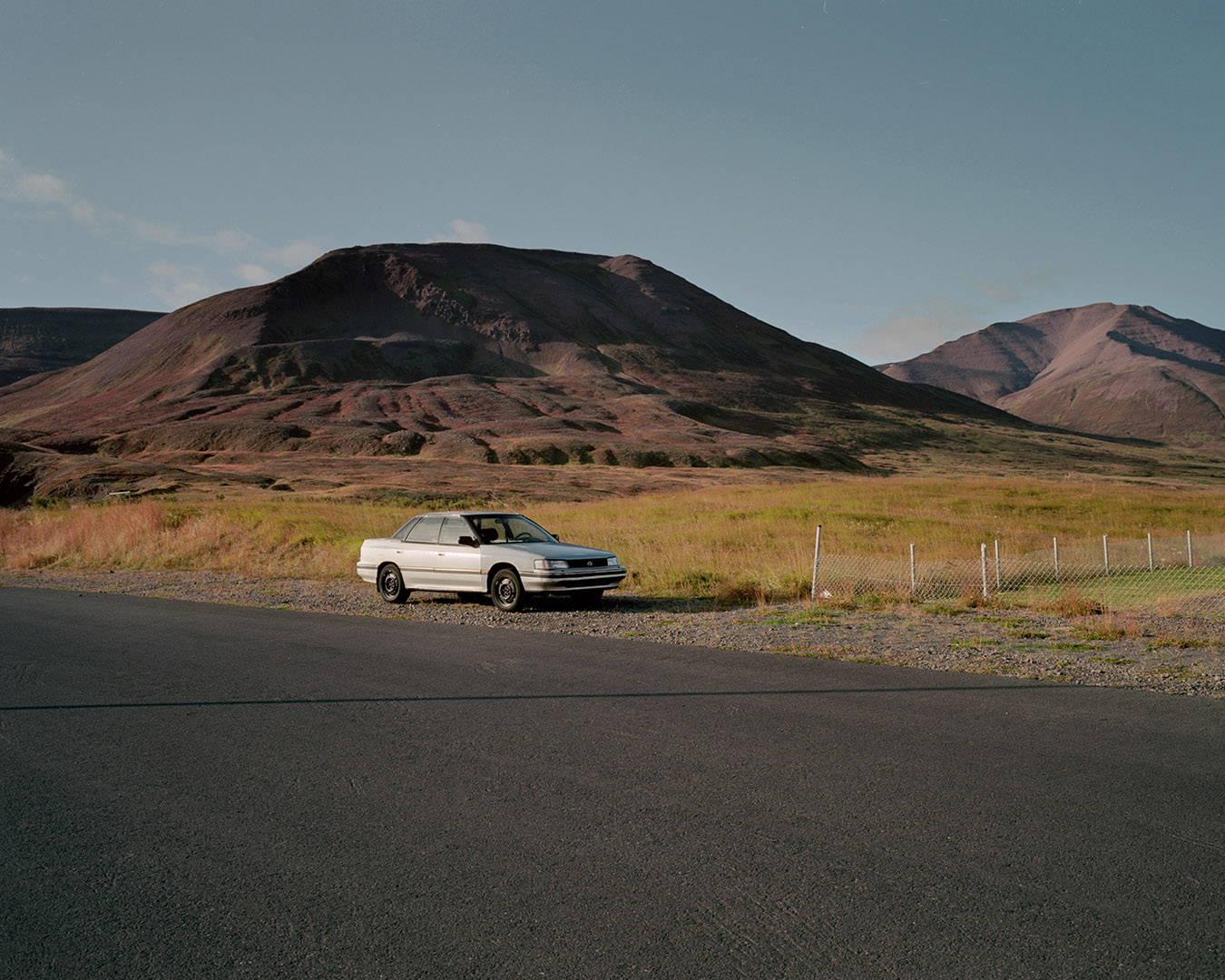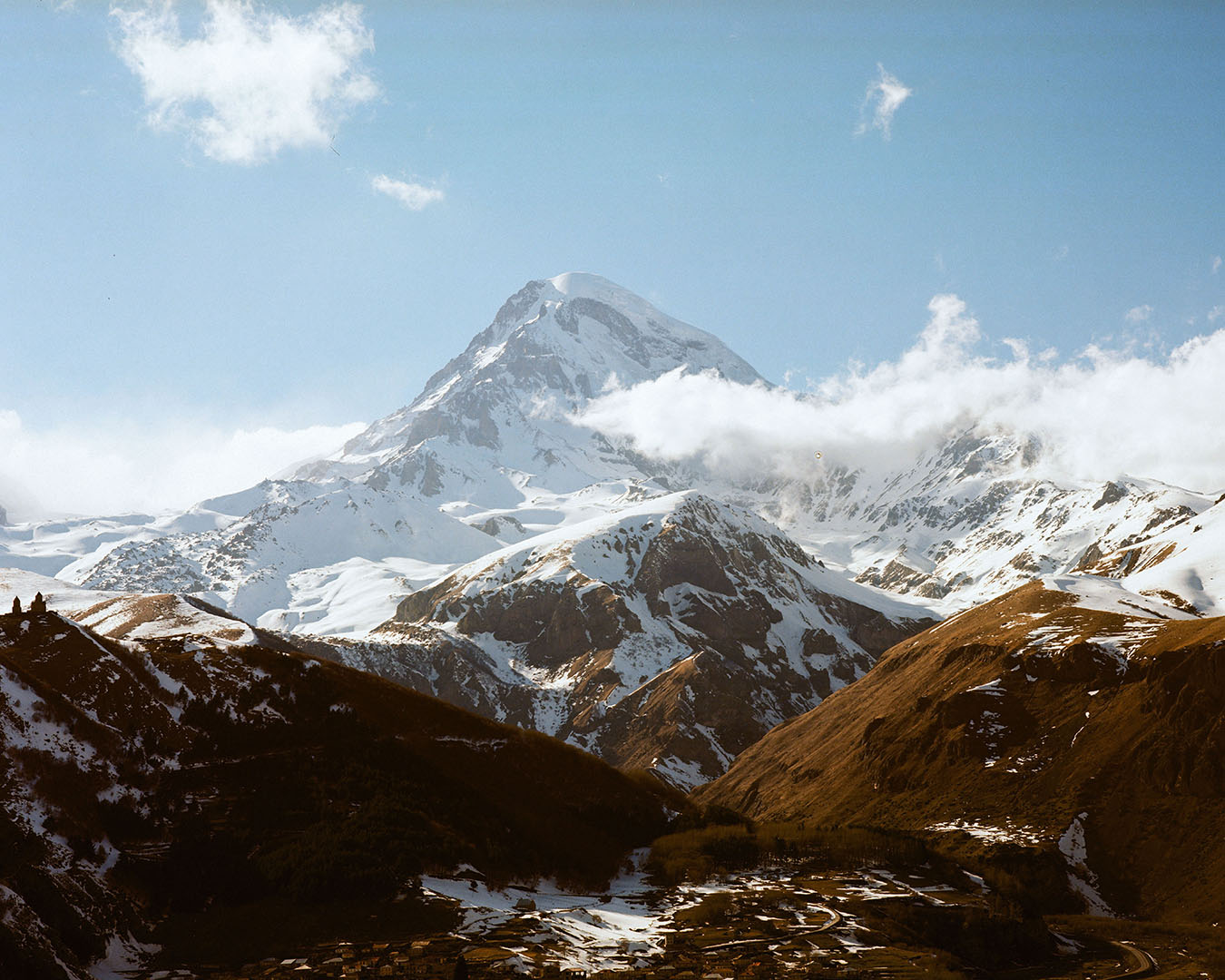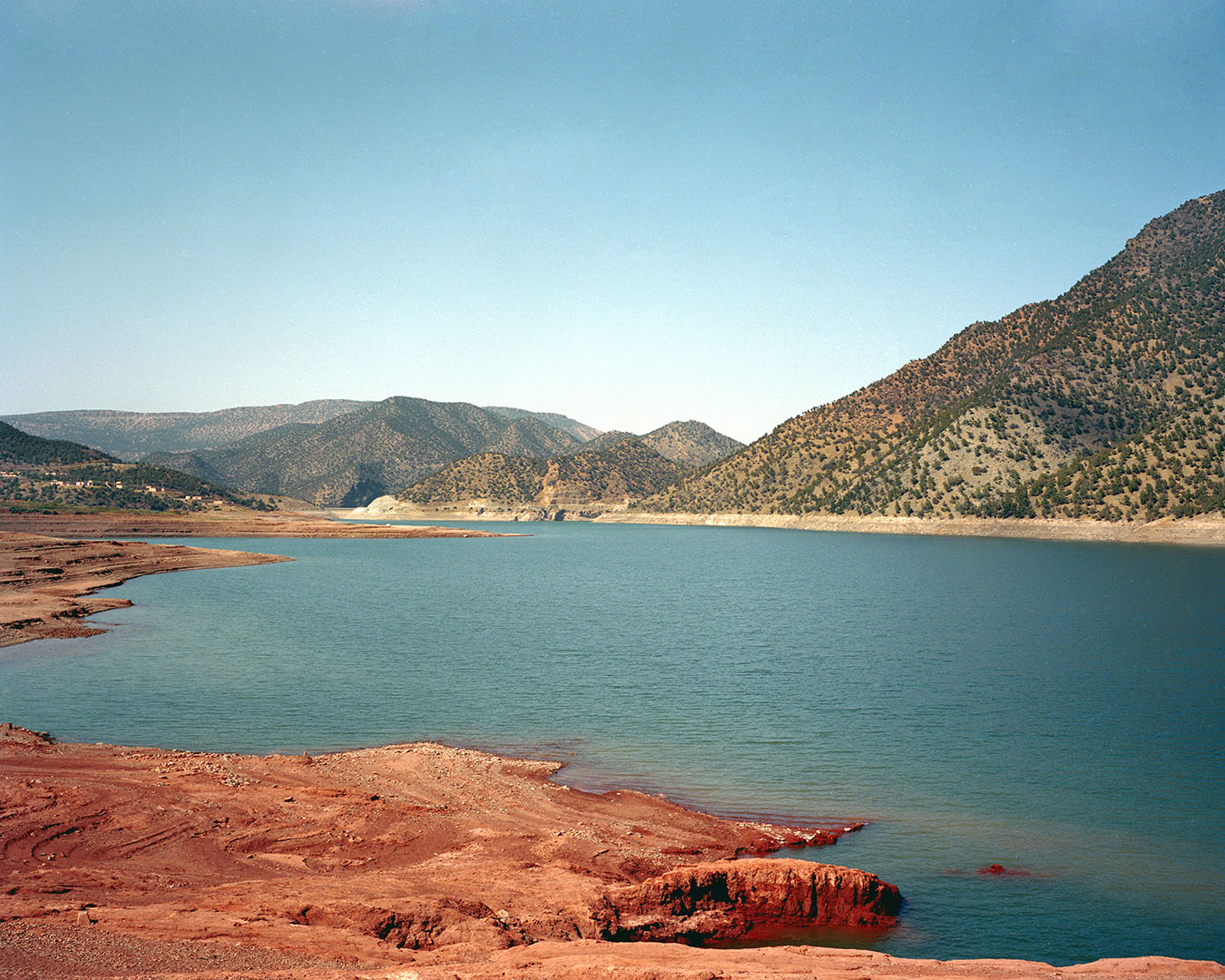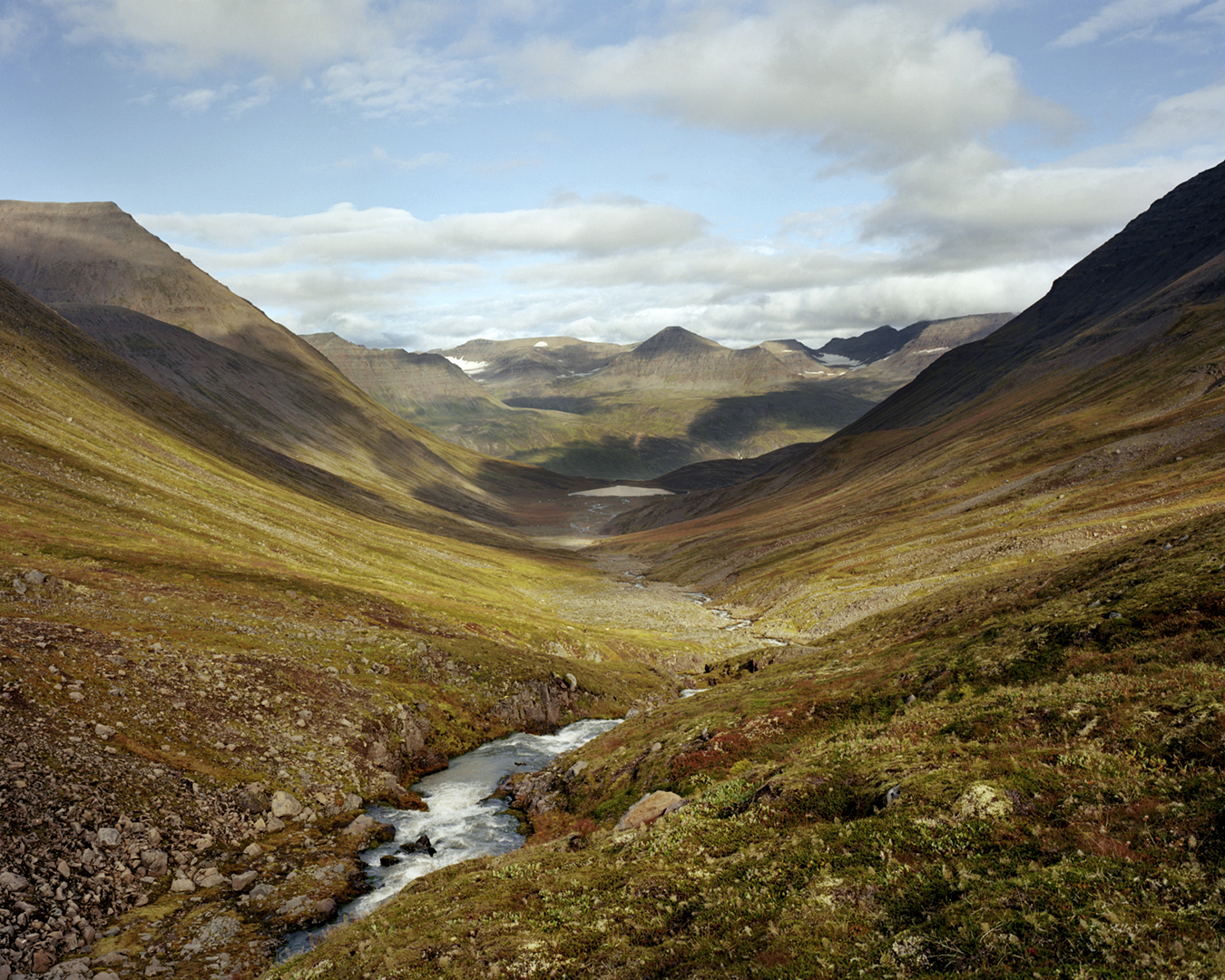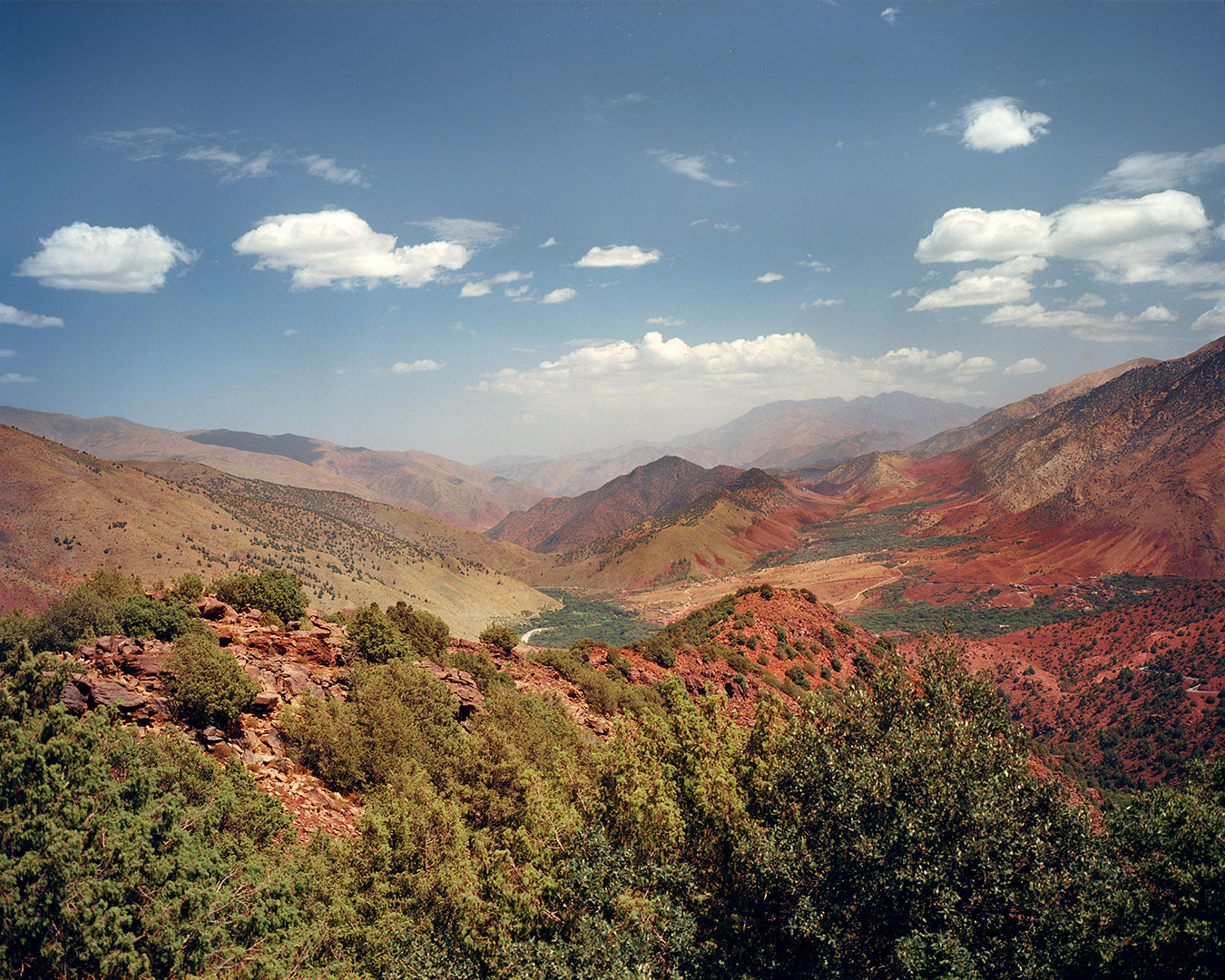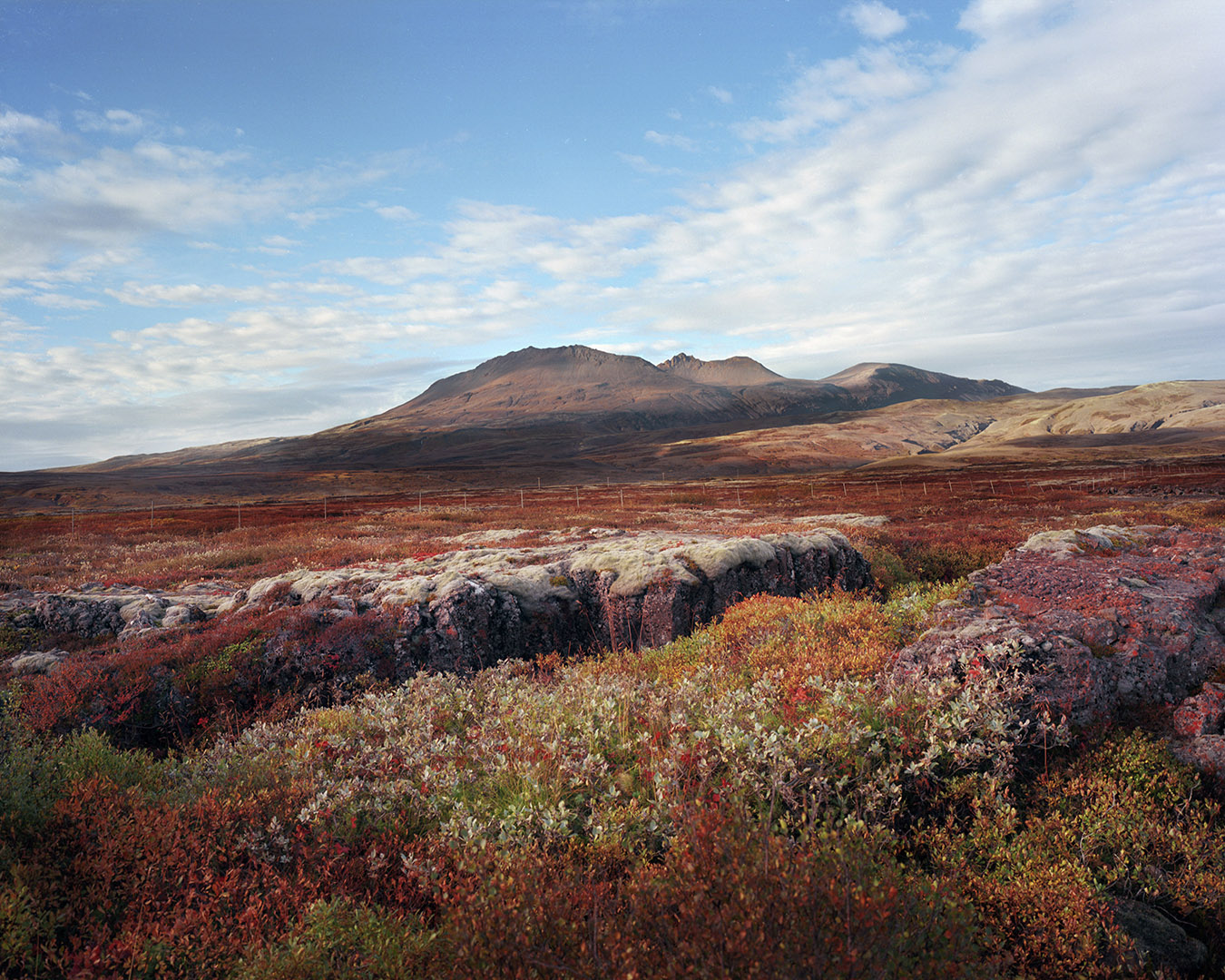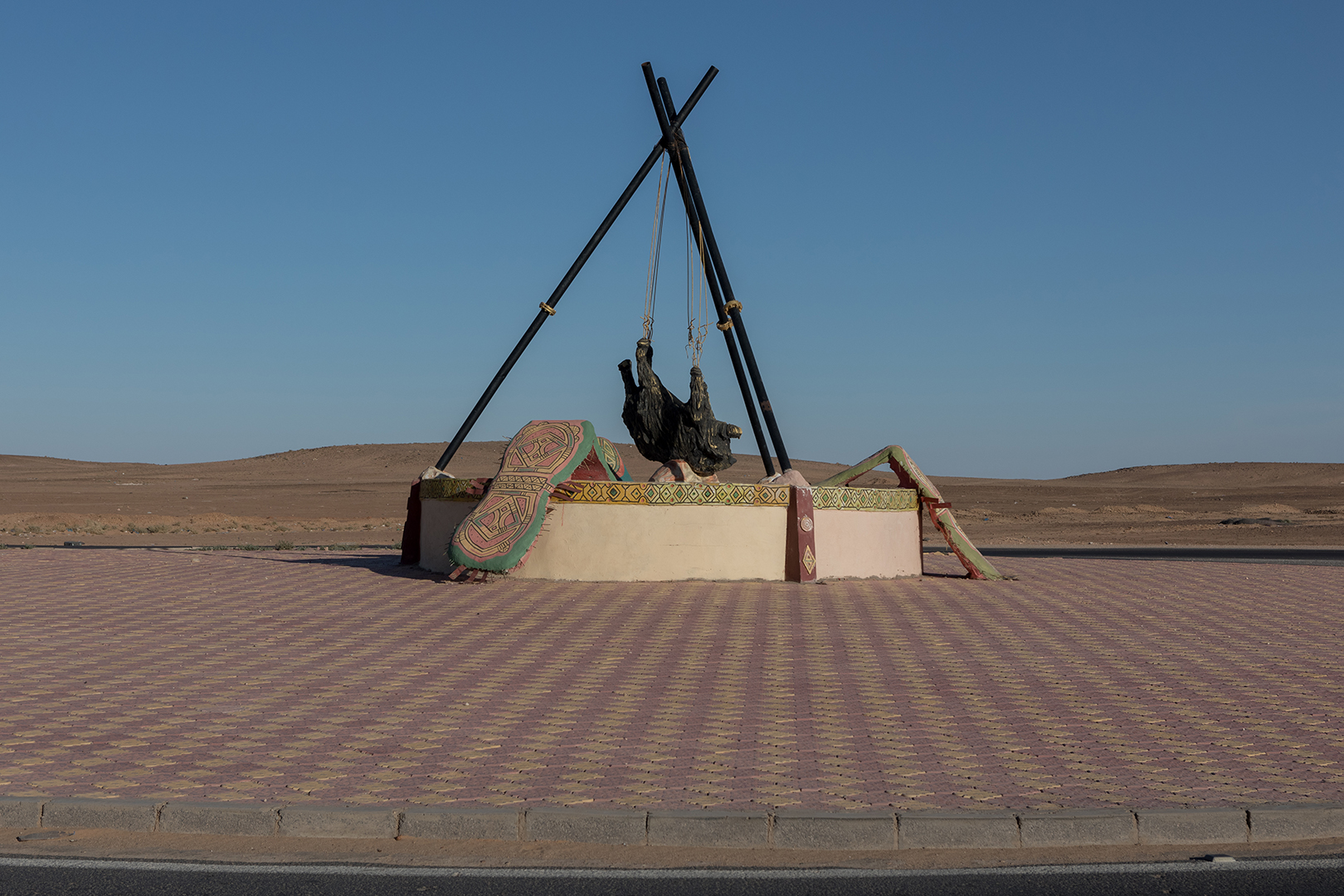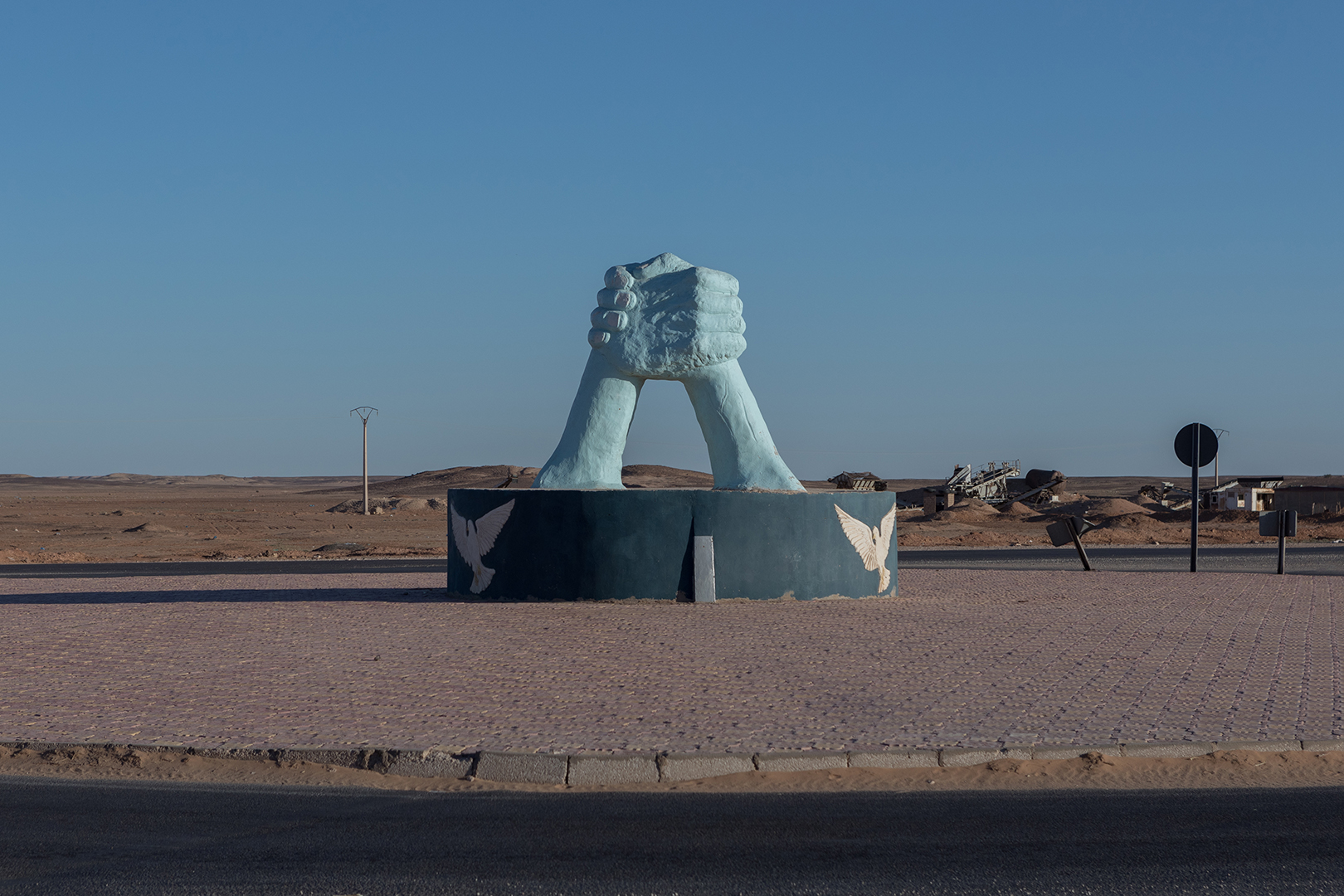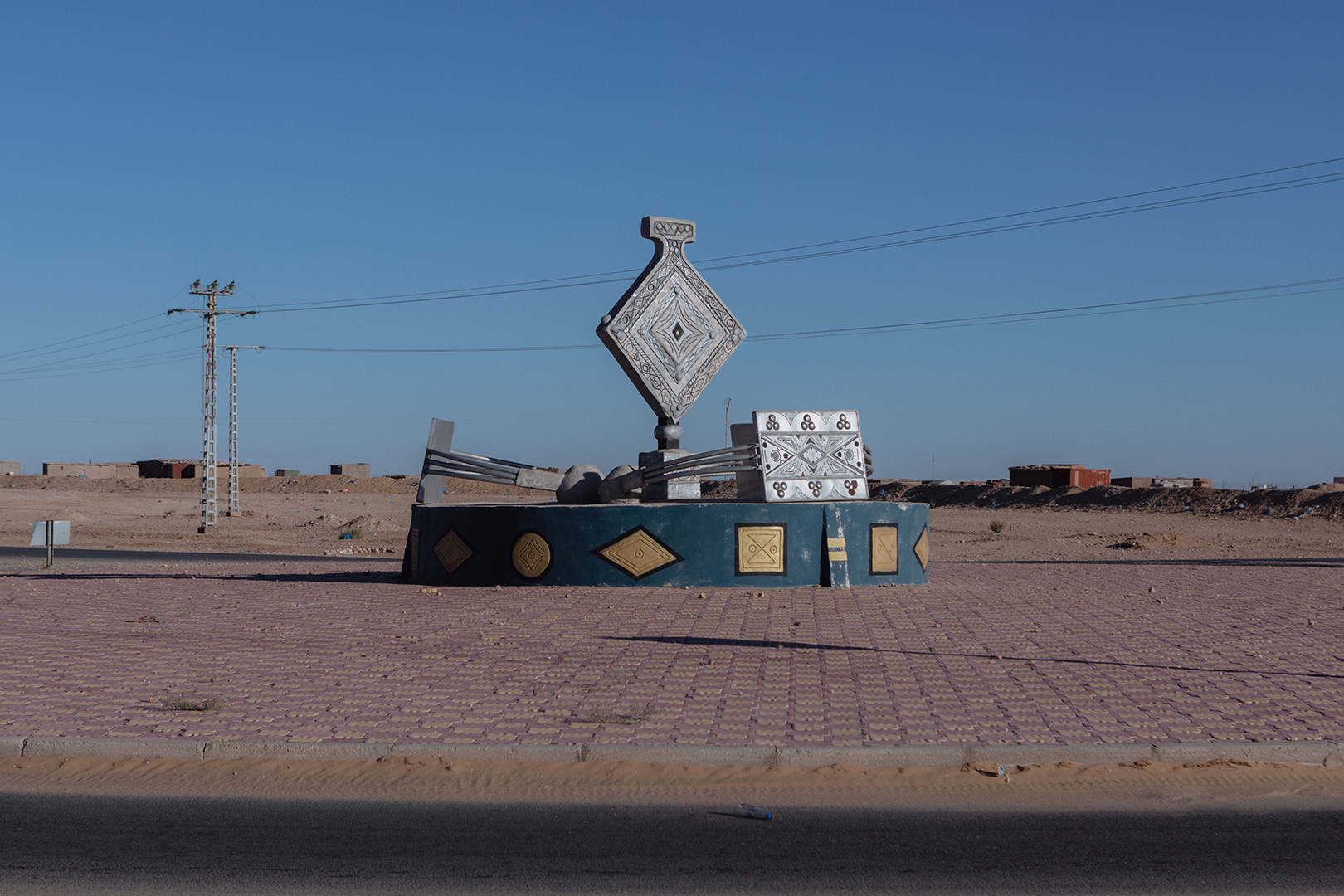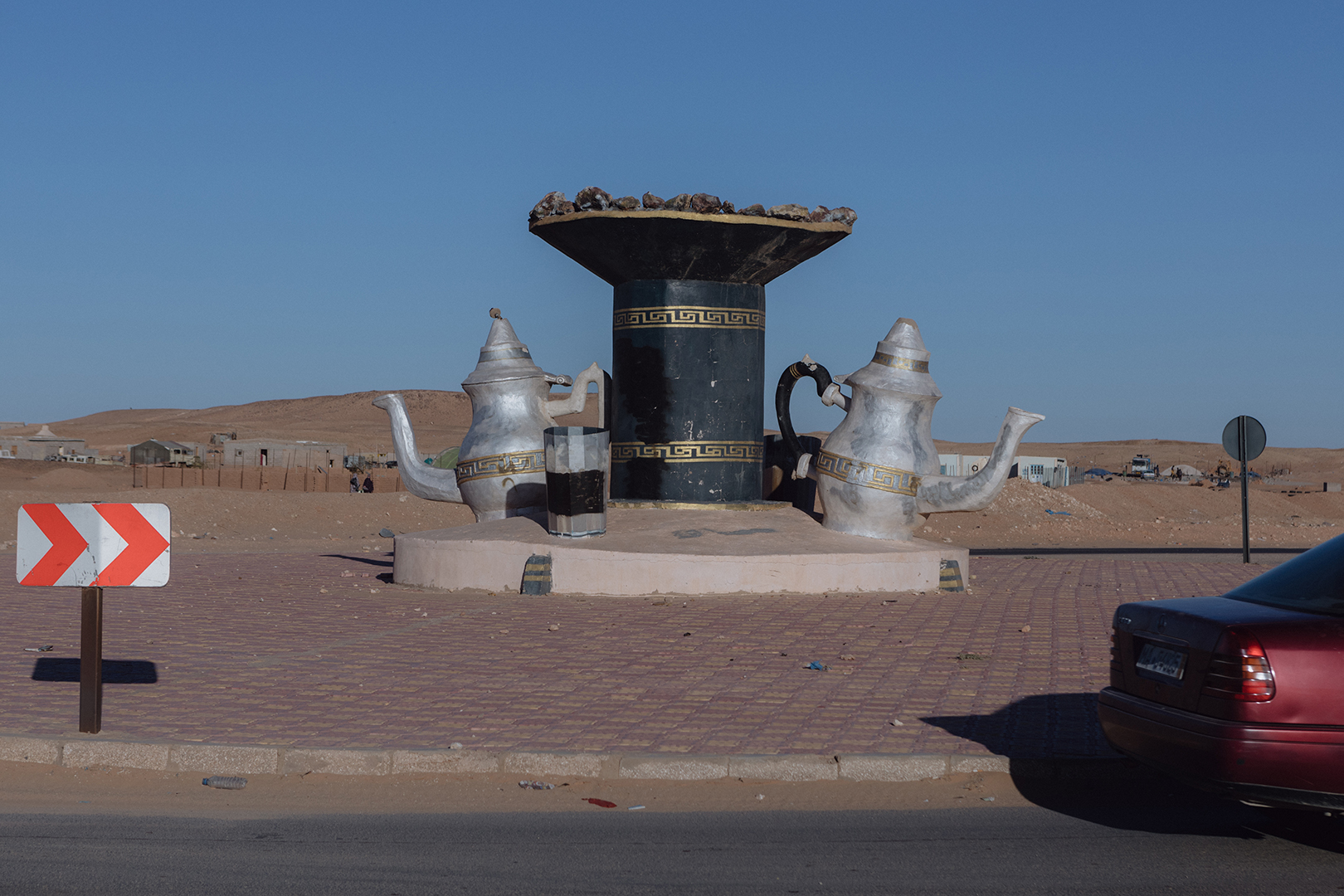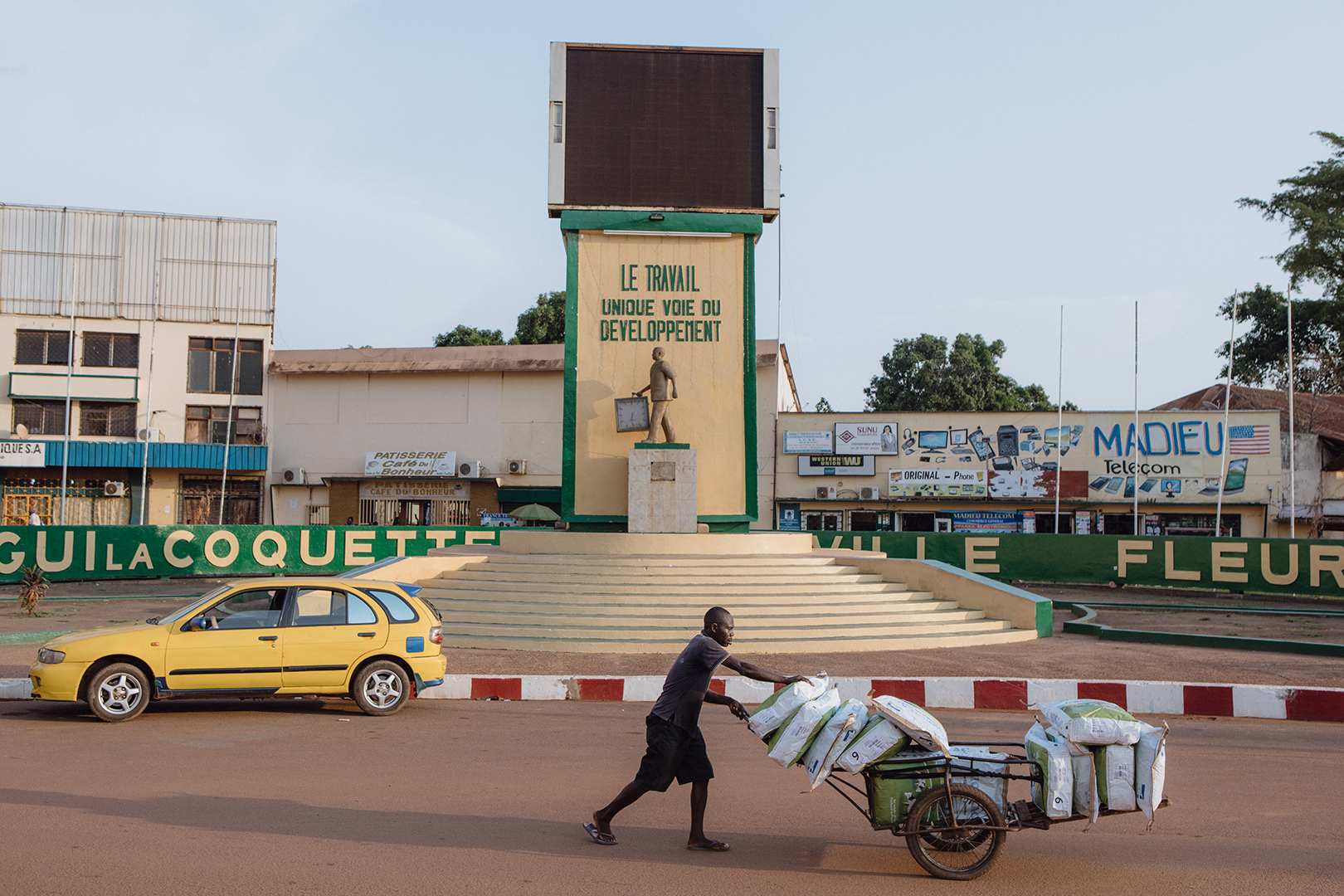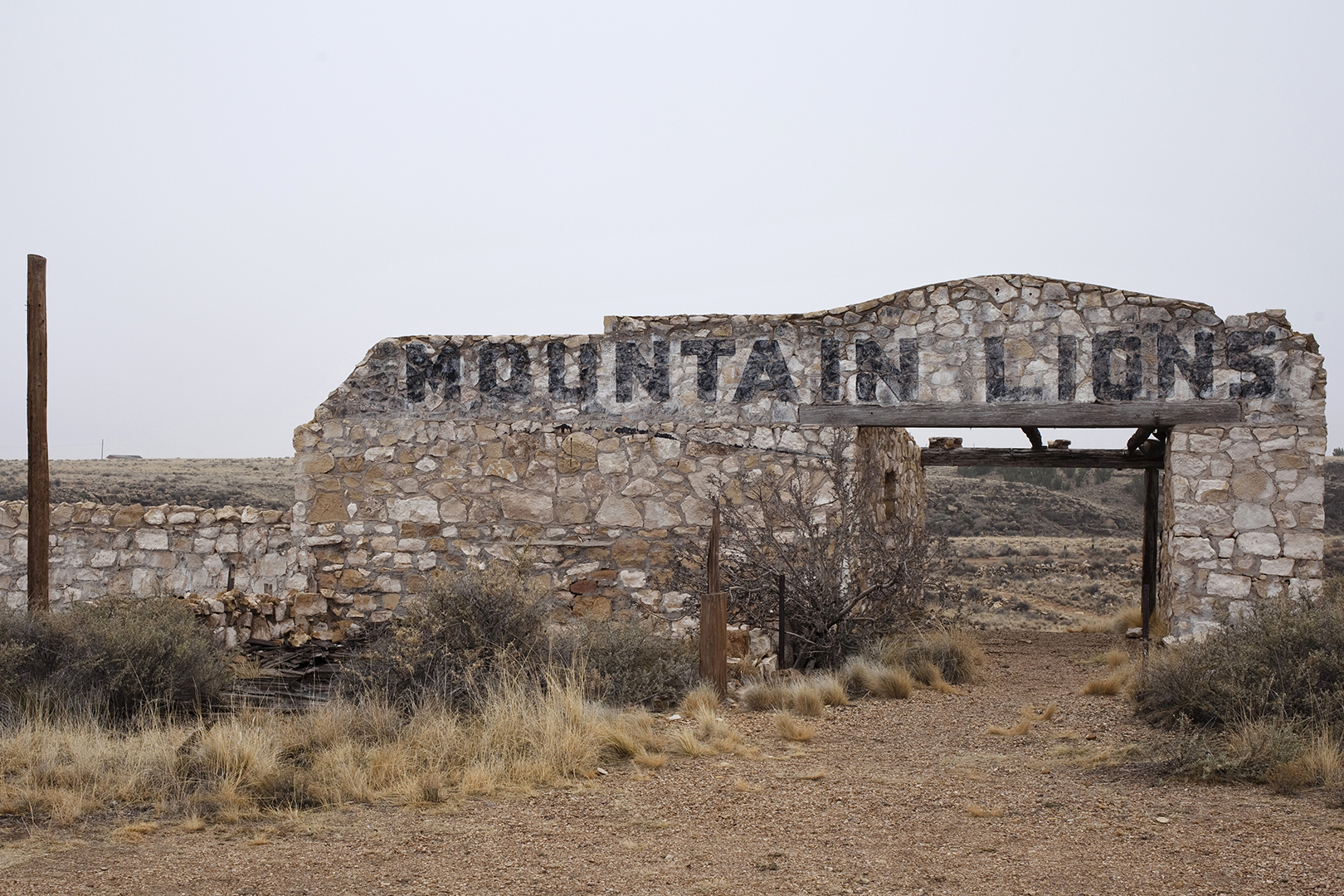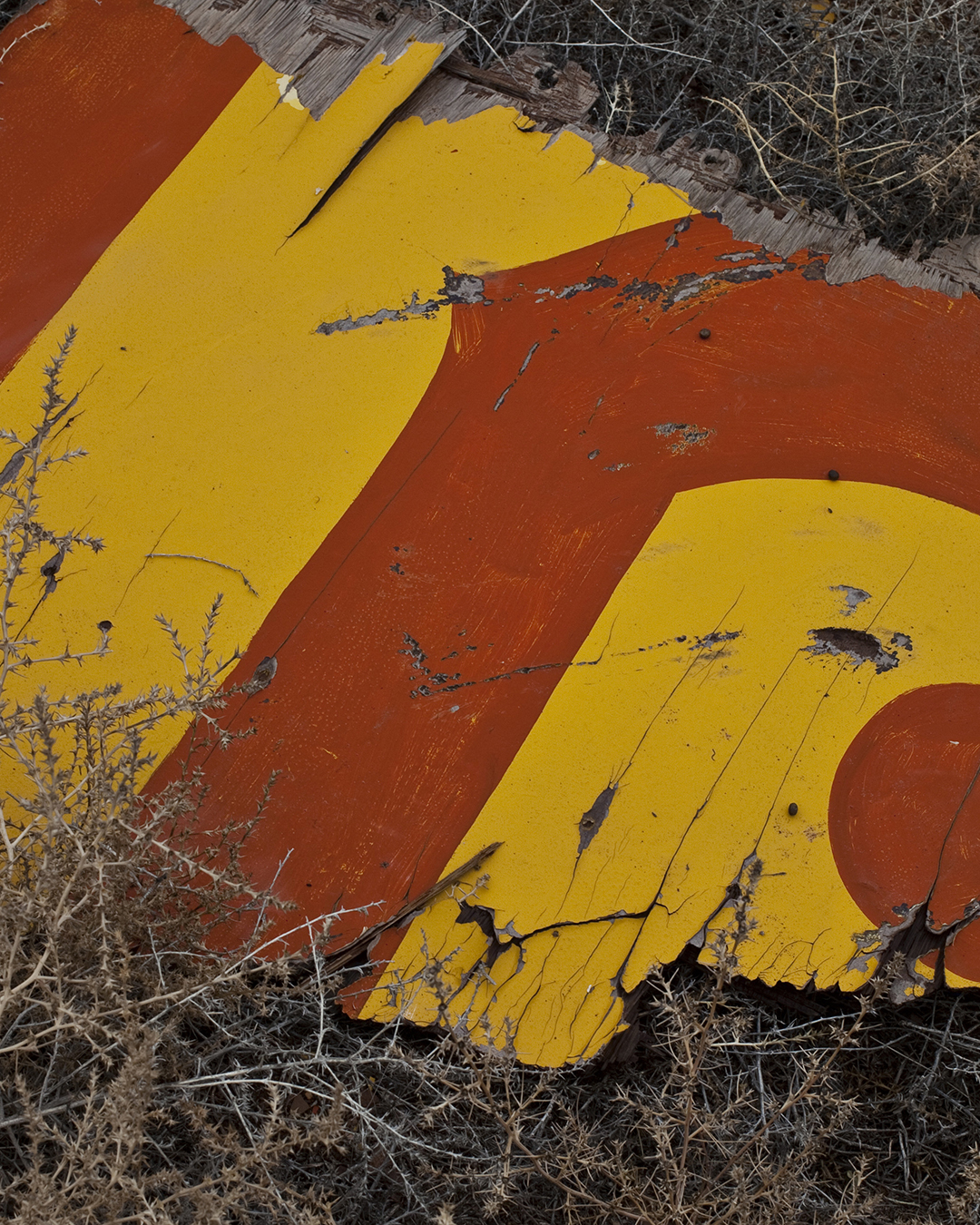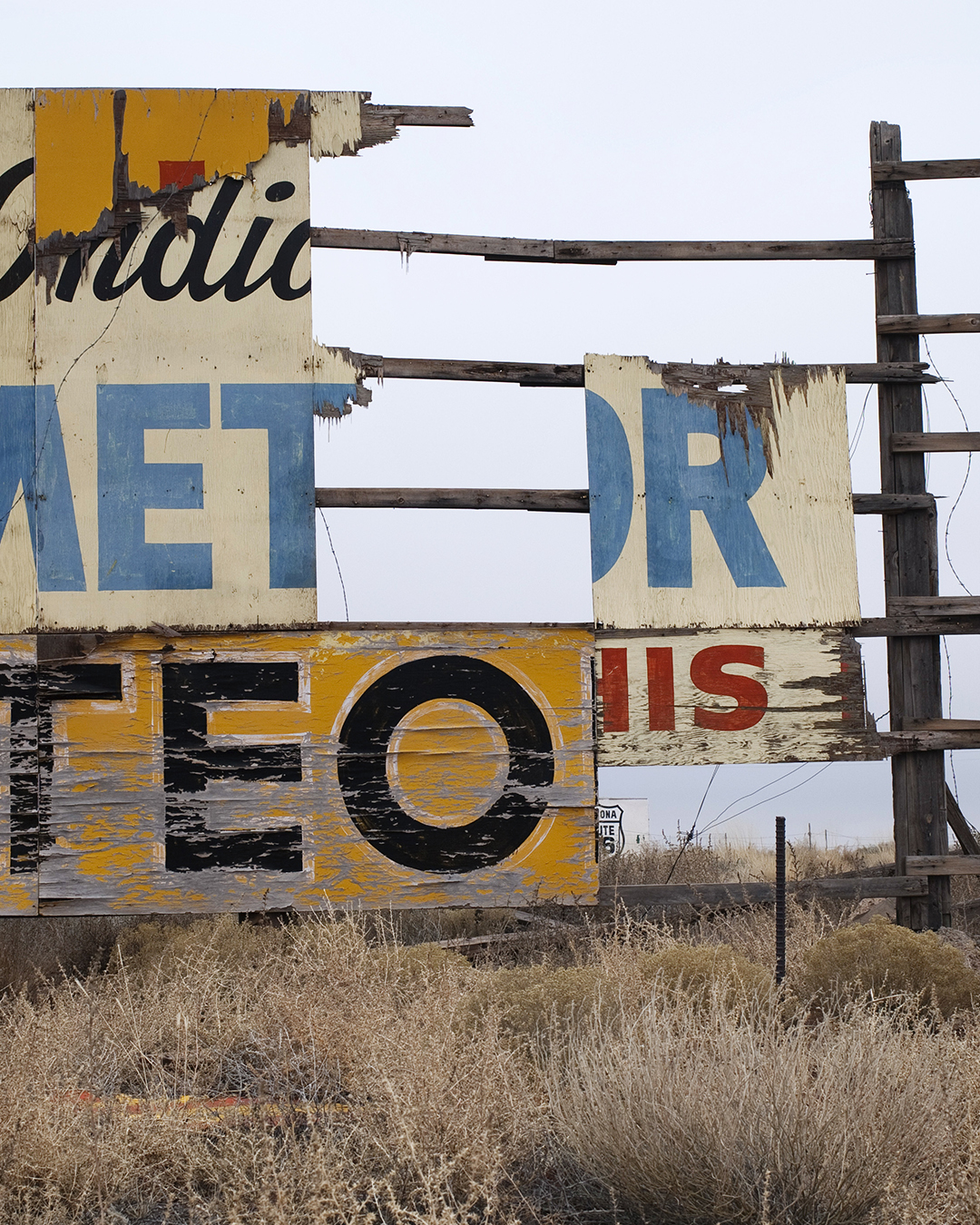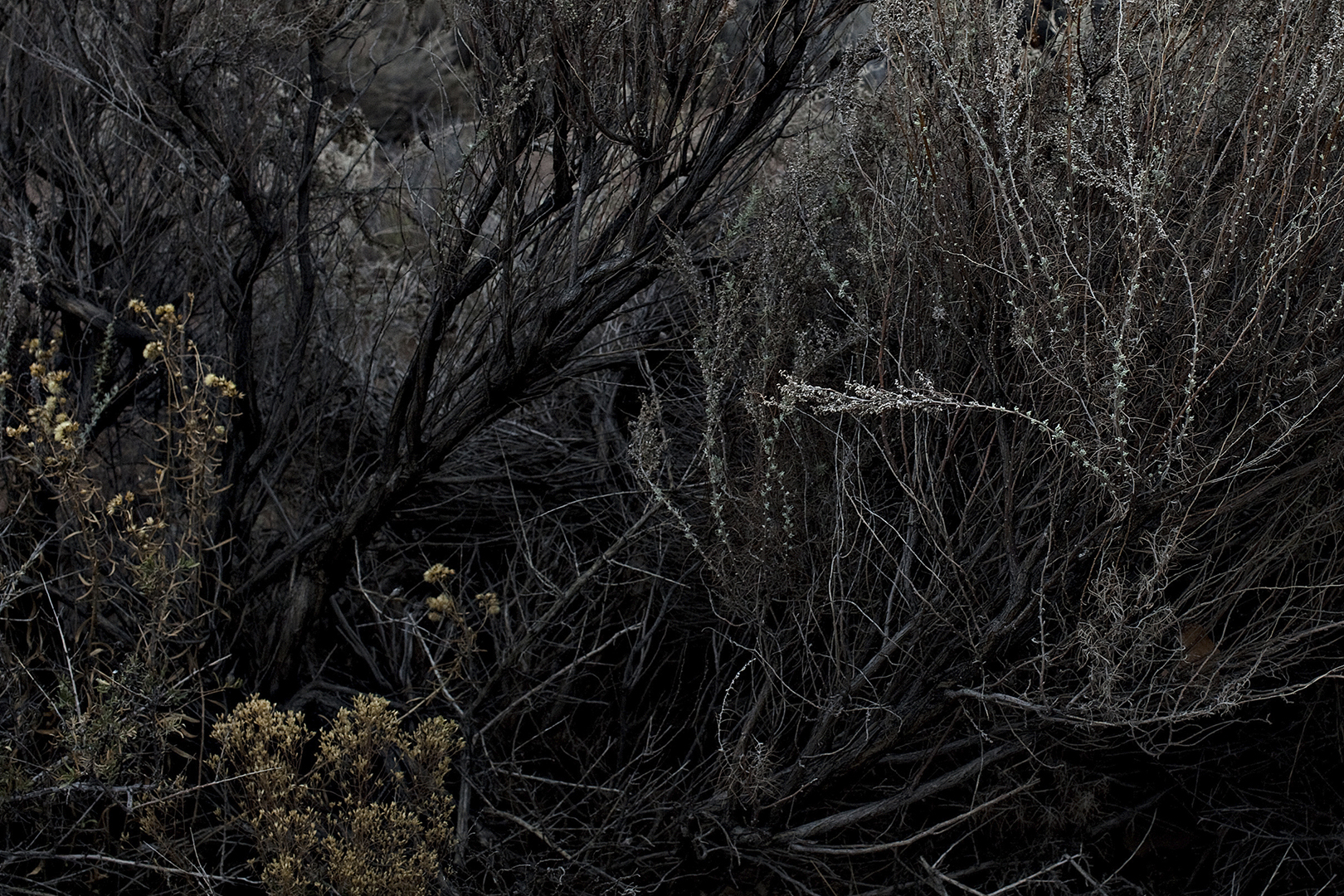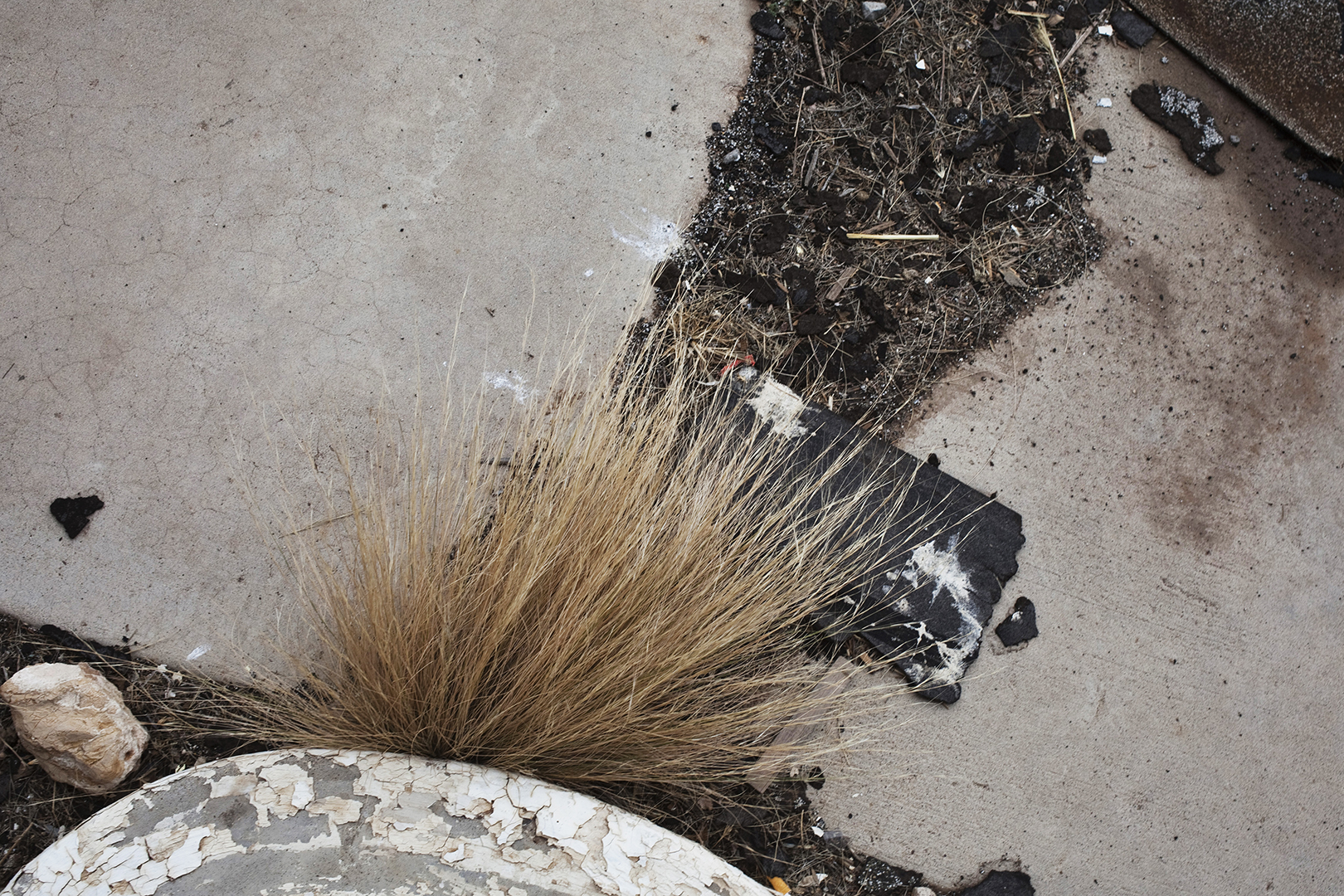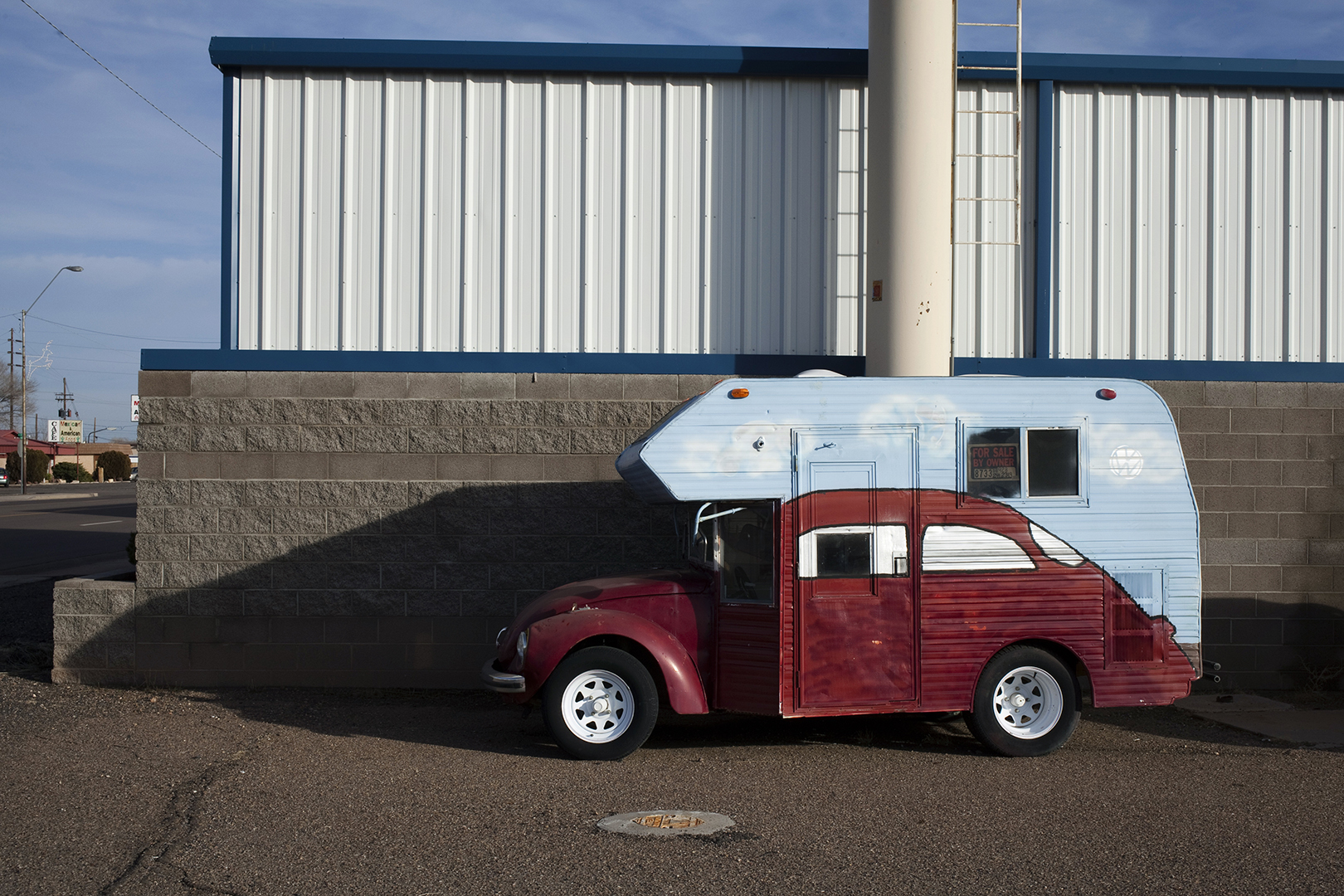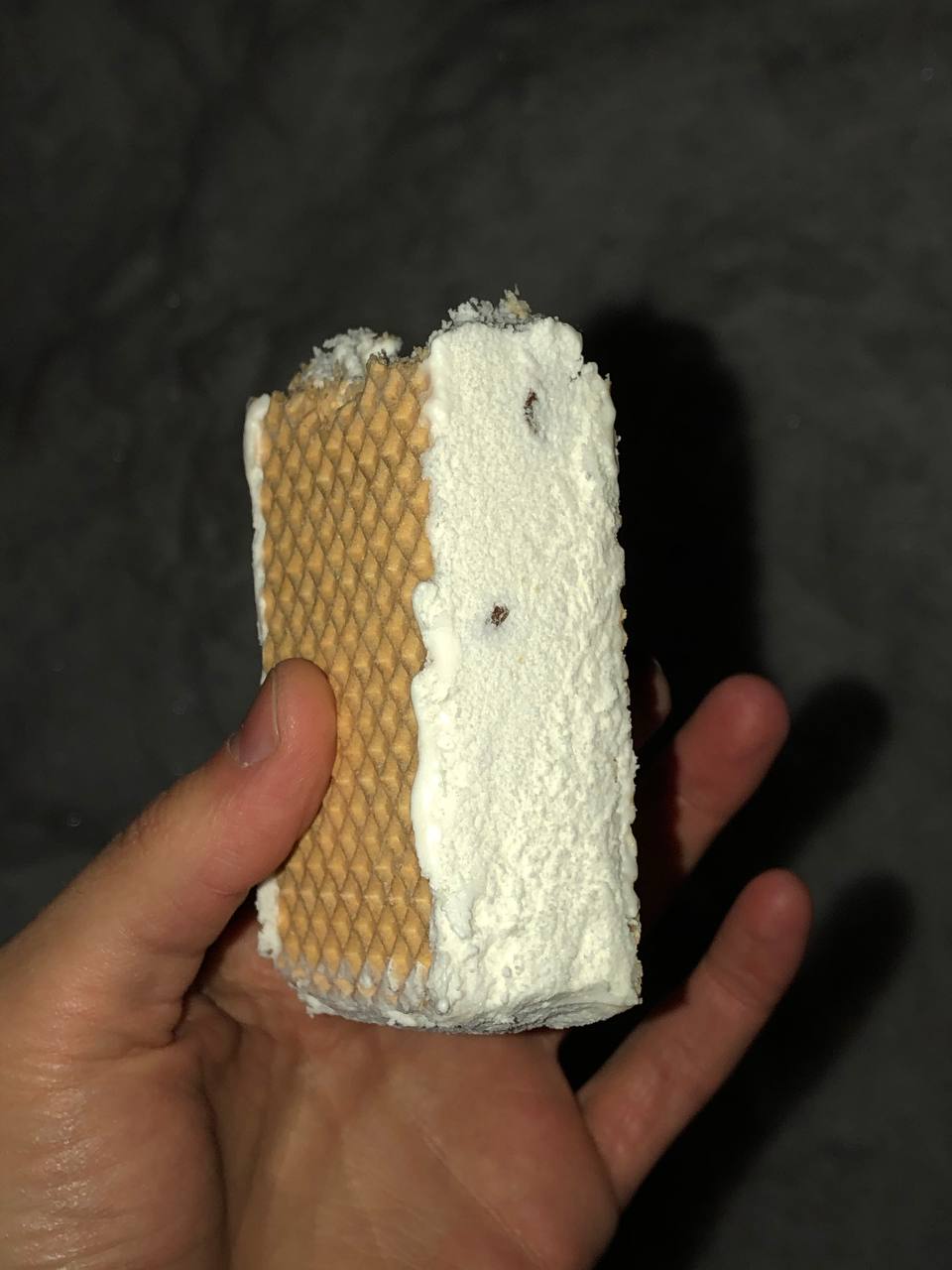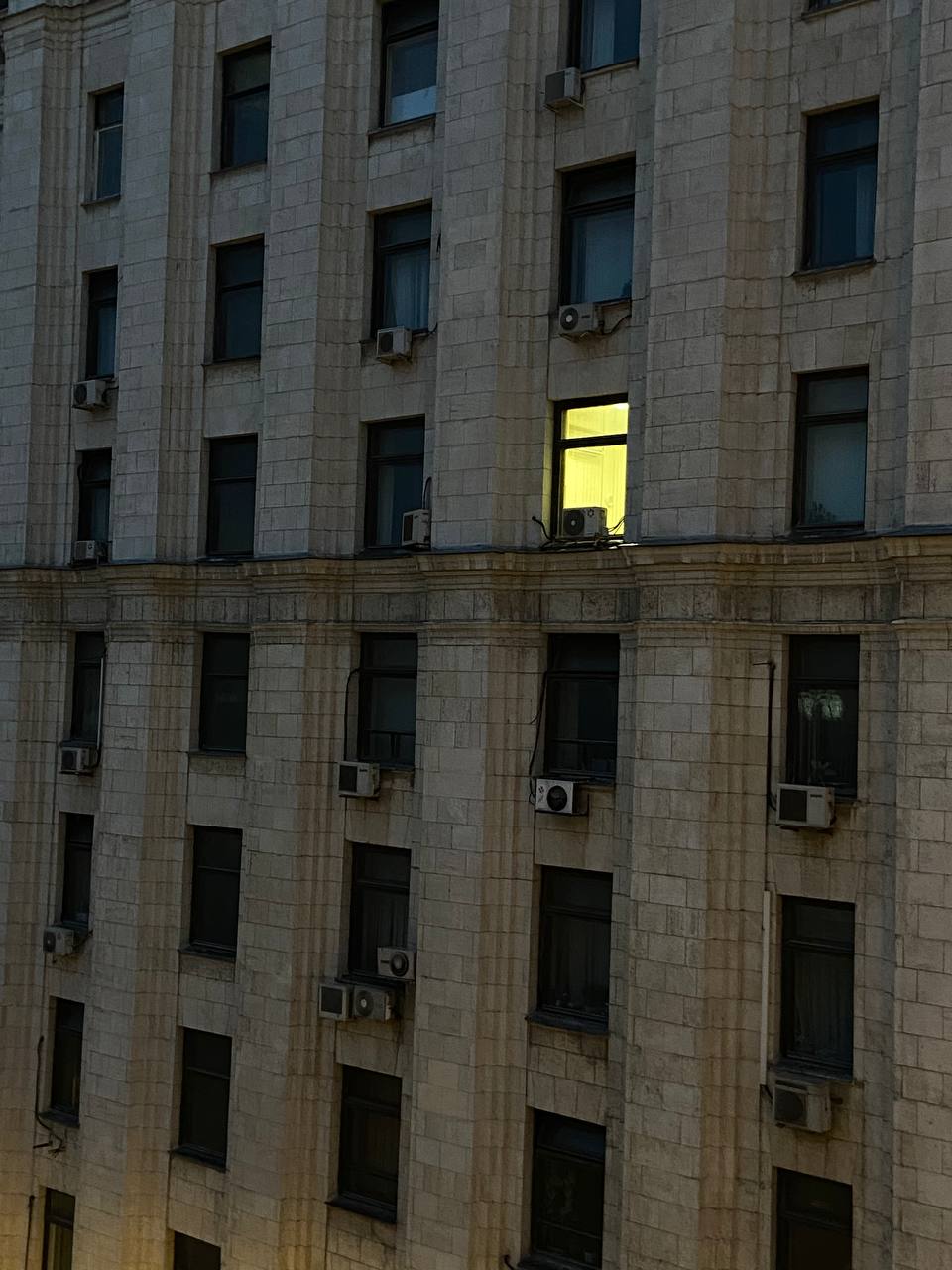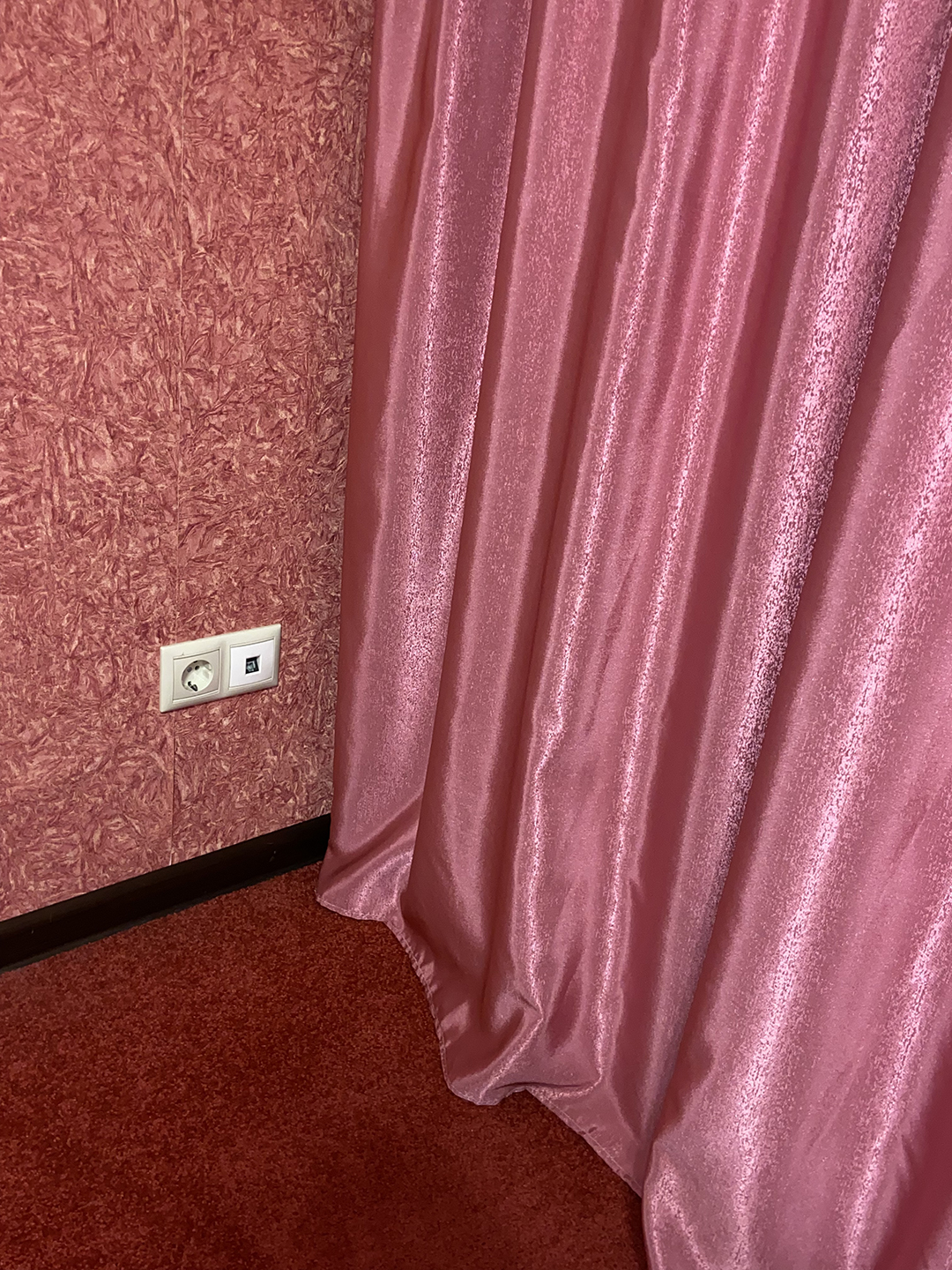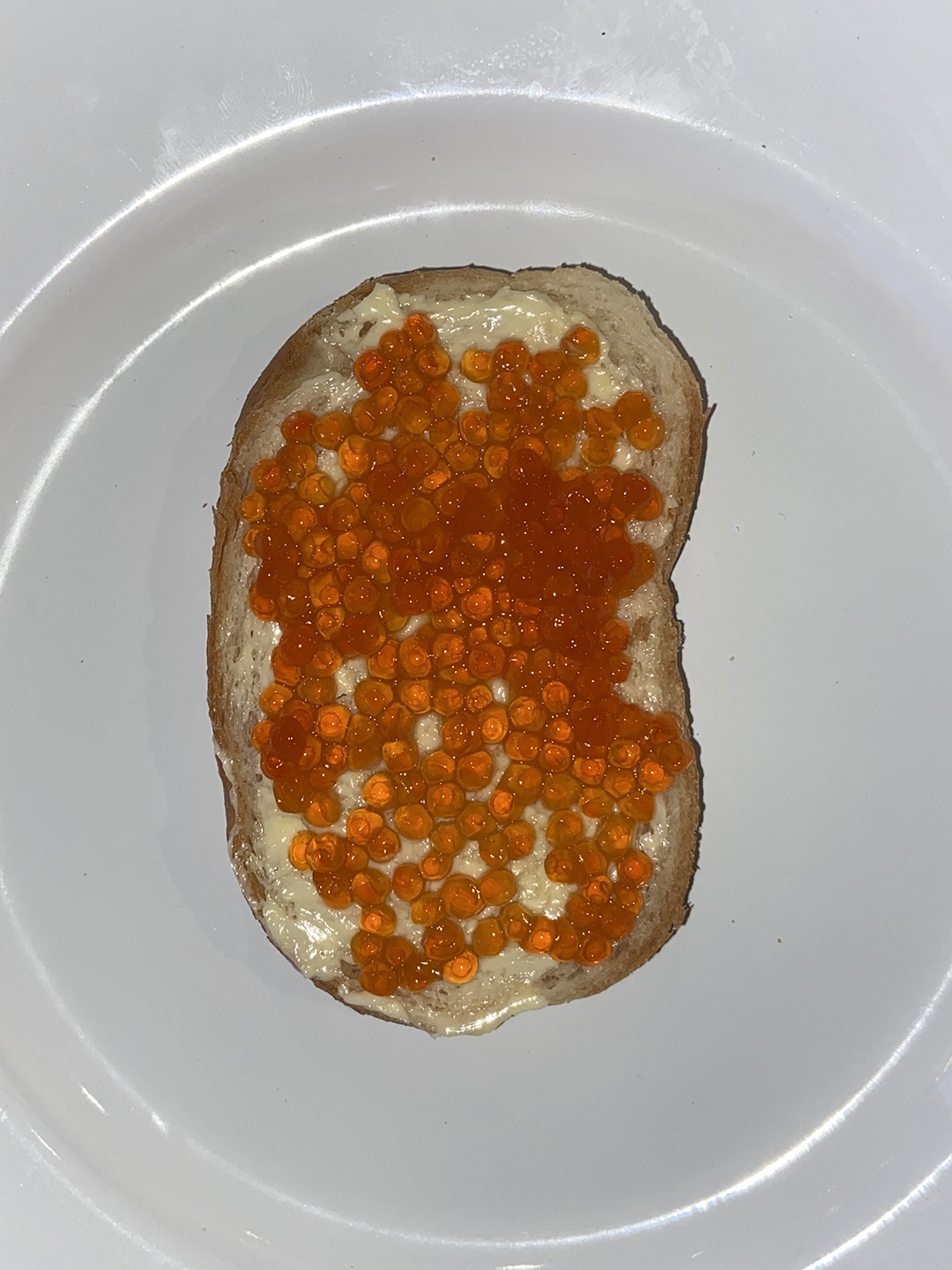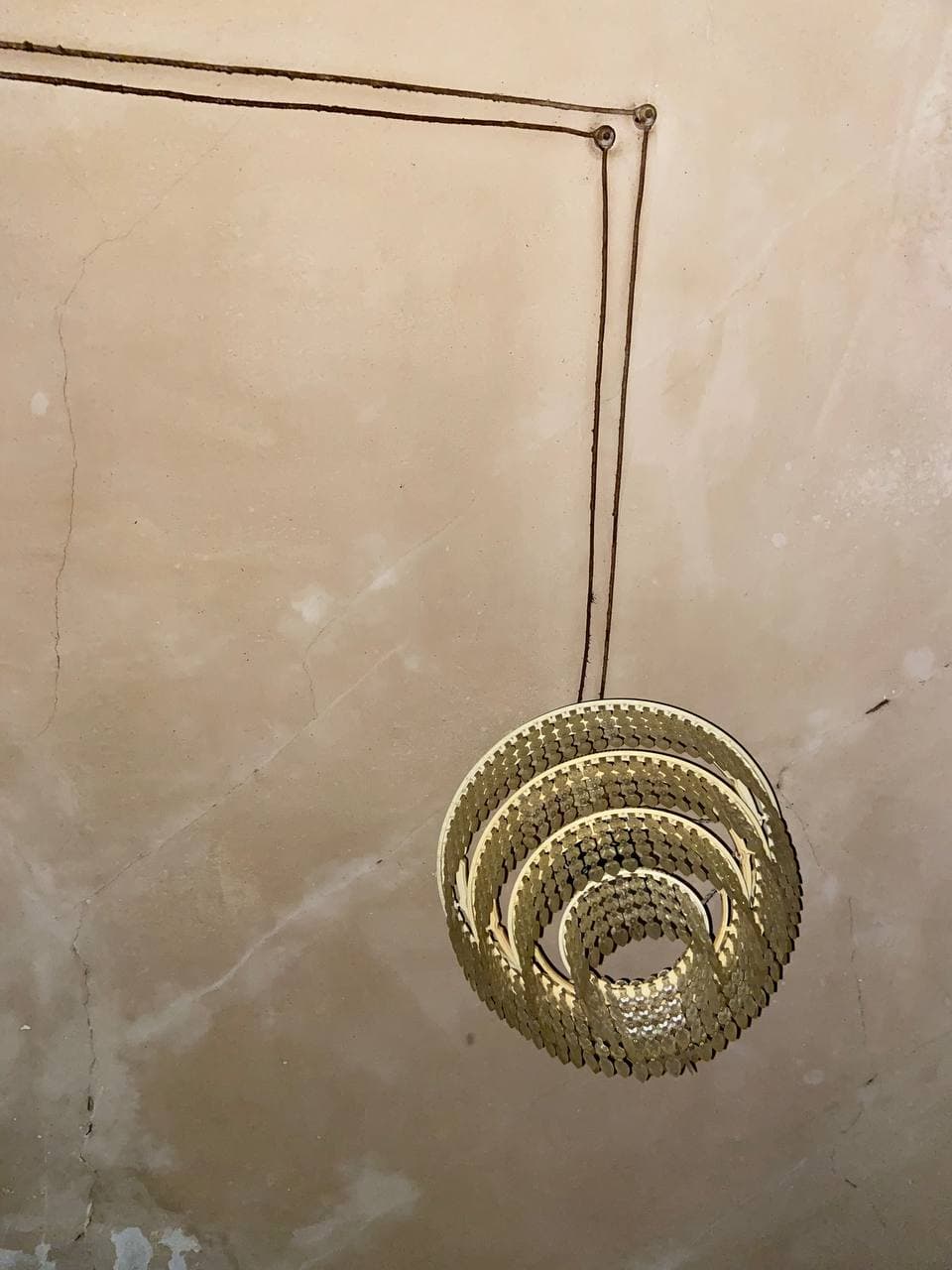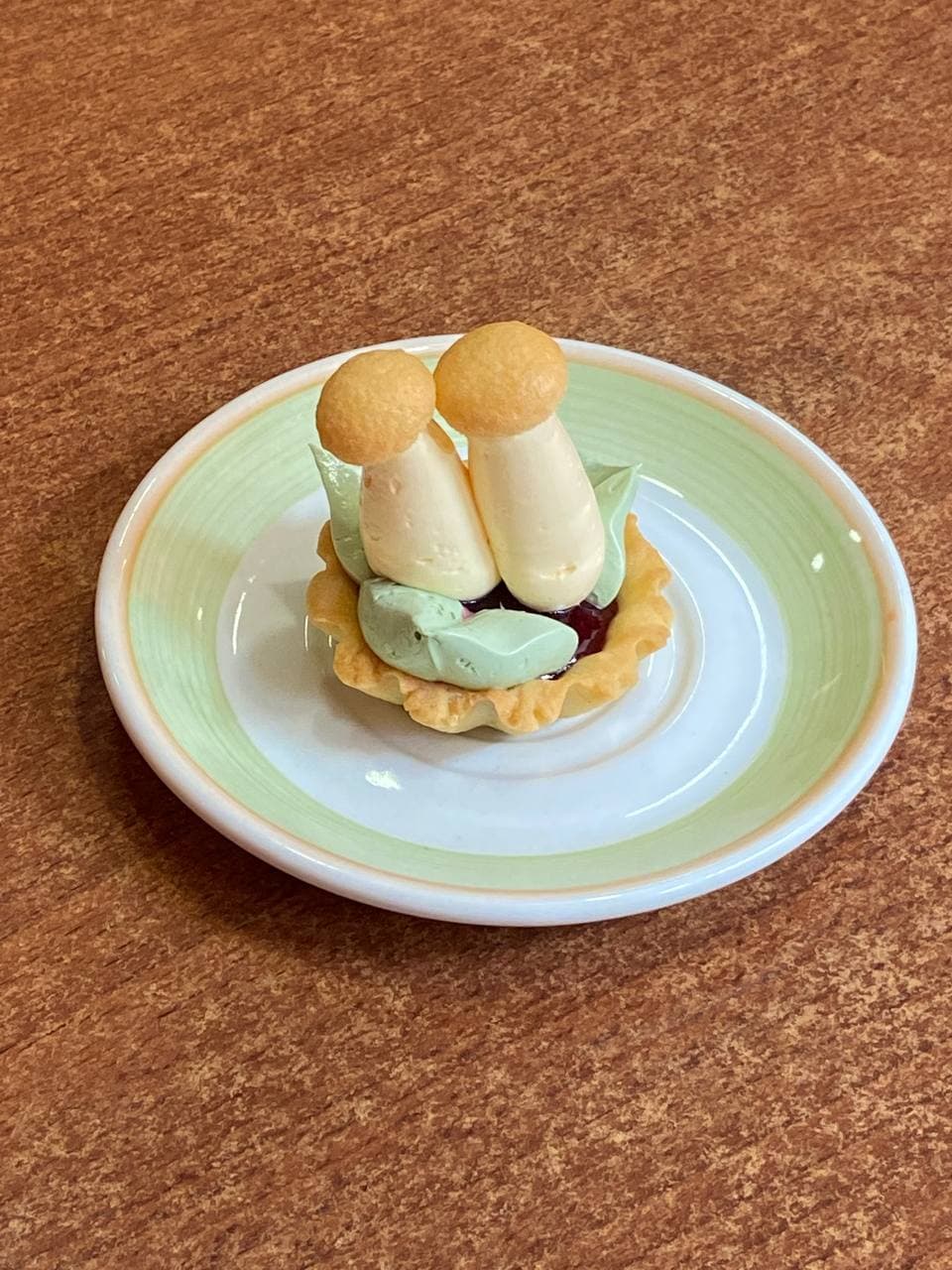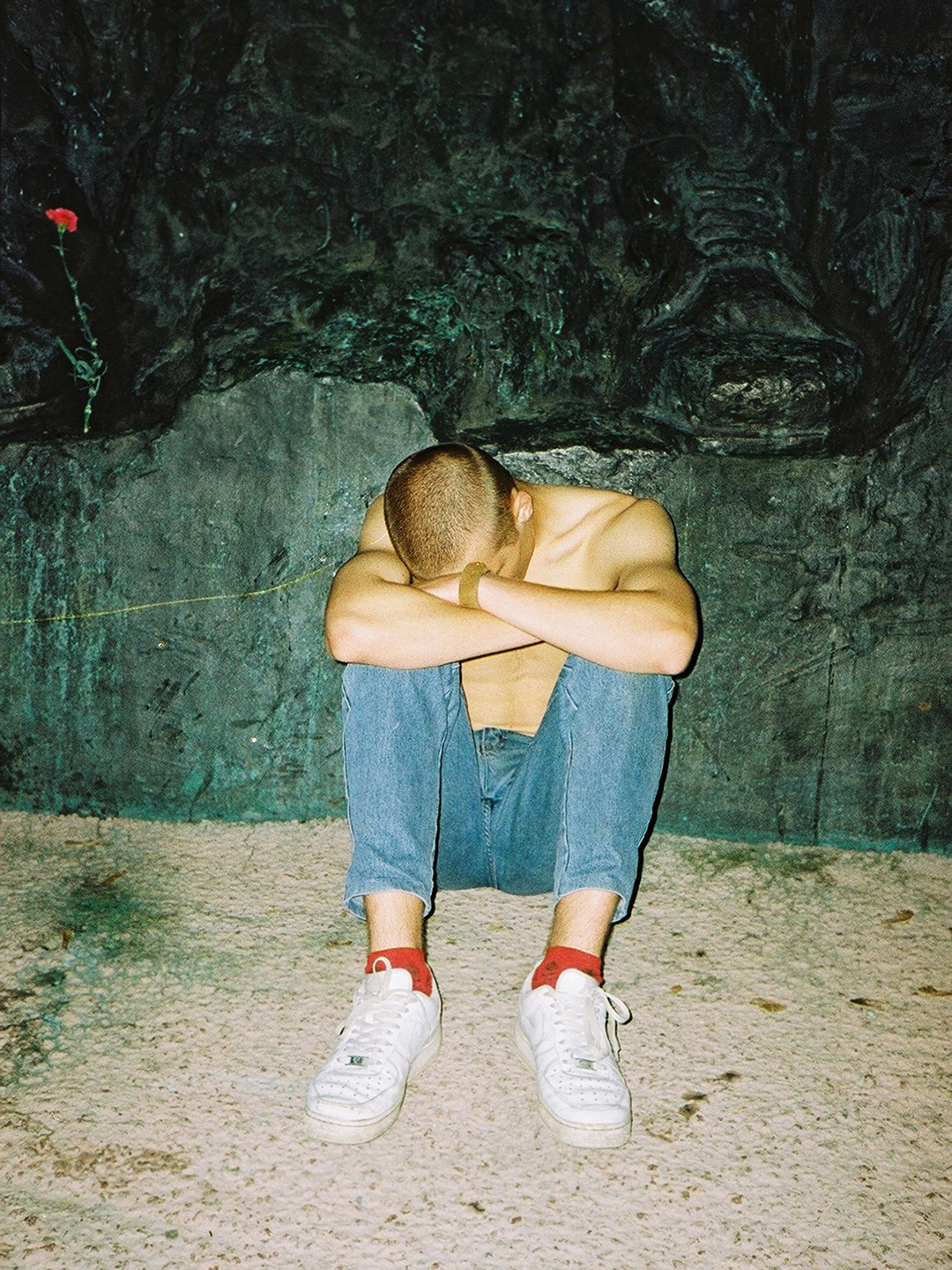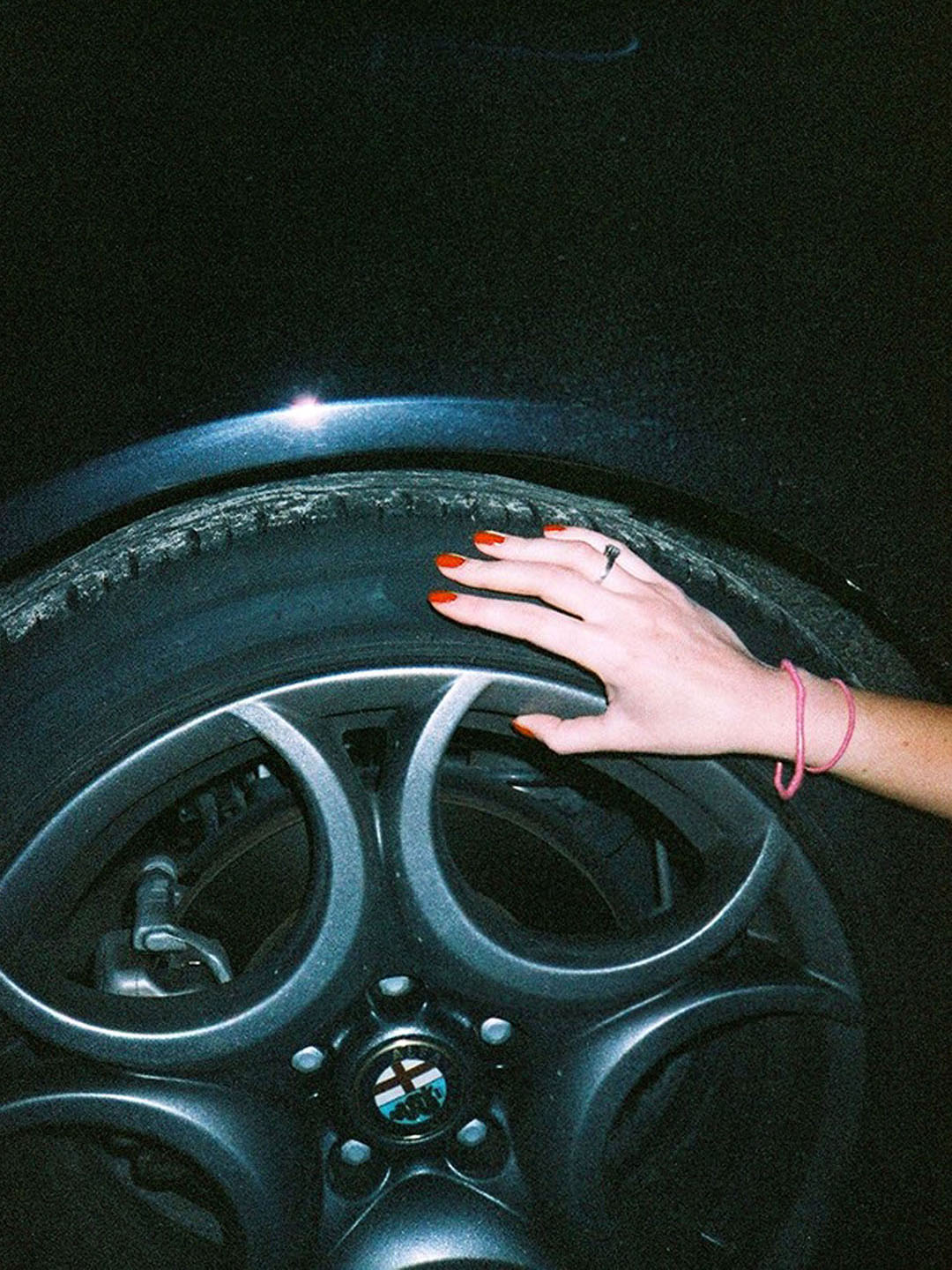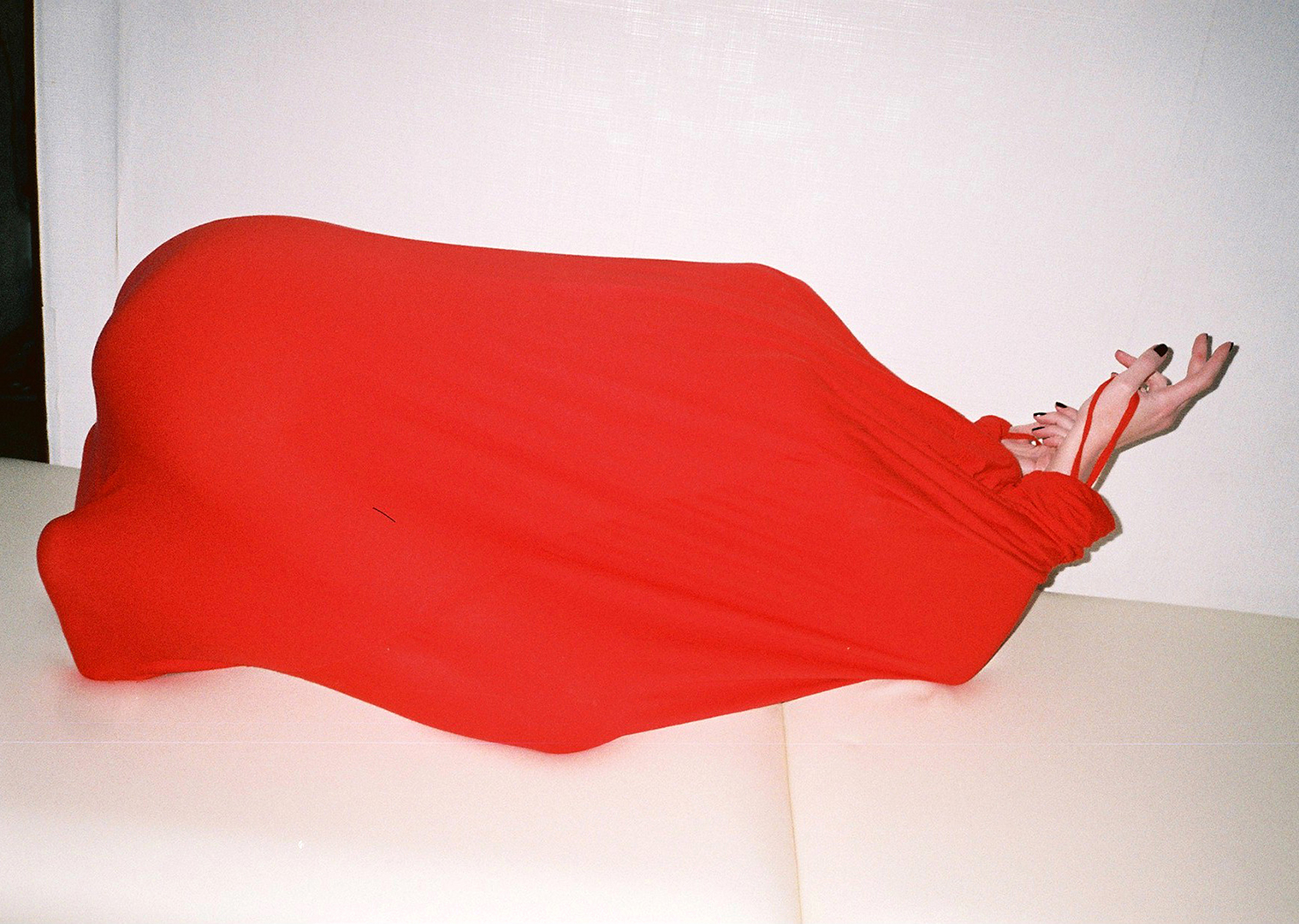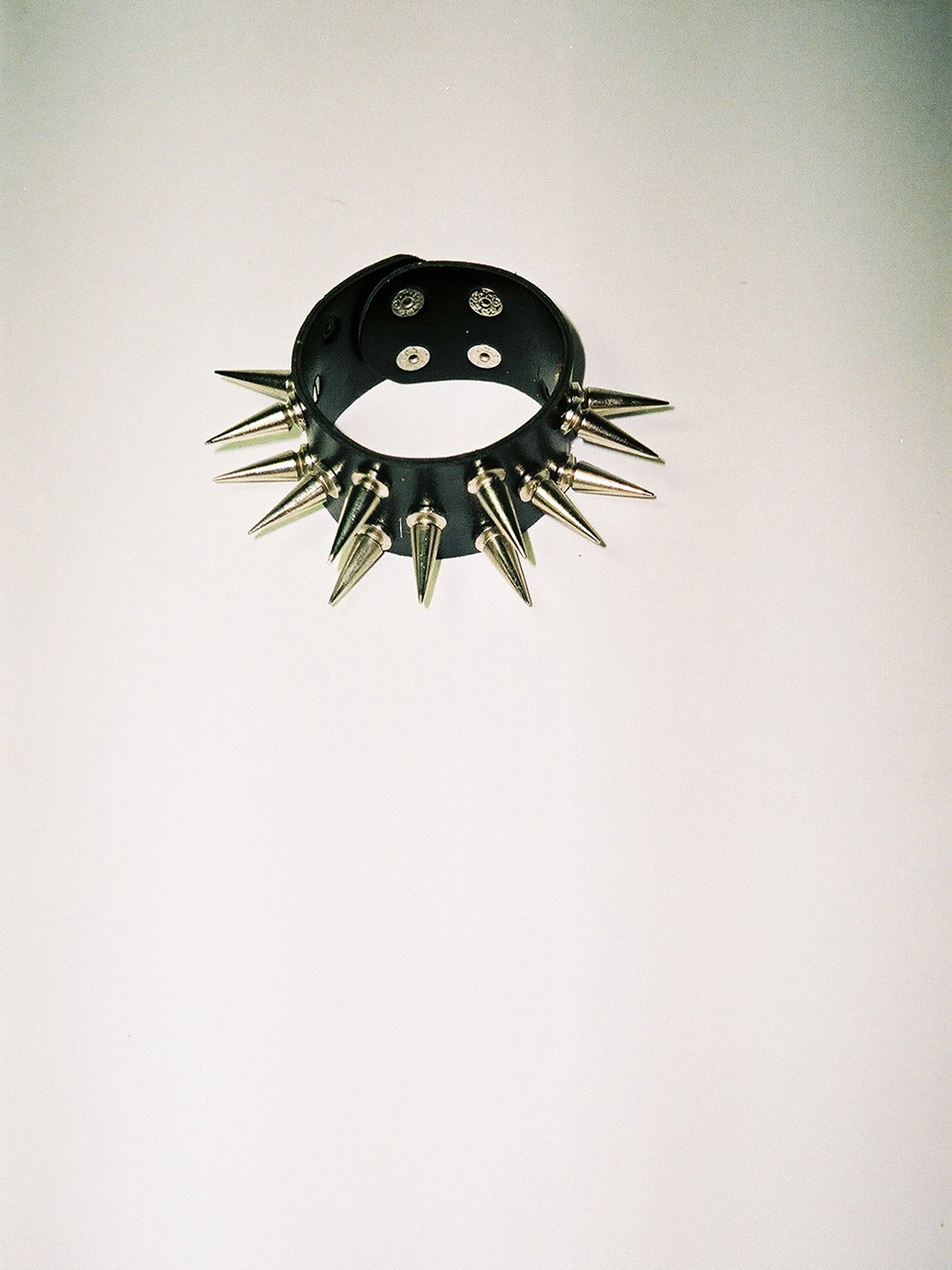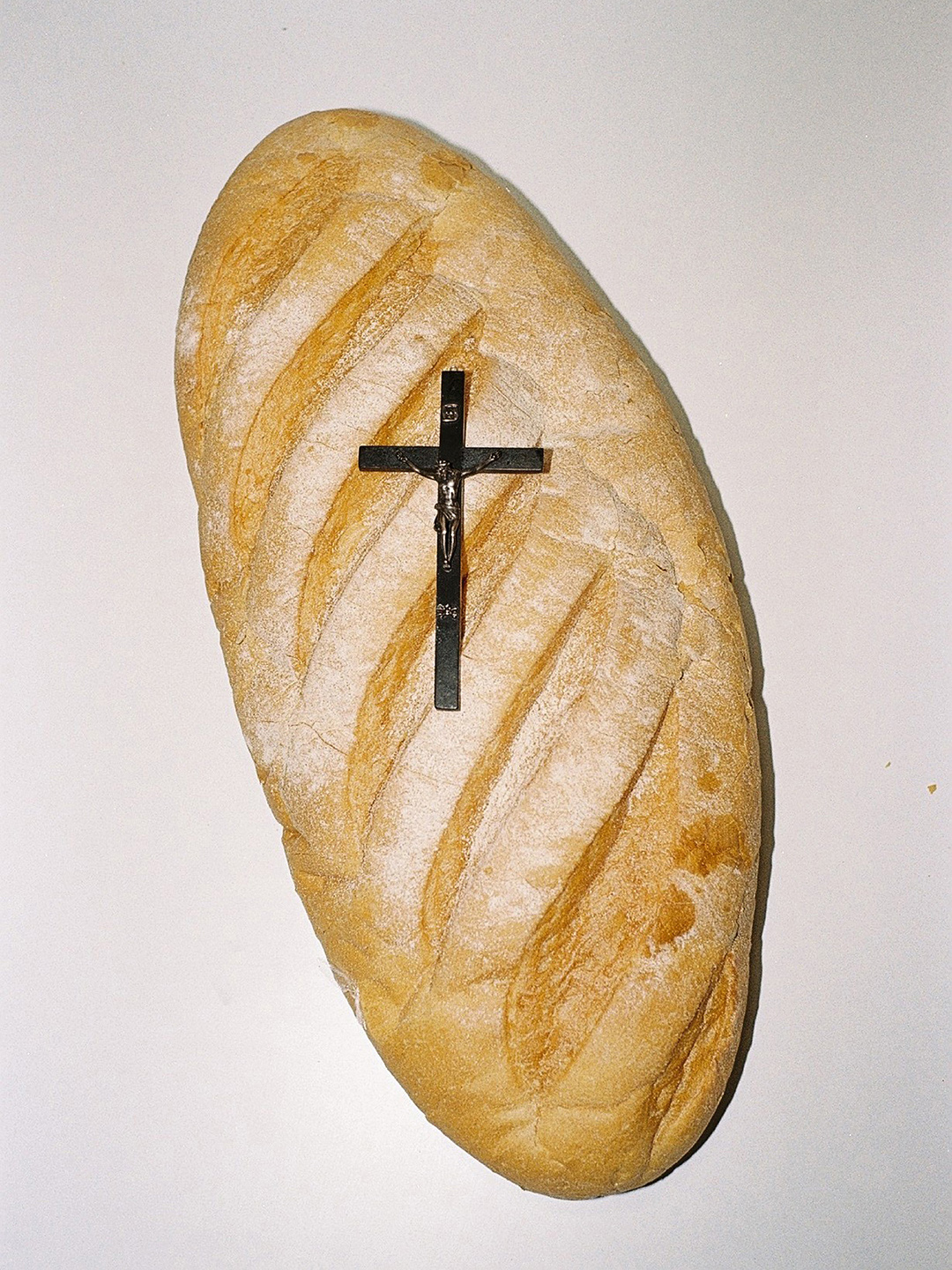 BIOGRAPHY
ELENA HELFRECHT (1992) is a German visual artist based in Bavaria. She completed her MA in Photography at the Royal College of Art in London in 2019, after receiving her BA in Art History and Book Science from Friedrich Alexander-Universität in Erlangen. Her practice revolves around the inner space and the phenomena of consciousness, emerging from an autobiographical context and opening up to the surreal and fantastic, at times grotesque. Interweaving memories, experiences, and imagination, she creates inextricable narratives with multiple layers of meaning, characterised by a visceral iconography. Helfrecht's work has been internationally exhibited and published and is held in private and public collections.
FRANCESCO MERLINI was born in Aosta in 1986 and is currently based in Milan. After graduating in industrial design from the Politecnico di Milano, he devoted himself entirely to photography. Following an extensive period working for the Italian press, Francesco now mainly concentrates on his personal long-term projects, reportages, and editorials. In 2012, Merlini's work was published in the book Mono vol. 1 alongside renowned photographers such as Daido Moryiama, Anders Petersen, and Antoine d'Agata. In 2016, he was selected by the British Journal of Photography for The Talent Issue: Ones to Watch. In 2020, Francesco was nominated for the Prix HSBC pour la Photographie. His first book The Flood, published by Void, was released in 2020.
MARK ARRIGO is a Maltese-British photographer, filmmaker, and author. He started his career making documentary films before settling in London to work in the British film industry, where he creates fashion films, music videos and advertising campaigns. He has co-written and directed two personal short films, including Adnan, a BAFTA qualifier that won multiple awards for Best Film including Best Global Short at SCAD Savanna Film Festival. A fashion and fine-art photographer, his work has been published in the Sunday Times, Wonderland, Monocle, and more.
MATTEO DE MAIDA (1984) is a Venice-based photographer. His visual research focuses on social and environmental connections. He has participated in several exhibitions, including the United Nations (Geneva, 2013), the Venice Biennale of Architecture (Venice, 2016), Head On Photo Festival (Sidney, 2020), MUFOCO (Milan, 2021), Triennale (Milan, 2021) and Design Museum (London, 2022). In 2019, he published Era Mare, a book about the high water in Venice. In 2020, he was among the winners of REFOCUS by MIBACT for his work on Covid-19. In the same year, he was selected by ARTRIBUNE magazine as the best young Italian photographer of the year. In 2021, he was selected among the emerging authors of the European Union program Futures and won the Italian Sustainability Photo Award (ISPA) with a personal project about the Vaia storm. In 2022, he was a finalist of the Gabriele Basilico Prize. His images have been featured in The New York Times, The Guardian, The Washington Post, British Journal of Photography, Internazionale, Die Zeit, National Geographic, and Vogue.
MICHAEL DE PASQUALE is an artist with a love of light and design, constantly exploring composition and perceptual space through the medium of photography. Raised in upstate New York and first trained by his father, Michael began his formal studies of photography in London before graduating to The Brooks Institute of Photography in Santa Barbara.
PAVEL GOLIK is a Siberian-born, Milan-based photographer. Having graduated in engineering, he started his photography career when he moved to Milan in 2018. He explores the art of fast photography through different means, experimenting with the built-in cameras of smartphones.
GORSAD is a Kyiv-based trio of artists, specialising in alternative photography and provocative video. The works of Maria Romanyuk, Viktor Vasilyev, and Yulian Romanyuk, who have repeatedly exhibited in Paris, New York, Berlin, and Barcelona, have also been published in i-D Magazine, Vice Magazine, Dazed & Confused, Tissue, L'Officel, S Magazine New York, and many others. The heroes of GORSAD's works are often children and adolescents.
CREDITS
Photography: Mark Arrigo, Pavel Golik, Elena Helfrecht, GORSAD, Matteo De Mayda, Michael De Pasquale, Francesco Merlini