For the release of the Spring Summer 22 Woman's collection, Marsèll reimagines one of its most iconic styles, Gommello, with a new ultra-light sole, whilst launching a collaboration with GRASSI 10000, a workwear brand that explores the concept of contemporary uniform. Signature shoe model Gommello has been part of the Marsèll collection for many seasons. Following a process of restyling to add thickness and roundedness, the style has been renamed Gommellone and, thanks to advanced research into rubber soles, becomes extremely light in contrast with its bulky look. Available in Chelsea and Derby styles, Gommellone comes in more than ten colours. The restyled Gommellone is presented alongside a 100% Made in Italy uniform by GRASSI 10000. Composed of jacket, trousers, coat, and Bermuda shorts, all produced in peached cotton, the collection is available in either ivory or blue. The uniform is an evolution of the workwear concept: essential lines and quality materials make way for a new formal urban style that fits into the everyday context. Portraits for the Marsèll and GRASSI 10000 collaboration were shot by photographer Jonathan Frantini.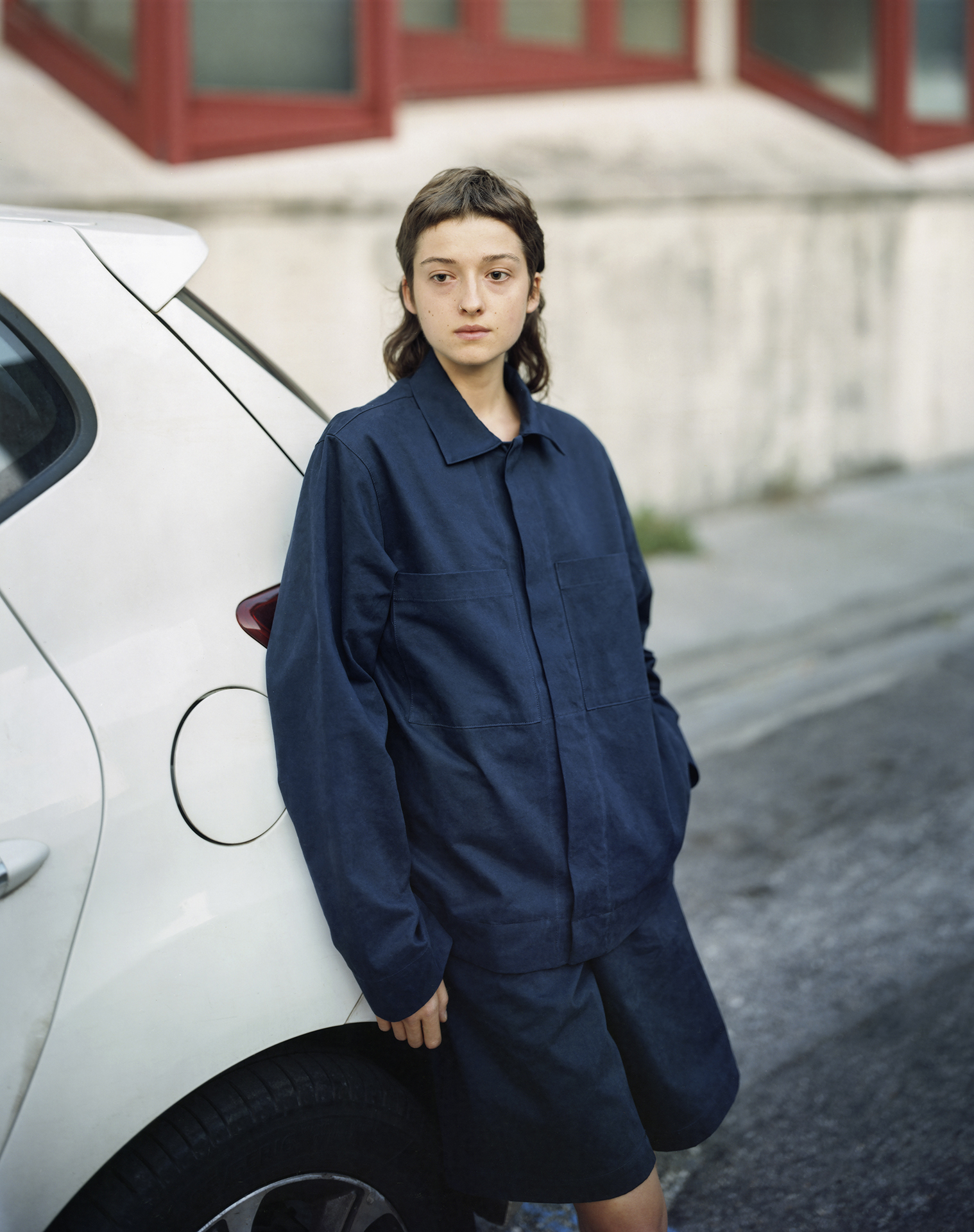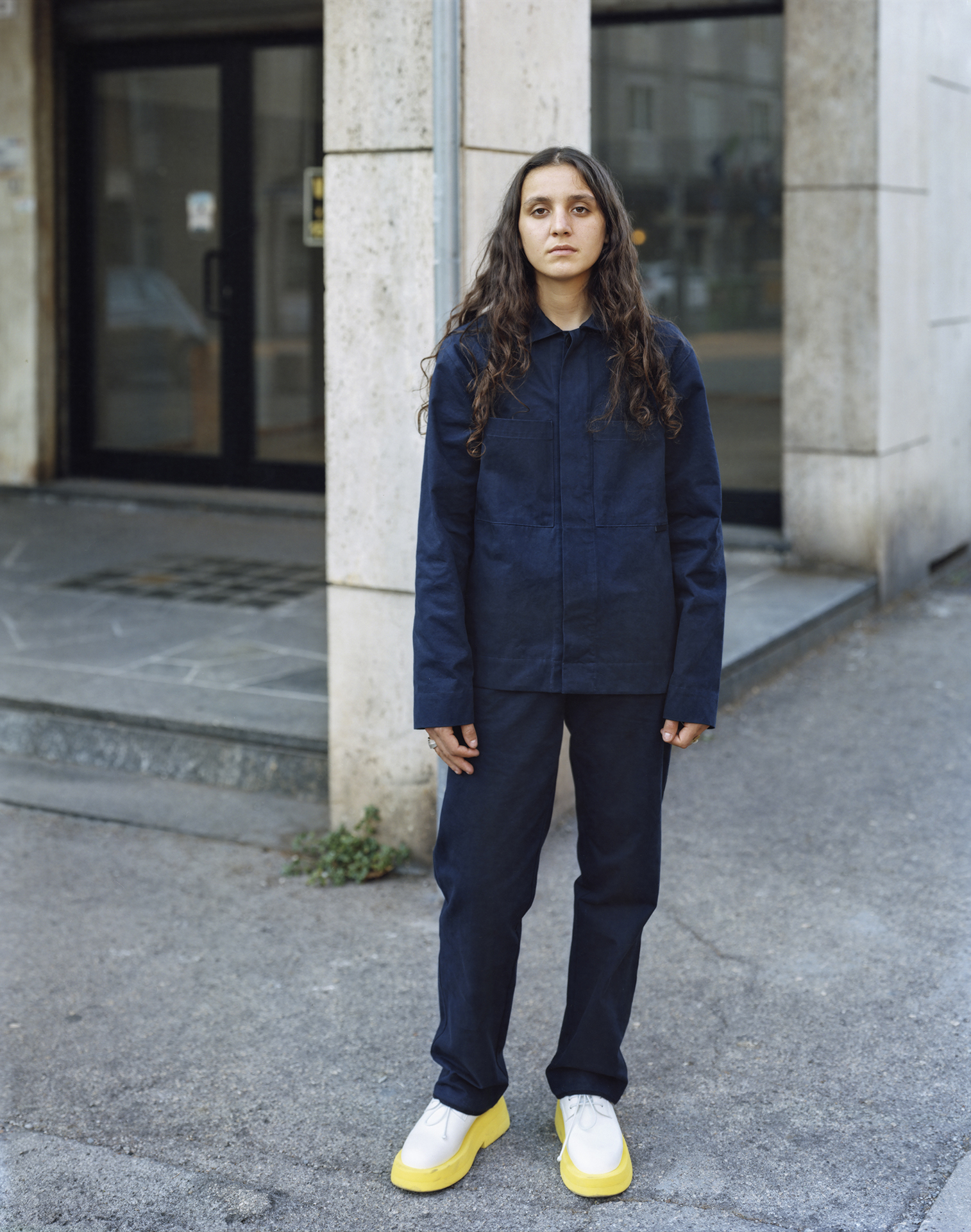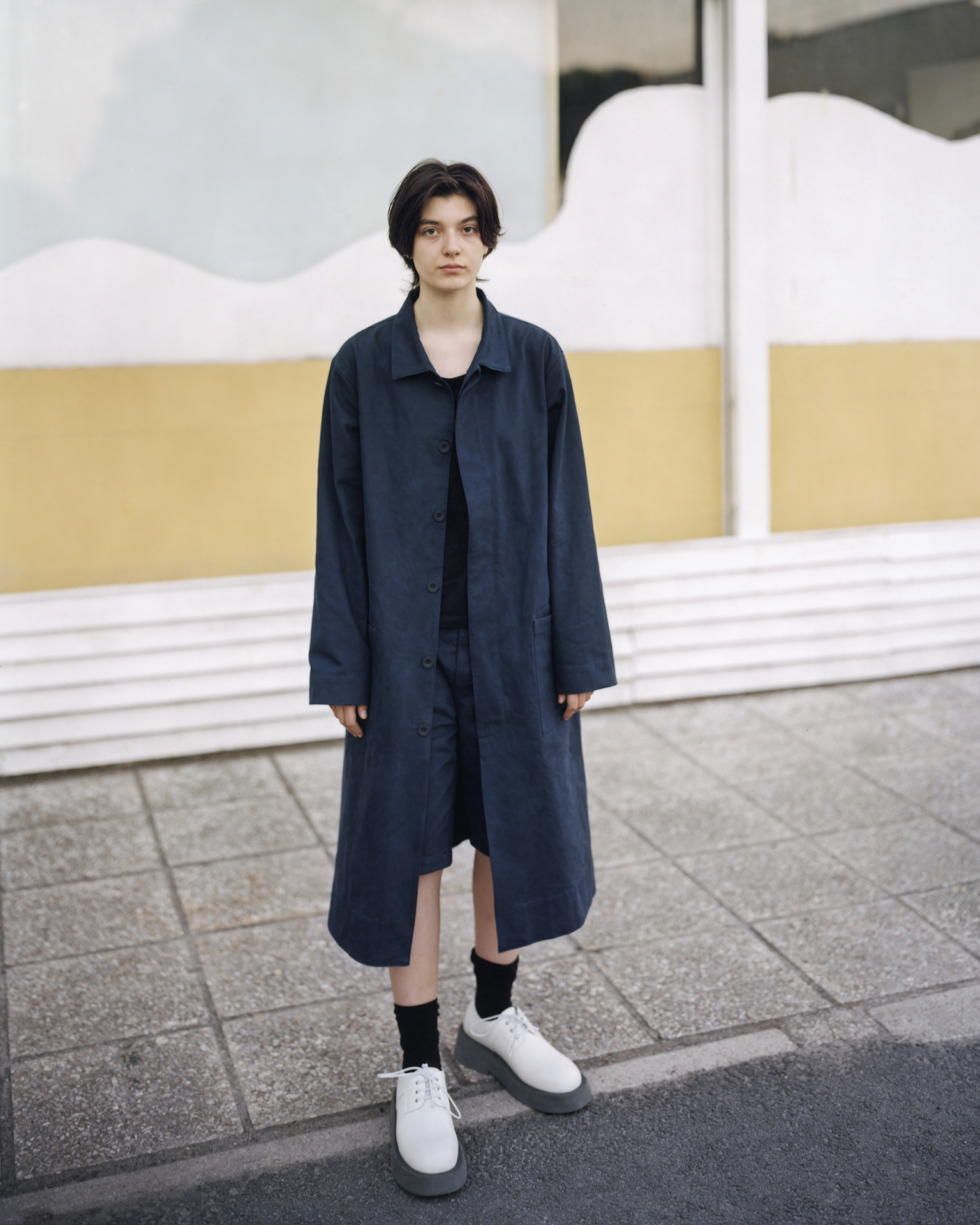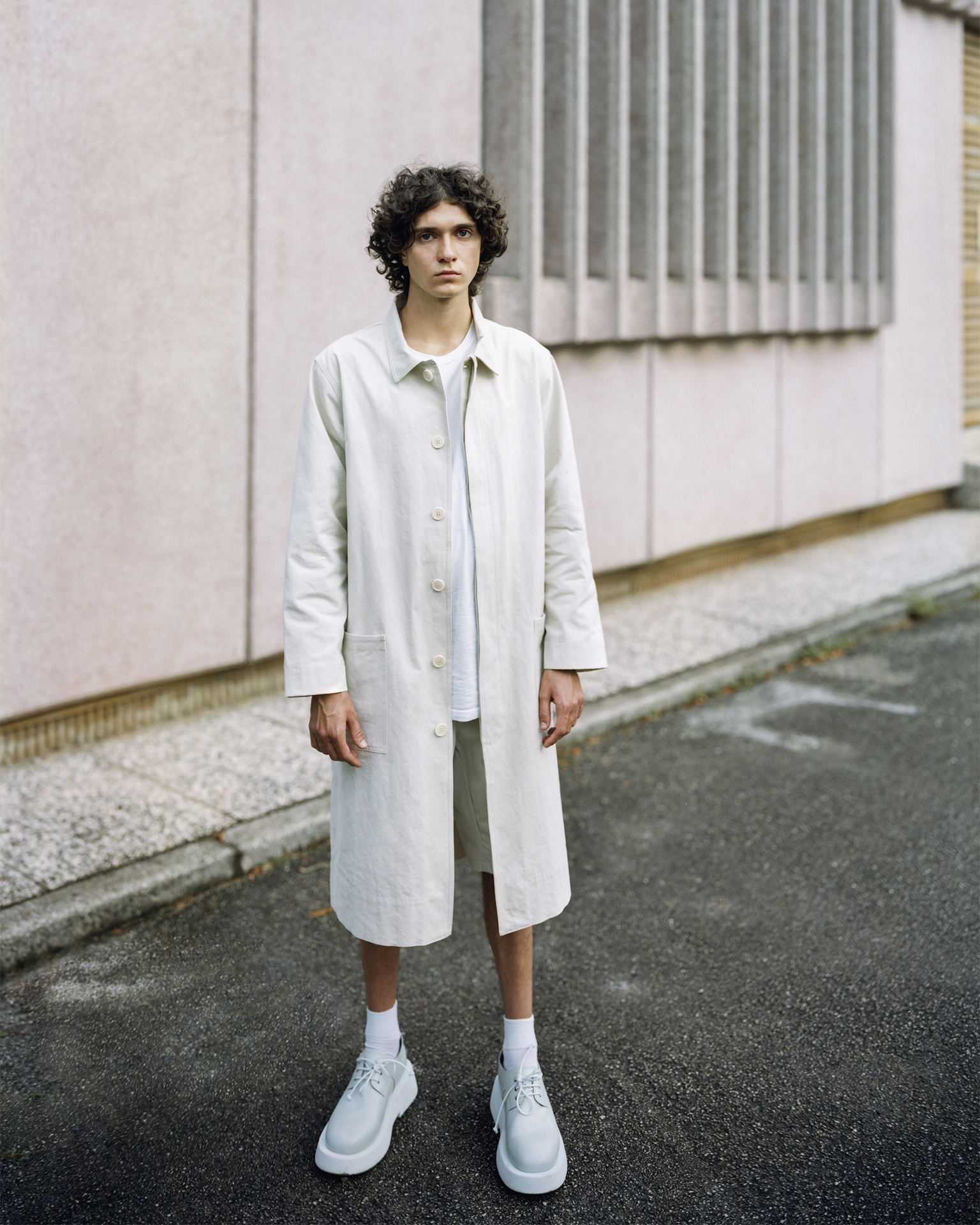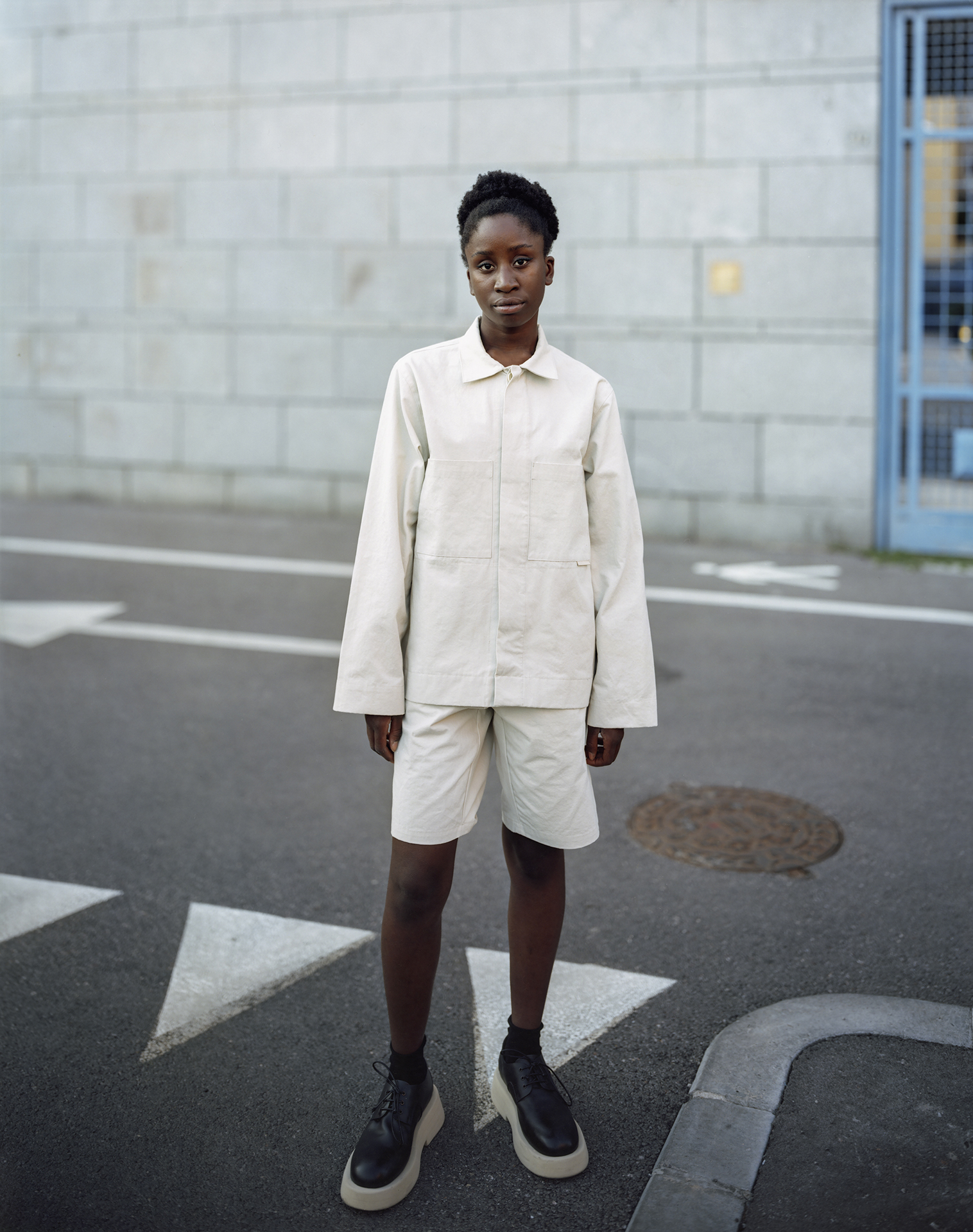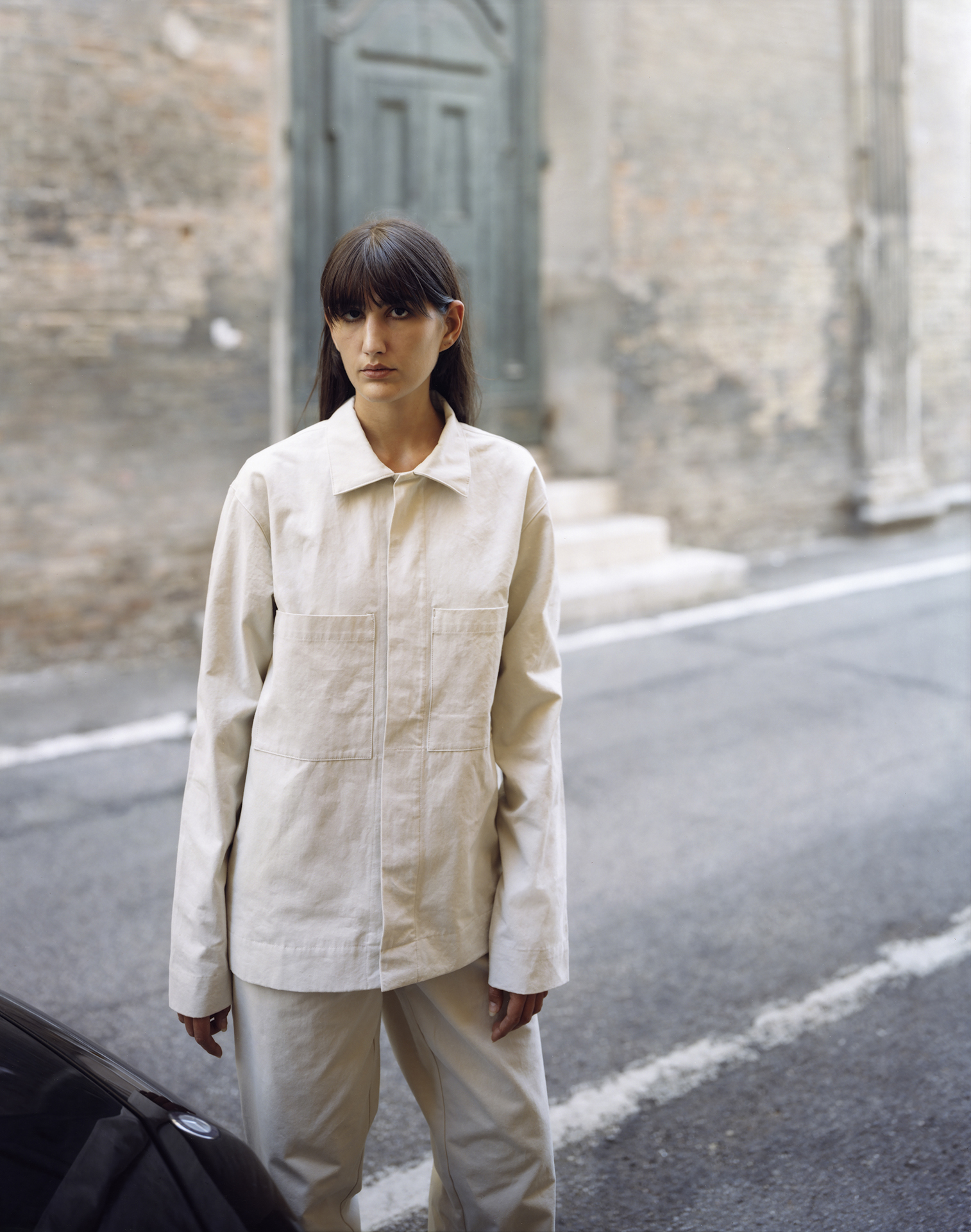 BIOGRAPHY
GRASSI 10000's identity is strictly linked to workwear and uniforms. Producing workwear since 1925, the brand has selected and reinterpreted several elements from the archive and used them as a starting point for collaborations with people and companies that share the same aesthetic and cultural values.
JONATHAN FRANTINI was born in Ravenna and lives in Paris. His focus is on portraiture with a documentary format: he often works in series to explore the individual and his surroundings, experimenting with the photographic medium both in analog and digital. His work has been exhibited at the Malaspina Foundation in Ascoli Piceno and the Italian Cultural Institute in London. His pictures are part of the Massimo Orsini/Mutina collection alongside renowned names such as Robert Adams, Thomas Demand, William Egglestom, Lee Friedlander, Luigi Ghirri, and Wolfgang Tillmans.
CREDITS
Photography: Jonathan Frantini