Since launch, the collaboration between Marsèll and Japanese brand Suicoke has aimed to create everyday footwear that blends Japanese culture and Italian craftsmanship, choosing a genderless style that pushes the boundaries of contemporary aesthetics. Innovative technology combined with traditional methods—every piece is handmade by Marsèll's expert artisans—gives life to unique and original pieces. The main character of the partnership between Marsèll and the Japanese brand is Suicoke's bestseller Moto: a new sandal entirely made in leather with a rubber sole made from recycled material, reinterpreted by Marsèll in an oversize version with a striking sole and wraparound straps. It is produced as a limited release, in the same five colours as the Depa model—the first Suicoke sandal created by Marsèll in 2021—and distributed exclusively through a network of retailers, including 10 Corso Como, Nordstrom, Browns, and GR8.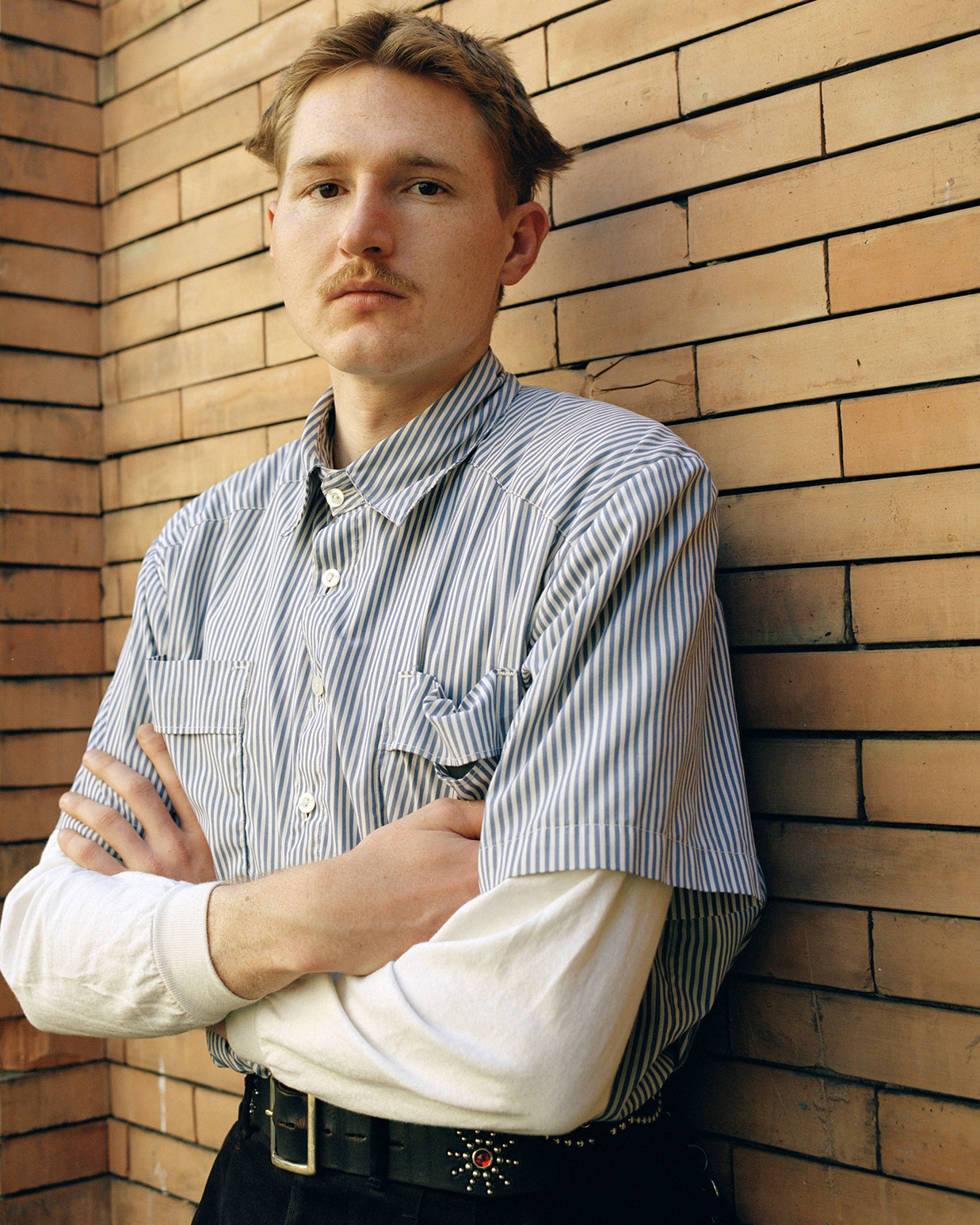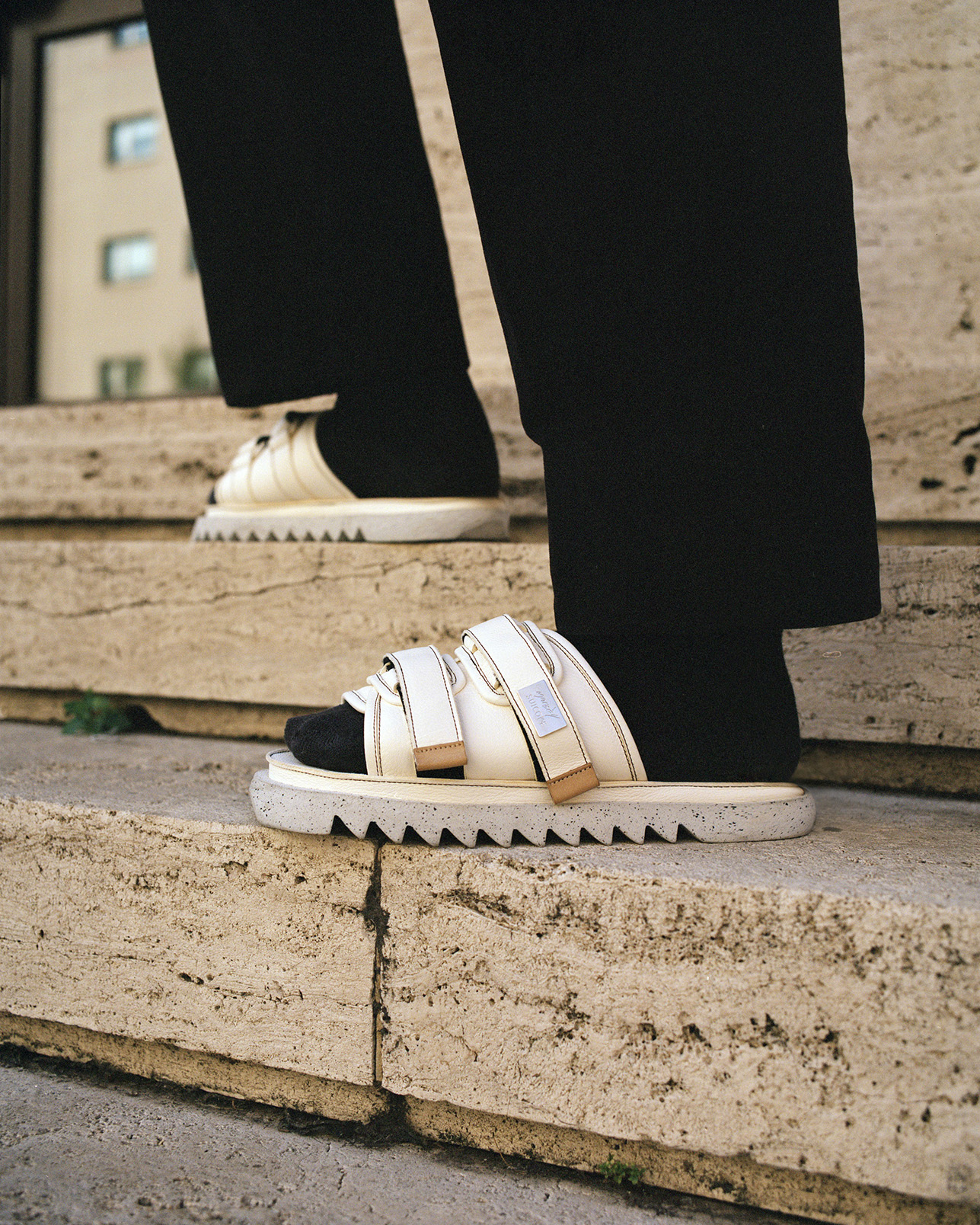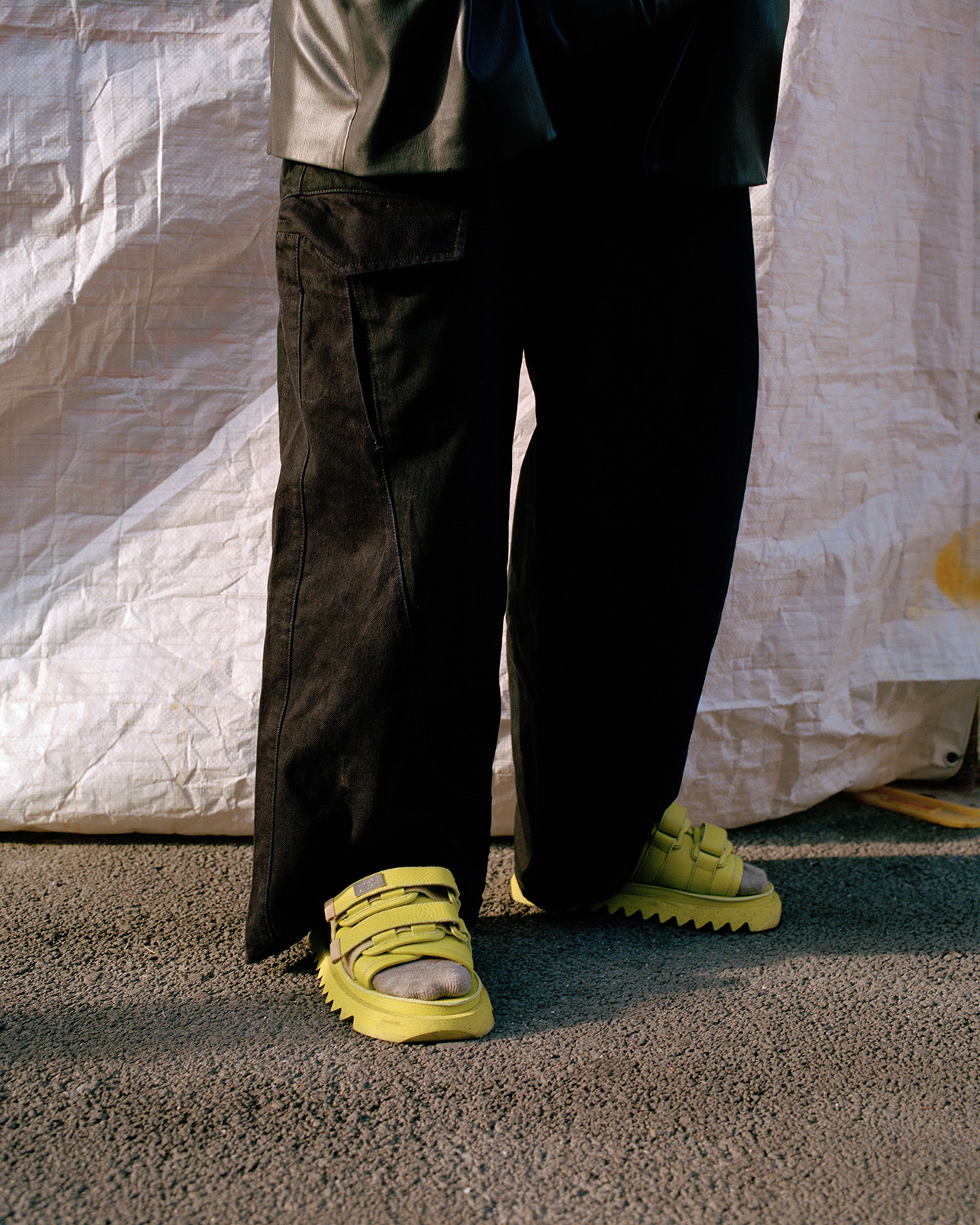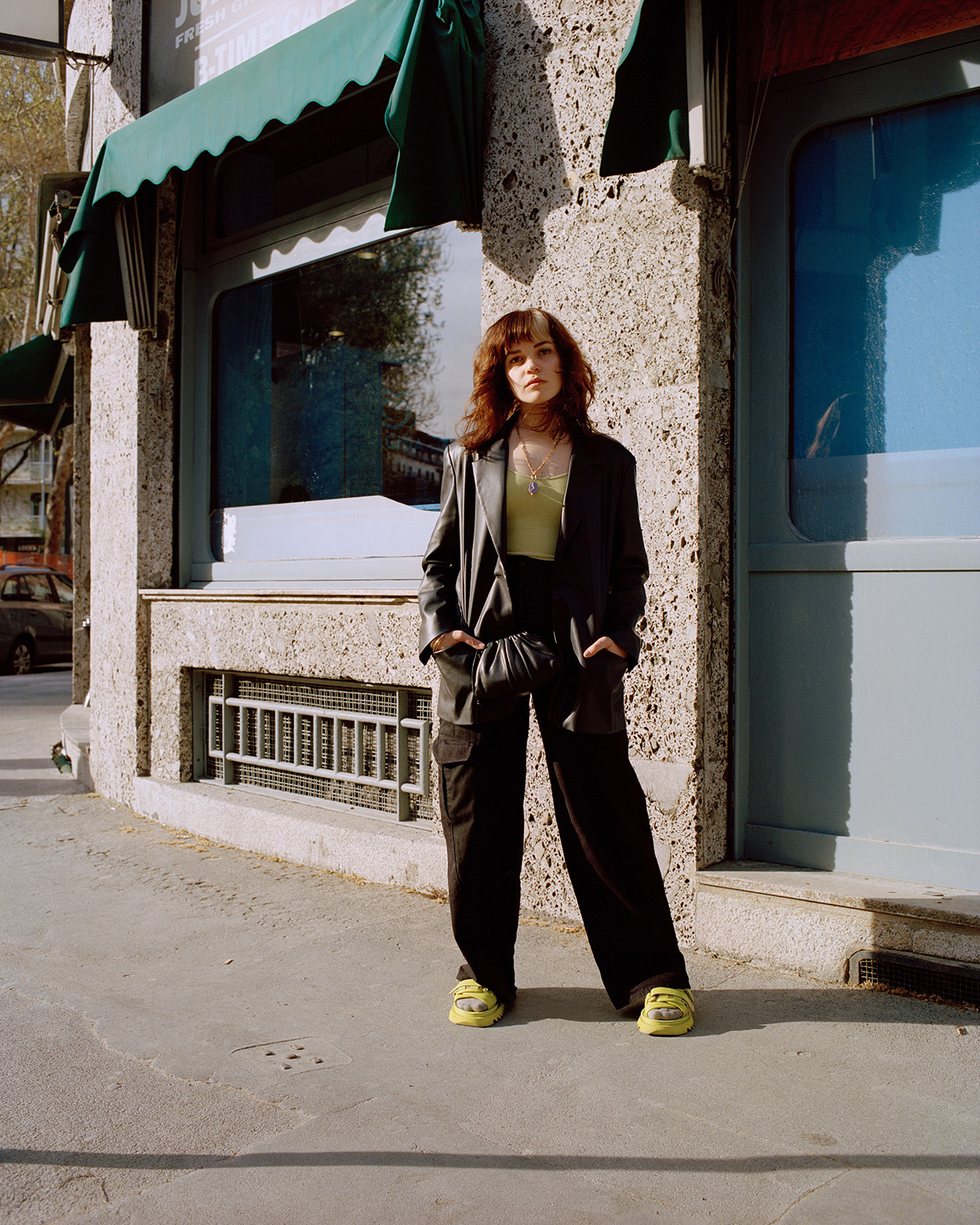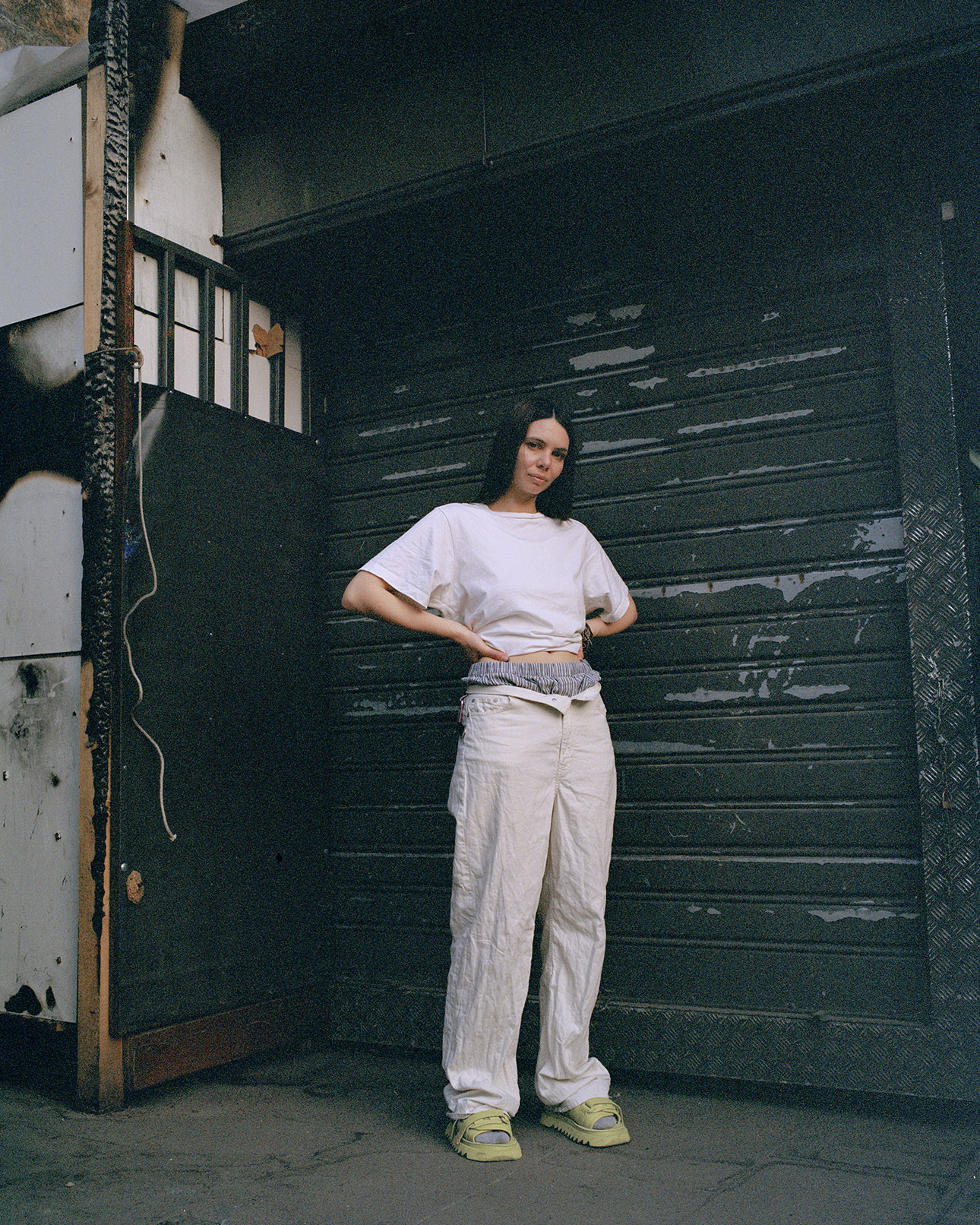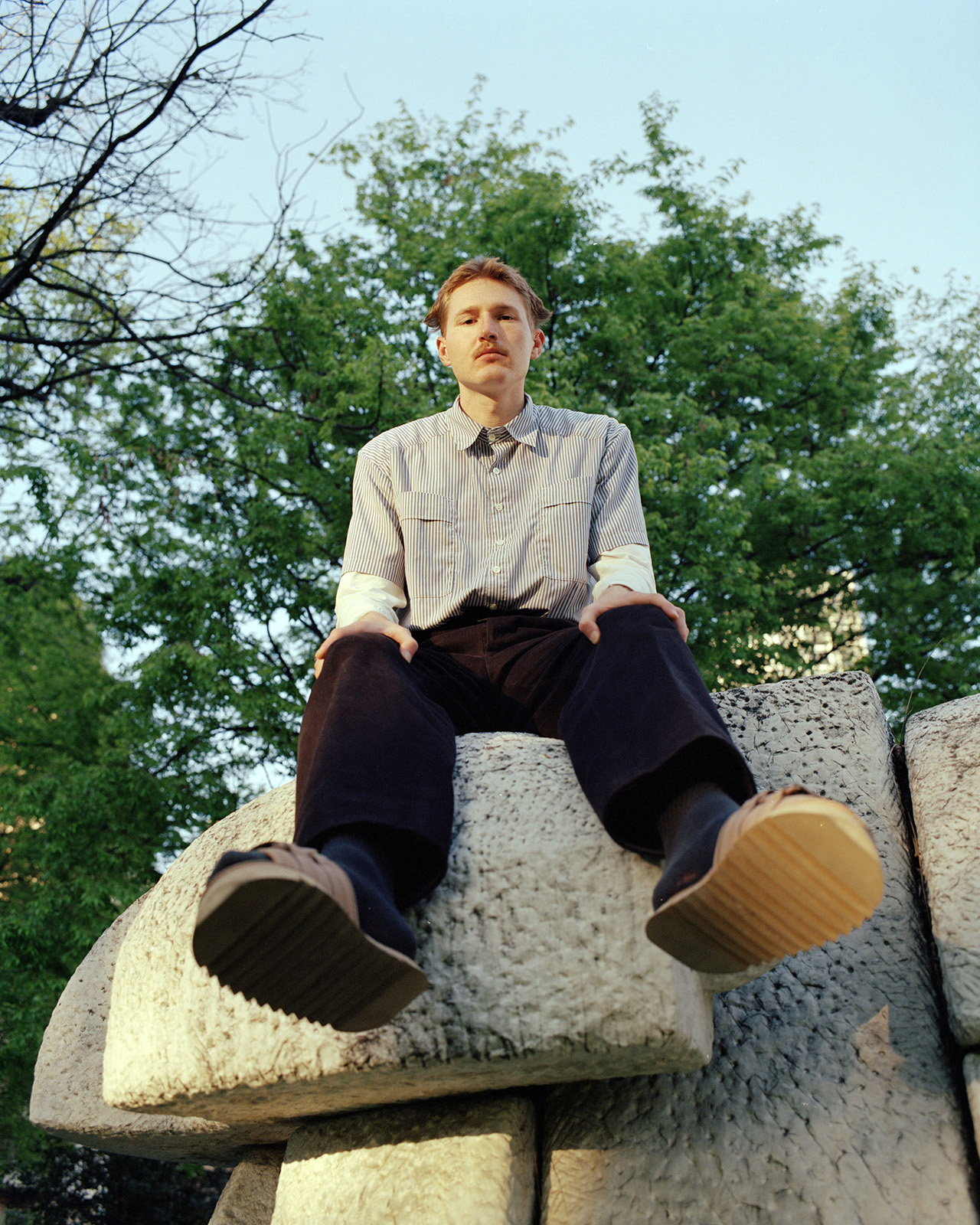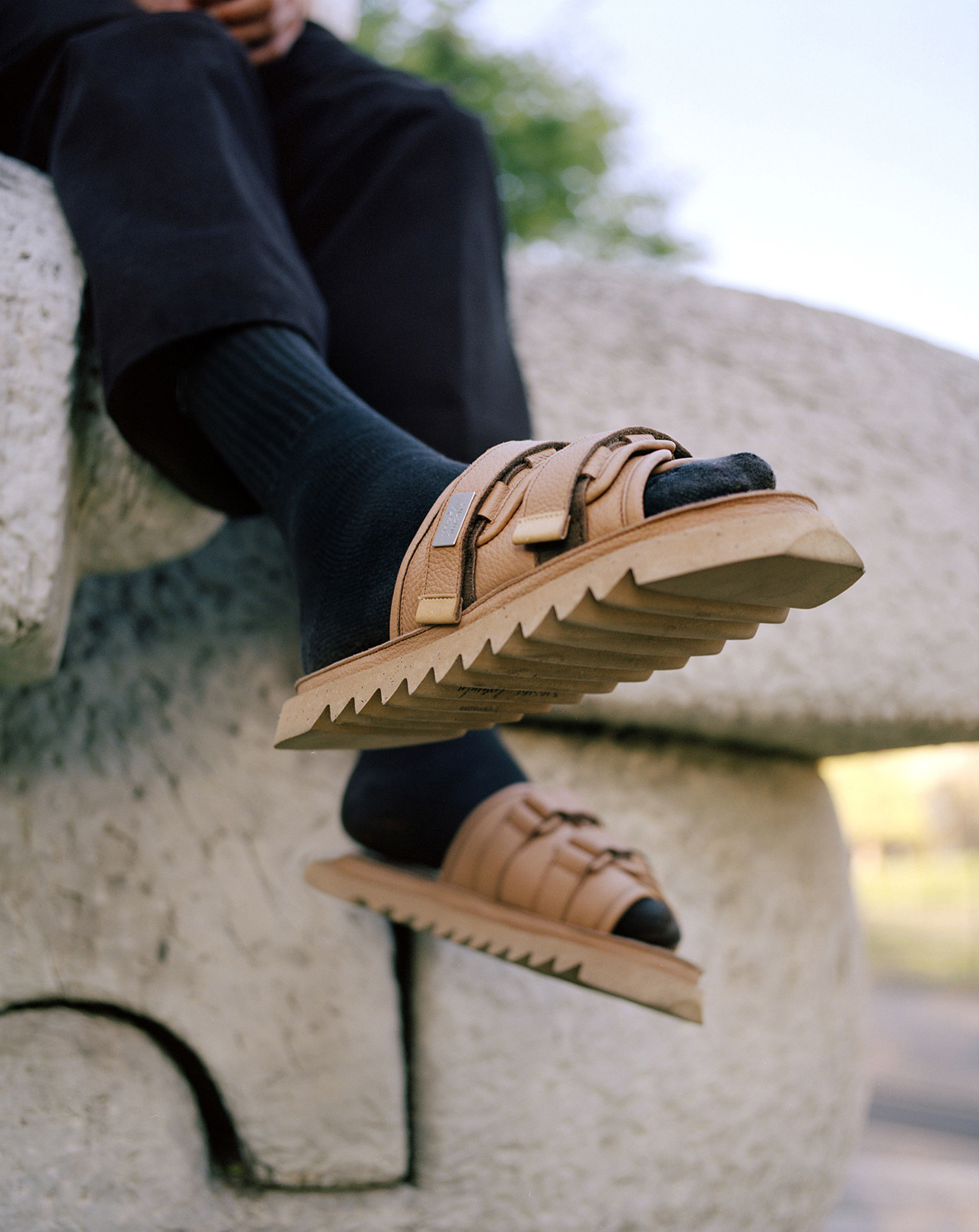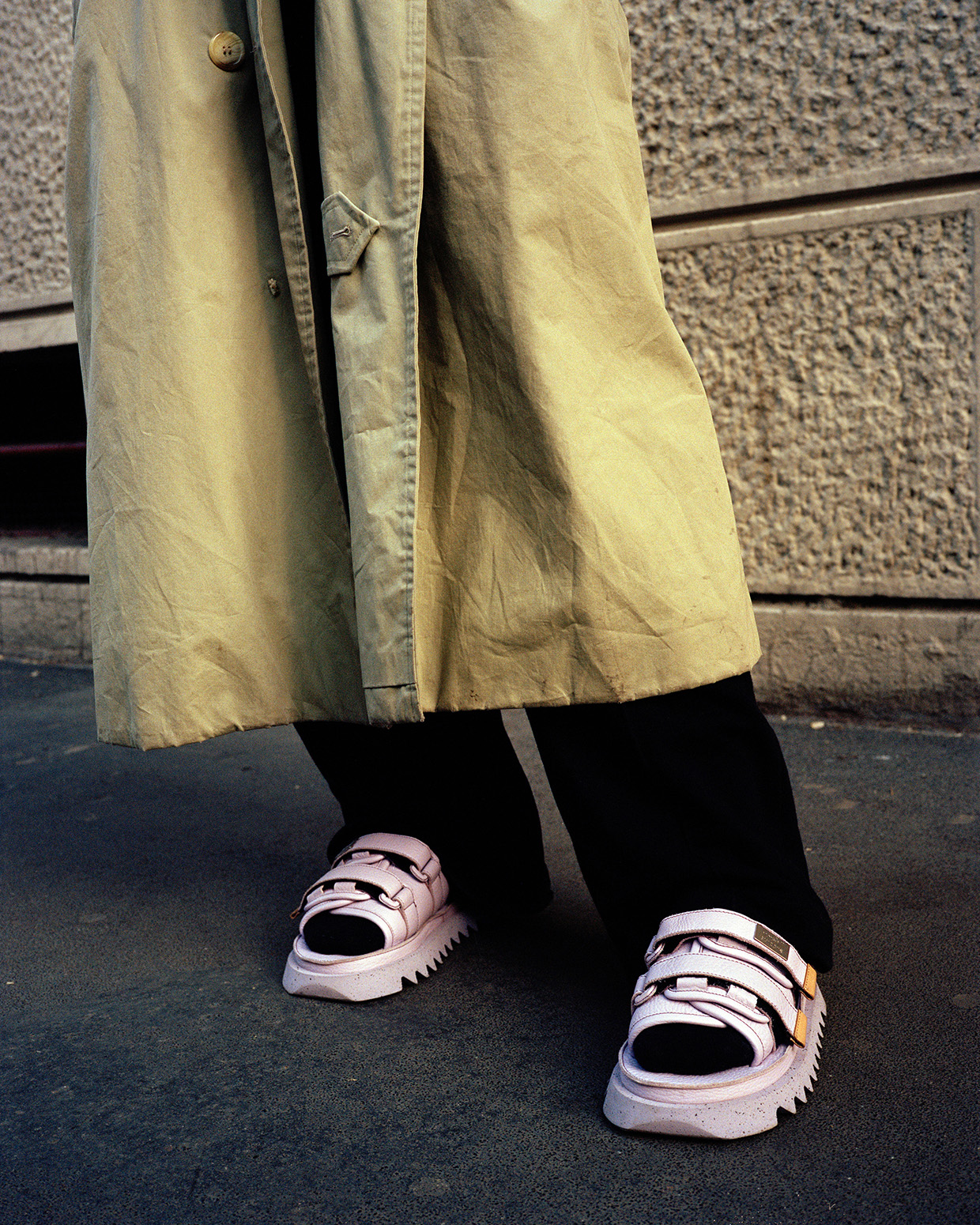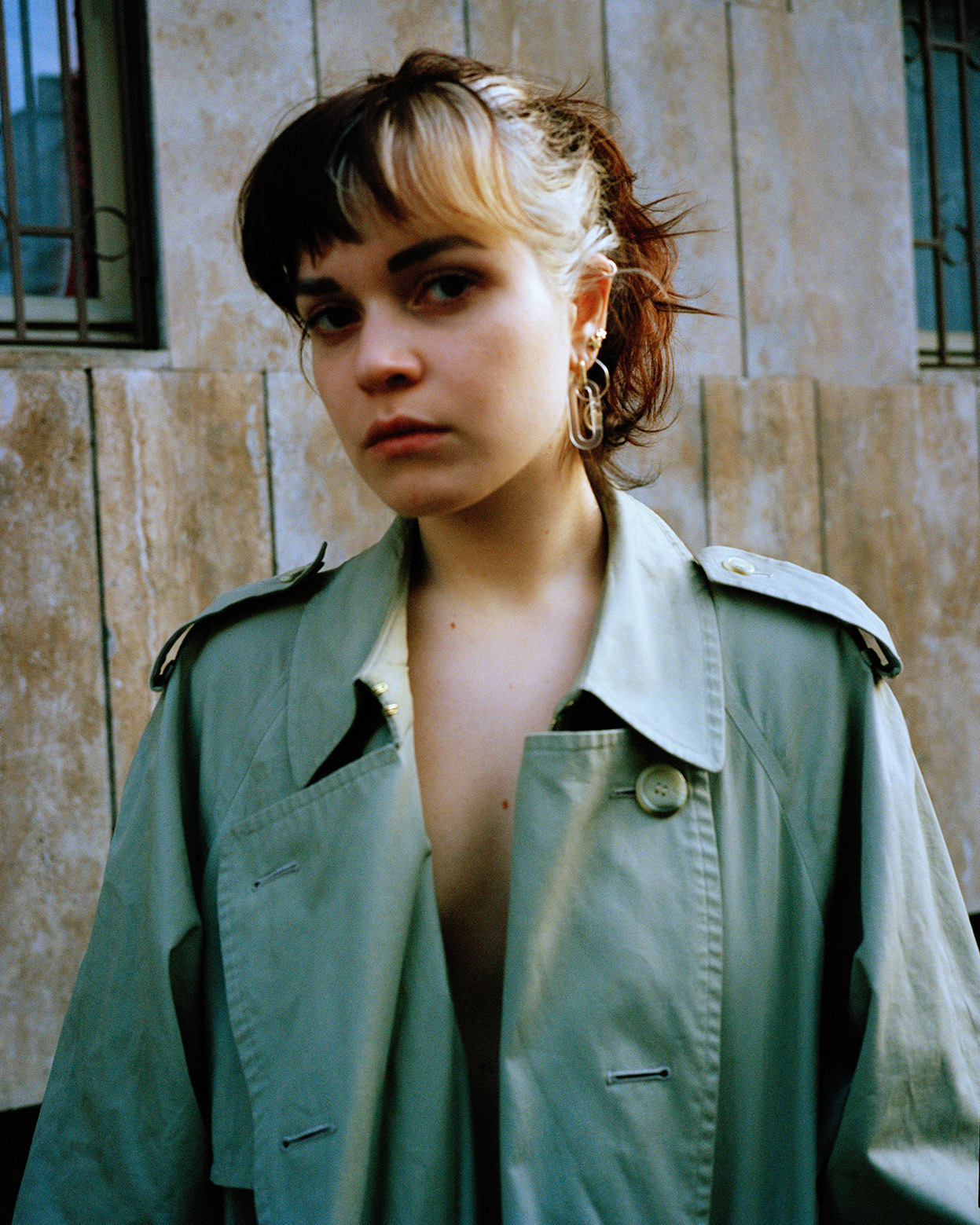 BIOGRAPHY
SUICOKE is a cult Japanese brand founded in 2006. It began its business in a peculiar way, producing small accessories and hand-painted Russian dolls before the transition into footwear. From a niche market in Japan, the label has gradually gained international praise thanks to multiple collaborations and an ever-evolving style profile. Their fresh, geometrically inspired sandals spread a sense of creative freedom that refuses to be constrained by genre.
GIOVANNI BENVENUTO focuses on capturing scenes from everyday life with fresh eyes. He often works on personal projects while traveling, using video and photography, both analog and digital. He has also collaborated with brands and magazines such as Arcipelago and C.P. Company.
CREDITS
Photography: Giovanni Benvenuto